Lil Nas X rented a Hollywood Hills mansion, threw a party, trashed it, and now the owner wants him to pay up!
Lil Nas X Likes To Party
The "Old Town Road" rapper and his DJ buddy Zedd threw a party in a gorgeous, glass house in the Hollywood Hills but they left the place a hot mess. In legal docs obtained by TMZ, the landlord, Daniel Fitzgerald wants them to pay up.
Fitzgerald, who owns a handful of homes in the coveted area allegedly told Nas X and Zedd that no huge parties are allowed but the duo still thought it was a good idea to invite 1,000 people over and who doesn't want to see Zedd put on a how?
The rapper and the DJ are seemingly on the hook because they were told explicitly that no parties should be thrown in the home but in April 2022, they did and here we are now, knee-deep in a million-dollar lawsuit.
Lil Nas X & Zedd Caused $25K In Property Damage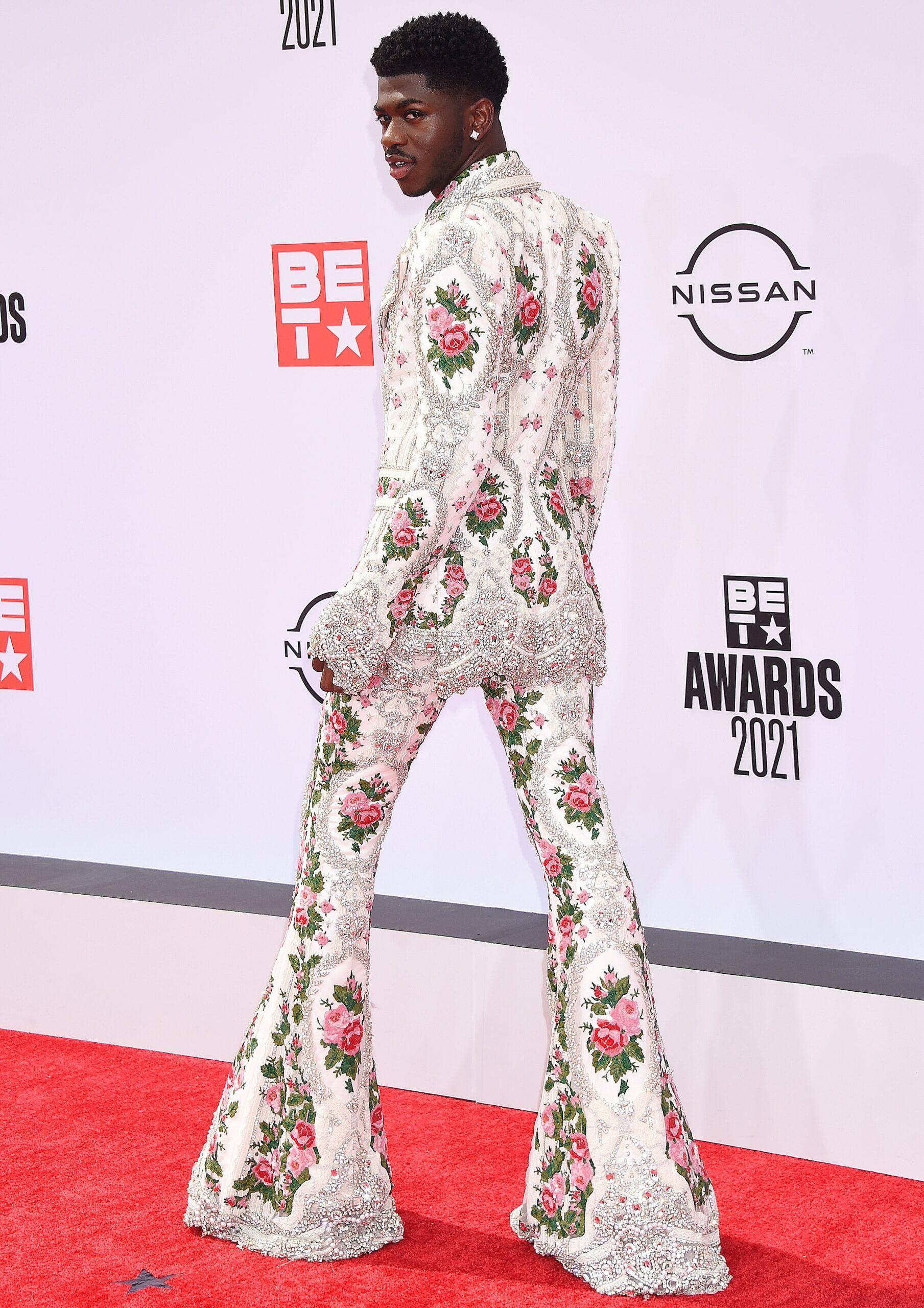 The party must have been a great time because there was over $25,000 in physical damage. Most of that damage was on things like sofas, walls, the ceiling, and some random chairs. However, the owner claims that due to this damage, he had to stop renting for an entire month to fix the property.
Losing out on a month's rent caused him another $40,000 in income. He also claimed that the duo was paid at least $250,000 each to throw the party. But here he is, stuck with a cleaning and repair bill for his luxury home.
In the lawsuit, the owner wants Nas X, Zedd, and the party promotes to pay for the mess they caused seeing as they possibly, intentionally went against the stipulations of the home.  The owner also claimed that he is in hot water with authorities.
Hollywood Hills Home Has Local Stipulations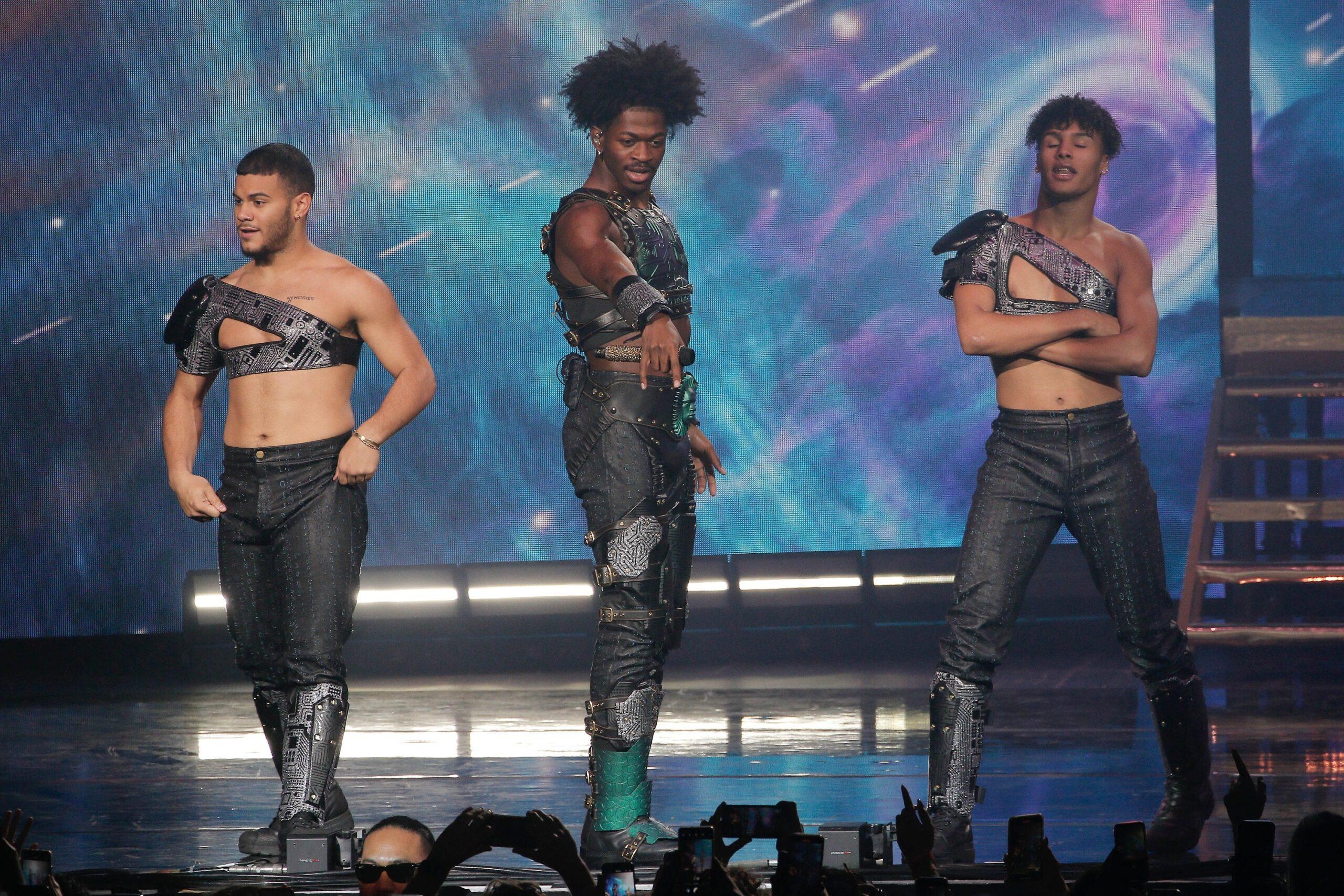 The area the home is in is classy AF and the Gen X party had neighbors wondering who in the hell is throwing a rager in this area. Local police were called according to the owner who claims he was in contact with authorities after the party.
So far, no reps for Zedd or Nas X have come out with a statement but life goes on. Nas X was recently spotted sitting front and center at the Coach New York Fashion Week show alongside Camila Mendes and Zoey Deutch among many other young Hollywood celebs.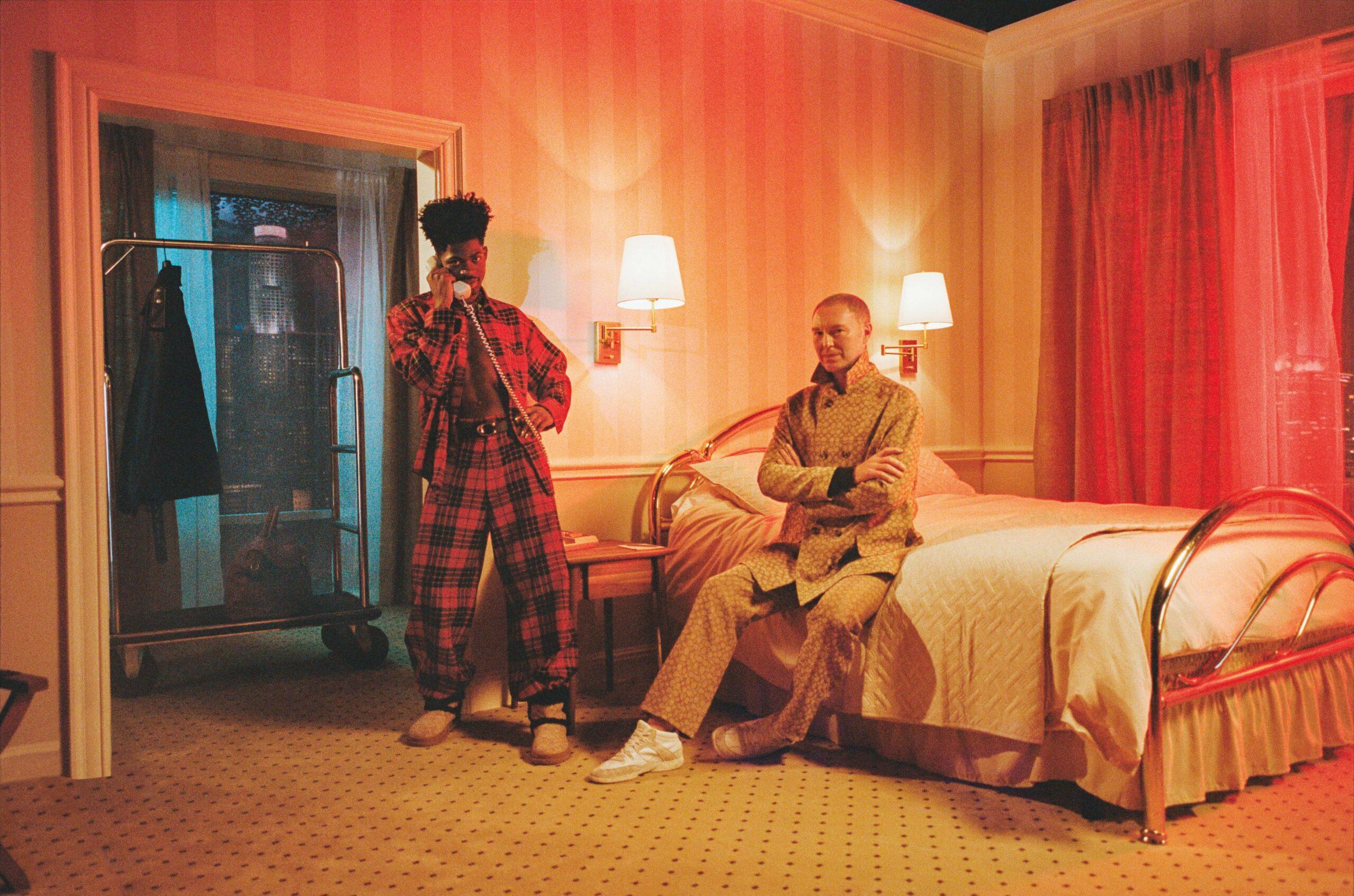 He looked unbothered and we have to assume he has no clue litigation is pending seeing as he has people who deal with things like that.
As for Zedd, he has been making the rounds doing gigs here and there but has no comment on the pending lawsuit. They both attended pre-Grammy parties at the beginning of the month. Nas X showed up to Clive Davis's yearly Grammy bash and posed in a banging metallic pink suit with black accents.
As for the lawsuit, time will tell how far this will go but $1 million is not a small number.