Ashley Graham is flaunting her post-pregnancy body, and her social media admirers are loving it.
As a plus-size model, the hot mama shines more on body positivity. It was a part of her life way before she had her three children, and after their birth, she continues to appreciate her postpartum stomach.
Following the arrival of her twin sons early last year, the 35-year-old gives continuous updates about the changes in her body and life. It is no different this time as she took to her Instagram account, displaying her perfect body but shining a spotlight on her present belly.
Fans Praise Ashley Graham's Stunning Post-Birth Body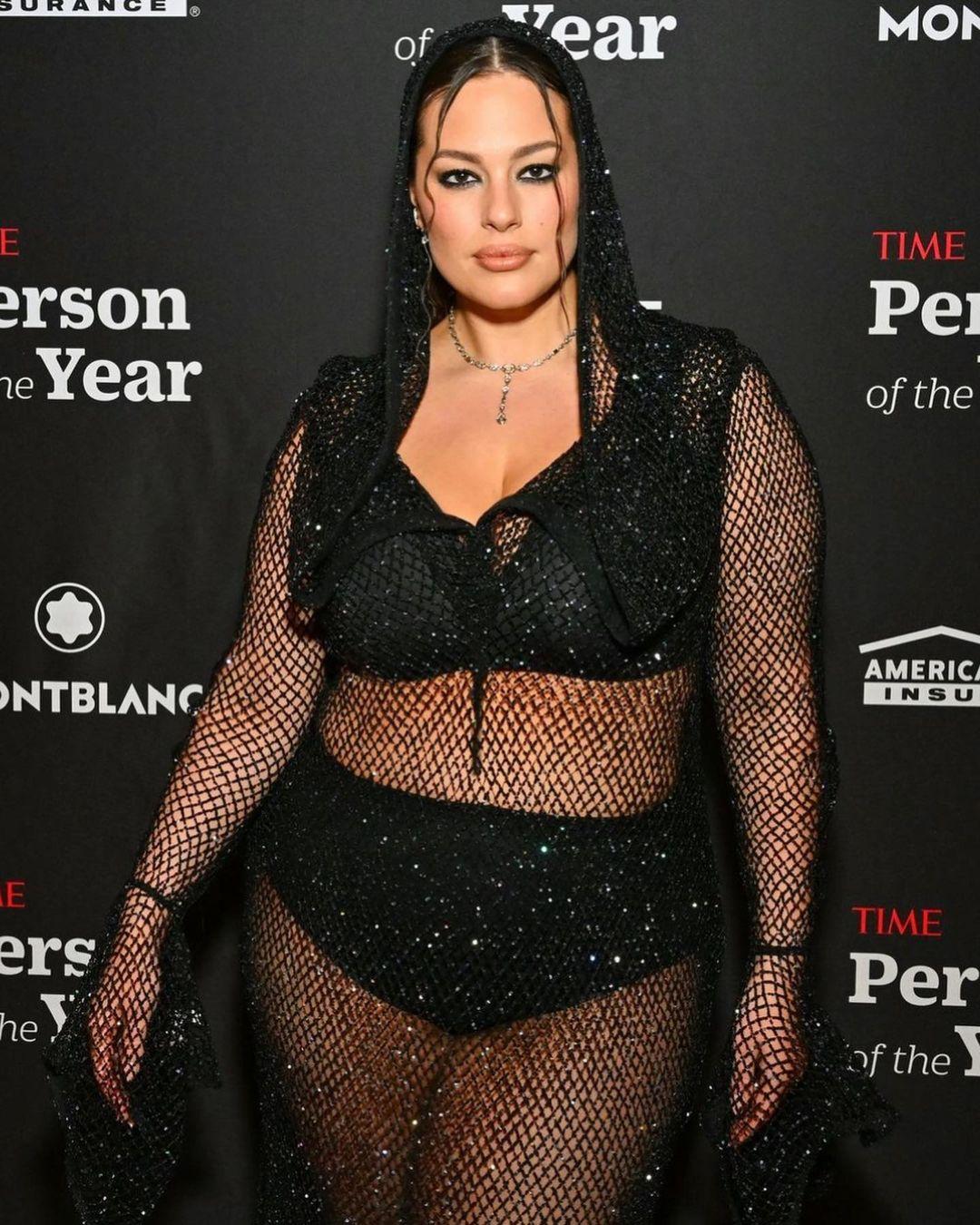 The 2016 Sports Illustrated Swimsuit model, who is always open about her motherhood experience, shared a picture of herself with her 19.8M Instagram followers. 
The unfiltered image elucidated her sexy curves and dazzling skin as she gave a glimpse of her boobs. Graham posed nude but featured the right body parts while clenching her tummy with both hands. 
From the shot, everyone can see that her stomach is still in recovery from the strain of carrying the twins, but we can say she is smashing her body goals. Indeed, the video vixen was brave to show such a raw photograph, and it is a sentiment appreciated all over the author's comment section by her social media admirers.
One fan wrote, "What every postpartum mom needs to see! ❤️❤️❤️," another follower wrote, "Thank you for not hiding…❤️." A third commentator mentioned, "The realest one we know❤️." A fourth user penned, "I feel very represented by you and it makes me feel seen. Thank you. 🔥."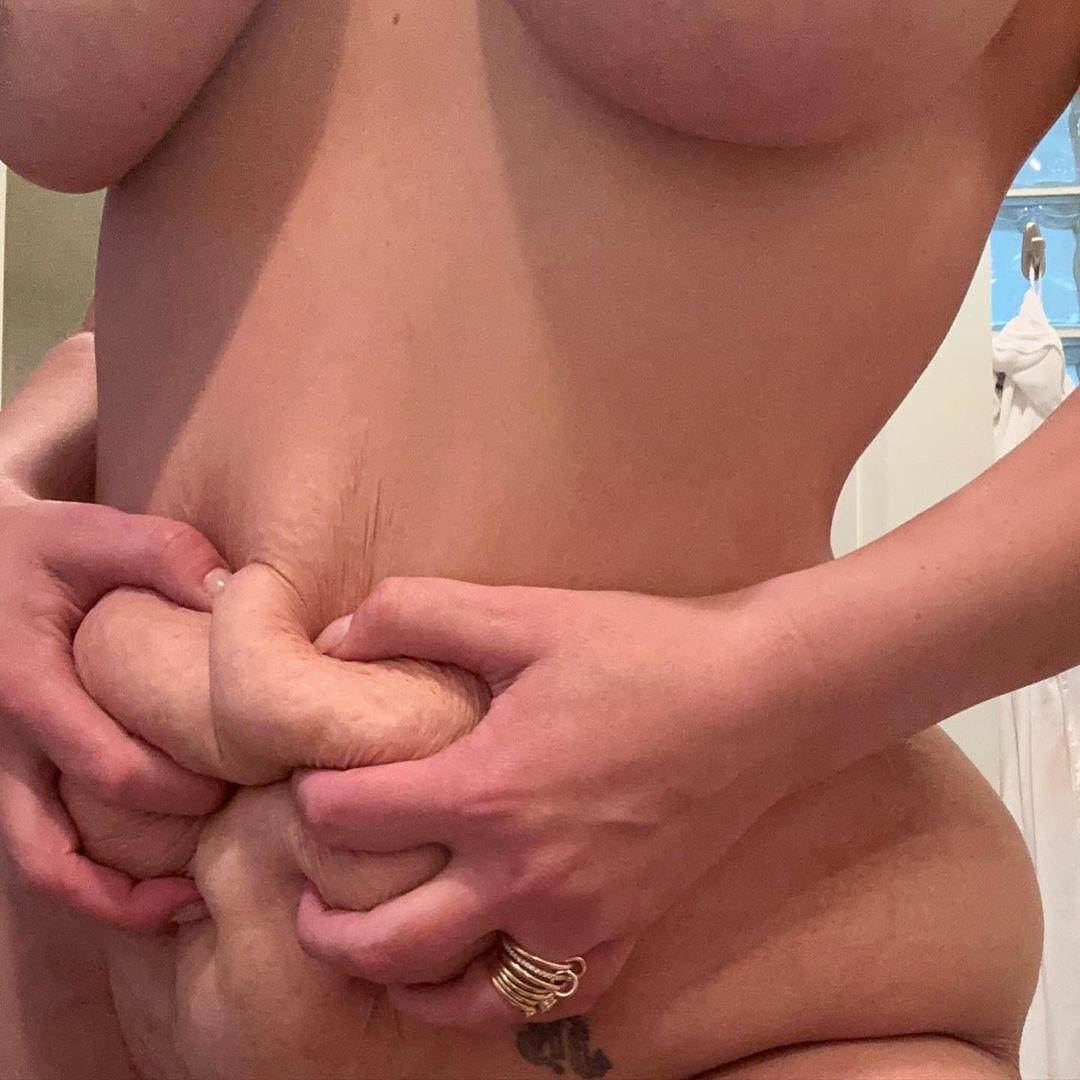 A certain fan who has a similar motherhood experience mentioned, "All of our kids are the same age u and I have been pregnant and had our kids all around the same time and I am curvy and heavy set I did natural I did c section and my body does not look this good I wouldn't even want to show off mine 🙁 ur body is beautiful."
As mentioned, this is not the mother of three's first rodeo of celebrating her postpartum body. Previously, The Blast reported on how she expressed appreciation for her new tummy after a year of birthing her twin boys.
Despite the change in appearance that spurred from pregnancy, the body positivity advocate was more than happy to reveal the state of her body. The image showed Graham rocking a casual outfit as she posed for the camera. In the shot, she lifted her blouse to showcase her post-birth belly.

Per reports, the accompanying caption read, "Hi new tummy. You look very different from what I'm used to. But I do appreciate you," adding a heart emoji formed with two hands.
Ashley Graham Has Reasons For Discontinuing Breastfeeding For Her Twins
After five months of birthing her infants, she decided to wean the young ones off breast milk and alternate with formulas. In a recent interview, the doting mother discussed her reasons for the challenging experience.
During a chat with Chelsea Handler on "The Daily Show," she dished why she ceased breastfeeding her newborns after the host noted how quickly she had her three sons. She said, "It was overnight my whole life changed," then added, "And yes, it felt like I was just like feeding a nation."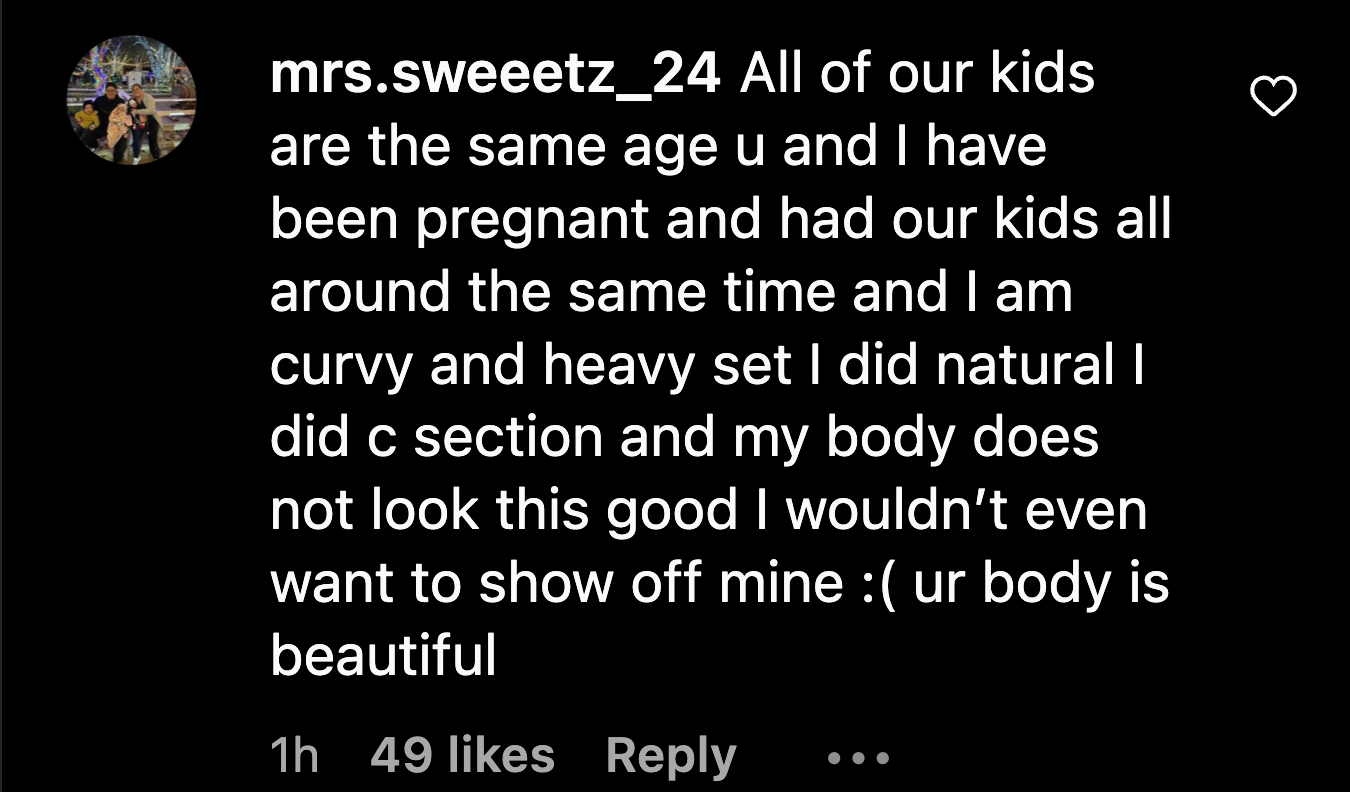 Addressing her situation, the TV presenter revealed that she chose only to breastfeed her first child when he was an infant. However, that decision could not be extended to her twins as it did not work and took a lot of effort. 
Weaning her boys prompted her to look for the best formula she found in Bobbie. She said, "So I stopped breastfeeding when they were five months, and I gave them the best formula that I could find in America, Bobbie."
The media personality touched on her life after the pregnancy, revealing portions of her hair that fell out. She explained why such things happened to many expecting mothers by saying that when a woman is pregnant, her body gets filled with nutrition, but the tot sucks it out of her.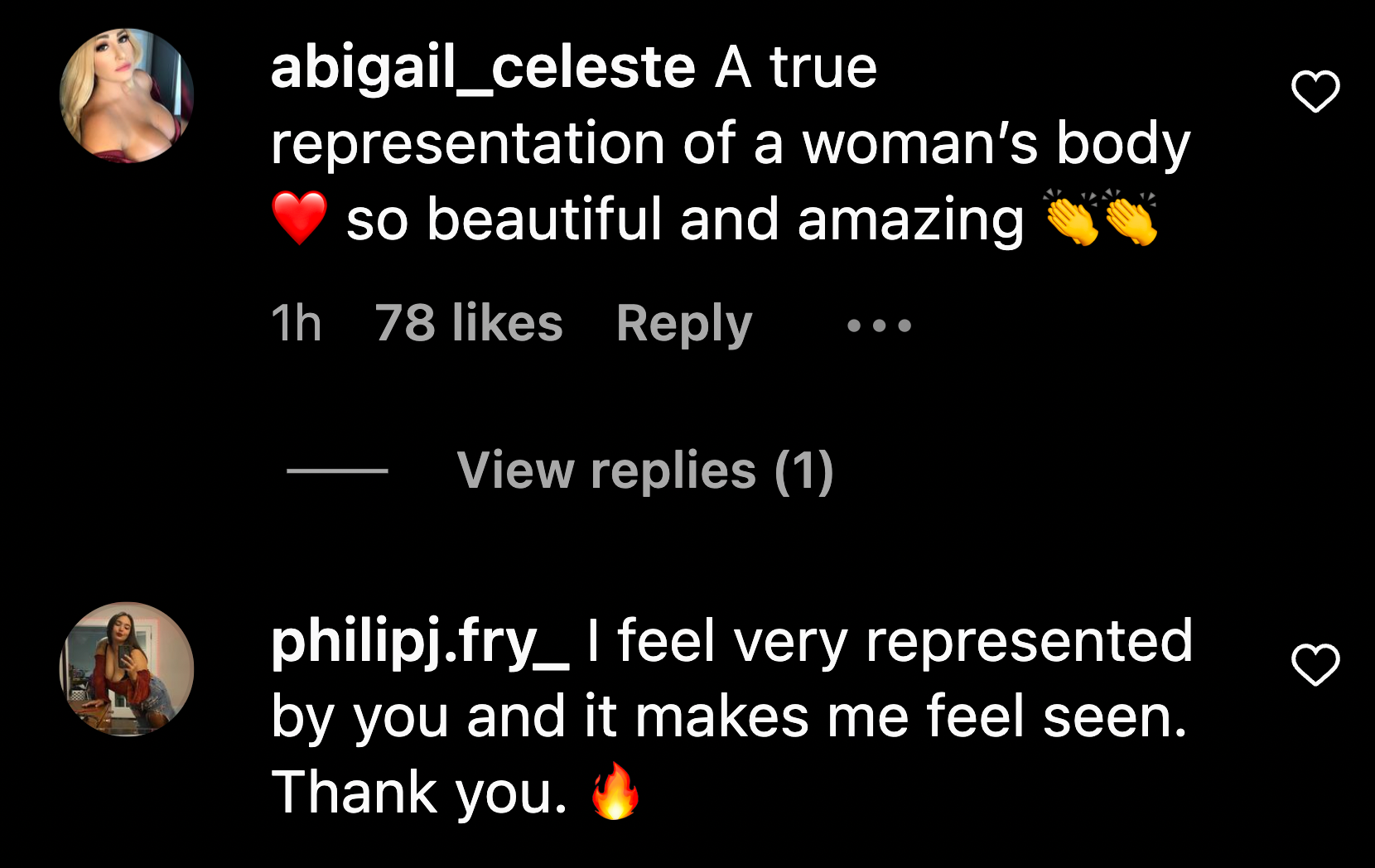 However, according to Graham, that is why the woman becomes "fully depleted of everything," after delivery.