Model Paulina Porizkova, 57, has often been candid about what it's like to be a woman aging in the public eye.
Madonna, 64, experienced this firsthand after photos of her face at the Grammy Award ceremony went viral. In an Instagram post, the "Material Girl" singer clapped back at those who had negative things to say about her appearance.
Madonna Says She Is 'Caught In The Glare Of Ageism And Misogyny'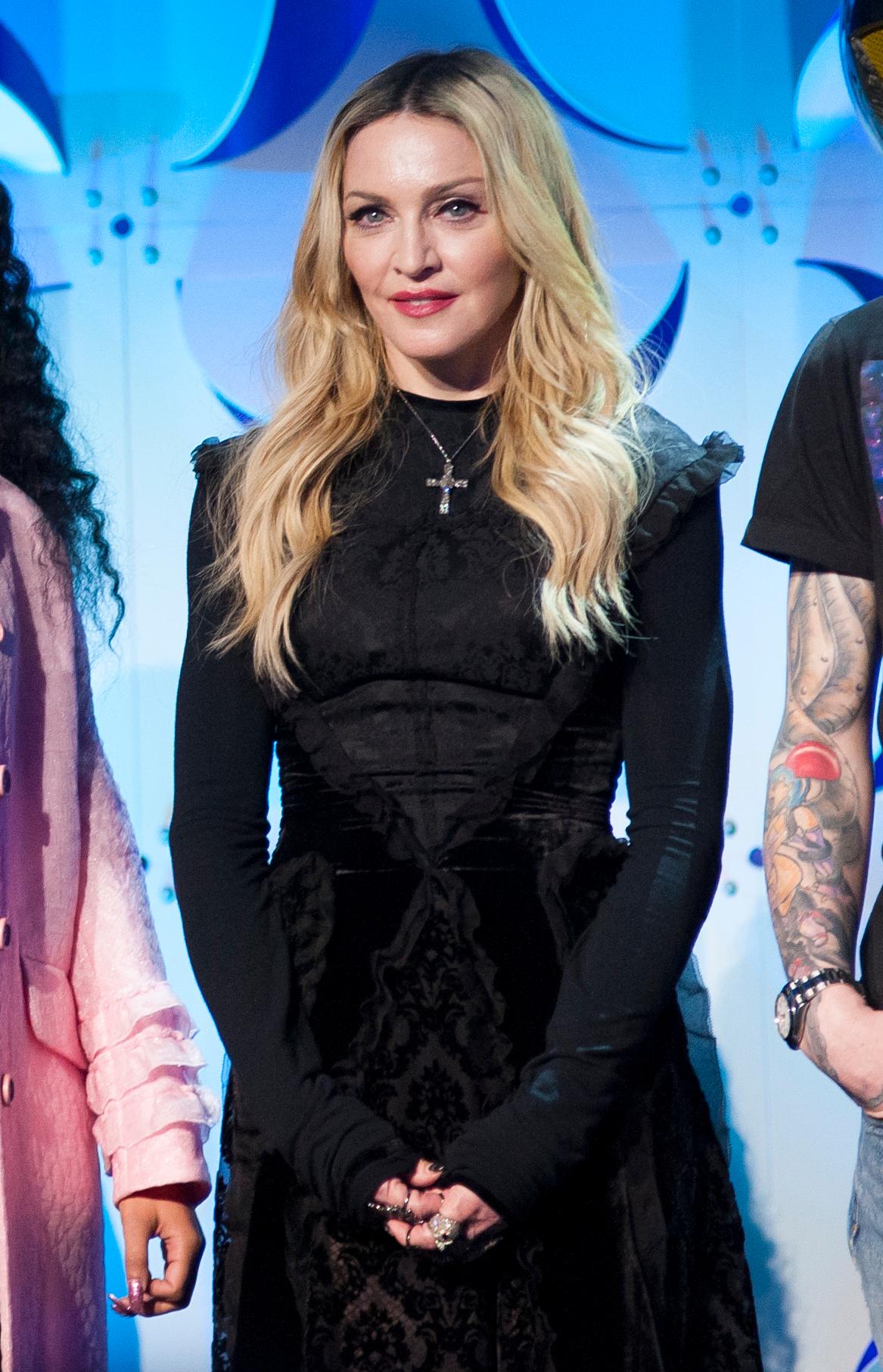 "Many people chose to only talk about Close-up photos of me Taken with a long lens camera By a press photographer that Would distort anyone's face!!" she wrote. "Once again I am caught in the glare of ageism and misogyny That permeates the world we live in."
She said that we are living in "A world that refuses to celebrate women past the age of 45 And feels the need to punish her If she continues to be strong-willed, hard-working, and adventurous."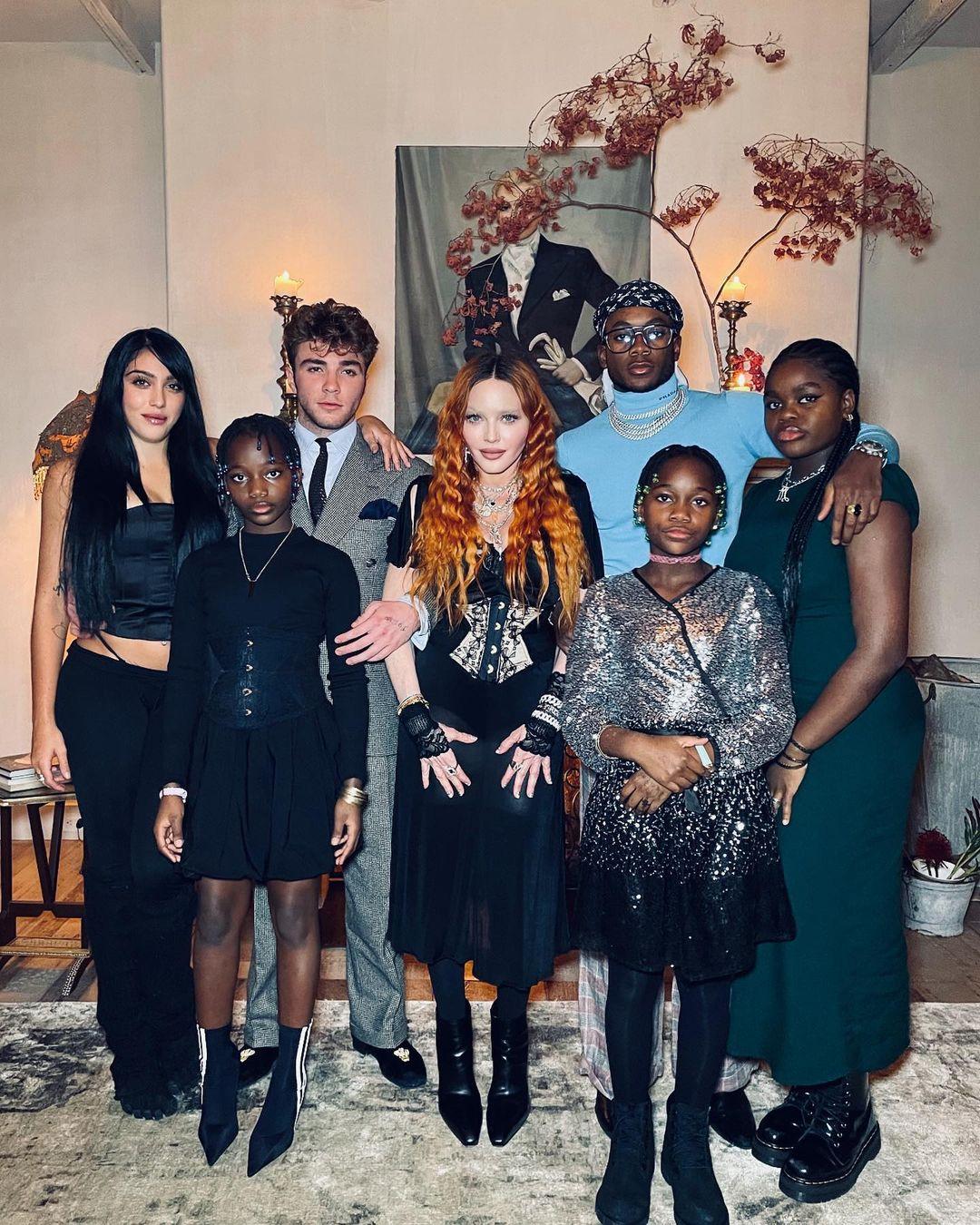 "I have never apologized for any of the creative choices I have made nor the way that I look or dress and I'm not going to start," Madonna went on. "I have been degraded by the media since the beginning of my career but I understand that this is all a test and I am happy to do the trailblazing so that all the women behind me can have an easier time in the years to come."
"I look forward to many more years of subversive behavior -pushing boundaries-Standing up to the patriarchy -and Most of all enjoying my life," she concluded.
Paulina Porizkova Agrees: 'I Respect Her For Paving Her Own Road'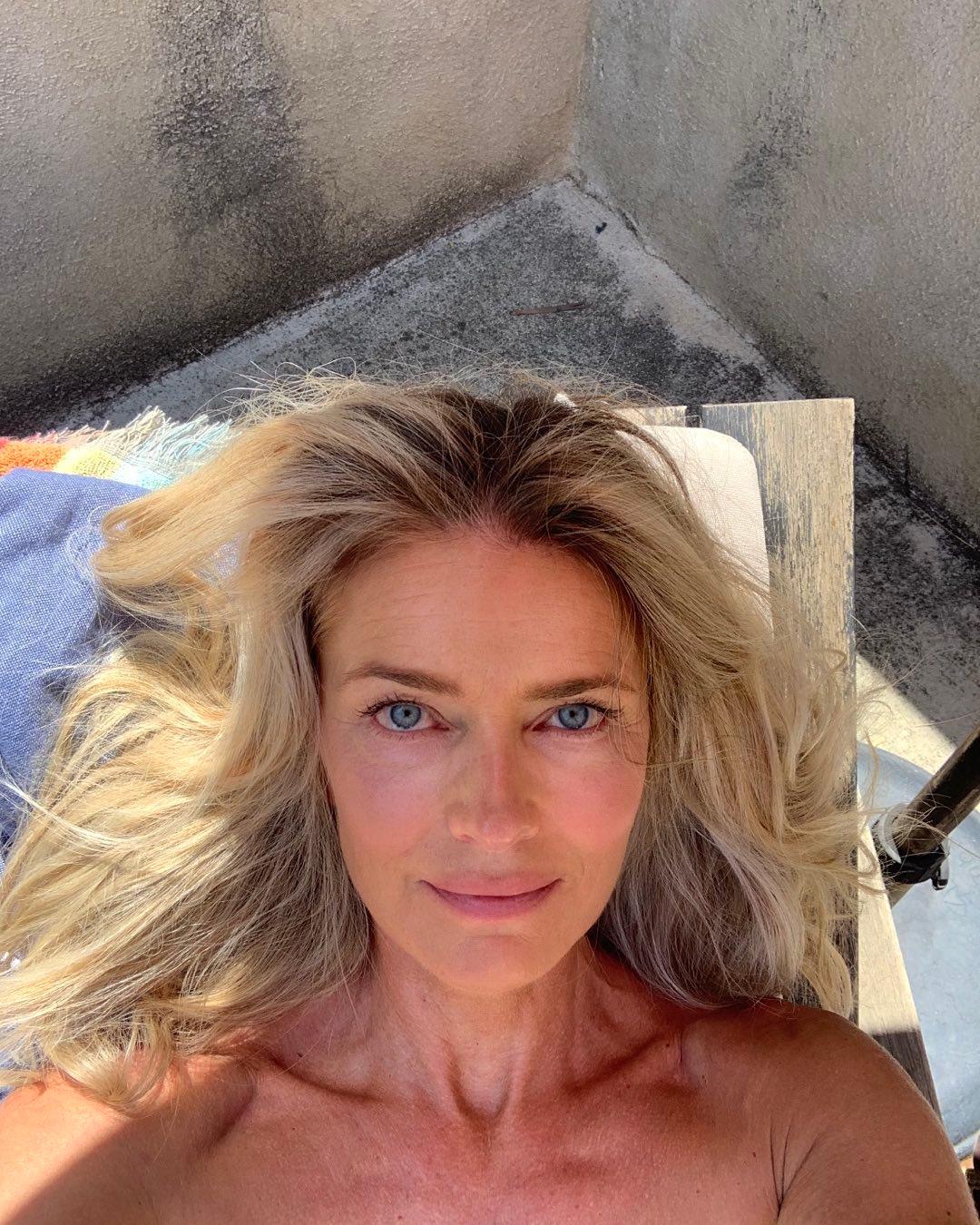 In an Instagram post on Thursday morning, the Czech-born fashion model shared an article from the New York Times called "Madonna's New Face Is A Brilliant Provocation." The opinion guest essay was written by "The Summer Place" author Jennifer Weiner and Paulina found it to be "really insightful."
"I've been receiving tweets that mention my face as an example of aging gracefully, as opposed to Madonna," Paulina began. "But what Madonna is doing, whether accidentally or deliberately, is flushing out the shaming of older women."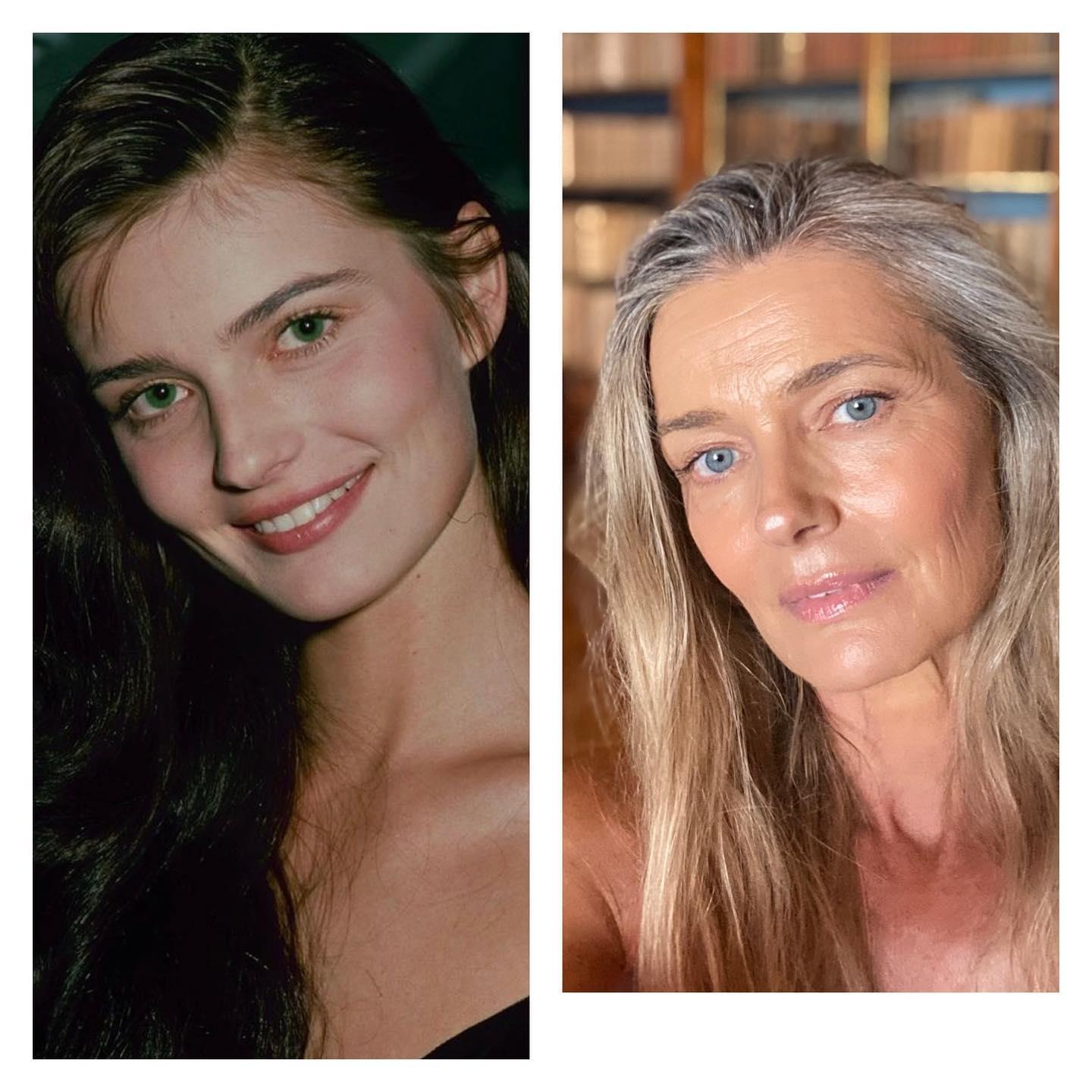 "She is forcing us to talk about, or at least notice, our cultural and societal biases and judgments. She's putting herself out there once again, seemingly shameless, and drawing ire," she continued. "Ms. Weiner is spot on in drawing our attention to the cult of female beauty as something that's supposed to be natural."
"Our beauty secrets are to be hidden, because it's shameful to be vain, even when expected to be perfect. We are supposed to be effortlessly beautiful. But of course, when we are judged to be effortlessly beautiful, we are shamed for being un-relatable," she wrote, adding, "Madonna, love her or hate her, has always seemed fearless in refusing to accept shame."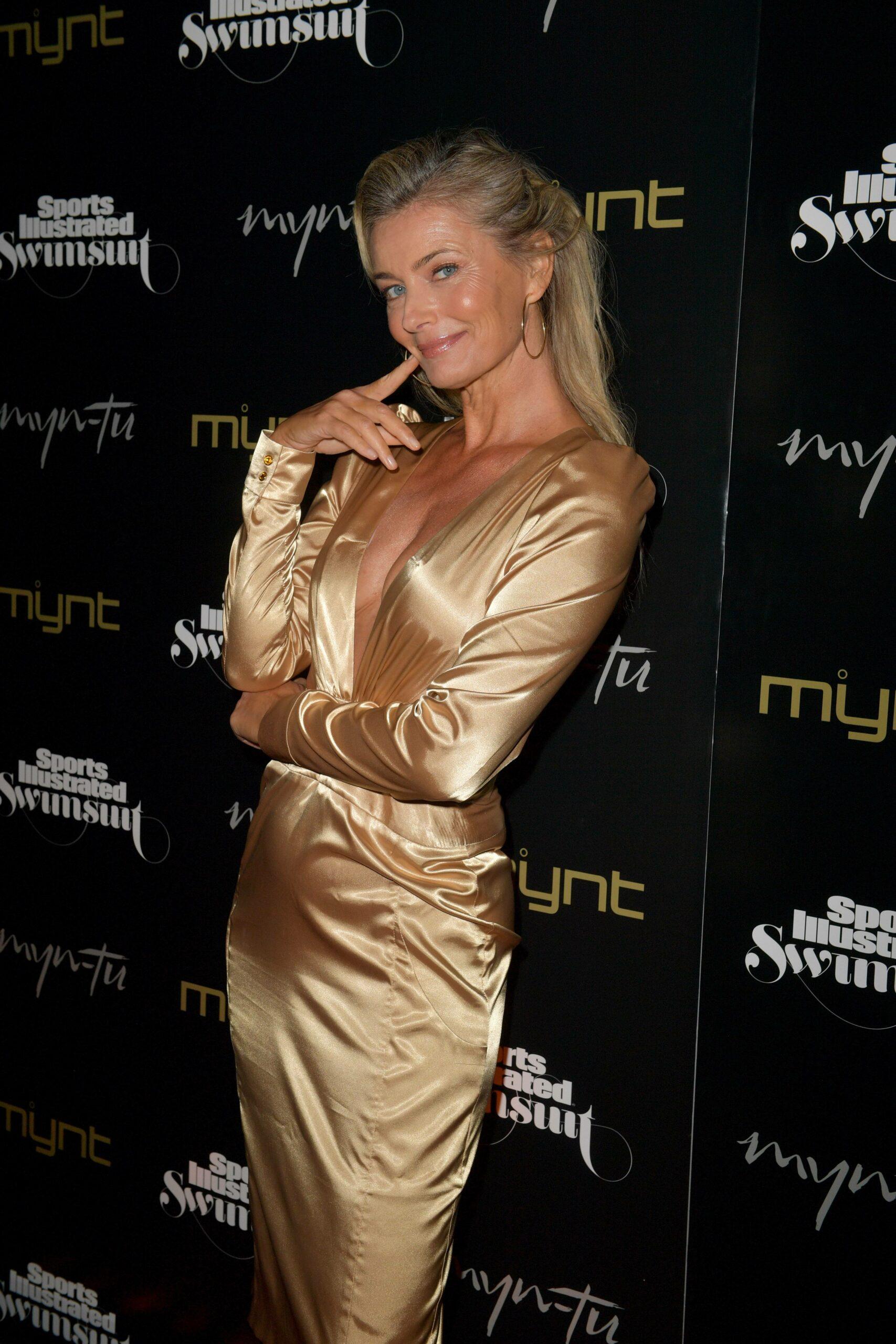 "Is her look the result of the (perhaps)unwilling acceptance of shame heaped on an aging woman in the public eye, magnified to an extreme, so she can deflect the shame of aging – by being so obvious about refusing to age?" she asked.
"Honestly, I don't care. I respect her for paving her own road, and grateful that she gets the rest of us talking," Paulina concluded, wrapping up with her signature hashtag #betweenjloandbettywhite. She also included the hashtags #ageism, #shame, #madonna, #supportwomen, #womensupportingwomen, #effyourbeautystandards, and #fearless.
Paulina's Followers Weigh In: 'We Can Do Better'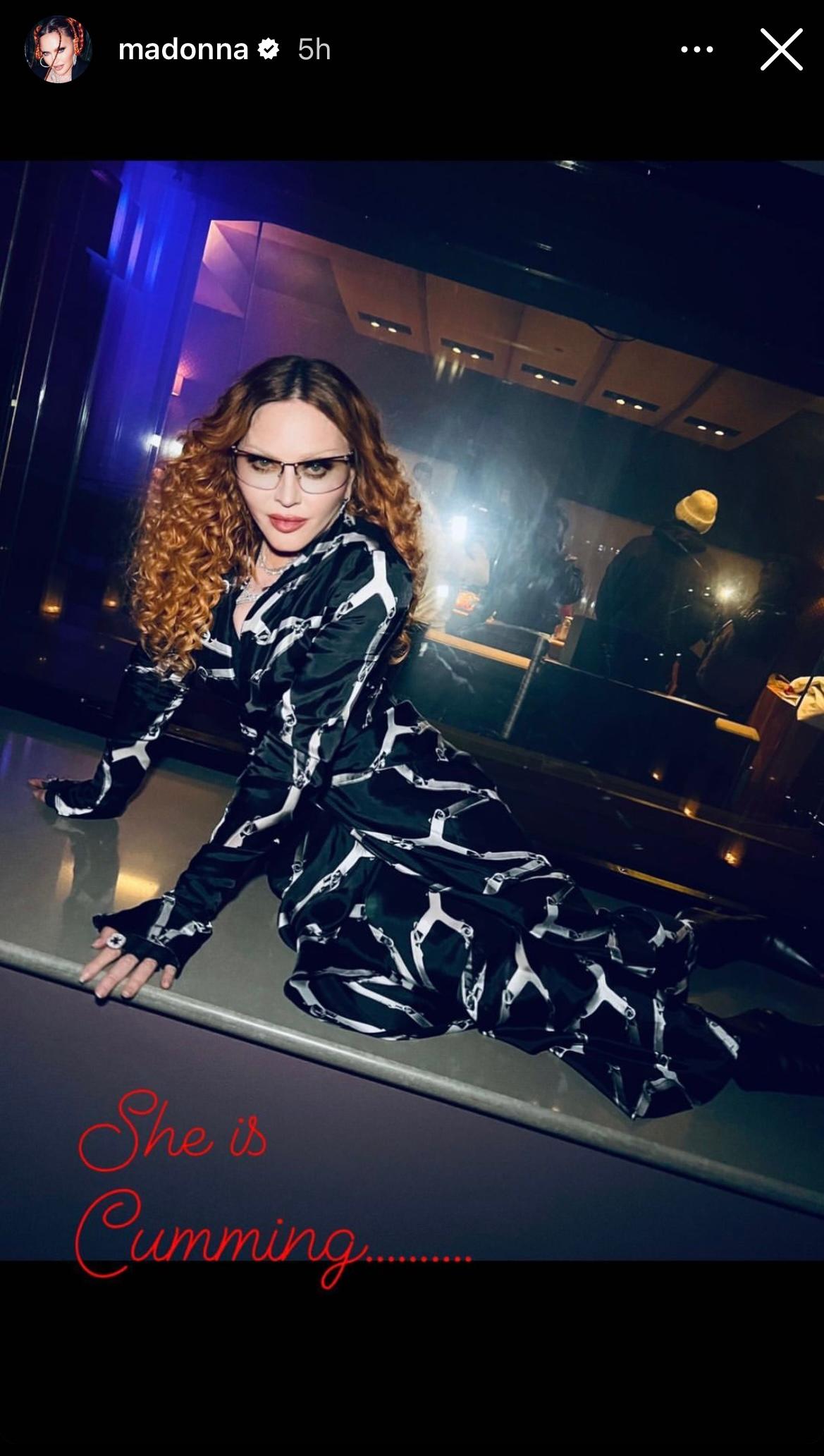 Paulina's 992 thousand Instagram followers often take the time to comment on her candid reflections on aging, and her latest post was no exception.
One fan commented, "Whether you love her or hate her, the media and their barrage of vicious comments about her appearance and age was in shockingly bad taste. We as a society can and should do better in supporting women instead of tearing them down."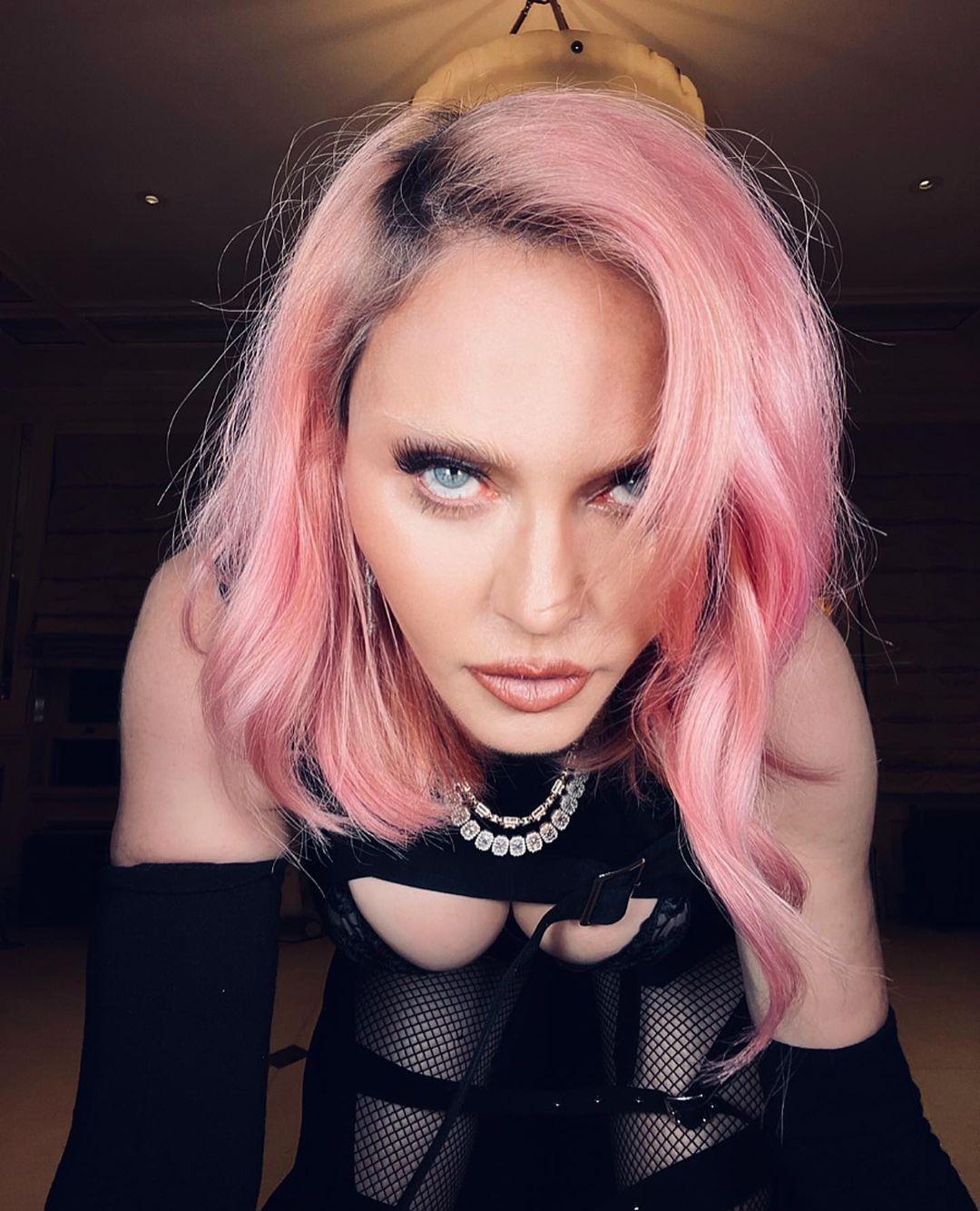 Another follower wrote, "I view what she has done as yet another transformation in an astounding lineage of turning her body into a provocative work of art. In my opinion, our discomfort and judgment of her using her body as a living sculpture is her point. And it is HER BODY/FACE. We don't have to look if we're not comfortable."
However, not everyone agreed with Paulina's take. One user commented, "She is not flushing out the shaming of women. She is feeding into the narrative that women growing old is something we should be so ashamed of, we should make ourselves look like plastic lizards instead. So please don't make her out to be empowering."
The conversation continues.