It looks like Alec Baldwin and his wife, Hilaria Baldwin, decided to have a bit of a date night only hours after the involuntary manslaughter charges were formally filed against him.
On January 19, the Santa Fe District Attorney announced that the "30 Rock" actor and "Rust" armorer Hannah Gutierrez-Reed were each formally charged in the death of "Rust" cinematographer Halyna Hutchins.
However, the charges were not formally filed in court until Tuesday, January 31. That same night, it looks like the 64-year-old actor decided to step out to play some poker.
Alec Baldwin Plays Poker Hours After 'Rust' Manslaughter Charges Are Filed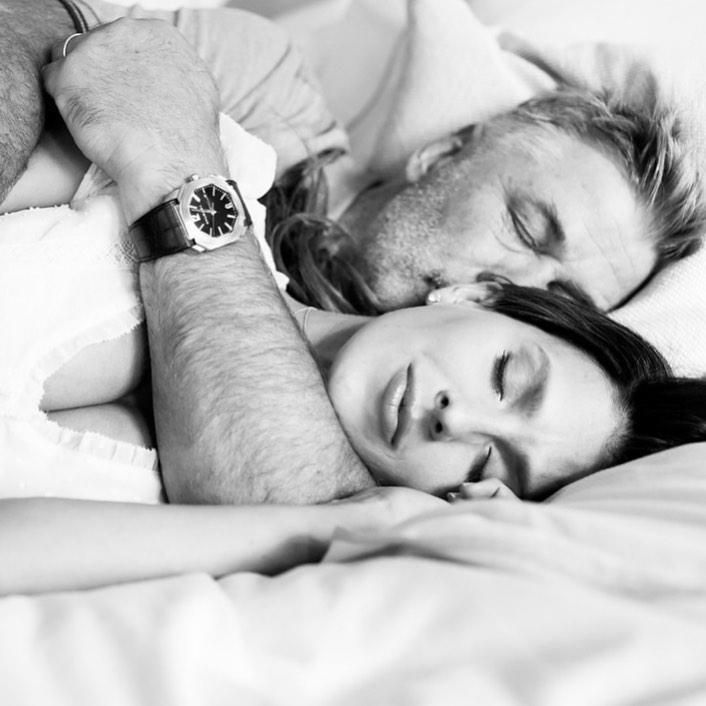 Even though Baldwin is facing years behind bars, it appears that he decided to spend some quality time with his wife on Tuesday night. A source told PEOPLE that the couple was spotted at the New York City private club Zero Bond only hours after the charges were filed.
A source told the magazine that "Alec seemed chill and low-key." The insider said that the couple "didn't engage with anyone but headed straight to where everyone plays poker." The area at the back of the private member's club is where the poker tables are located, but it seemed the couple didn't sit and play for long.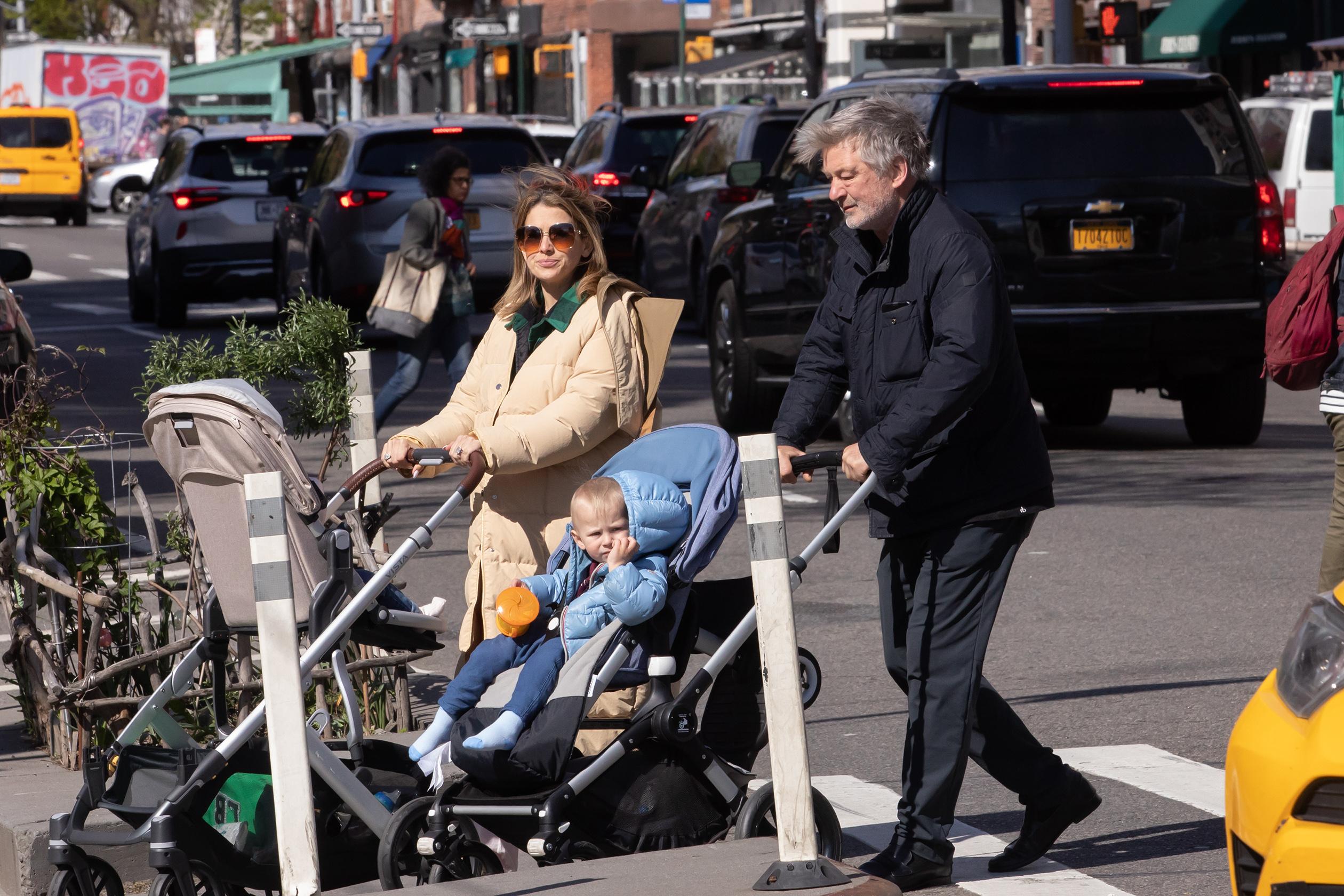 The source said that the couple spent "around 30 to 40 minutes in the back poker area." The couple then "came back out and sat in the lounge" and "chatted away" the night.
It's worth noting that Zero Bond says on their website that they have a "rigorous process in regards to member selection," and only accepts members who "display a high level of integrity." Members are required to pay an initiation fee and an annual fee based on age after submitting a formal application to be accepted.
Hilaria Baldwin Shares Family Photo Shortly Before 'Rust' Charges Are Filed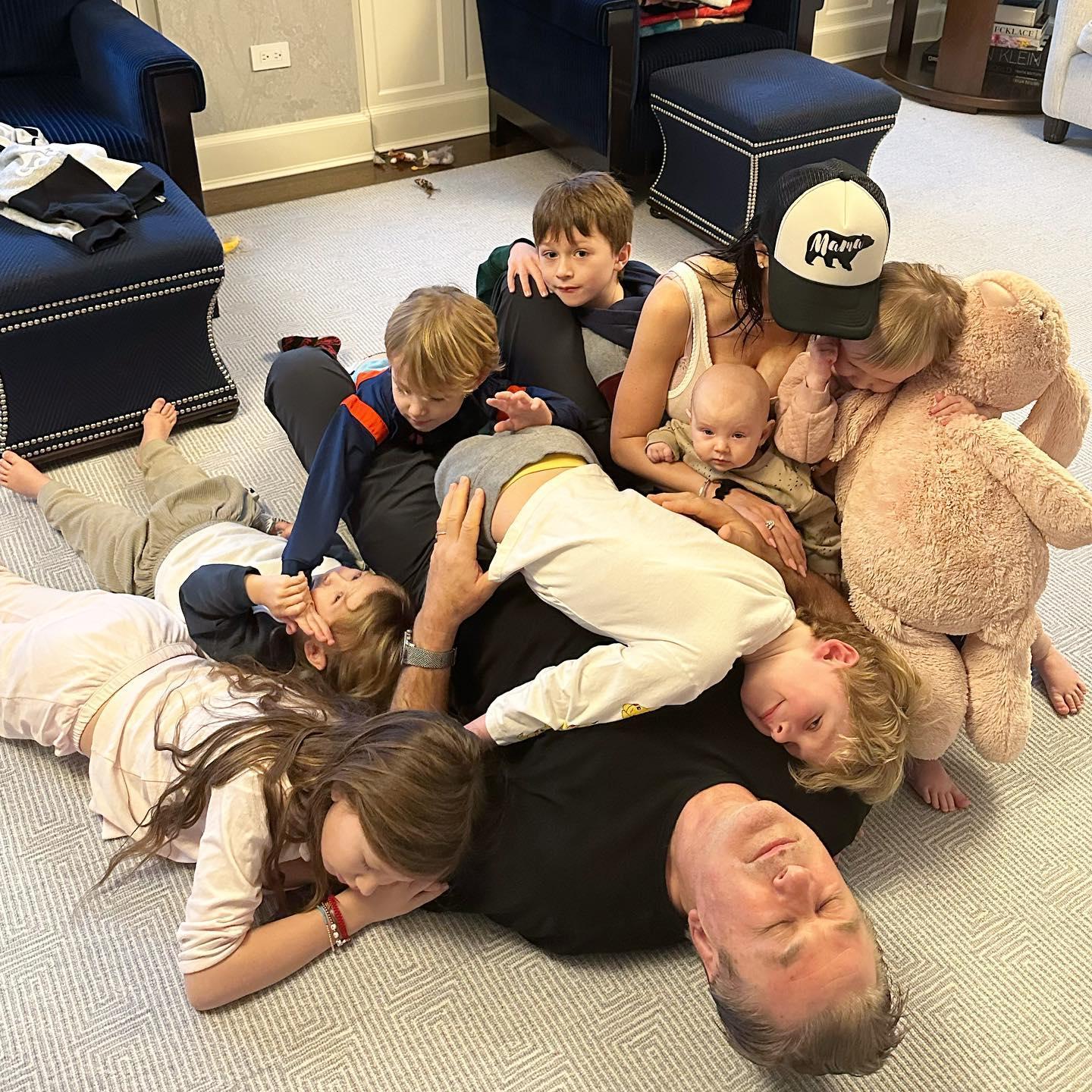 On Tuesday morning, the former yoga instructor took to Instagram to share a family photo. Alec Baldwin is lying on his back while his kids are gathered around him. Hilaria is also in the shot, although she is hiding her face underneath a black-and-white baseball cap.
"I hope you understand how much your support and kindness to Alec and our children mean. Thank you for being our community and our village. You are helping us to be stronger parents and partners during this unimaginable time, stemming from such heartbreaking tragedy," she wrote.
"Please know that I hear all of your outspoken words and each and every one of you reminds me daily that there is kindness in the world and we are not alone," she continued. "Alec, we love you and we are here for you."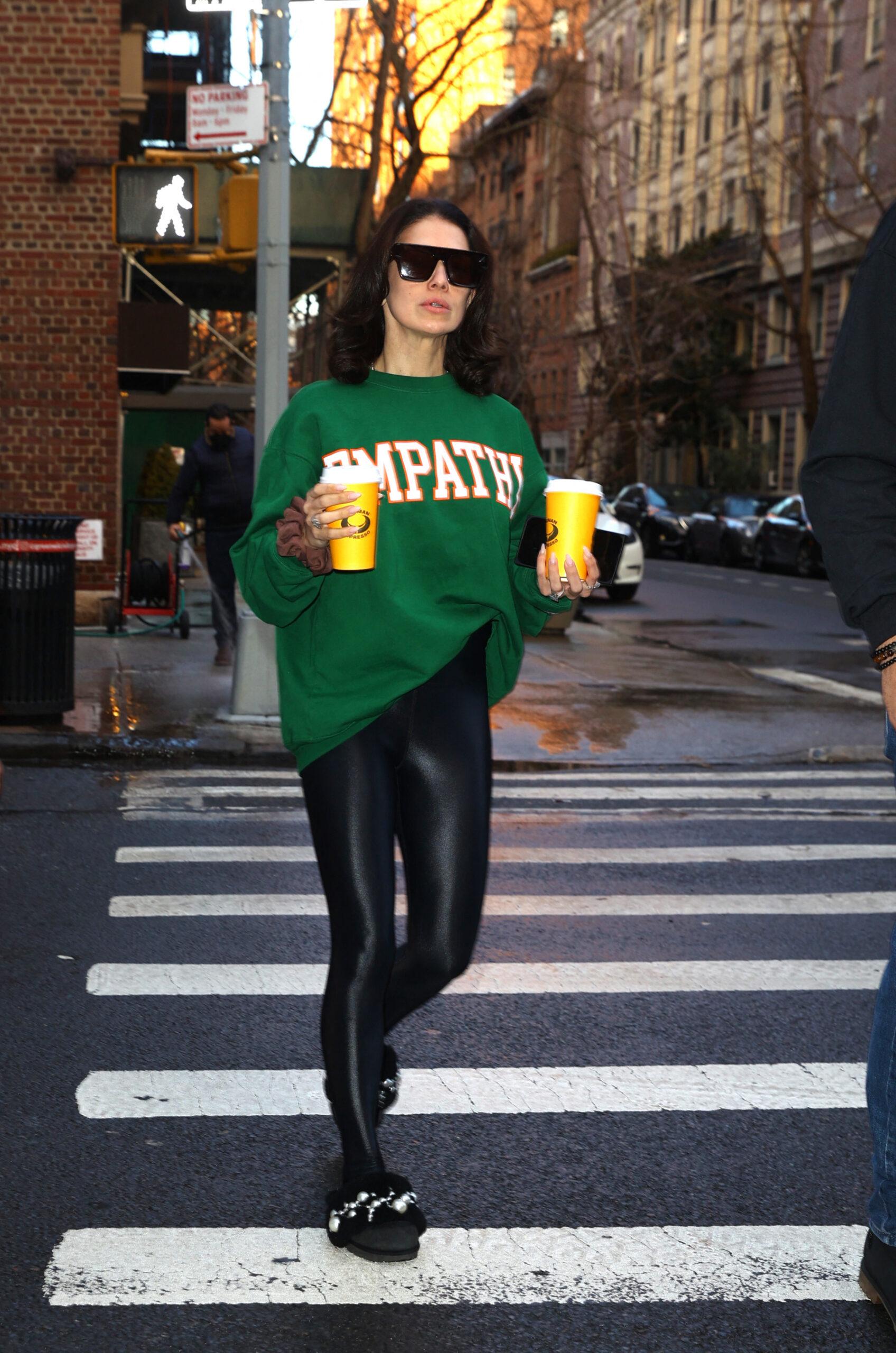 In this week's episode of her new podcast, Witches Anonymous, the mom-of-seven also thanked her followers for their support.
"It's been an emotional time for my family and I do so want to express to you how grateful I am for your support and your kindness and your reason," she began. "Quite honestly, I think without it, we would crumble, so thank you so much for being our rock right now because I don't feel so strong."
Alec Baldwin And The 'Rust' Armorer Are Each Facing Two Counts Of Involuntary Manslaughter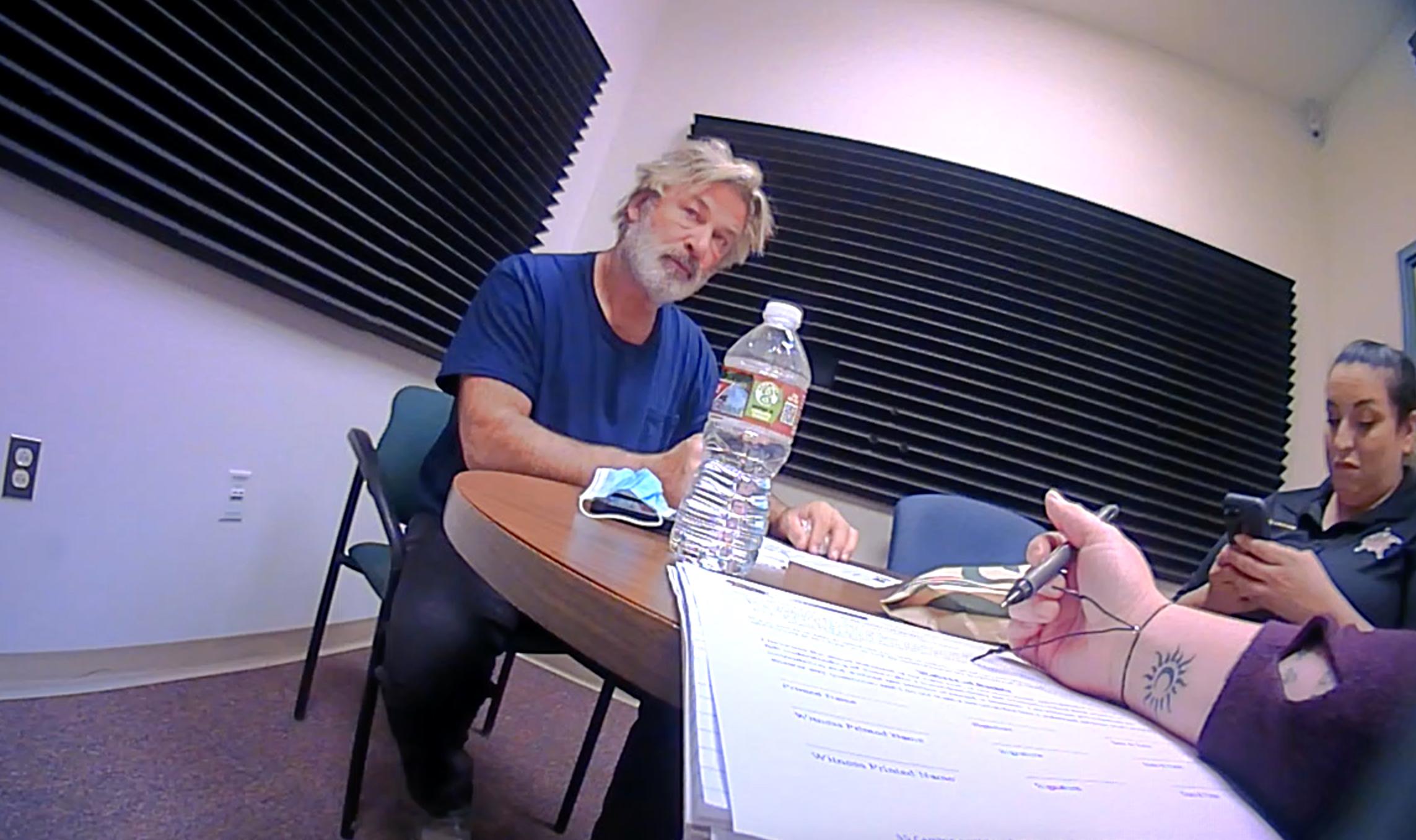 Both Alec Baldwin and "Rust" armorer Hannah Gutierrez-Reed are facing two counts of involuntary manslaughter. First assistant director Dave Halls pled guilty to the charge of the negligent use of a deadly weapon.
The first charge is punishable by a maximum eighteen-month stay behind bars and a five thousand dollar fine. The second charge carries an additional firearm enhancement, which means that either of them could spend up to five years in prison if convicted.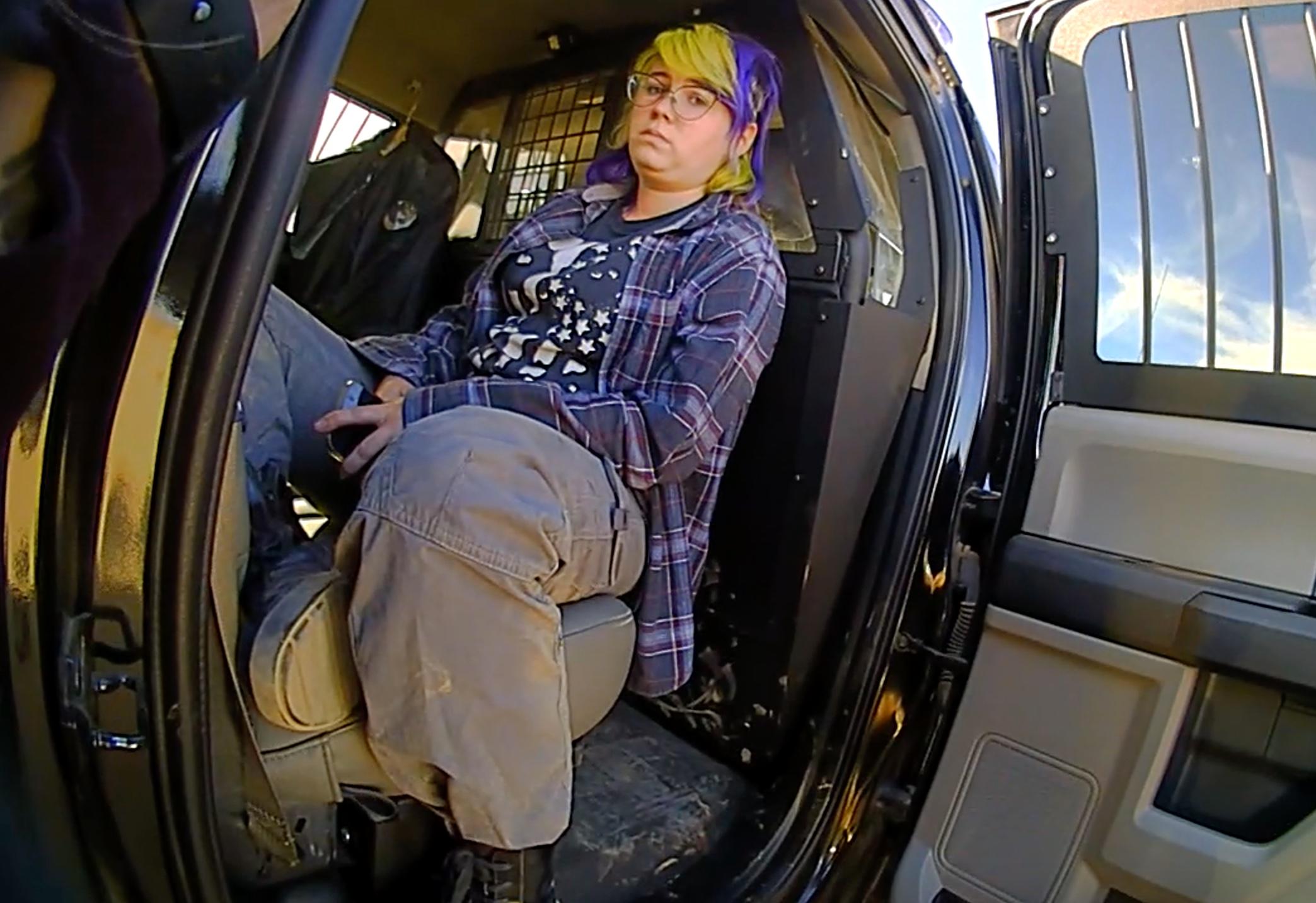 In Tuesday's court filing, provided by Deadline, a statement of probable clause blames Baldwin for not checking the gun and faults him for aiming the gun toward Hutchins. The statement reads: "the first rule of gun safety is never to point a gun at someone you don't intend on shooting."
The filing states that Baldwin also failed to undergo "required firearms training prior to the commencement of filming," even "after [Gutierrez-Reed] requested more training."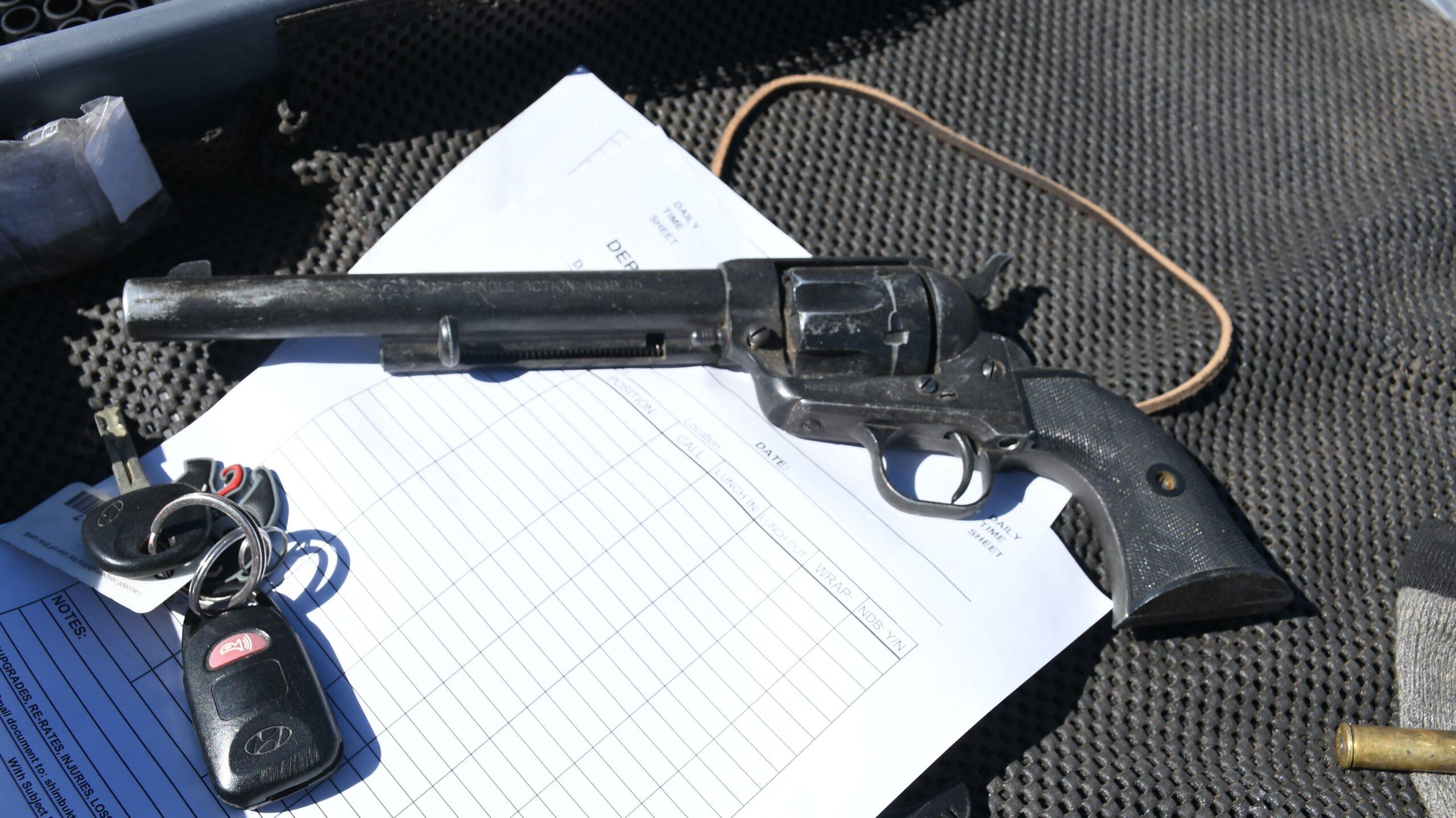 "This reckless deviation from known standards and practice and protocol directly caused the fatal shooting," the statement reads. "Baldwin acted with willful disregard of the safety of others and in a manner which endangered other people."
Alec Baldwin and "Rust" armorer Hannah Gutierrez-Reed now have fifteen days to appear before a judge, either in person or virtually.