Tia Mowry has a hair care line now! The actress is getting serious about the health of her hair and created products that offer inclusivity.
Tia Mowry's In The Beauty Biz Now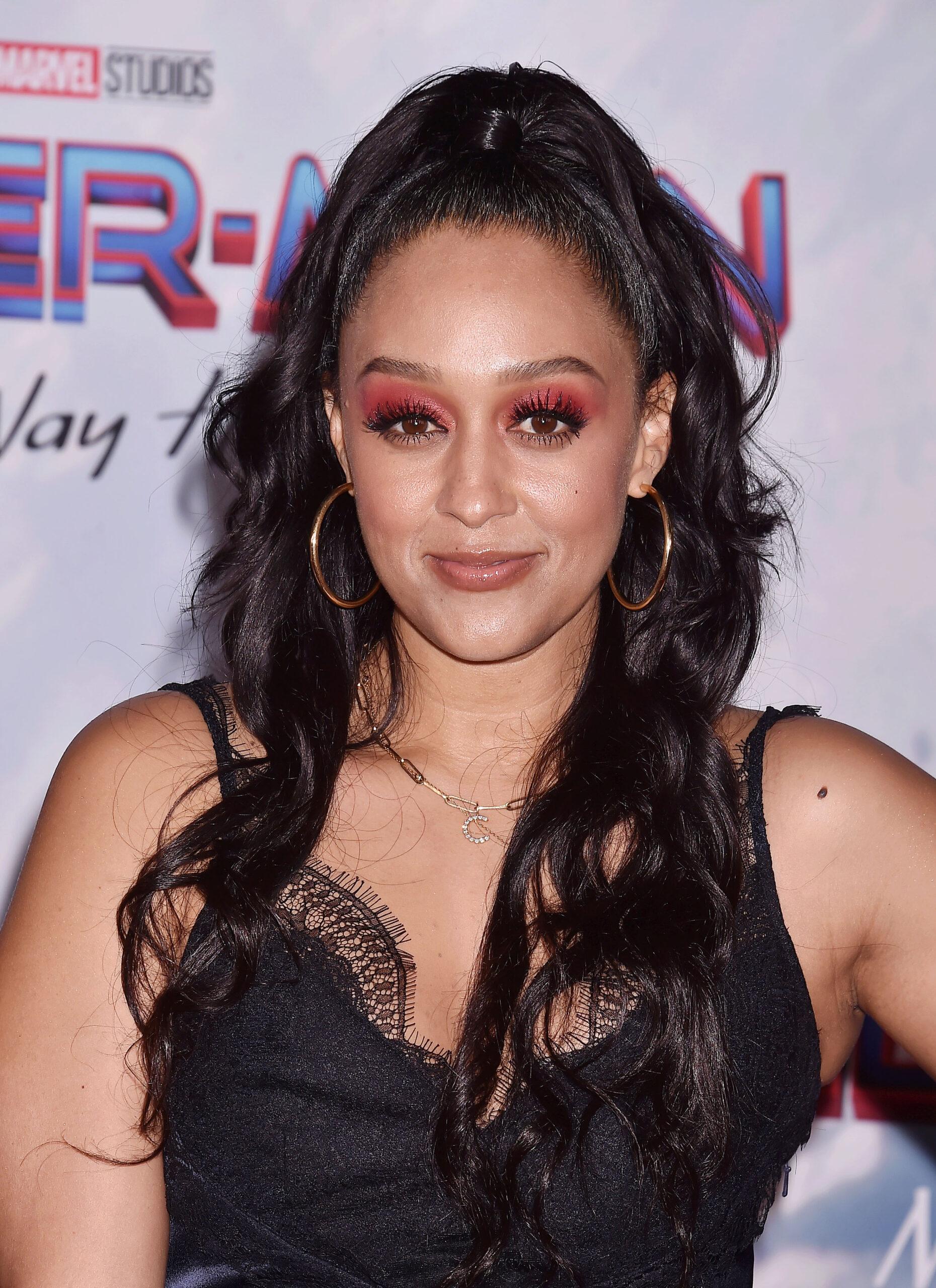 The actress is stepping into a new era for herself and that includes owning a new business. Mowry launched her line exclusively with Walmart and boasts that it is clean and sustainable. She chose to call the line 4U.
It focuses on hair that has "kinks" and "coils" and began in her home. "I take pride in this is a formula that works for hair textures ranging from 2A to 4C." she wanted to make doing her hair as easy as possible.
"It was important for me to simplify my hair care routine or just the routine in general when it comes to curly hair. I have three different textures in this house. My daughter has a different hair texture than I do and so does my son," she shared exclusively with PEOPLE online.
Tia Mowry's Childhood Hair Memories Aren't Good
One of the reasons why Mowry wanted to create this line is because of her memories of having her hair done when she was a child. "Growing up with curly hair, the routine has always been so incredibly overwhelming."
Mowry grew up in the movie business and often had stylists do her hair. She remembers in her home, there were so many bottles of products; one for this and one for that, same here, girl!
"You would have eight different hair care products for all of the different individuals within the household, and I wanted to simplify that. It was really important for me to create a formula that works on all hair textures."
Mowry also wants to hold space in an area that doesn't always make room for women with textured hair."I feel like women of color and just women that looked like me with our hair texture weren't always celebrated, a part of, or included whenever it came to beauty, it was always leaning more towards European standards."
Tia Mowry Was Picked On For Her Hair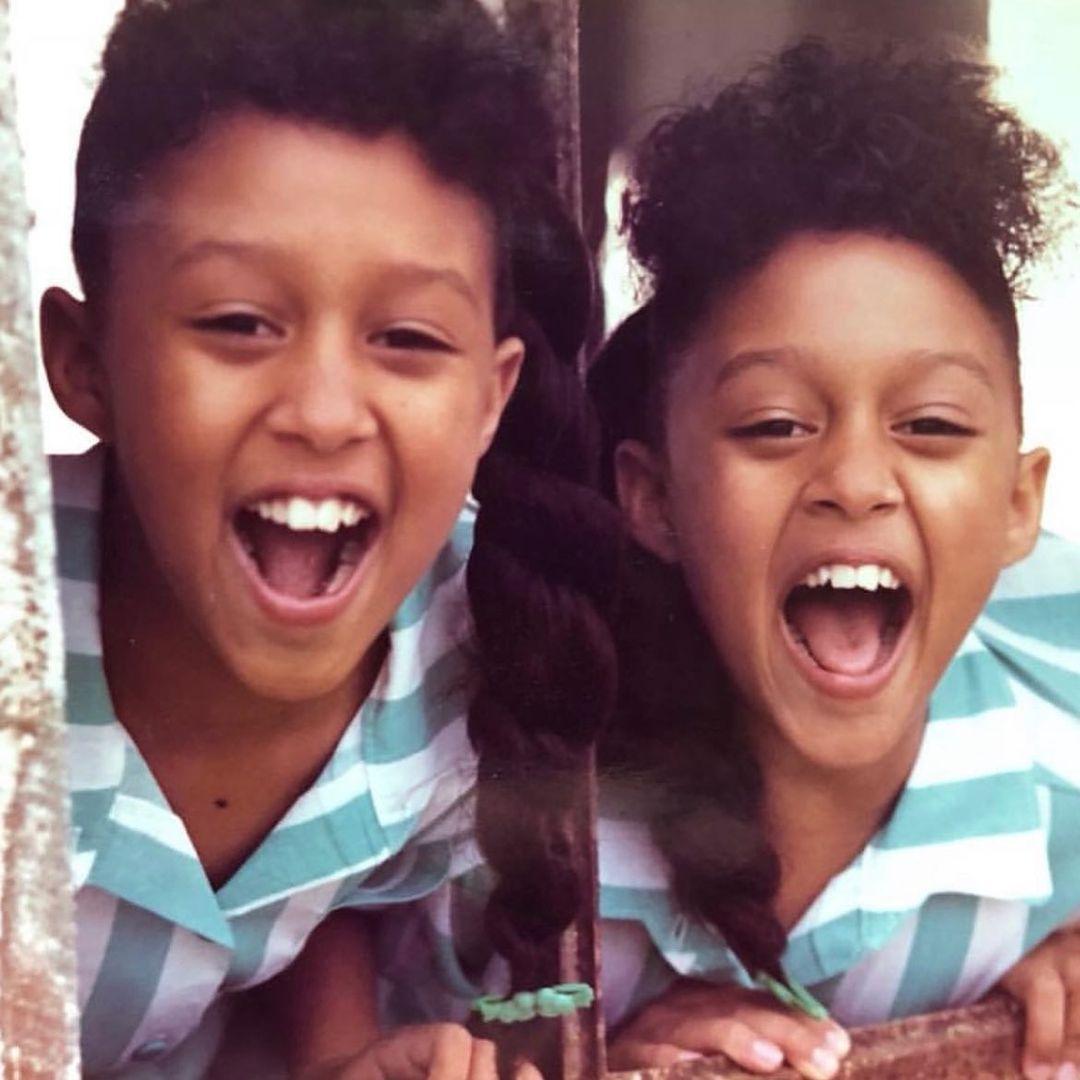 Tia, 44 went on to share that she had trauma around her hair as a child. She was bullied and harassed. "I remember going to school and I was picked on when it came to my hair, I was told that I looked like Buckwheat…They would call my sister and I Buckwheat twins."
Kids would brutalize her and her sister with hurtful words and antics. "They would say that, 'Oh, your hair is frizzy,' or 'Your hair is greasy,' or 'What's that white stuff in your hair?' Even when I got into my twenties after Sister, Sister, when I would audition, I wasn't getting roles because costume director[s] said my hair was a distraction."
Because of this experience, Tia wanted to make sure her products helped women with pattered hair be happy embracing it at its best.
Tia Mowry Hairline Will 'Enhance' Hair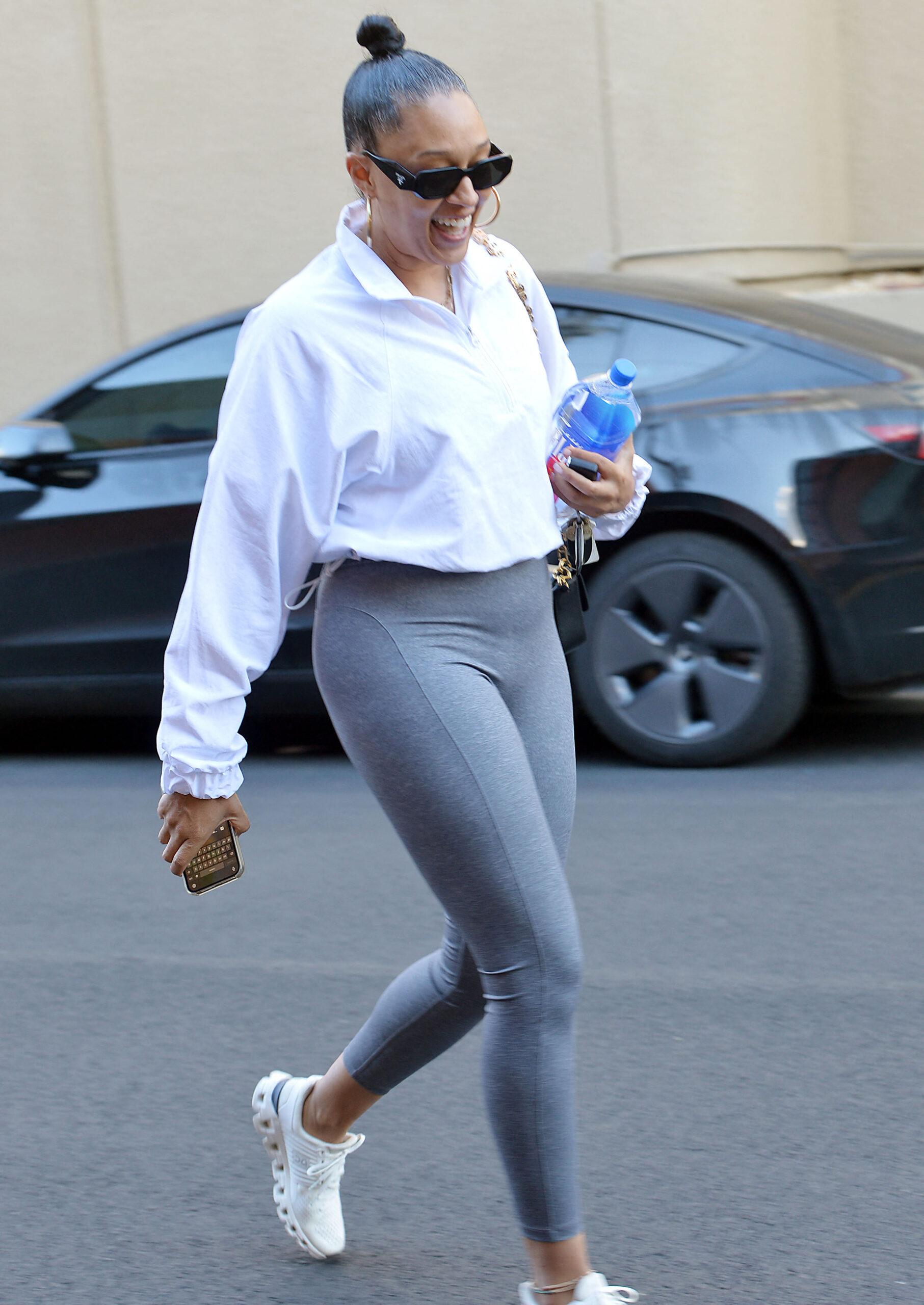 She bragged about her new venture to PEOPLE and what it will do for those who give it a chance. The products will "enhance your curl pattern without changing the texture or the flow of your hair."
It offers clarifying shampoos, apple cider vinegar in the mixture, sea moss, curl defining gel. It sounds like there is something for everything that threatened textured hair. "Looking and feeling confident is extremely important, especially for our psyche, I'm a true believer in that, but I don't believe that you should be breaking the bank."
She also made sure her products were affordable for everyone:
"I wanted to be very aware that curly girls or girls in the curly community don't just buy one product. We have a routine. So when we go to the counter or the register we have a bunch of products. Again it's about the experience—feeling good about our purchase. Not just feeling good about our purchase when it comes to finances, but we're feeling good about our purchase when it comes to safe, it's clean, it's good for us."