Eddie Murphy is hoping to bring the beloved Donkey back to the screen in a "Shrek 5" film as well as a Donkey spinoff movie.
Murphy first provided his voice to the lovable steed in 2001 when "Shrek" was released. The franchise has gone on to release three more films as well as the newest spinoff, "Puss In Boots."
The actor, however, feels as though his character deserves a spinoff and is ready to give Donkey what he deserves.
Eddie Murphy Wants To See Donkey Return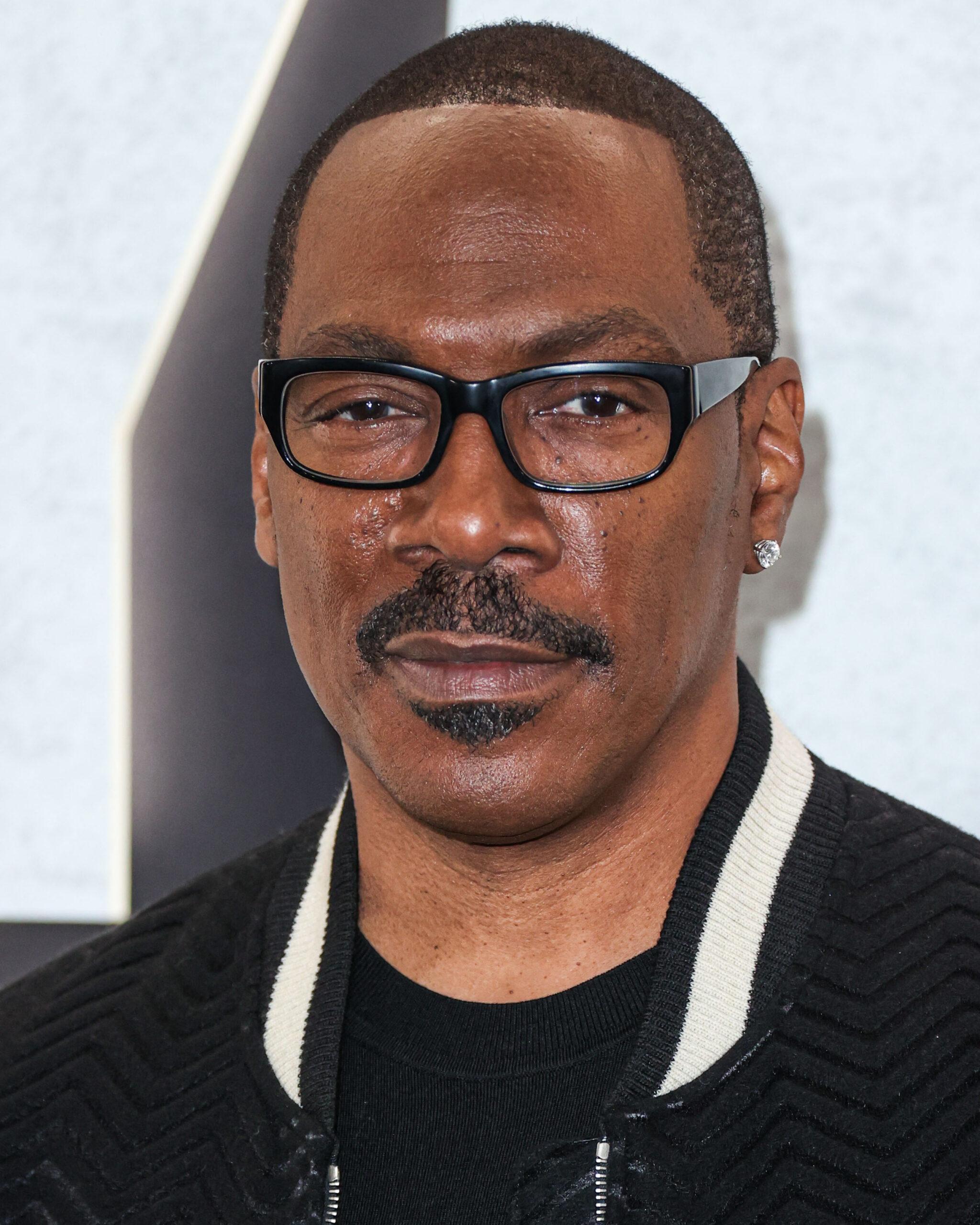 The 61-year-old actor spoke to Etalk, where he admitted he would be open to another "Shrek" film.
"I'd absolutely be open if they ever came with another Shrek, I'd do it in two seconds. I love Donkey," Eddie Murphy said.
The actor then went on to say how Donkey deserves a spinoff more than Puss in Boots, who is voiced by Antonio Banderas and has gone on to have two spinoff films highlighting the character — "Puss In Boots" (2011) and "Puss in Boots: The Last Wish" (2022).
"You know, they did Puss in Boots movies. I was like, 'They should have did a Donkey movie," Murphy continued to say. "Donkey is funnier than Puss in Boots. I mean, I love Puss in Boots, but he ain't funny as the Donkey."
He continued, "I would do a Donkey movie. I would do another Shrek in two seconds."
Murphy went on to make a plea to DreamWorks Animation, saying, "That's Dreamworks Animation. They have to want to do it. Dreamworks, if you all want to do it, just call me. I'm ready, I'm sitting and ready to do Donkey."
Is "Shrek 5" In The Works?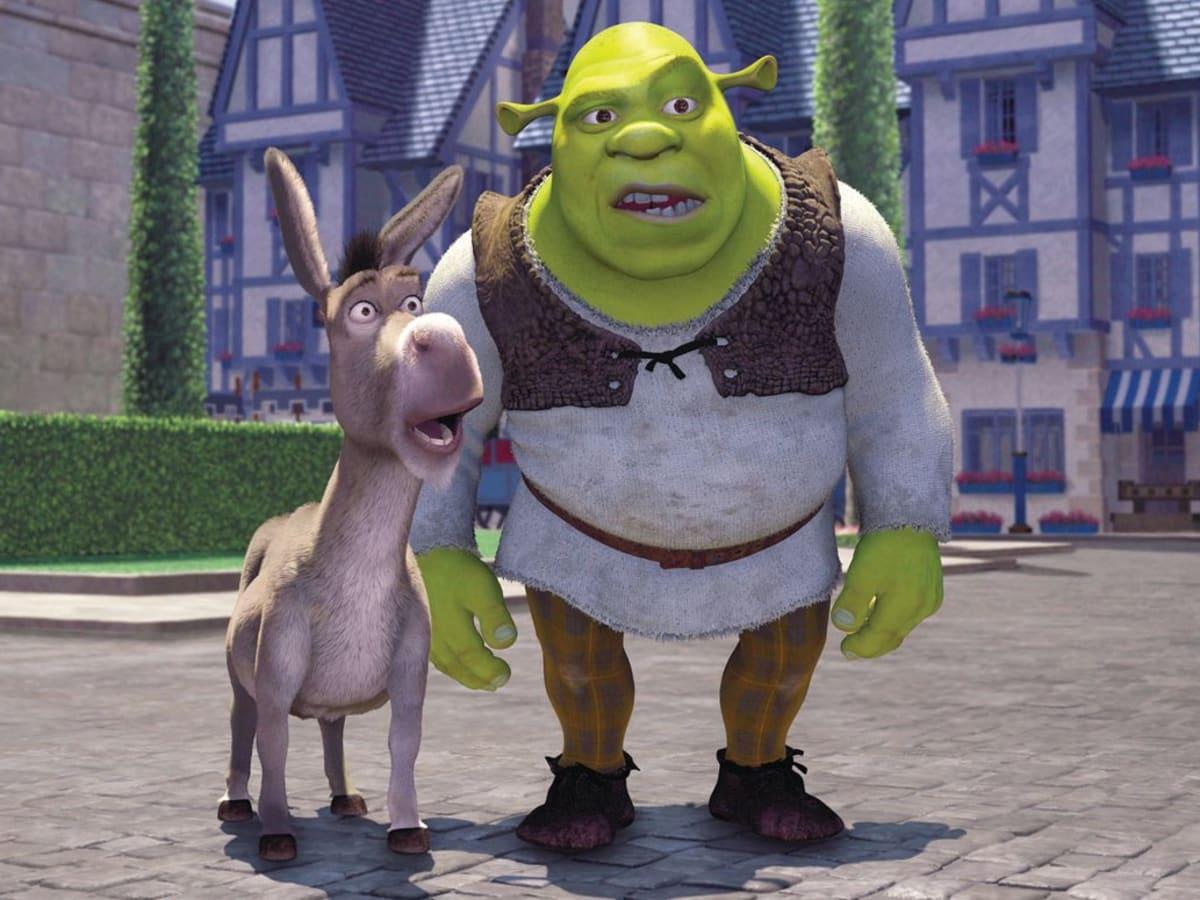 Last year, "Puss in Boots: The Last Wish" screened at the Red Sea Film Festival. During the press event, Puss In Boots voice actor Antonio Banderas hinted that there would be a fifth installment of the beloved franchise, "Shrek."
"I've been with this cat for almost 20 years," he said. "The first time I did Puss In Boots, I was working on broadway, so I did my first session there. I've done five movies now. There is probably gonna be another, and Shrek is probably coming back," Banderas told Deadline at the time.
"Shrek"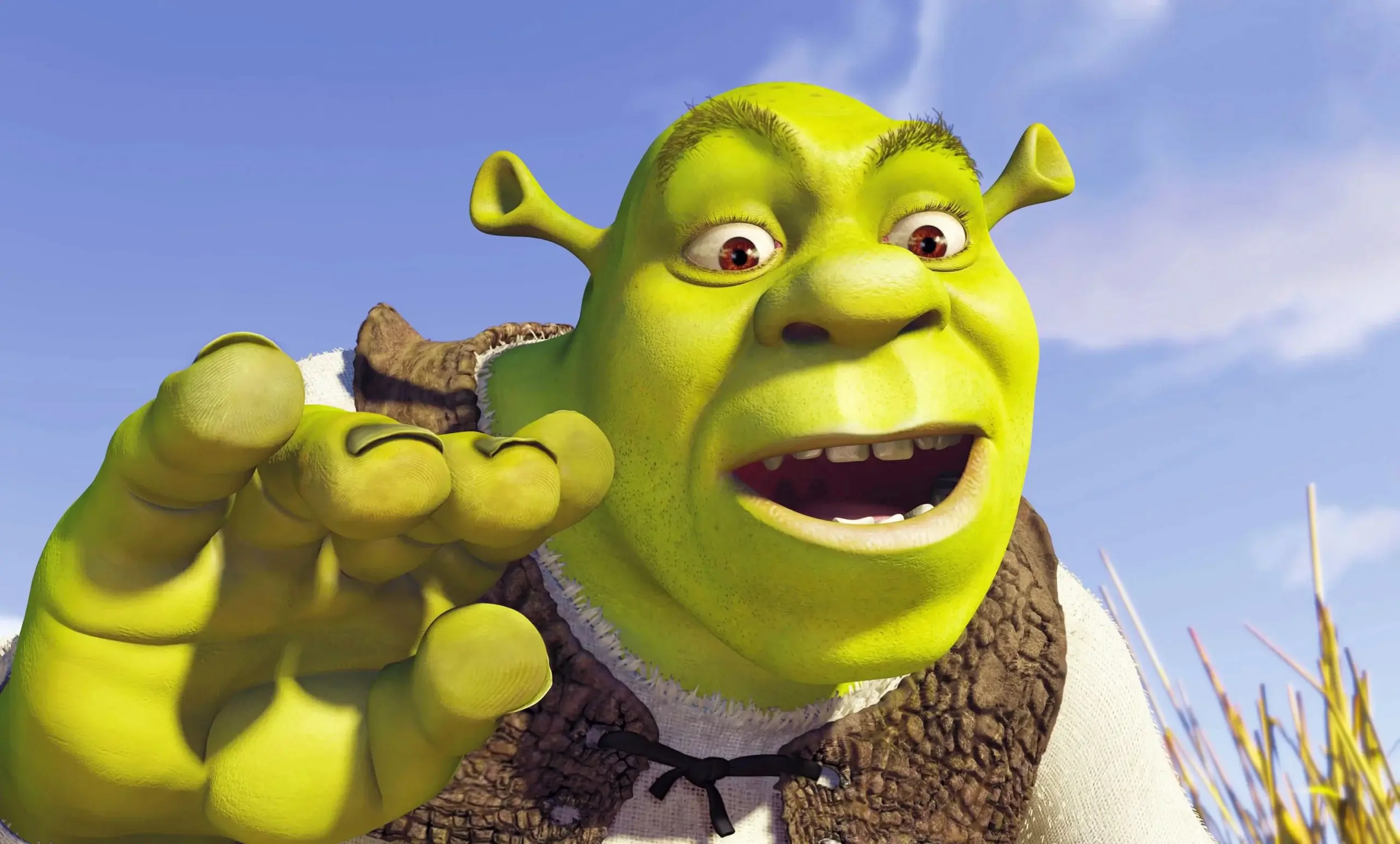 "Shrek" was first released in 2001 and has gone on to produce several other films such as "Shrek 2" (2004), "Shrek the Third" (2007), and "Shrek Forever After" (2010).
Per the DreamWorks website, "Shrek" is described as:
Shrek sparked a motion picture phenomenon and captured the world's imagination with…the Greatest Fairy Tale Never Told! Shrek (Mike Myers) goes on a quest to rescue the feisty Princess Fiona (Cameron Diaz) with the help of his loveable Donkey (Eddie Murphy) and win back the deed to his swamp from scheming Lord Farquaad.
The cast consists of Mike Myers (Shrek), Eddie Murphy (Donkey), Cameron Diaz (Princess Fiona), John Lithgow (Lord Farquaad), Jim Cummings (Captain of Guards), and more.
In the sequel, Antonio Banderas joined the cast to voice the fierce cat, Puss In Boots, and has gone on to even have two spinoff films highlighting the character — "Puss In Boots" (2011) and "Puss in Boots: The Last Wish" (2022).