Bebe Rexha paid Kim Kardashian a curvy compliment!
The "Baby I'm Jealous" singer shared her appreciation for the "Keeping Up With The Kardashians" star on Friday. Bebe opened up to her fans via her Instagram story and discussed how she never saw anyone that looked like her in the media when she was growing up. She discussed how watching icons like Marilyn Monroe and Britney Spears made her feel like she had to fit into the blonde hair, blue eyes stereotype to succeed in the entertainment industry…. until Kardashian hit the scene!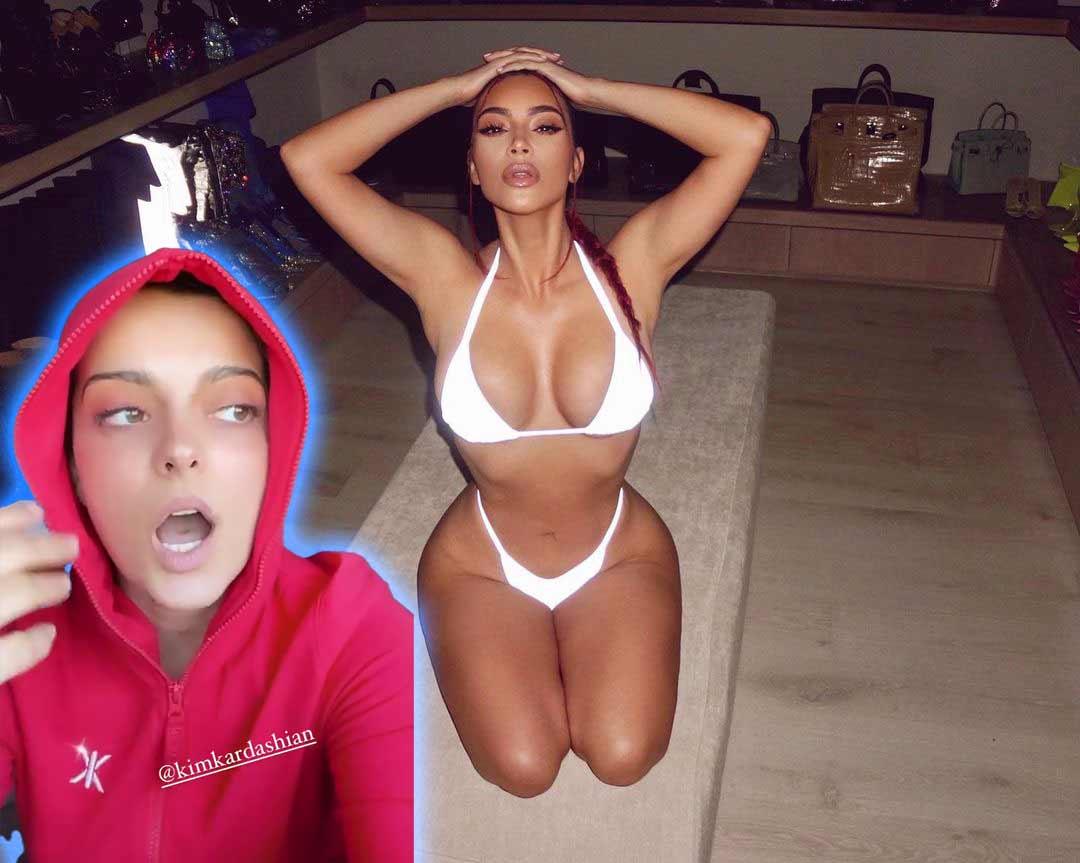 Instagram/TheBlast.com
Bebe wore a red hoodie and sang Kim's praises from her New York City hotel room.
"I'm thankful for someone like Kim K because growing up you see Marilyn Monroe, this icon with blonde hair and blue eyes and then you have a girl like Kim Kardashian who comes and is Armenian, has curves," Bebe explained. "[She] changes the trajectory of what is a new standard of beauty, which is curves!"
Keep scrolling to read Bebe's thoughts about the positive impact Kim has had on the world.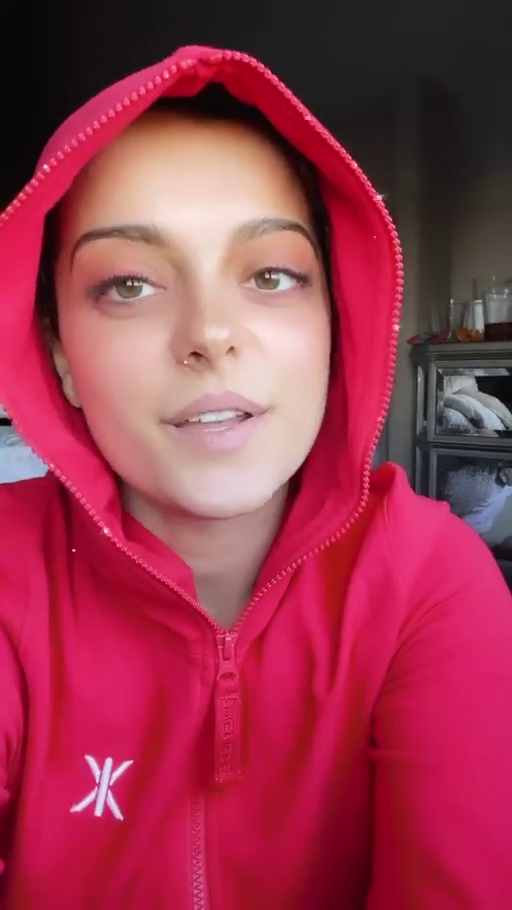 Instagram/beberexha
Rexha continued her musing about how Kim made it easier to embrace her own culture by showing the world that it is okay to celebrate their lineage.
Bebe credited Kim with being one of the first celebrities that was proud of "having culture, and showing your culture, and having different features."
"I think that's really, really cool!" she exclaimed.
She ended her statement by saying that Kim has inspired her to share more of her Albanian culture with her fans.
"The Albanian culture has inspired me as an artist and shaped me as a human, and I'm proud of it," she concluded.
Instagram/beberexha
Last month, Bebe expressed her frustration with some unflattering paparazzi pics and showed off her natural curves on her Instagram story. She has been very open in the past about her struggles with body image but wanted to set the record straight when it comes to her body philosophy.
"It's just really hard because I find it hard to love myself sometimes," she said at the time. "I got stretch marks, I got cellulite, all of the above but I don't do surgery."

"I've never touched my body," she continued. "Never done lipo, never done any of that stuff. I'm trying to be healthy and respect what God gave me."
It's quite refreshing to see a star be so open and honest!