Mandy Rose, whose real name is Amanda Saccomanno, was recently released from World Wrestling Entertainment, Inc. due to sensual photos of herself going viral.
Although she was recently released from the WWE, she is continuing to share steamy photos and videos of herself to Instagram.
Mandy Rose Stuns In White Bodysuit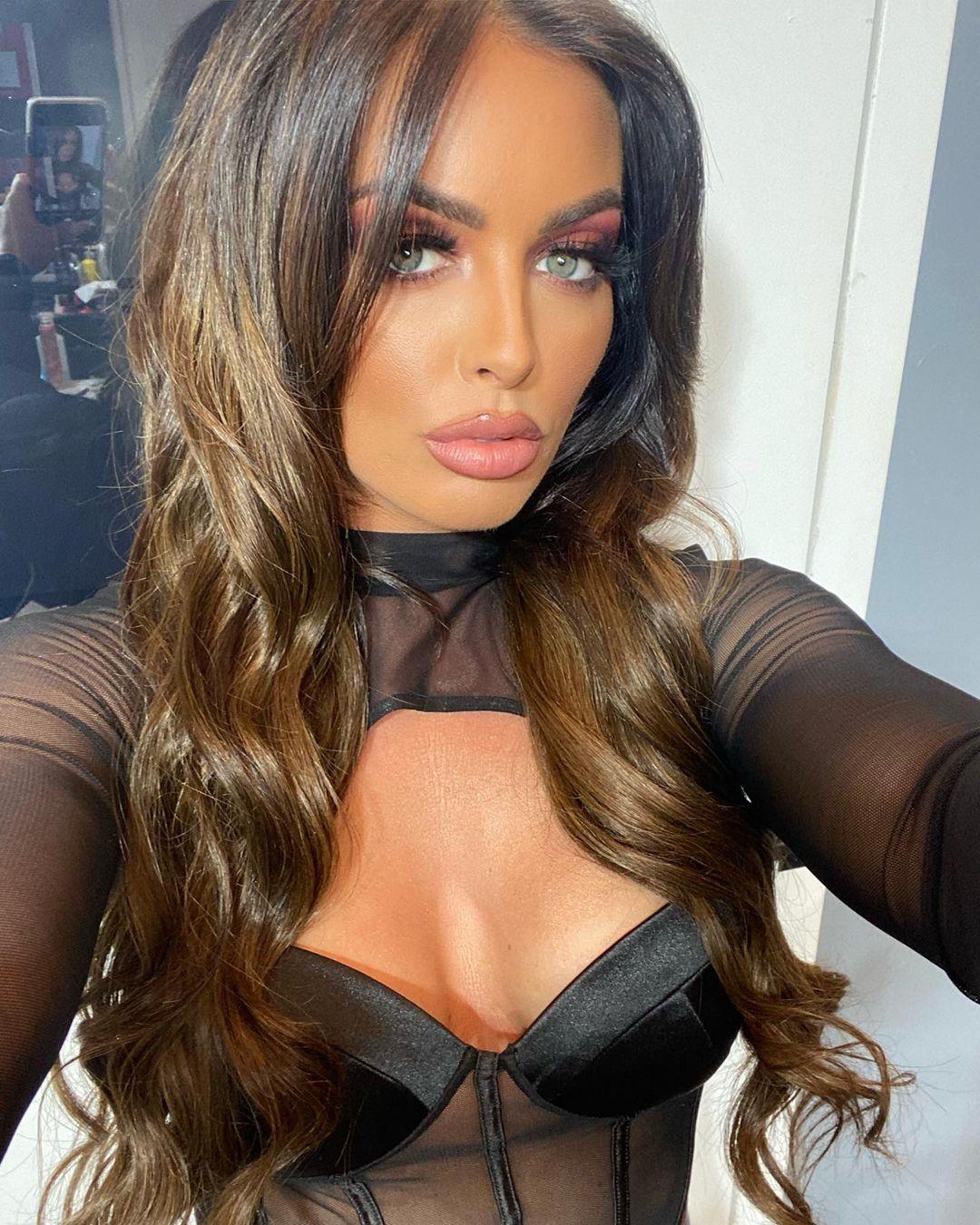 The former WWE star is grabbing the attention of her followers by sharing a Reel of herself posing in a tight white bodysuit, showing off all of her curves.
She paired the bodysuit with a black and white fringe jacket and matching heels. Simply captioning the reel with a black heart emoji, it has gained over 55,000 views and hundreds of comments.
View this post on Instagram
"Your so beautiful and gorgeous and stunning Mandy and I miss you in wwe hugs and kisses," one user wrote as another commented, "Should be illegal to be that fine."
"You are a queen always remember that," a third said.
Another commented, "You are so beautiful 💘 I like to watch wrestling only for you ❤️," while one said, "You drive me crazy beautiful…."
Stunning In Orange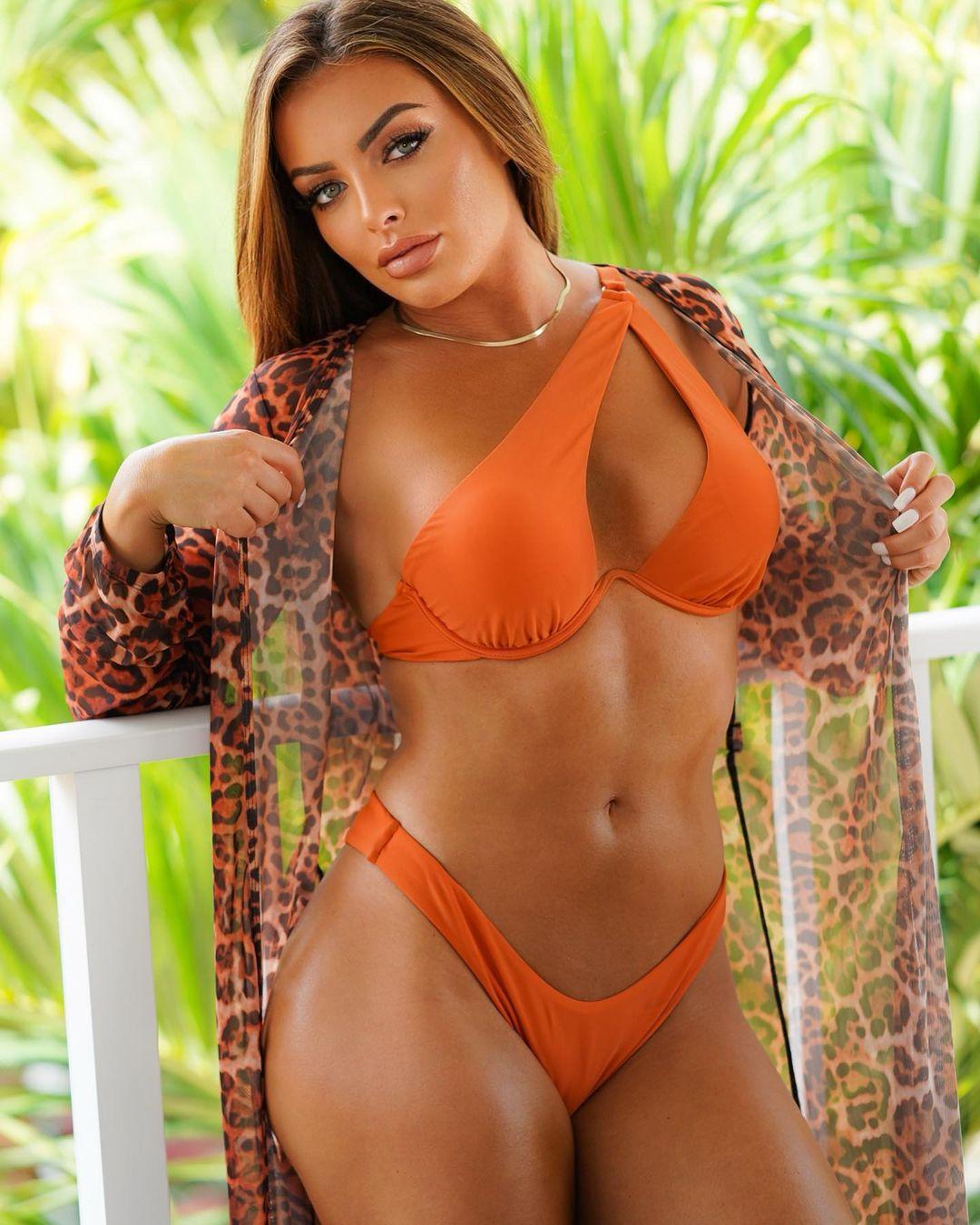 In another photo, the former WWE star showed off her body and abs as she wore a bright orange bikini paired with a leopard-print cardigan. "A sunflower soul with rock n roll eyes curious thoughts & a heart of surprise 🌻," she captioned the post, which gained over 2,500 comments.
"Missing you wrestling. But I respect your decision if not. Hope you have all great things in life," one fan commented as another said, "Yep its offical i just found the next poster for my wall 🔥🔥😍😍😍."
Another wrote, "Wow what a beautiful site 🔥🔥🔥," while one said, "I thought you always been very very pretty and 🔥🔥🔥🔥🔥."
One user went as far as calling Mandy Rose his wife, commenting, "Damn u looking sexy as hell my lovely wife Mrs Amanda Rodriguez❤️❤️❤️❤️❤️."
Mandy Rose Addresses Being Let Go From WWE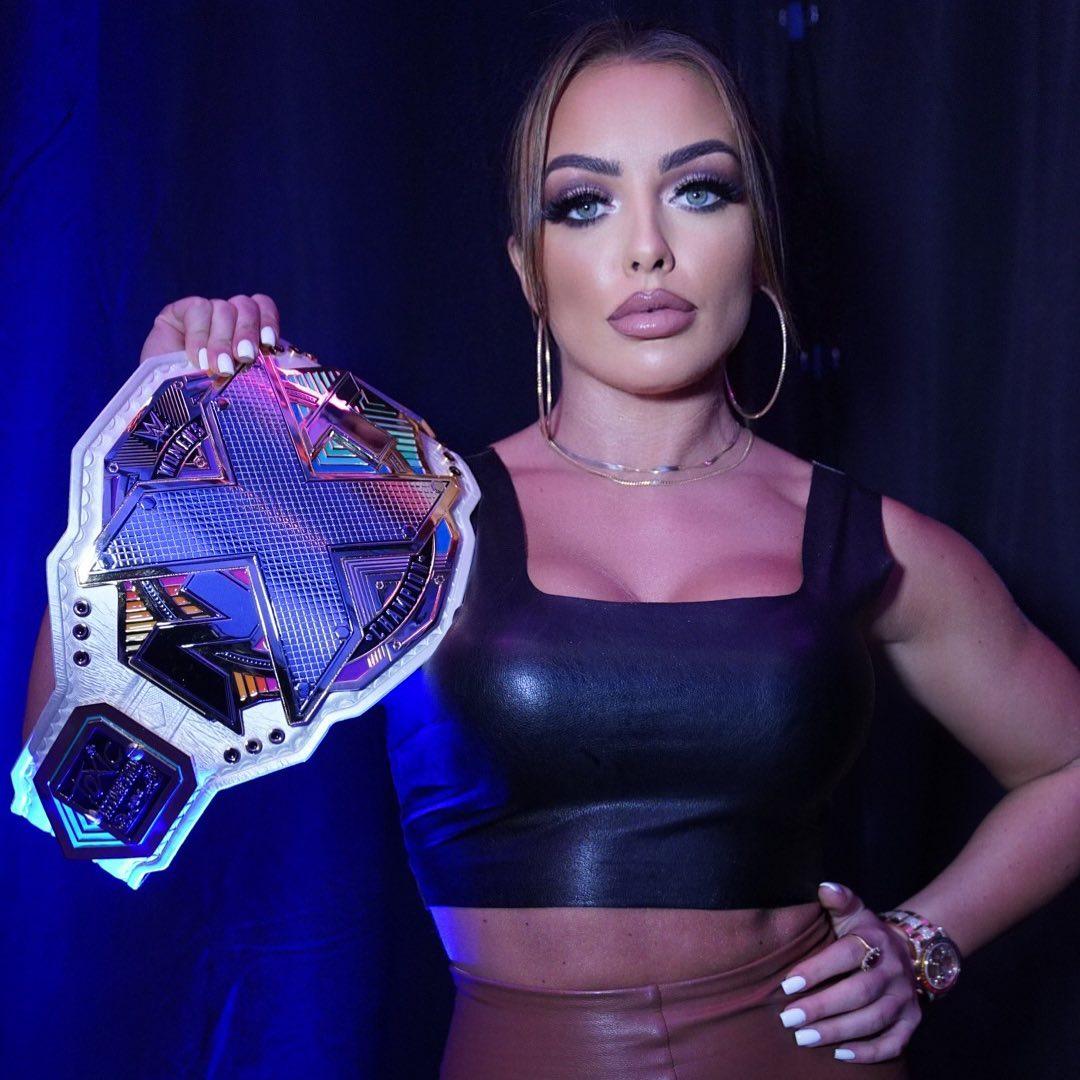 Mandy Rose recently appeared on "Tamron Hall" where she addressed being let go from the WWE due to steamy photos of herself on social media.
In December, the WWE said they released Mandy Rose after she violated her contract after she posted steamy photos on her Fan page.
"Losing the title was obviously a gut punch. I was so disappointed," she told the host of the show. "But at the end of the day my purpose was gone and that's where I felt lost and confused, because of all the hard work that I put into it. Driving home from that, there's a lot of things going through my mind. But at the end of the day, like I said, I love what I've done in WWE and I love the platform it presented me with. So I am forever grateful to them."
At this time, there is no word on if WWE will bring Mandy Rose back, but fans are still hopeful for her return one day.