Matt Barnes is flipping the table on that restraining order his wife's ex-husband filed on him, by filing his own.
Matt Barnes Is Being Harassed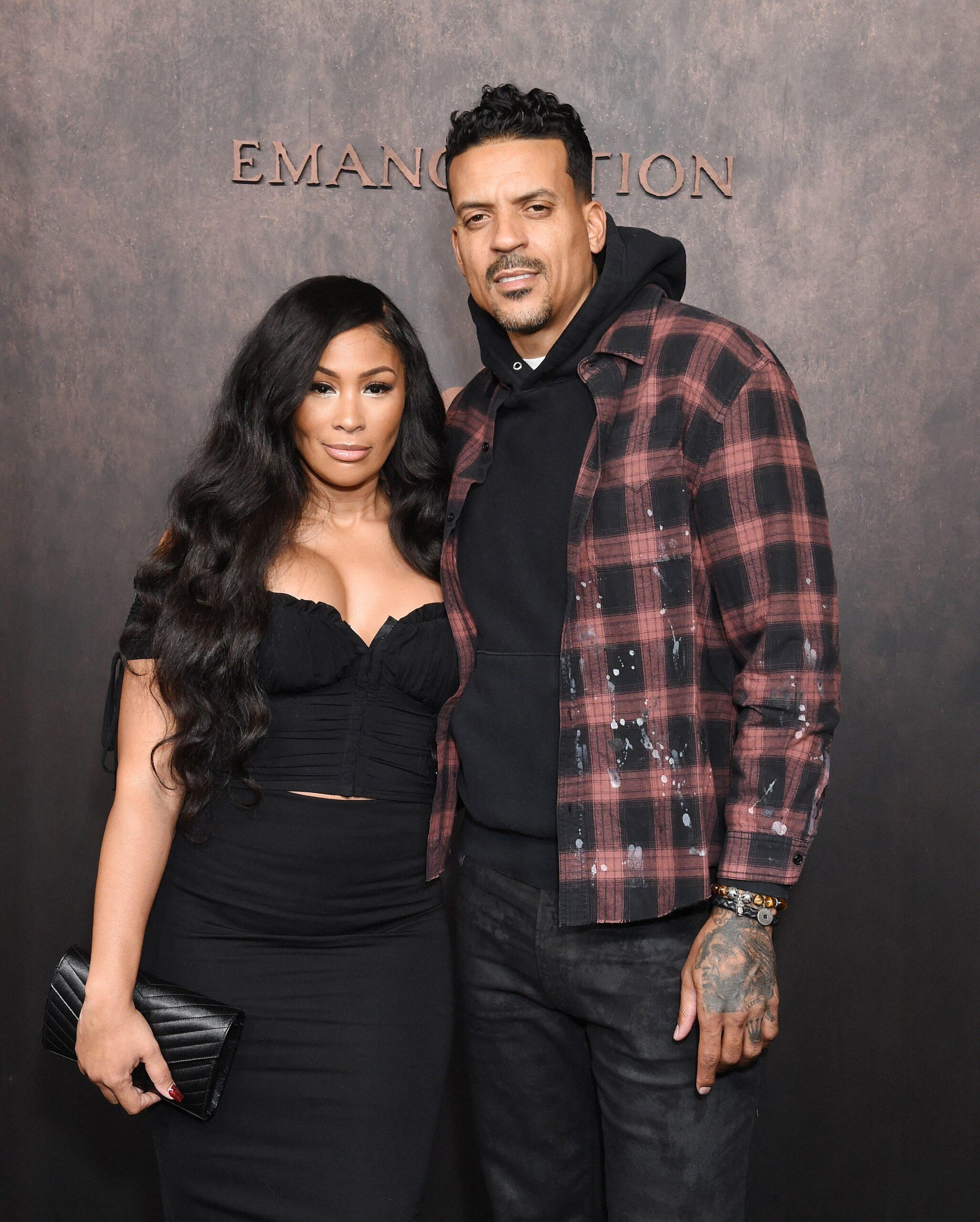 The former basketball player is claiming that his fiancée, Anansa Sims ex-husband has been threatening to do bodily harm to him. In the court documents obtained by The Blast, Barnes says, "Following repeated violent threats, including threatening to shoot me with his "Glock" (a type of gun) and a recent physical confrontation at an NFL playoff game, I am seeking a civil harassment restraining order against David B. Patterson, Jr. David is the ex-husband of my current fiancée."
Barnes shares that he fears for himself, Sims, and the blended family they have created together including David's three children with Sims. Barnes further shares that his fiancee also has a restraining order against David.
"About two months ago, after a trial, my fiancee was granted a permanent three-year restraining order against David for her protection and the protection of their three minor children."
David Patterson Jr Threatened To Shoot Matt Barnes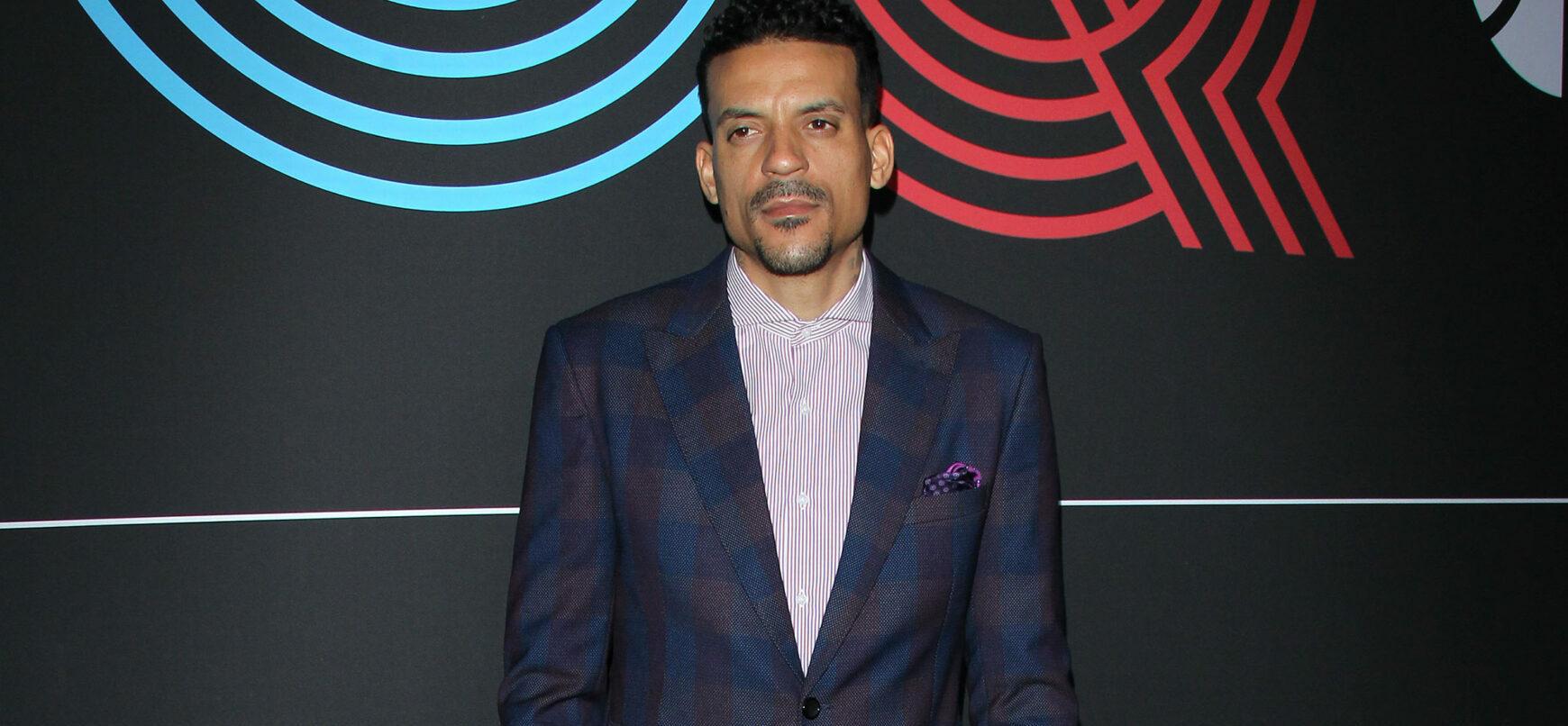 The former football player allegedly threatened to shoot Barnes and the athlete caught it all on video. "David's threat to shoot me was captured on video and was presented as evidence at the restraining order trial against him. David also admitted in open Court during his testimony that he made this violent threat to me. I believe David is jealous of my relationship with his ex-wife, angry about his custodial situation, and targets me for harassment as a result."
David has also allegedly been verbally threatening Matt as well. "In addition to making violent death threats to me, in the past several months David has harassed me through numerous text messages and direct messages on social media. "David has also used people close to me as a conduit for his harassment, including having his fiancee, Melisa Andino, file a sham Request for civil harassment restraining order against me only to dismiss the petition voluntarily at the hearing. David has also used local law enforcement as a means to harass me, by calling the police."
The harassment has supposedly happened "numerous times, where the police leave without further action." It has allegedly happened "five times this month alone."
Matt Barmes Just Wants To Be Done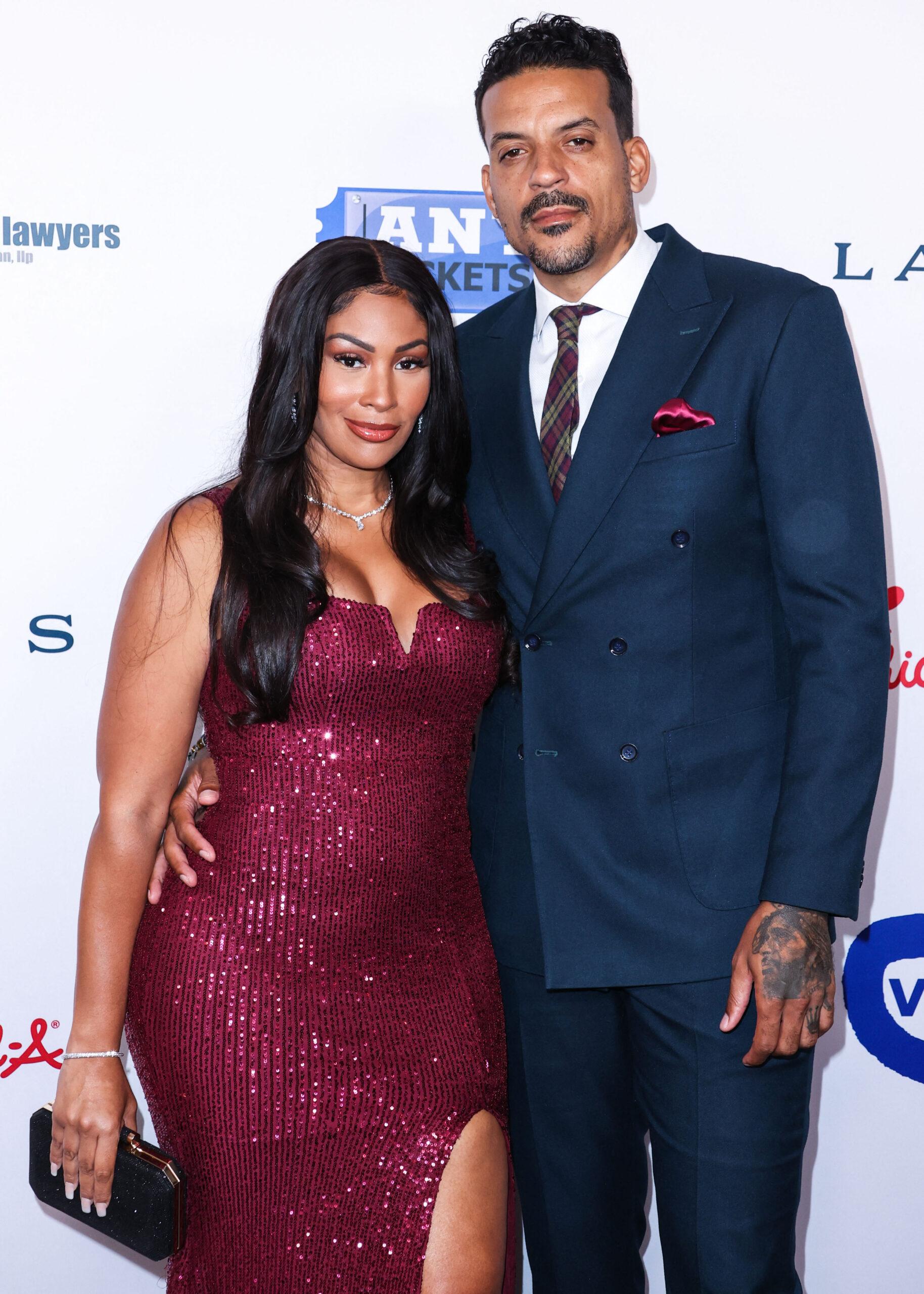 Barnes made it clear that all he wants from this legal action taken against David is, "protection from the Court because David's harassment has escalated from threats and harassing messages to physical confrontations."
He detailed an incident where David physically attacked him. "Both David and I live in the Los Angeles area. On Sunday, January 22, 2023, I travelled from Los Angeles, CA to Santa Clara, CA (approx.350 miles) to attend the San Francisco 49ers NFL playoff game with a friend," recalls Matt.
Fans will remember the fan video of Barnes last year spotted in the crowd of a game looking upset. He now explains the incident that led to that video and the restraining order.
"As we were walking to our seats in the crowded 70,000-person capacity Levi's Stadium, David hunted me down and aggressively confronted me. As he approached me, he was acting erratically, yelling profanities at me, calling me names, and inciting the already excited crowd around him into a frenzy by yelling out my full name repeatedly."
Matt continued. "I believe David intentionally sought me out in the large, crowded stadium to harass me. I am concerned and disturbed by how David knew where to locate me." Matt just wants to live in peace it sounds like and he's hoping this restraining order will help him do that.