Zach Shallcross's season of "The Bachelor" premiered just a few days ago on Monday, January 23 on ABC.
Bachelor Nation is already tuned into the drama, both within the show and outside. For instance, Greer Blitzer received Zach Shallcross's first impression rose on night one at the Mansion, making her a front-runner for this season, but she is now facing backlash for a racist Tweet from 2016.
That's not the only drama surrounding Shallcross's season as now, the lead himself is admitting to having to go to AA meetings during his teen years.
Zach Shallcross's Trouble With Alcohol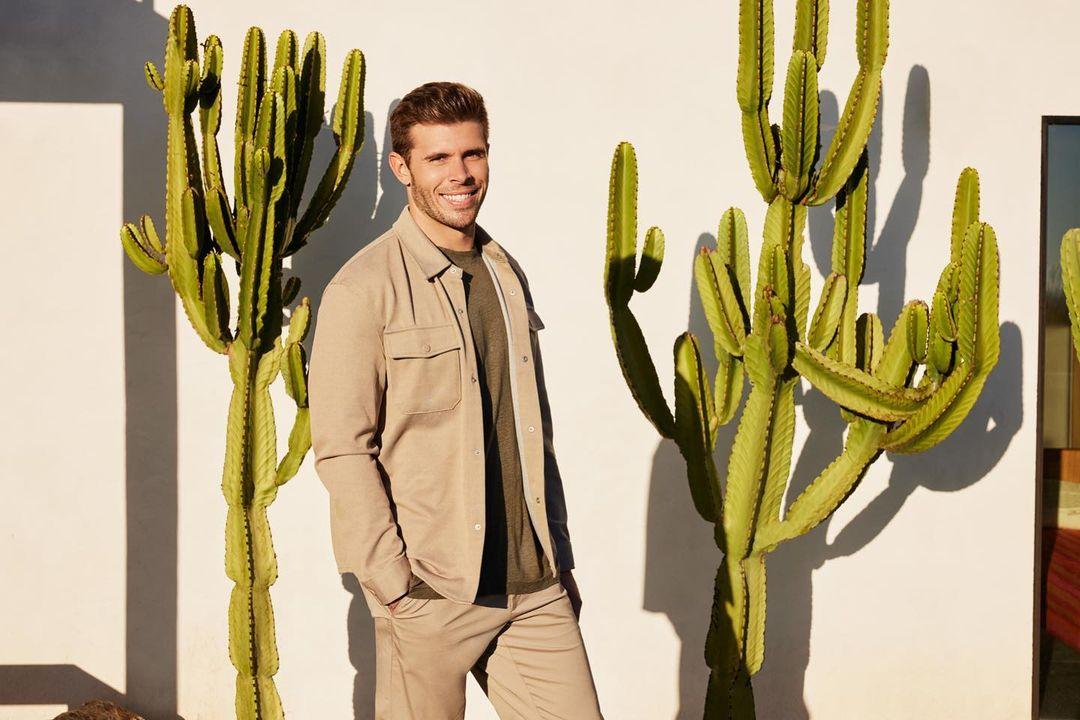 Shallcross attended a Catholic high school when he was living in California, focusing on his goal of playing Division I football at California Polytechnic State University after he graduated, however, he ended up getting into a bit of trouble during his teen years.
The "Bachelor" lead went on the "Almost Famous" podcast with Ben Higgins and Ashley Iaconetti to promote his upcoming season of the ABC reality show, where they got on the topic of his past.
"My parents said I was actually a pretty easy kid to raise," he said before explaining where things took a turn. "It wasn't until high school that I was at a party and one of the kids decided to take a picture of our beer pyramid and send it to our math teacher. Obviously, a great idea," he laughed.
"That next day, I was brought into the president and the principal's office for a conversation," he explained before adding, "The punishment ended up being [that] since I had a few beers at a party, I had to go to a few AA meetings. I had to meet with a priest weekly and I had my own supervisor following me around school to make sure I wouldn't leave campus to go, I guess, get a drink. And I'm like, 'Guys, I'm like, 17, take a break.' … It was ridiculous."
Zach Shallcross Speaks Out On His "Bachelor" Season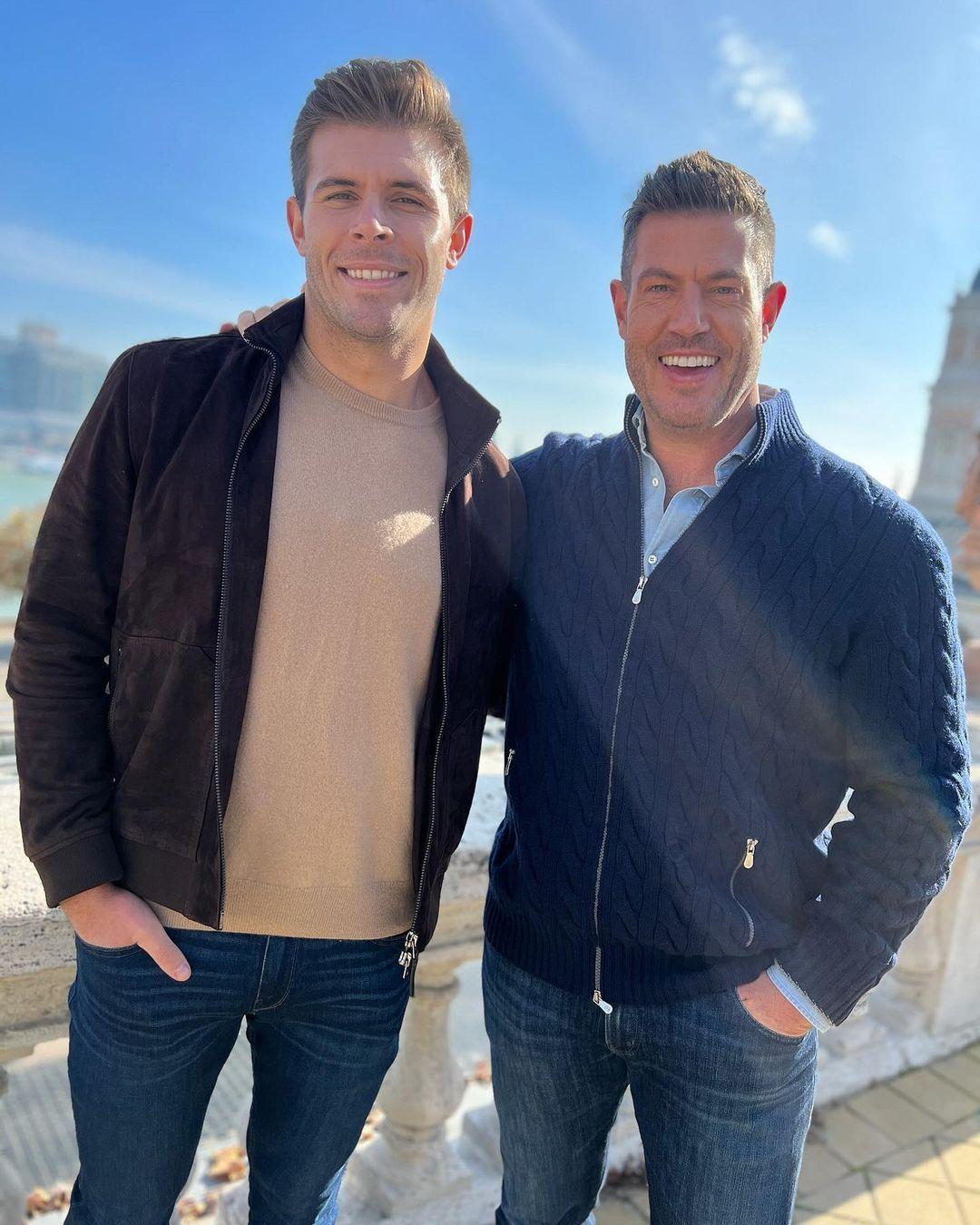 Zach Shallcross recently spoke out ahead of the premiere of his season, which aired on Monday, saying his seaosn will be the "most emotional season" yet.
"It might not be the most dramatic season, but it's the most emotional season that they've ever had," Shallcross told PEOPLE. "But that's not to say that this season will not have some drama. There's no shortage of drama."
When asked how he felt he handled this season, the 26-year-old told PEOPLE "there was a few instances where I think everyone could have handled something better," however, he feels he handled "everything the way that felt right."
"I was following what was right for my heart and my gut," he said.
"I went into this whole thing wanting to find my best friend, wanting to find my future, and you can't force that," he continued to explain. "If it's going to happen, it's going to happen. If it's not, it's not. If you let your heart figure it out, the right thing will happen. I truly believe that."
Zach Shallcross's season of "The Bachelor" continues Mondays at 8 p.m. ET on ABC. The episodes are available to stream the following day on Hulu.