"Sesame Street" co-creator and co-founder, Lloyd N. Morrisett, PhD, has passed away. He was 93 years old. The Sesame Workshop announced the news of his passing on Monday (Jan. 23).
Sesame Workshop mourns the passing of our esteemed and beloved co-founder Lloyd N. Morrisett, PhD, who died at the age of 93. pic.twitter.com/I9cSez95Px

— Sesame Workshop (@SesameWorkshop) January 23, 2023
"Sesame Street" Co-Founder & Creator Passes Away
No details of Morrisett's passing were immediately available. Speaking on his passing, co-founder and friend Joan Ganz Cooney said via Sesame Workshop, "Without Lloyd Morrisett, there would be no Sesame Street. It was he who first came up with the notion of using television to teach preschoolers basic skills, such as letters and numbers. He was a trusted partner and loyal friend to me for over fifty years, and he will be sorely missed."
Morrisett was also a lifetime honorary trustee of the Sesame Workshop after serving for thirty years as Chairman of the Workshop's Board of Trustees. He co-founded the Children's Television Workshop, which is now called Sesame Workshop, as the nonprofit organization that produces "Sesame Street," which has produced over 50 years of award-winning television programs and educational media for children. Morrisett served as the Sesame Workshop Chairman until 2001.
Morrissett was previously Vice President of the Carnegie Corporation of New York and the Carnegie Foundation for the Advancement of Teaching. He also earned a Ph.D. in experimental psychology at Yale University.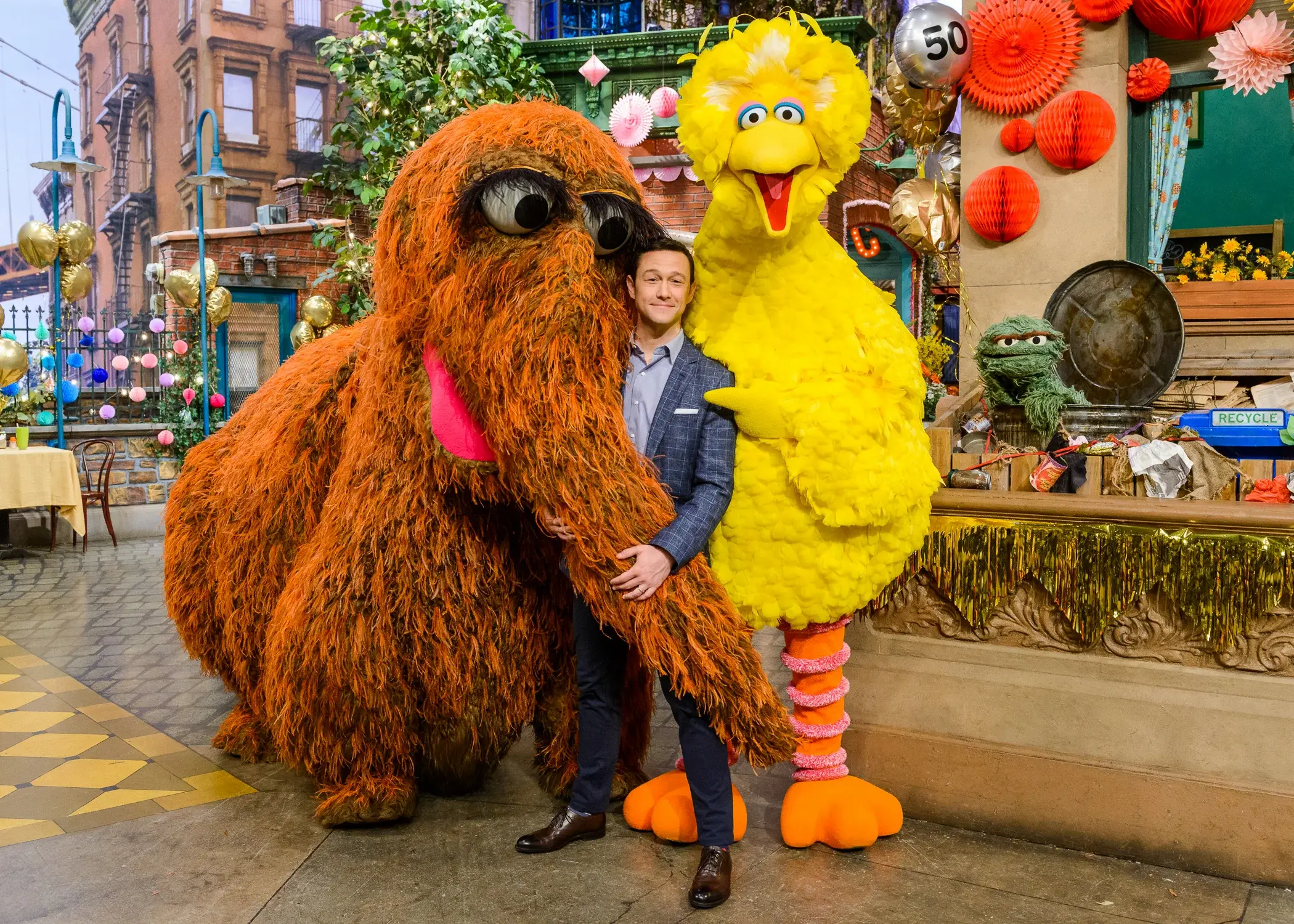 As noted by The Hollywood Reporter, Morrisett became interested in using television as an educational tool for children when on one morning in the 1960s, he found his young daughter watching a test pattern on
the television. That prompted him to collaborate with Joan Gonz Cooney, a New York public television producer, to figure out how to find a way to use television to educate children.
Morrisett was eventually able to secure funding from Carnie, the U.S. Office of Education, and the Ford Foundation to finance the first season of "Sesame Street." The show first debuted on the television airwaves on November 10, 1969. In its first season, the show was viewed by 12 million people from ages three-to-five years old. Fifty years later, in 2019, "Sesame Street" became the first television show to be honored at the Kennedy Center Honors. Morrisett was on hand for the event.
Per the Sesame Workshop: "A Lifetime Honorary Trustee, Lloyd leaves an outsized and indelible legacy among generations of children the world over, with Sesame Street only the most visible tribute to a lifetime of good work and lasting impact. A wise, thoughtful, and above all kind leader of the Workshop for decades, Lloyd was fascinated by the power of technology and constantly thinking about new ways it could be used to educate."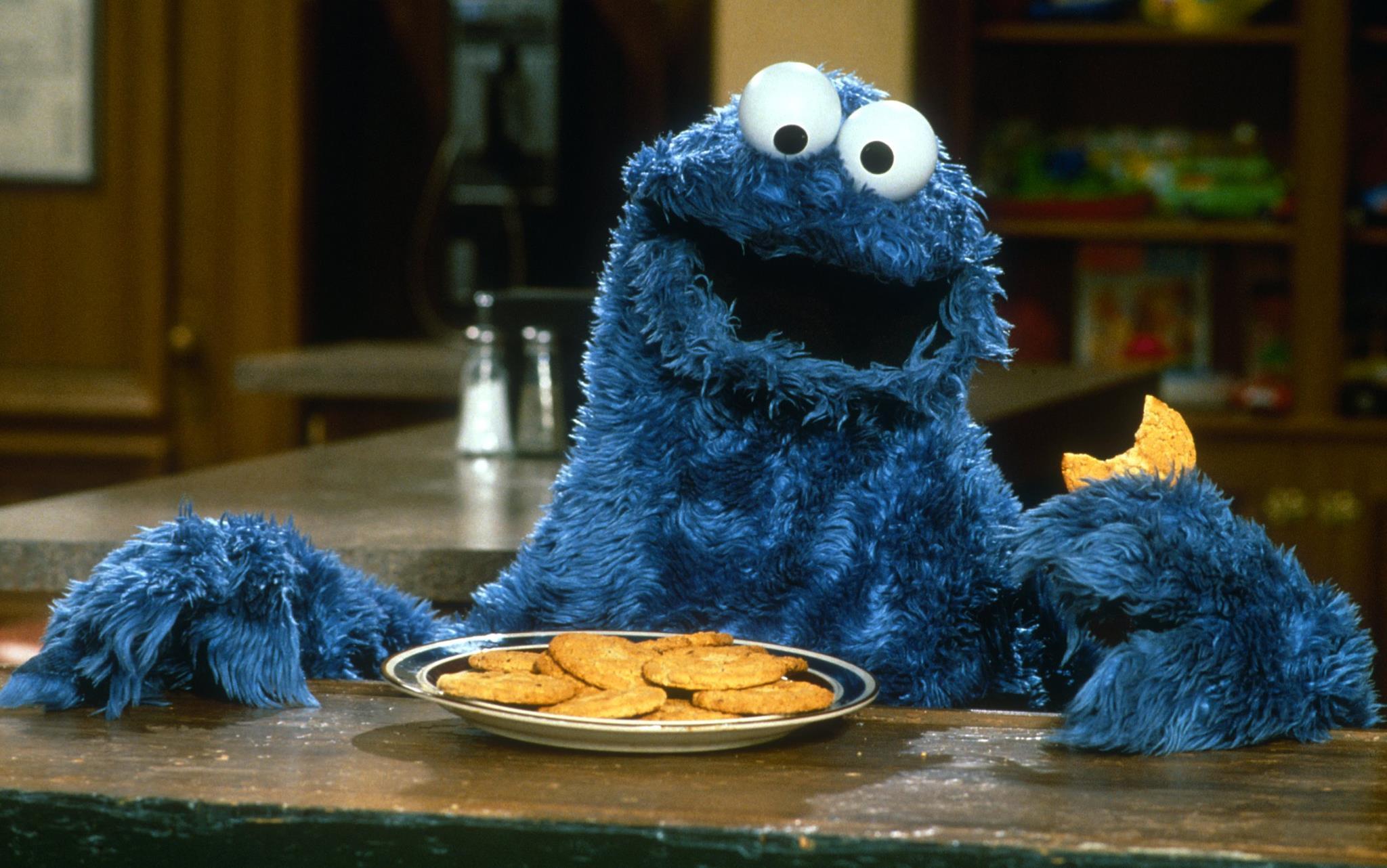 Morrisett and Cooney's legacy with "Sesame Street" can still be seen to this day, as the show is still one of the biggest informal educators in the world, reaching tens of millions of children and their families in over 140 countries. The series has also won five Peabody Awards and almost 200 Emmy Awards.
"Sesame Street" is currently on its 53rd season. New episodes of the children's program are currently streaming on HBO Max in the United States. The streaming service has the first seven seasons along with Seasons 40-53 of the later years.