While Pamela Anderson earned many fans for her "Baywatch" role, a steamy scene in the action series caused some serious drama on set. The actress revealed that her then-husband Tommy Lee got jealous of a kiss she shared with co-star David Chokachi.
The actor, Chokachi, played Anderson's love interest in the show, which ran from 1989 to 2001. Looking back, she recalled not telling Lee about the kissing scene and how upset he was when he found out. While they later divorced in 1998, this wasn't her only relationship with a very jealous partner.
Anderson's second husband, Kid Rock, was equally a handful. The "Raw Justice" star will soon release a memoir explaining her experience with Lee in detail. 
Keep reading to know more.
Pamela Anderson Says 'Baywatch' Kissing Scene Upset Tommy Lee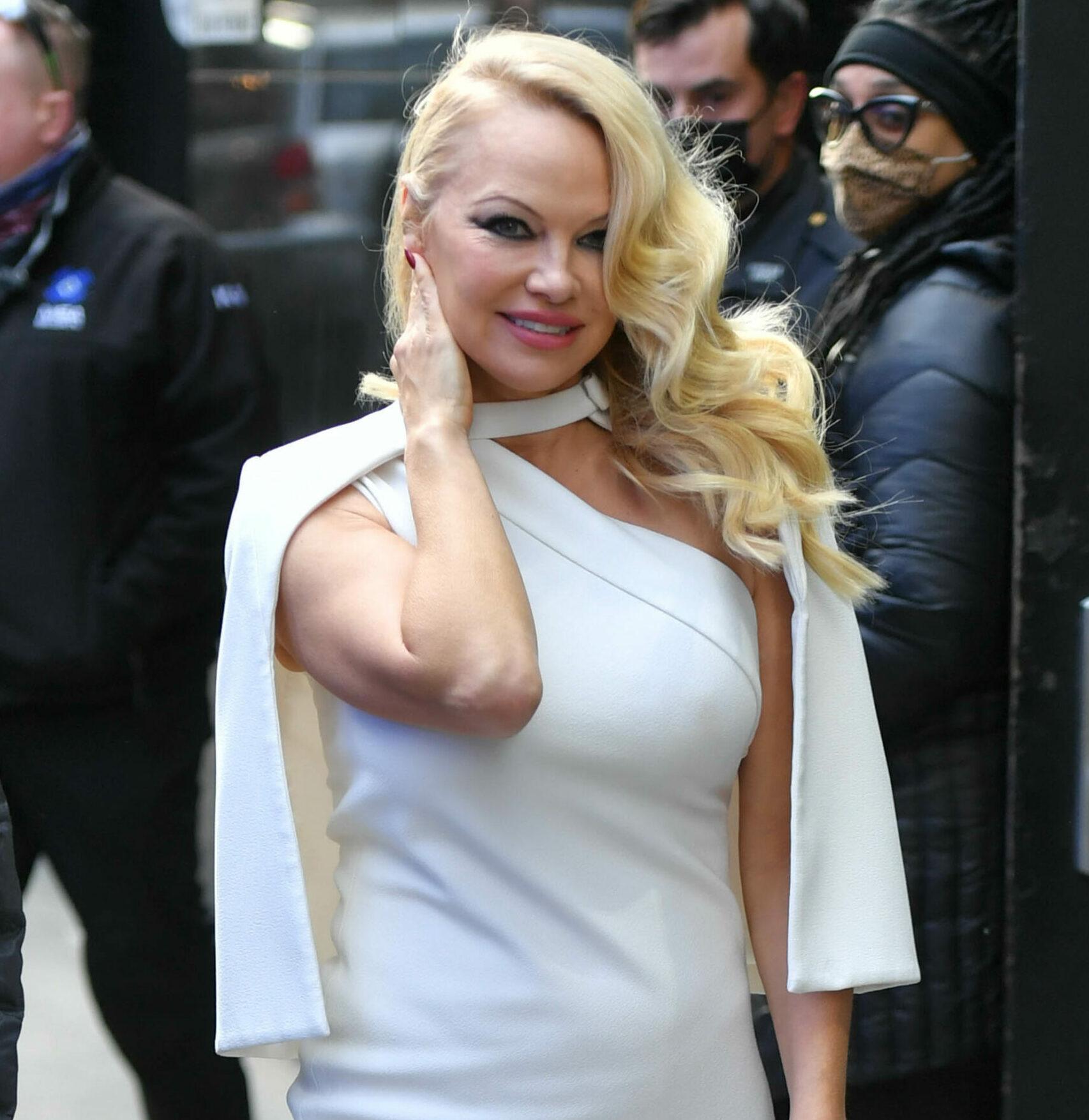 In a recent interview with The Guardian, Anderson spoke about her relationship with the Mötley Crüe founding member. She recalled that Lee was possessive and "so jealous." However, it became concerning when it affected her career as an actress.
The "Pamela's Garden of Eden" star said that he would drive to the "Baywatch" set every day to spend some "wife time" with her. Anderson, who starred as the lifeguard C.J. Parker added, "I thought that's what love is."
However, her character shared romantic feelings for her co-lifeguard Cody Madison (Chokachi), with whom she had to play romantic scenes. After sharing a kiss with Chokachi in one of the scenes, Lee flared up. Anderson, who admitted that she didn't tell the drummer beforehand, stated that he got very upset.
"He lost it. He trashed my trailer on the set and put his fist through a cabinet. I apologized for not telling him — lying, as he put it — and told him it wouldn't happen again." The outburst, which affected Anderson's career and mental health, ultimately led to the couple's divorce.
They Got Divorced After Three Years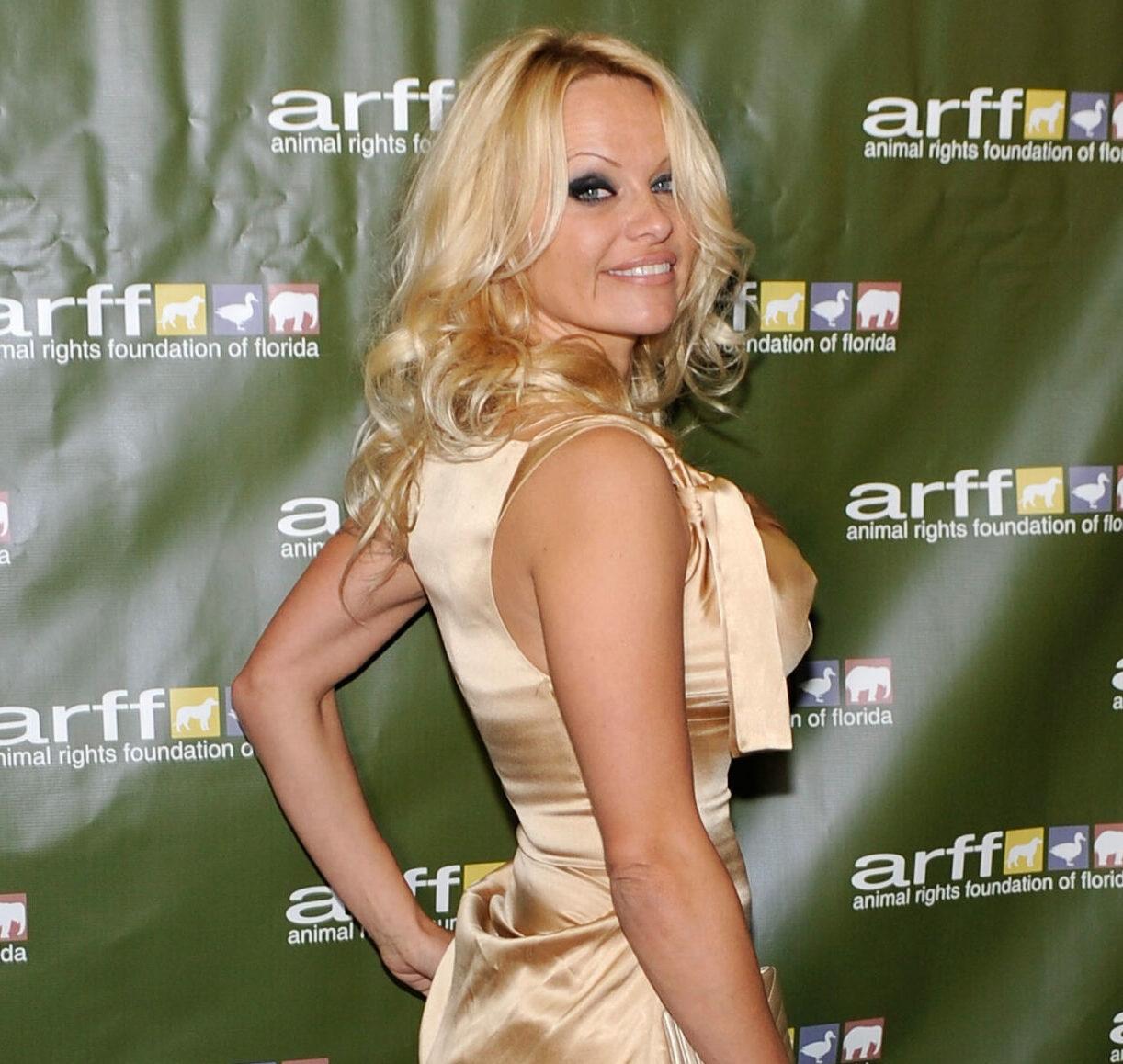 After three years of marriage, Anderson and Lee got divorced in 1998. While other things contributed to the split, the on-set drama and the drummer's jealousy were a huge part of it.
Recalling how he left the "Baywatch" set at the time, she noted that he drove into a trailer and zoomed off. The actress plans to release a memoir, "Love Pamela," and a documentary on Netflix, "Pamela: A Love Story," where she opens up about how jealous Lee was during their marriage.
She also told Guardian that Lee's actions affected her mental health and made her consider ending her life. Anderson, who started to drink a lot, recalled sometimes thinking that she "wanted it to be over." The actress also revealed that Gerry, her little brother, stood up for her.
He scolded the metal band member for trying to ruin his sister's career and life. While she subsequently divorced Lee, the two reconciled almost a decade later. Although Lee's behavior affected her, she got into romantic relationships with several other jealous men, including her second husband.
Pamela Anderson Dated Other Jealous Men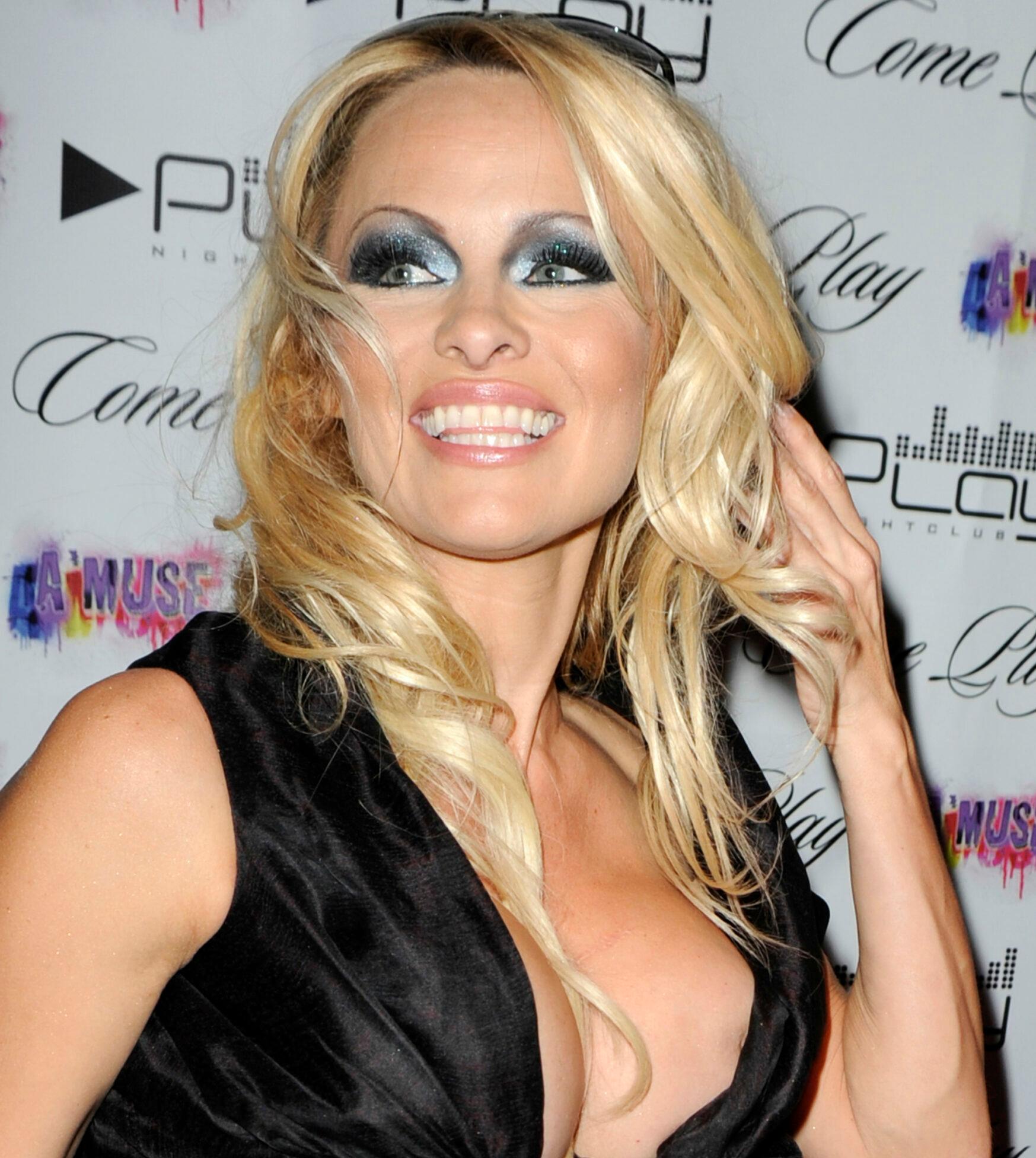 The "Scooby-Doo" actress revealed that her relationships after Lee were filled with jealousy. Anderson opened up about her toxic relationship with Kid Rock, who she got married to in 2006. The singer was allegedly jealous of her gay best friend and photographer David LaChapelle since they used to hang out a lot.
She revealed that LaChapelle and her friend Daniel Lismore offered to marry her to save her from Rock. However, Anderson refused, saying, "I can't do that to my mother. I can't marry my gay best friends." 
While she and Kid Rock split later that year after four months together, several other men tried to date Anderson. She recalled missing a call from John F. Kennedy Jr. and not returning it because she was "shy."
The star also reminisced about actor Sylvester Stallone offering her a "No 1" position in his life. However, she declined as it implied that there was a "No 2." 
Pamela Anderson Is Not Ready For Another Relationship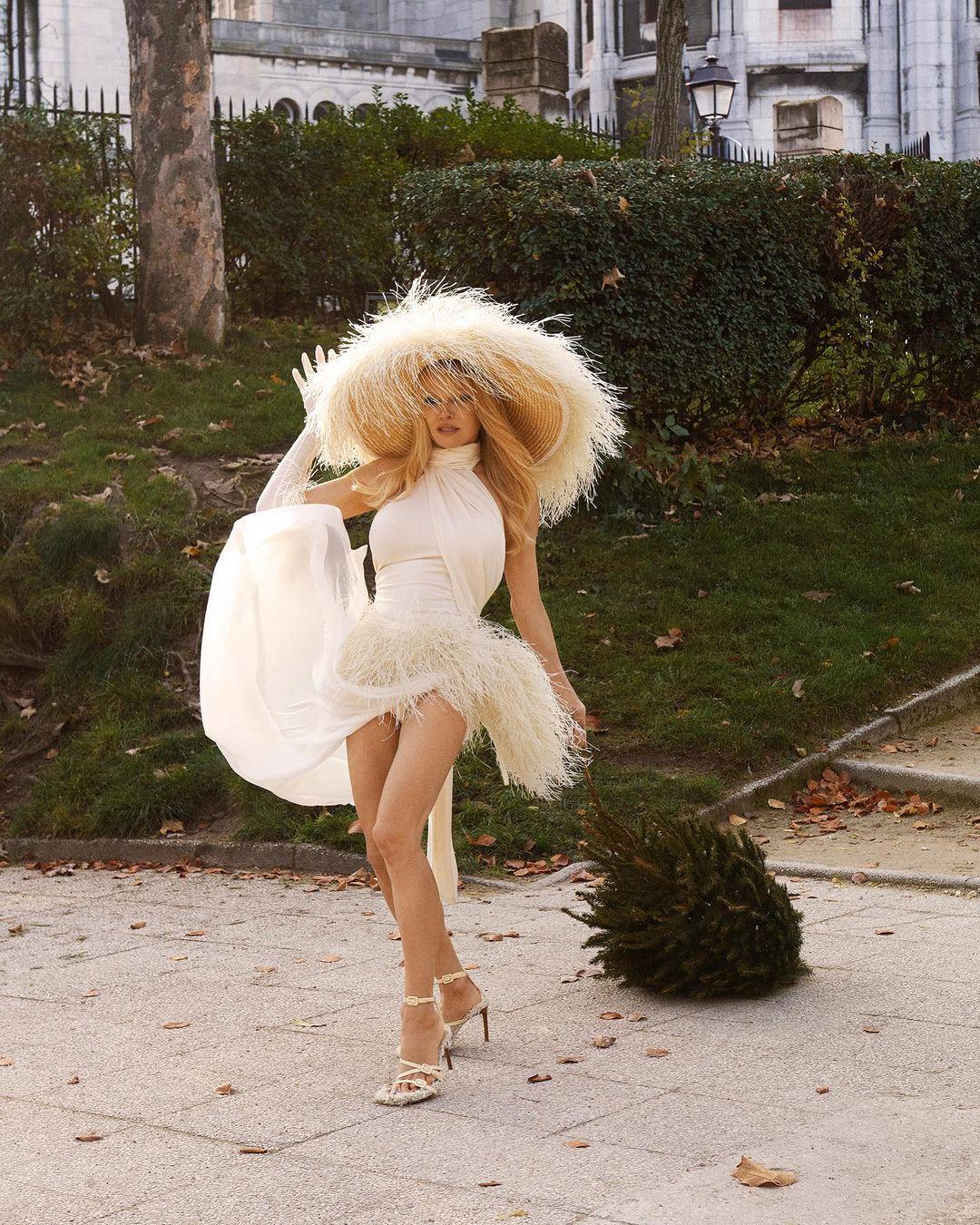 The "Playboy" star is ready to focus on herself and block out all the negative energy. While she's now spending time in Vancouver Island, Anderson revealed that she wanted to step back from the dating scene for some time.
She noted how "Scary" dating was and how much she missed her friends. "I'm really clear on being alone for at least a year …I haven't been near my friends hardly at all." While this wasn't what she was used to, the actress admitted that it was good for her.
"The capacity to be alone is the capacity to love, right? But this is going to be good for me." While Anderson will be spending more time alone, she can't wait to finally release the memoir and documentary and show the world how "human" she truly is.