Former One Direction member Harry Styles was seen sharing an intimate moment with a mystery woman in London months after "taking a break" from actress Olivia Wilde.
After two years of dating, Styles and Wilde hit the brakes on their relationship last fall due to differences in their priorities.
The "As It Was" singer has been adamant about keeping his relationship and sexuality private, explaining that by concentrating on himself, he's been able to learn more about his public and private personalities.
Read on to learn more.
Harry Styles Was Spotted Getting Cozy With An Events Manager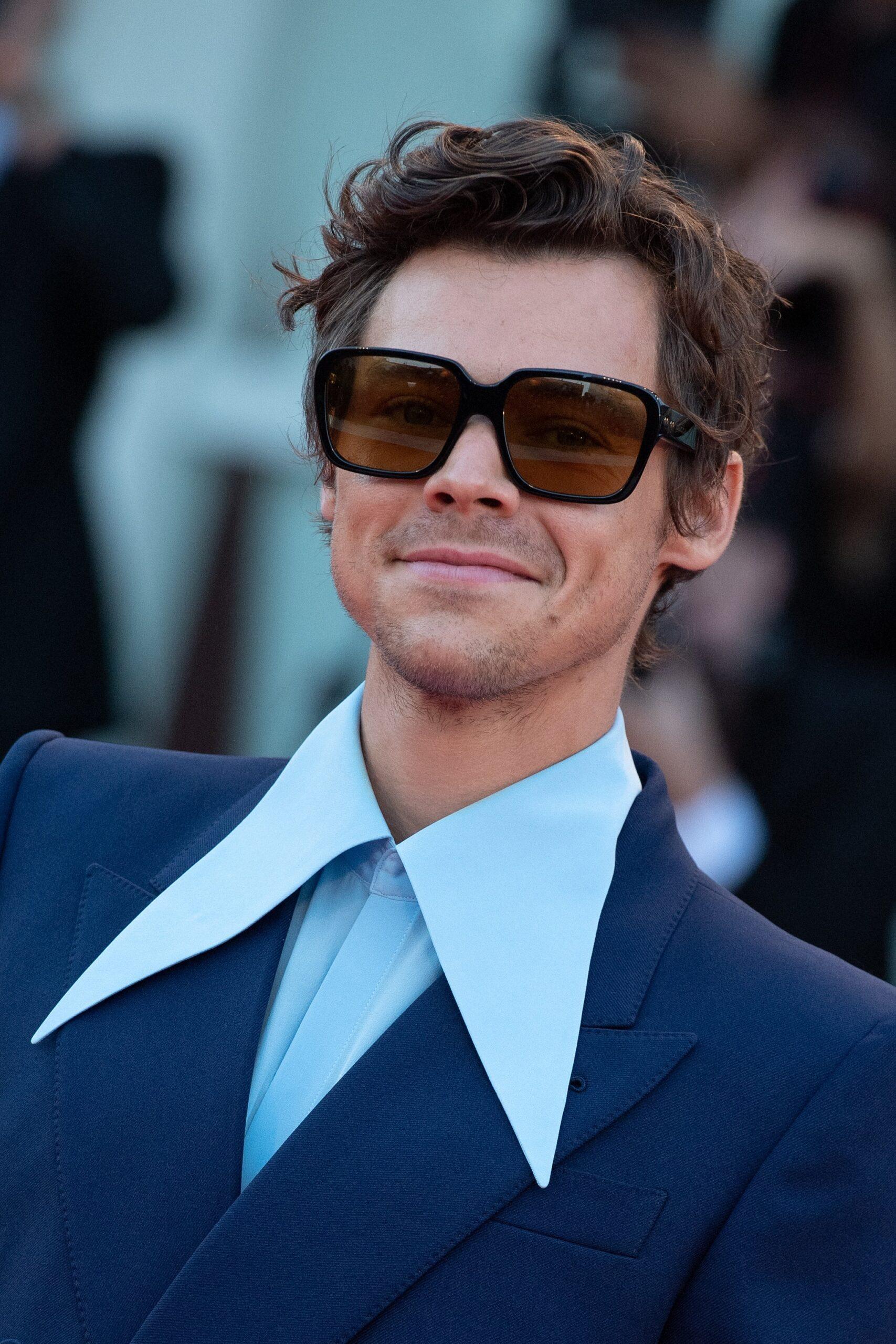 The "Don't Worry Darling" actor was spotted hugging a woman identified as events manager Sofia Krunic outside the Chiltern Firehouse in London.
The pair appeared heavily invested in their conversation as they were photographed saying their goodbyes.
Styles, 28, was dressed in a grey hoodie and a North Face padded jacket with a black scarf. He was wearing a pair of black sunglasses and had a cream tote bag in one arm, according to photos via the Daily Mail.
The singer's pal had on a black jacket and left her locks in a soft wave. The pair appeared close, with Styles wrapping an arm around her as they hugged goodbye before he boarded a black cab.
He Was In A Relationship With Olivia Wilde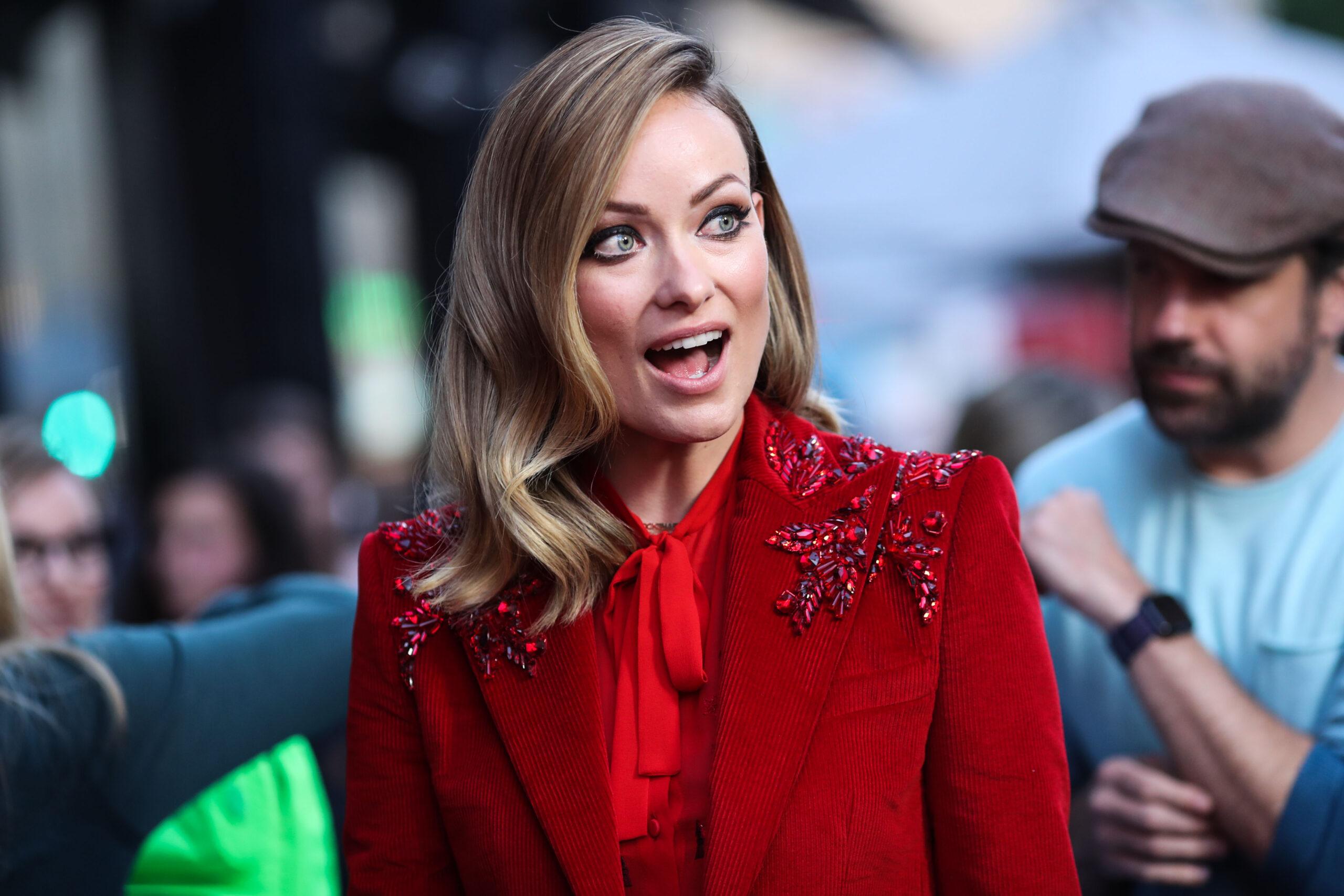 Last November, the Grammy Award-winning singer called it quits with actress and filmmaker Olivia Wilde.
Styles and Wilde first sparked romance rumors in January 2021 when they met on the set of "Don't Worry Darling" and were seen showing PDA at a friend's wedding.
According to People, multiple sources confirmed that the pair ended things because of the difference in their priorities.
A source told the news outlet at the time, "He's still touring and is now going abroad. She's focusing on her kids and her work in LA," adding that the decision was mutual.
"They're still very close friends," another source claimed. "Right now, they have different priorities that are keeping them apart. The public pressure on them has been difficult. They've had ups and downs throughout the relationship."
Harry Styles Prefers To Keep His Relationship Private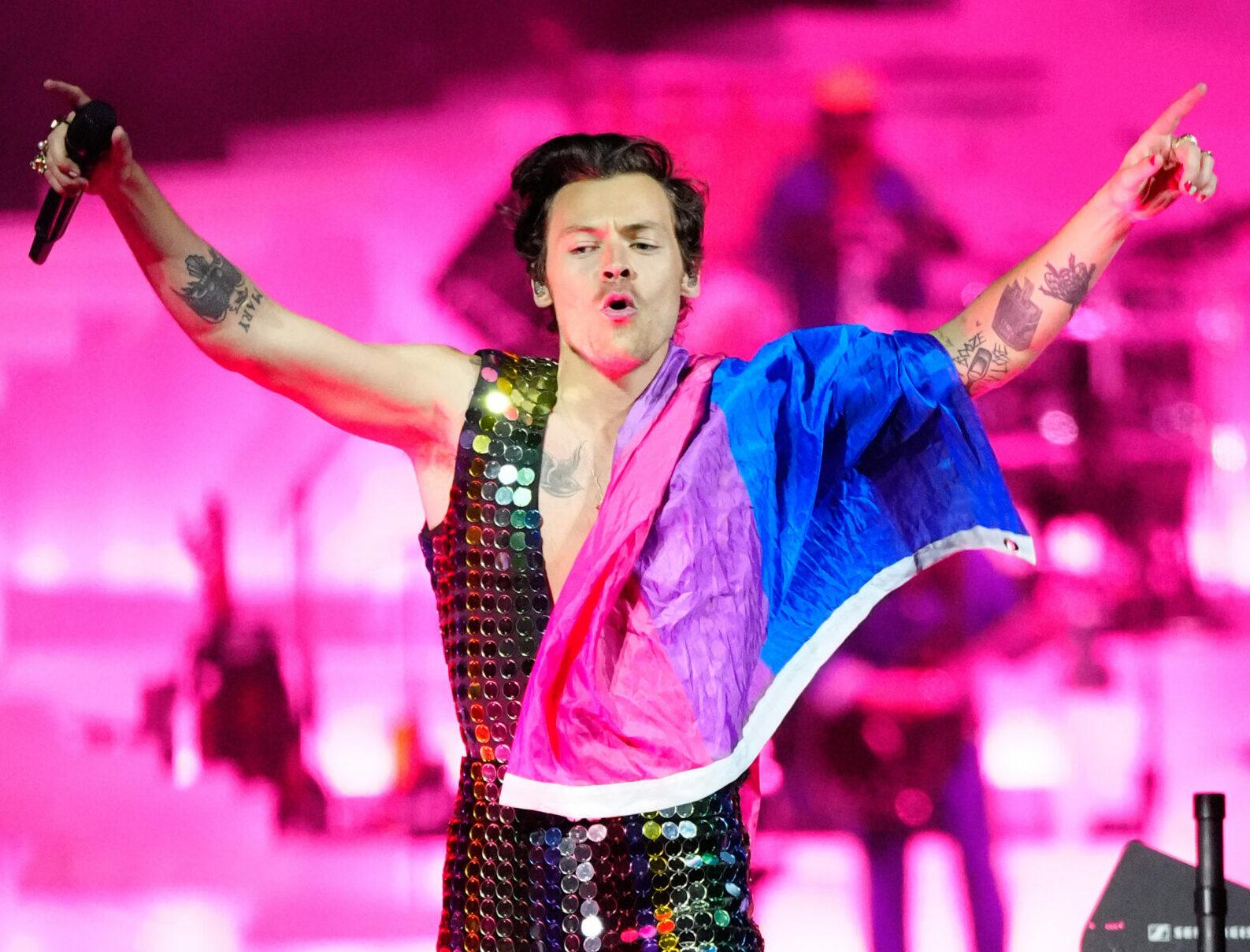 During an interview with Rolling Stone, the "Adore You" singer openly discussed his desire to keep his relationship and sexuality private.
"I've never talked about my life away from work publicly and found that it's benefited me positively," he disclosed. "There's always going to be a version of a narrative, and I think I just decided I wasn't going to spend the time trying to correct it or redirect it in some way."
For years, the singer's sexuality has been a source of public debate. He has since embraced gender fluidity in his fashion and has repeatedly stated how backward it feels to demand labels and boxes for people's identities.
Styles has been criticized and accused of "queerbaiting," or profiting from queer aesthetics without explicitly claiming the community.
Per Rolling Stone, the singer shrugged off the argument by saying, "Sometimes people say, 'You've only publicly been with women,' and I don't think I've publicly been with anyone. If someone takes a picture of you with someone, it doesn't mean you're choosing to have a public relationship or something."
Harry Styles Says He Always Has To Warn Romantic Partner Of His Fanbase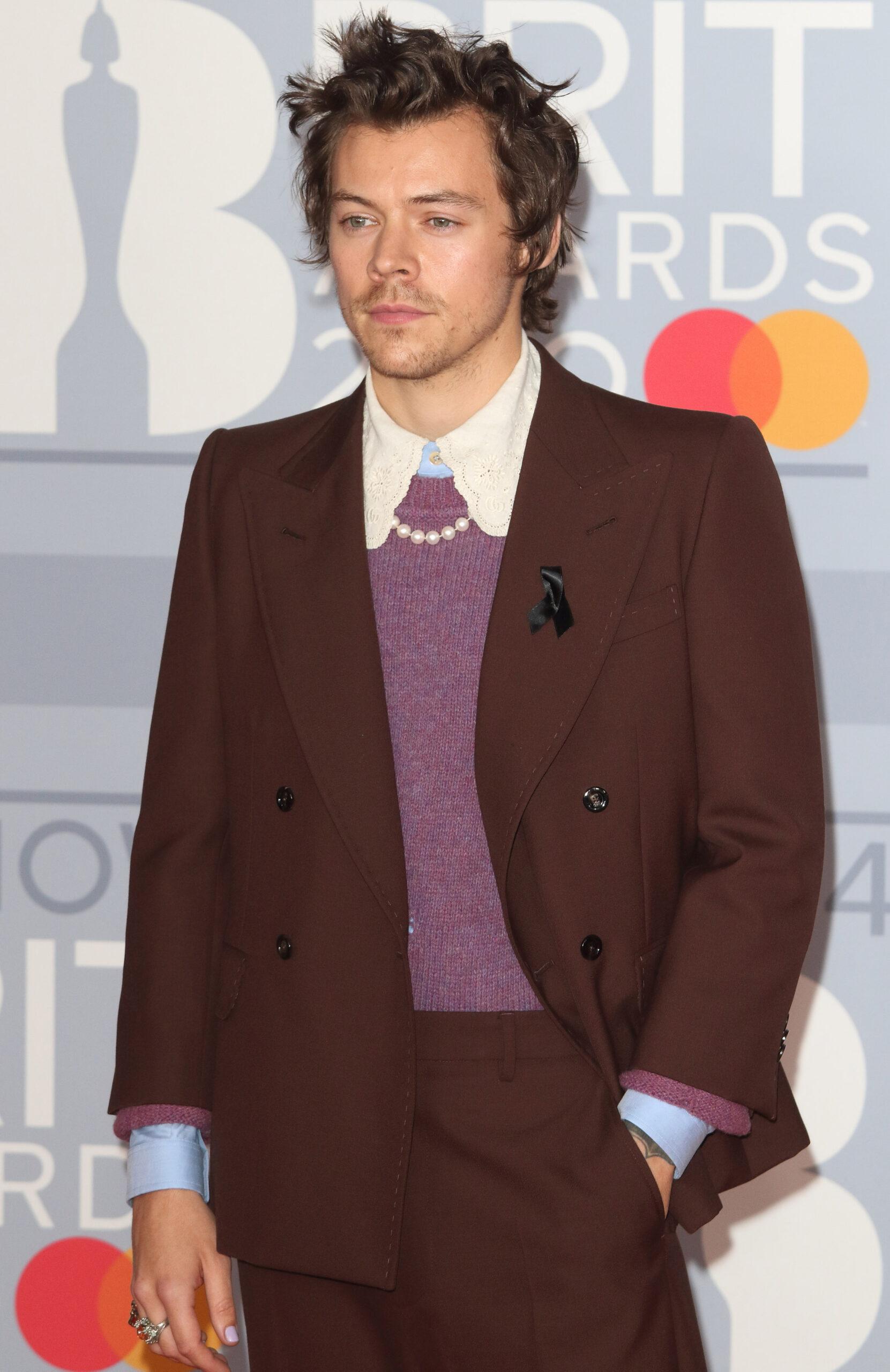 Styles also discussed his penchant for having awkward but necessary conversations with his romantic partners due to the toxic nature of some of his fans. The singer expressed concern about fans' toxic treatment of those close to him, explaining that while he sometimes sets boundaries for himself, other people blur the lines.
He pointed out that at the beginning of his relationships, there's an uncomfortable yet necessary conversation that must be had with his romantic partners, per Rolling Stone.
The singer asked, "Can you imagine going on a second date with someone and being like, 'OK, there's this corner of the [fanbase], and they're going to say this, and it's going to be really crazy, and they're going to be really mean, and it's not real… But anyway, what do you want to eat?"
Styles also commented on the overwhelming attention his romantic partners receive.
"It's obviously a difficult feeling to feel like being close to me means you're at the ransom of a corner of Twitter or something," he said. "I just wanted to sing. I didn't want to get into it if I was going to hurt people like that."