Disgraced Prince Andrew wants his HRH title back after allegedly speaking with King Charles III as regards the matter. The disgraced royal was stripped of the title and his patronages by the later Queen after his ties to convicted sex offender Jeffery Epstein came to light.
It is claimed that the Duke of York will begin using his HRH tag "low-key to test the waters," seemingly leveraging his closer ties to the King. This comes after the monarch barred Prince Andrew from using Buckingham Palace for business purposes.
The disgraced royal's nephew, Prince Harry, recently called out the Duke of York in his bombshell memoir "Spare."
Prince Andrew Plans To Use His HRH Title 'Low-Key'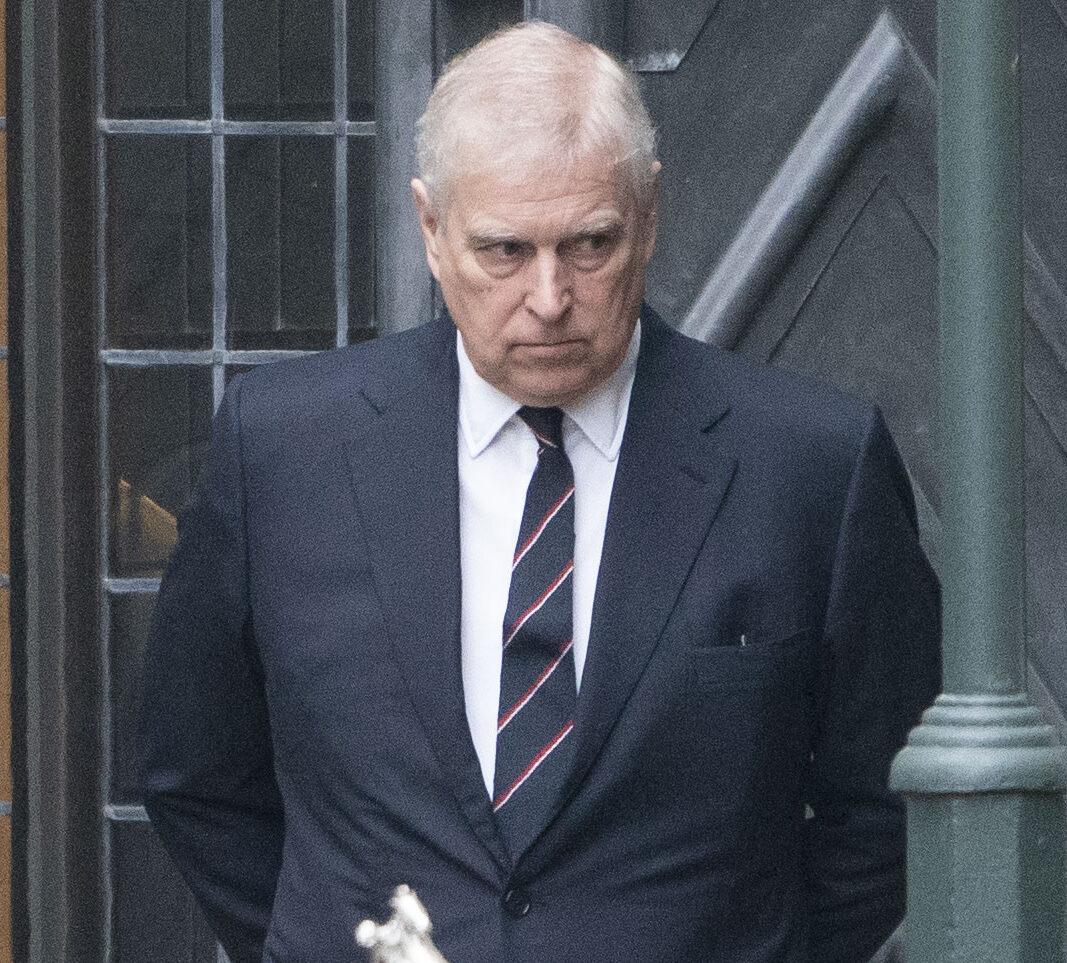 According to the Daily Mail, Prince Andrew has had some discussions with King Charles III about getting back his HRH title.
A source shared that there is a high possibility that the restoration would happen and that the disgraced royals plan to use the title in a "low-key" way once the King agrees.
"It is more likely that he will just start using it again in a low-key way to test the waters — should he get the King's consent," the source said, hinting that Andrews's intention was to use the title for several undisclosed personal reasons.
It is anticipated that there won't be an official statement if King Charles approves his brother's proposal to avoid backlash from the public.
Furthermore, it is exceedingly doubtful that Andrew would resume his royal responsibilities or be given any patronage again. He still holds the titles of Knight Grand Cross of the Royal Victorian Order and Royal Knight of the Garter.
'He Isn't A Working Royal'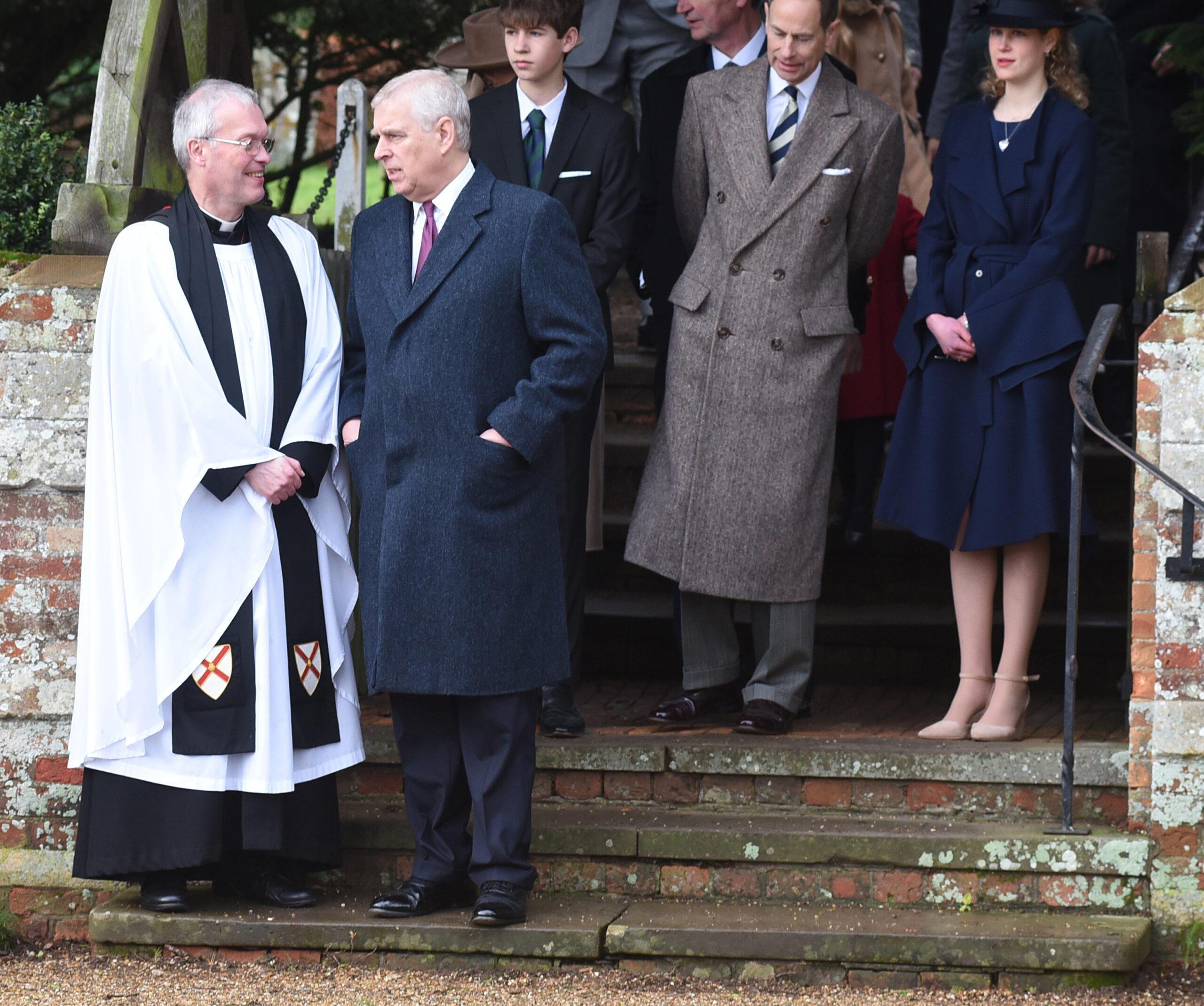 King Charles' consideration of returning the HRH title to Andrew looks to be quite a turnaround from his previous decision to sever any ties the Duke of York had with The Firm.
Last month, a report from Metro carried news of the monarch's decision to stop Andrew from utilizing Buckingham Palace for business purposes anymore. He was previously allowed to retain a small staff after he resigned from public duty in the wake of his embarrassing sex scandal.
Now, he can no longer use the address for any future communication, including receiving messages addressed to him through the Palace.
"Any presence at the Palace is officially over…The King has made it clear. He isn't a working royal. He's on his own," a source said at the time.
Prince Andrew's Scandal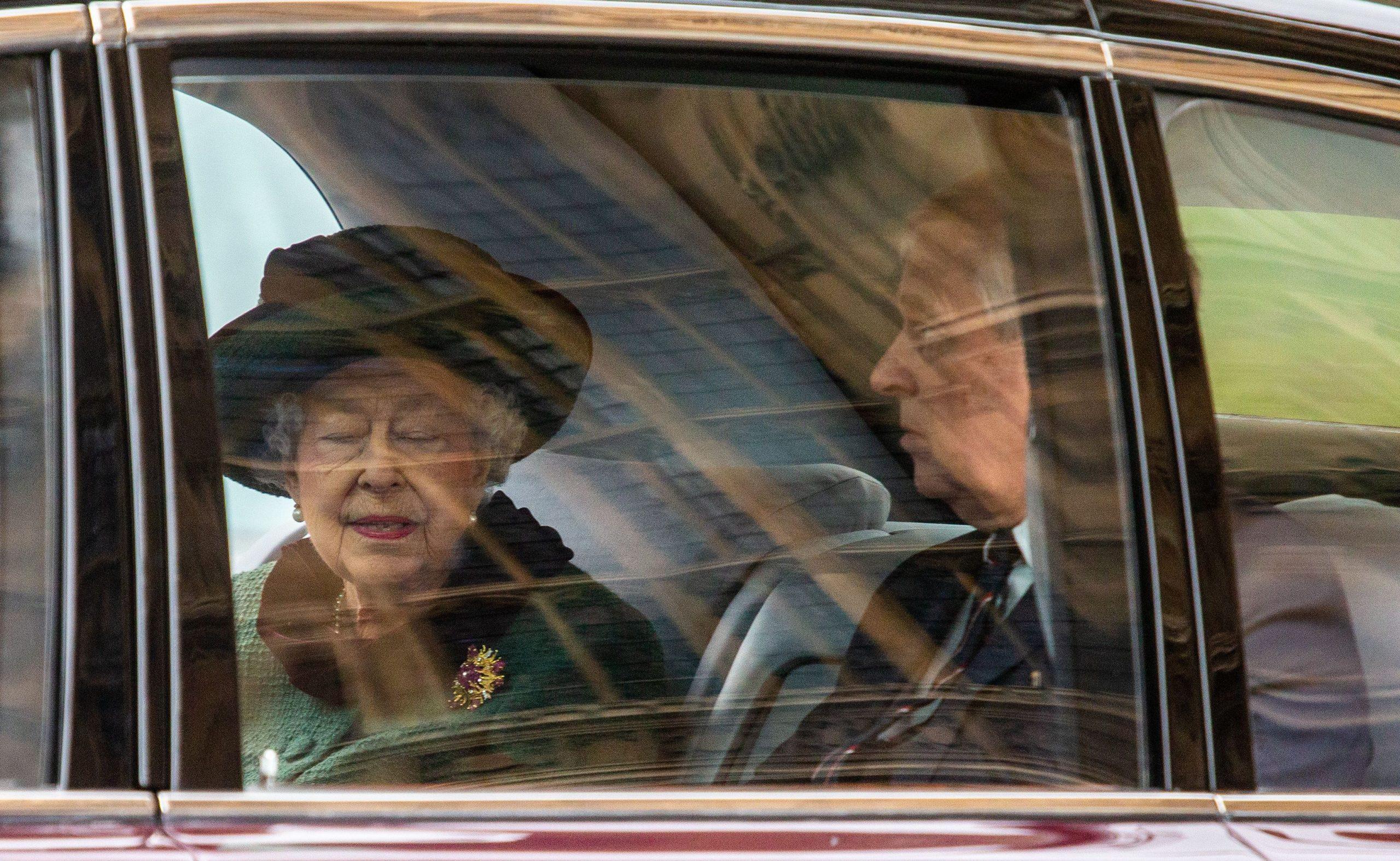 In January last year, the now-deceased Queen Elizabeth took the decision to strip Andrew of his titles and patronages.
This happened after the father of two got entangled in a web of controversies following the discovery of his connections to Jeffery Epstein, a convicted sex offender.
A woman named Virginia Giuffre filed a sexual assault complaint against him in 2019, alleging that Epstein forced her to have sex with the prince while she was still a minor.
The situation was made worse by Andrew's shocking appearance with the BBC, in which he flatly denied any involvement with his accuser. Since then, the issue has sparked a huge uproar among many Britons and deeply smeared the monarchy's image.
Although Andrew and his accuser later reached an out-of-court settlement, he still denies any wrongdoing in relation to the scandal.
Prince Harry Called Out His Uncle In 'Spare'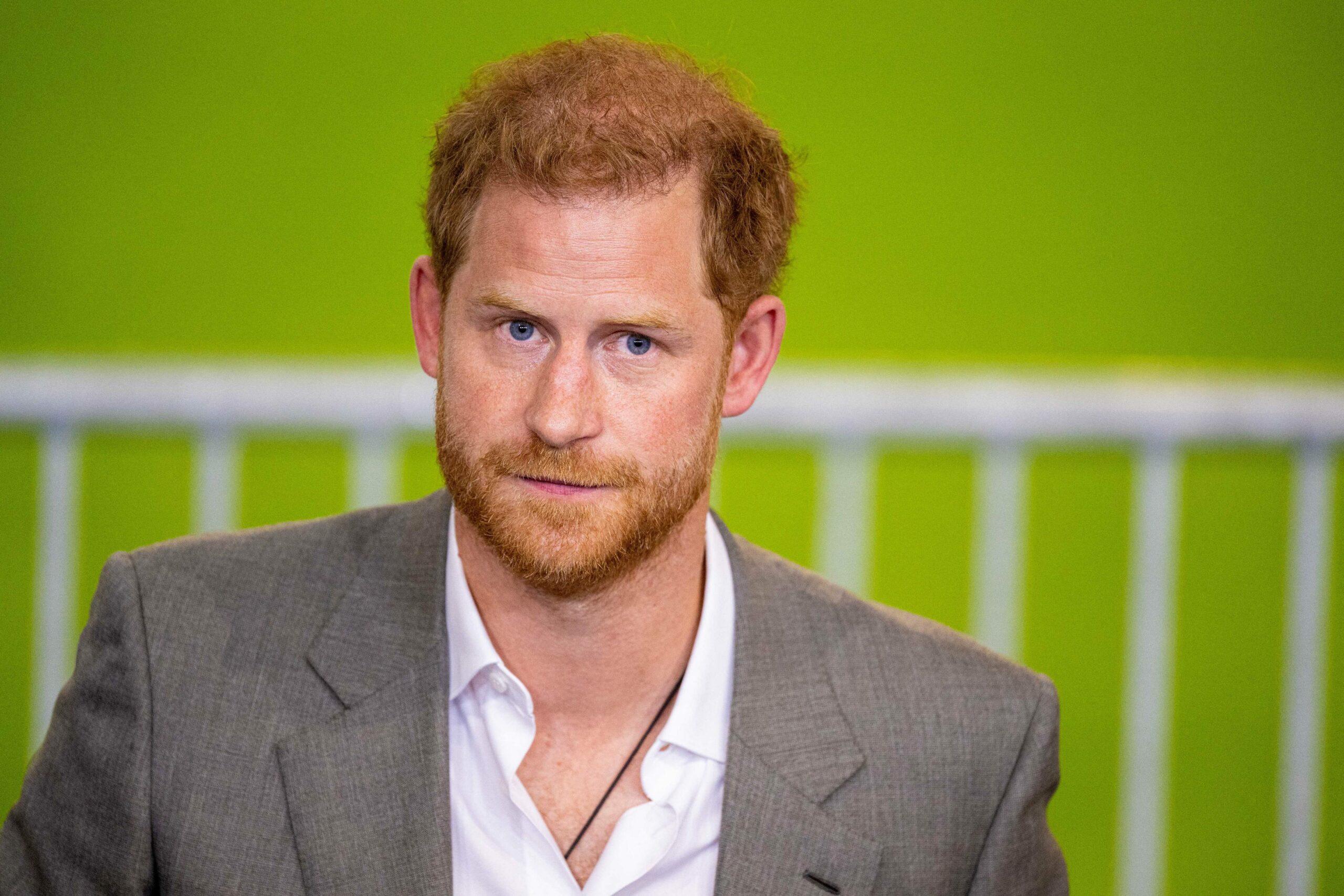 Meanwhile, Prince Harry recently referred to Andrew's sex scandal in his shocking new memoir, "Spare."
The former senior royal, Andrew's nephew, pointed out that while he and his wife, Meghan Markle, were stripped of their security detail when they decided to resign, Andrew kept his despite his connections to Jeffrey Epstein.
"Despite being involved in an embarrassing scandal, accused of having sexually abused a young woman, nobody had suggested removing his security," read a snippet from the book, which alleged that the monarchy favored his uncle, per The New York Post.
It noted further, "People may have a lot of grievances towards us, but sexual offenses weren't one of them."