Pete Davidson and Chase Sui Wonders are making it difficult for people to believe there's no romance between them.
The duo was recently spotted being adorable, holding hands and sneaking kisses, while on a date at Universal Studios. Davidson and Wonders were previously seen on a quiet date in New York and hopped into the same car at the end of their night.
Earlier this month, the actors also went on a date at a Brooklyn restaurant, where paparazzi caught them laughing intimately. These are just some of the many dates they've been on recently, but Davidson's reps have denied the relationship. They seemingly got closer after Davidson split from supermodel Emily Ratajkowski, whom he was very shortly involved with right after his break up with reality star Kim Kardashian.
Read on to find out more.
Pete Davidson And Chase Sui Wonders Went On A Date At Universal Studios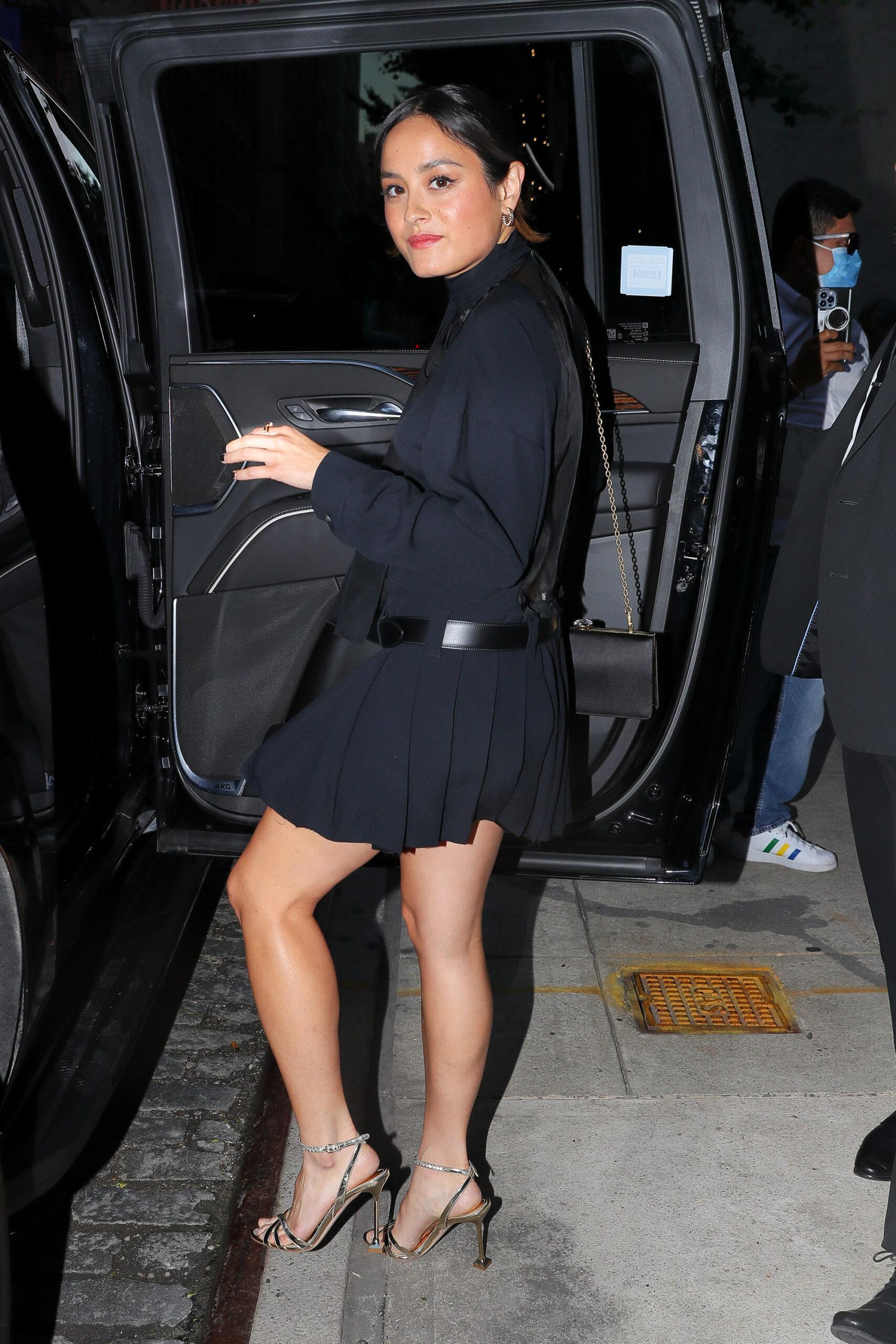 Pete Davidson and Chase Sui Wonders were recently spotted by photographers on an intimate date at Universal Studios Hollywood. They were photographed smiling happily and holding hands as they explored the theme park. TMZ obtained footage of the duo sharing small kisses on an escalator.
The "Bodies Bodies Bodies" costars didn't try to hide their presence and their connection, as Wonders was photographed looking at Davidson lovingly several times. They were also seen holding hands while on the Revenge of the Mummy roller coaster ride.
For their cute date, the "Saturday Night Live" alum wore a blue raincoat, green hoodie, and orange pants. Wonders also had on an all-yellow clothing fit, including print bottoms and a windbreaker. Davidson and Wonders matched in their shoes, wearing black sneakers.
They've Been Spotted On Several Dates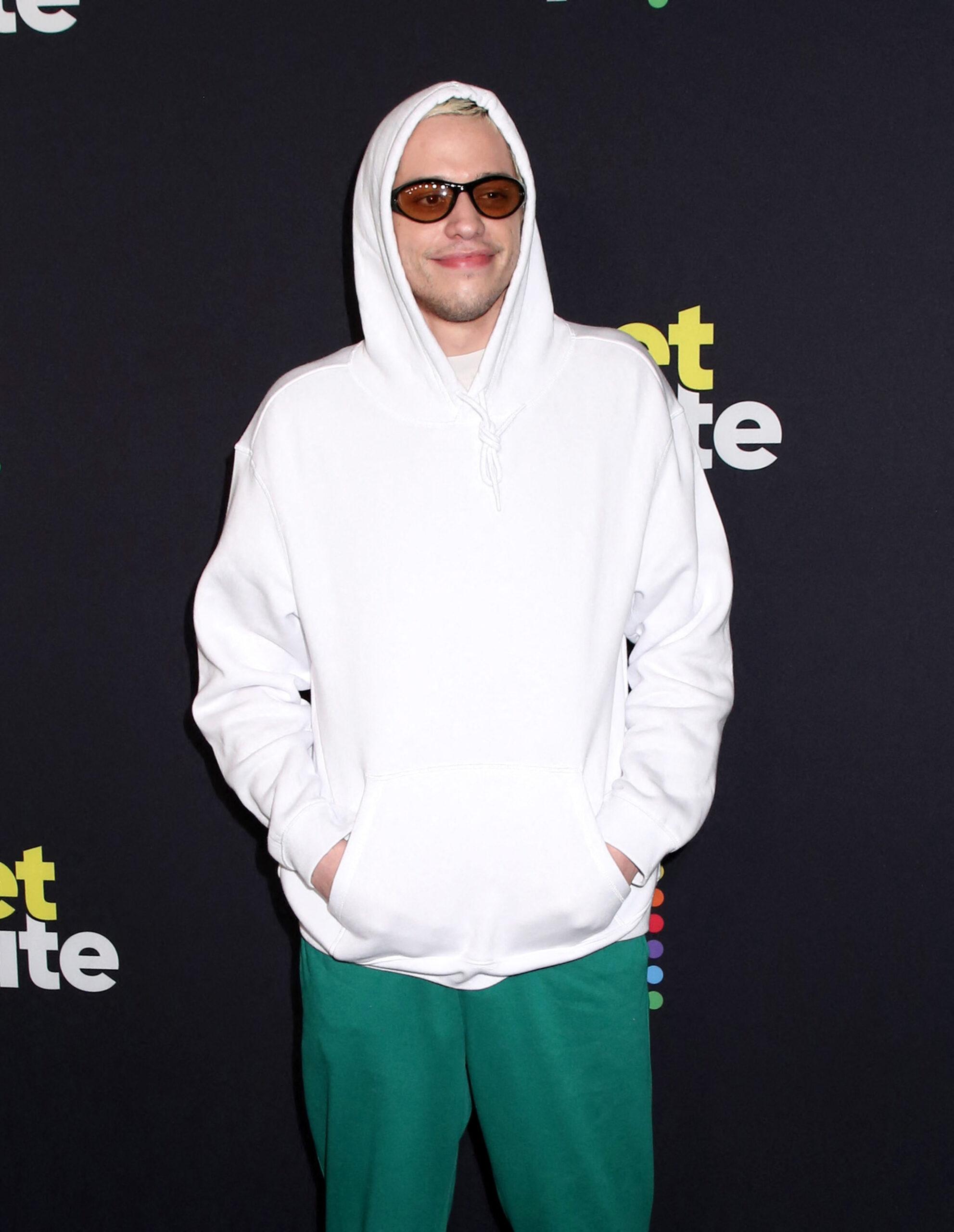 Earlier this month, Davidson and Wonders were photographed on a quiet date at a restaurant in New York. After their date, the actors hopped into the same car to take them home. They were also previously seen on an intimate restaurant date in Brooklyn, laughing over something on the former SNL star's phone.
At some point during their date, Wonders draped her arm over Davidson's shoulders, pressing her cheek against him. Eyewitnesses per Page Six later claimed that the duo also shared a couple of kisses. They've also been spotted at least three times together since December 2022, including a late-night rendezvous at Davidson's apartment.
Despite the numerous public displays of affection and dates, Davidson's reps have denied that there's no relationship between the costars. The duo is also yet to post each other on their social media or attend a formal event as a couple.
They Got Closer After Pete Davidson Split From Emily Ratajkowski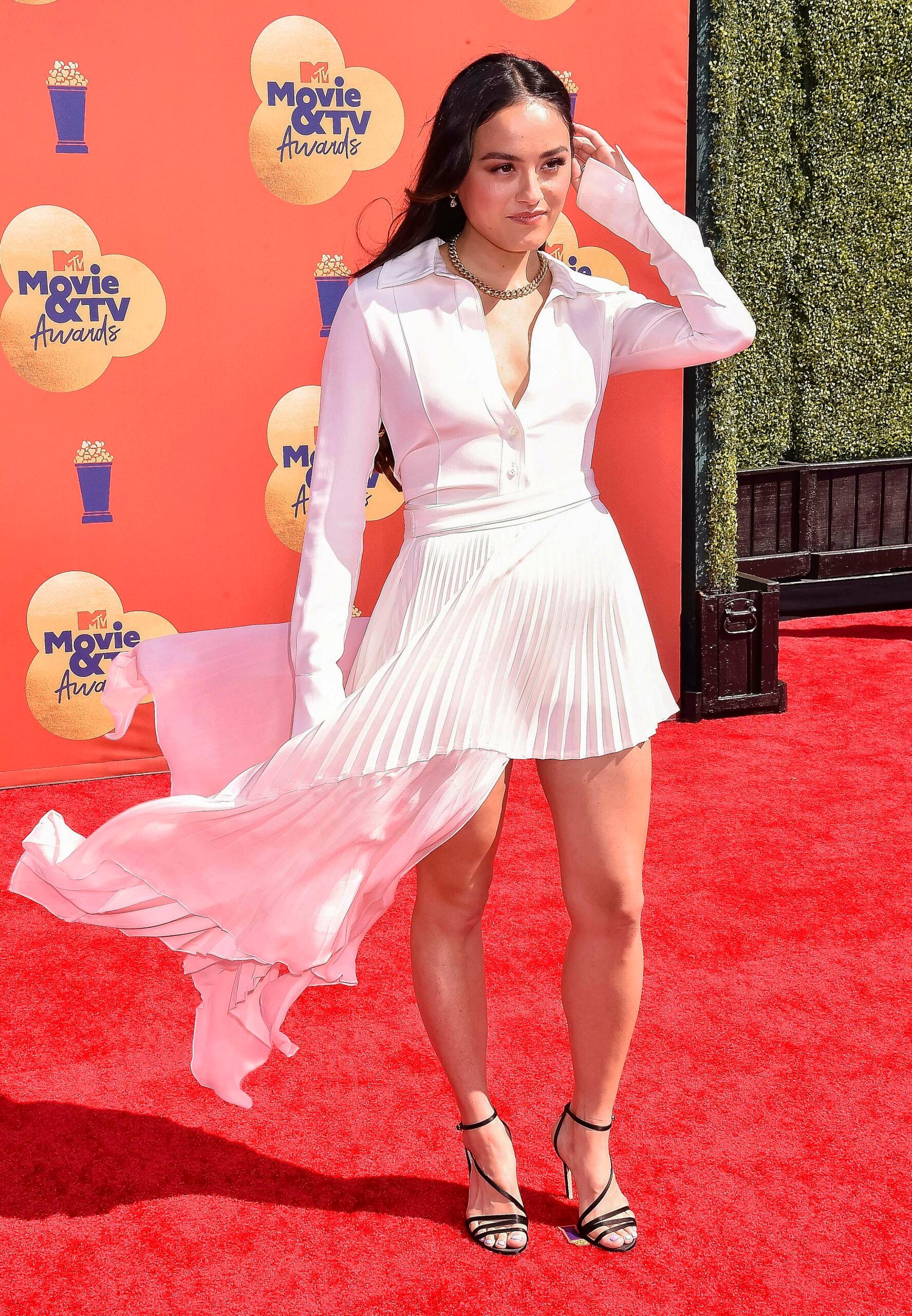 Davidson and Wonders started getting closer shortly after his breakup with supermodel and actress Emily Ratajkowski. A source at the time revealed to People magazine that they'd split after about two months of being together because she didn't want their relationship to go any further or get serious.
The "King of Staten Island" star got involved with Ratajkowski after he and reality star Kim Kardashian split in August 2022. An insider revealed to Page Six at the time that they'd split because of the significant age difference between them. They added that Kardashian and Davidson had realized that they were in "very different places at the moment."
Pete Davidson Has A Preference For Theme Park Dates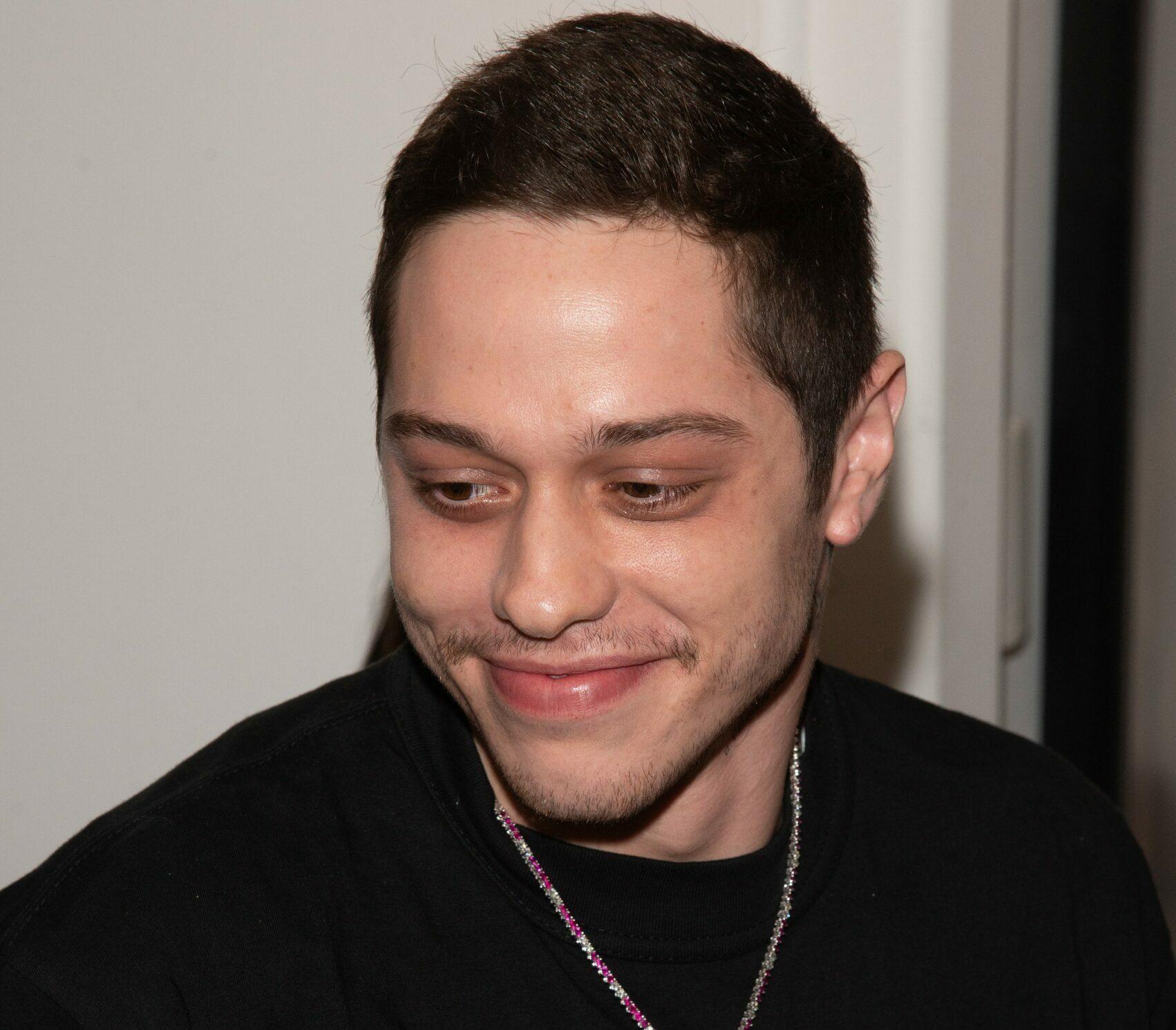 Wonders isn't the first woman Davidson has taken on a date to a theme park, as it seems to be his preference for connecting with his love interests. He previously took Kardashian on a group date to Knotts Berry Farm in October 2021, shortly before they went public with their romance.
Davidson and the "The Kardashians" star were photographed on a roller coaster at the Farm in California. Hollywood Life shared a video showing Kardashian sitting beside Davidson and putting on a hoodie just before the ride took off. The actor also took Kaley Cuoco to Six Flags Great Adventure in August 2021 while they were filming some scenes for a movie together.