Lala Kent is not feeling co-star Katie Maloney right now. She confirms there is definitely a problem between the former friends.
Katie Maloney Is Mad About Her Birthday, Or Something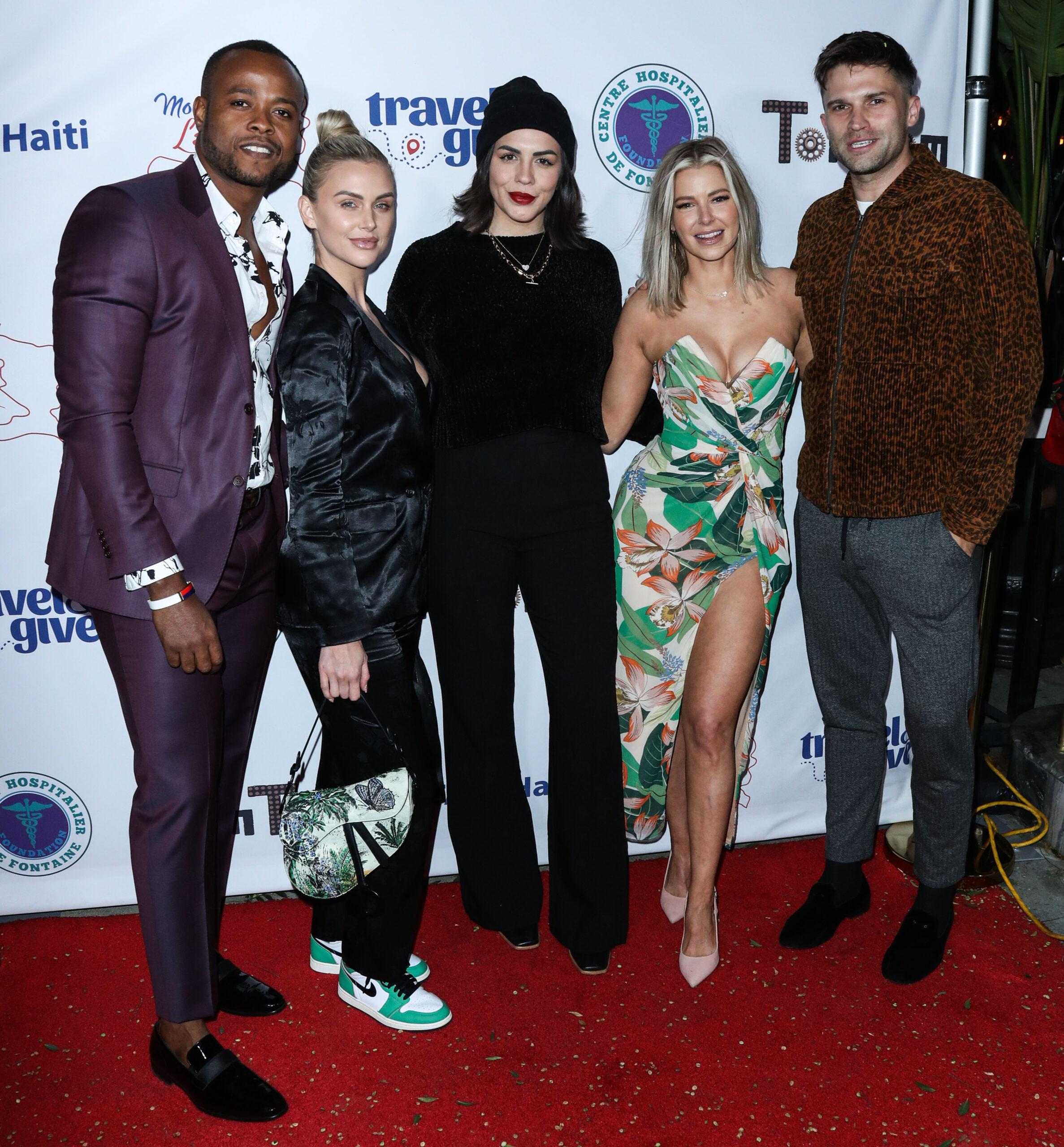 The reality stars always had a weird relationship and now another crack is showing as the new season gears up to premiere. "'Are you and Lala on good terms still? Vibes are off,'" ready Maloney on her podcast, "You're Gonna Love Me".  Maloney, 36 went on to say, "Vibes are definitely off."
On Lala's podcast, she had her own comments on the rift rumors that Katie was spreading. "So many people asked about [Katie]," said Lala. "So of course, I was like, 'Why are people asking this?' Well, now I know that someone asked Katie this on her podcast, and she said, 'The vibes are definitely off.' So I guess the vibes are definitely off."
So The Vibes Are Totally Off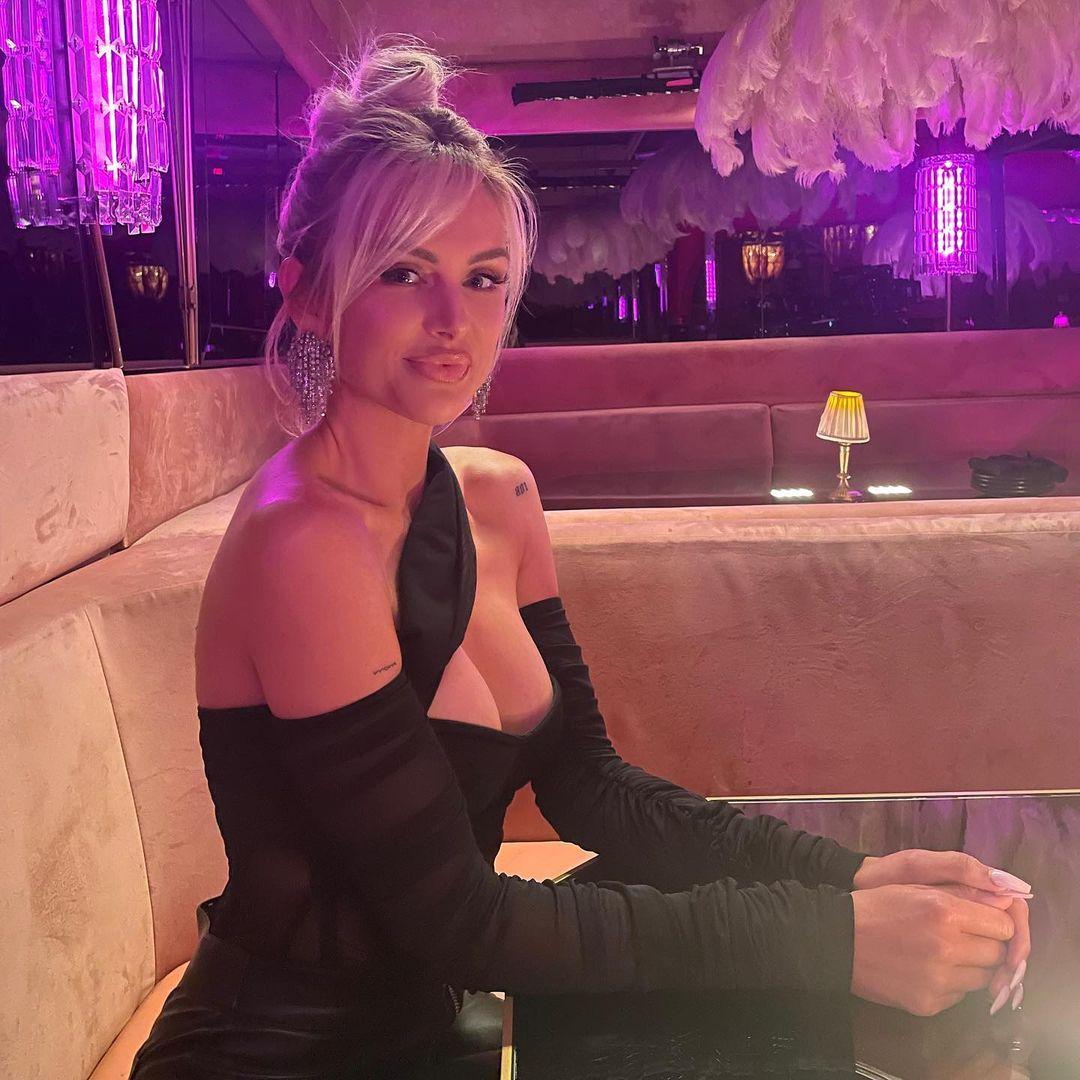 This was news to Lala and her co-host who asked the mom of one, "Is that news to you?" but Lala kind of understood where Katie was coming from seeing as the two had a "heated" text exchange a few days ago.
Apparently, Lala didn't wish the 36-year-old a 'Happy Birthday'. She went on to elaborate on her thoughts. "Well after the DMs I got from her the other day, not so much. Not so much! I would say a little bit off."
Lala also laughed off the drama. "But just like I've said before, I got a lot going on. That is the least of my concern. And I hope she had a very happy birthday. It slipped my mind that it was her birthday because it was MLK Day. … I completely spaced it. You know, with MLK Day happening and I had [my daughter] Ocean and she was feeling sick. So there's that."
Lala Kent & Katie Maloney Were Good Friends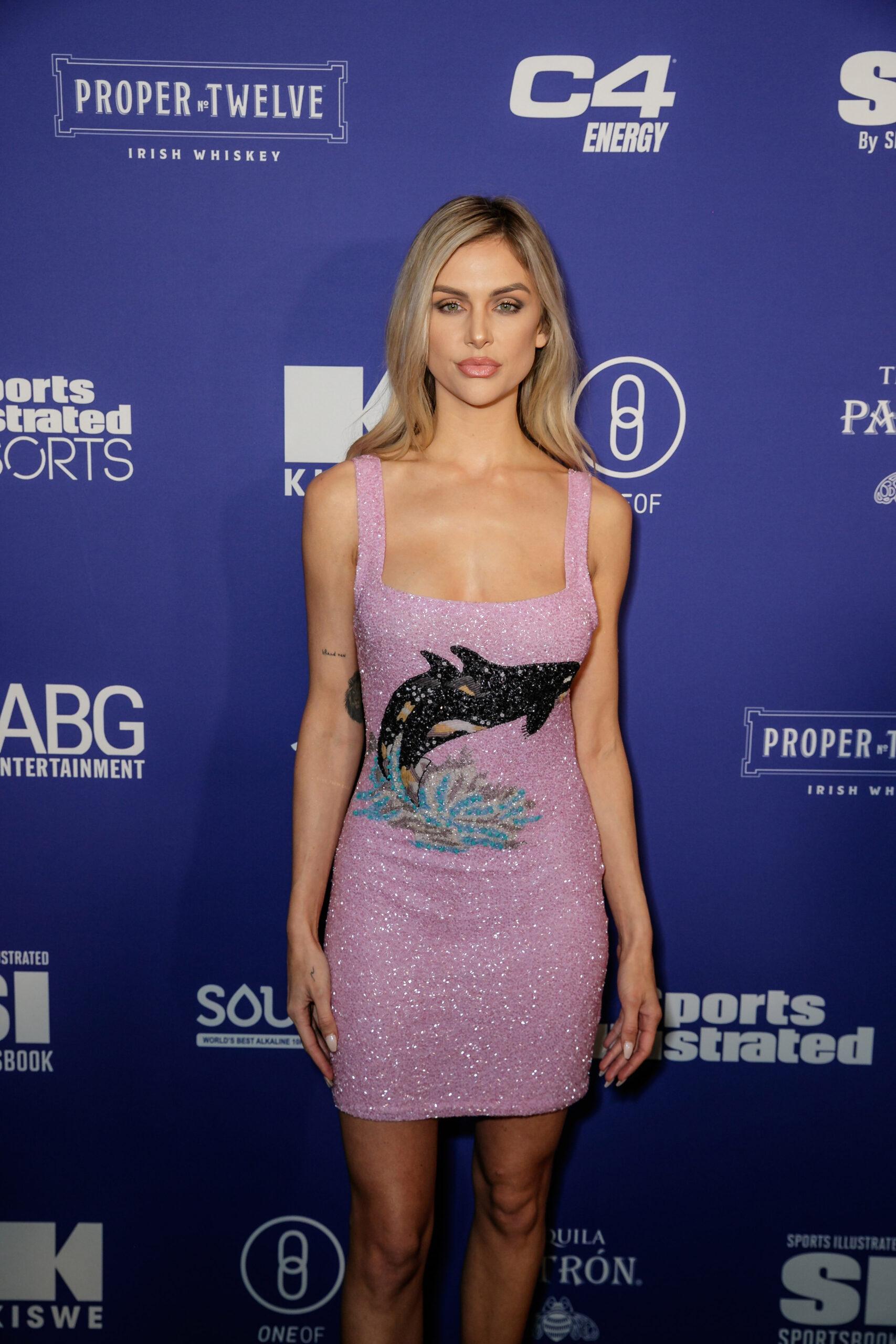 The women were thick as thieves going into filming season 10 and we are unsure where it went wrong along the lines. Lala was just praising Katie during an interview with Us Weekly. "She's one of those friends where we can sit on the phone for hours and we just gossip and talk about what it's like to have these new lives," she says.
"We're both back living in apartments and we're like, 'It's single girl summer.' So I'm just excited that I have her. I mean, I'm so sad that her marriage ended because you never wanna see that," points out Lala
"But it happened to the two most perfect people because it has been so easy in the sense that they still maintain a friendship. If that makes sense, you know? It wasn't like you had to pick a side. There wasn't this ultimate betrayal where it was like, 'You're dead to me.' So yes, leaning on each other — definitely."
So no shade, but where did this energy go? Lala is known to be a ride-or-die kind of girl so we have to assume if Katie wasn't being petty these two wouldn't be experiencing "bad vibes" right now.