Jen Shah is doing everything she can to stay relevant these days and whilst grasping for straws, she posted and deleted an interesting message about truth.
Jen Shah Reports To Jail Soon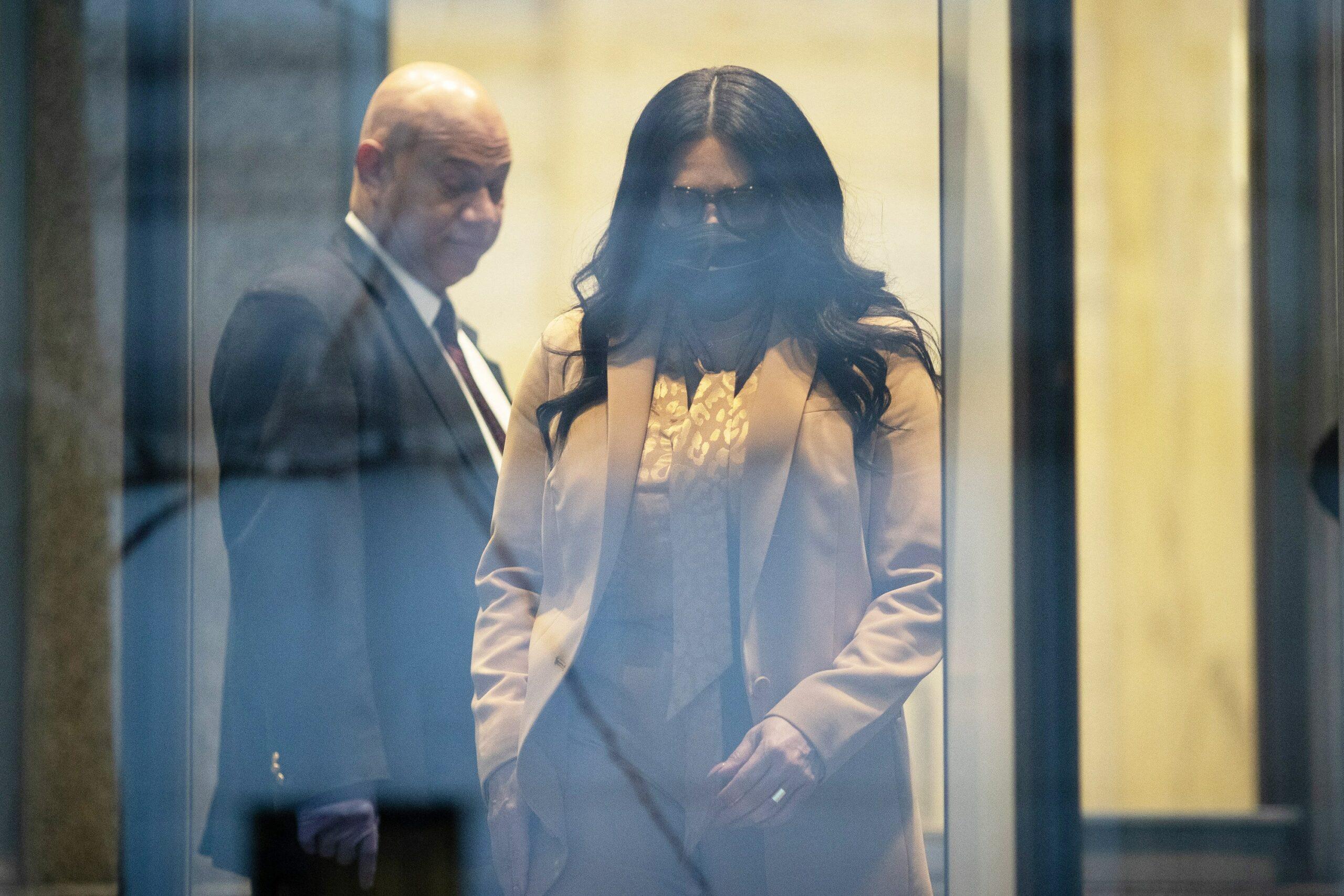 Jen, the disgraced reality star is resuming life as normal ahead of her long road in prison, one of those normal activities is utilizing social media to advocate for her own right. The tone-deaf mom of two hopped on the gram to say a few things about "truth".
"There's something about a woman with a loud mind that sits in silence, smiling knowing she can crush you with the truth," Jen posted. It's an interesting post seeing as Jen has been maintaining her innocence since she was arrested back in March 2021.
After her sentencing, Jen wasn't acting like a woman who had just been sent to prison for 6.5 years. She and her family and possibly her legal team went out and had an expensive dinner. Does Jen know something we don't know?
Jen Shah Arrested On TV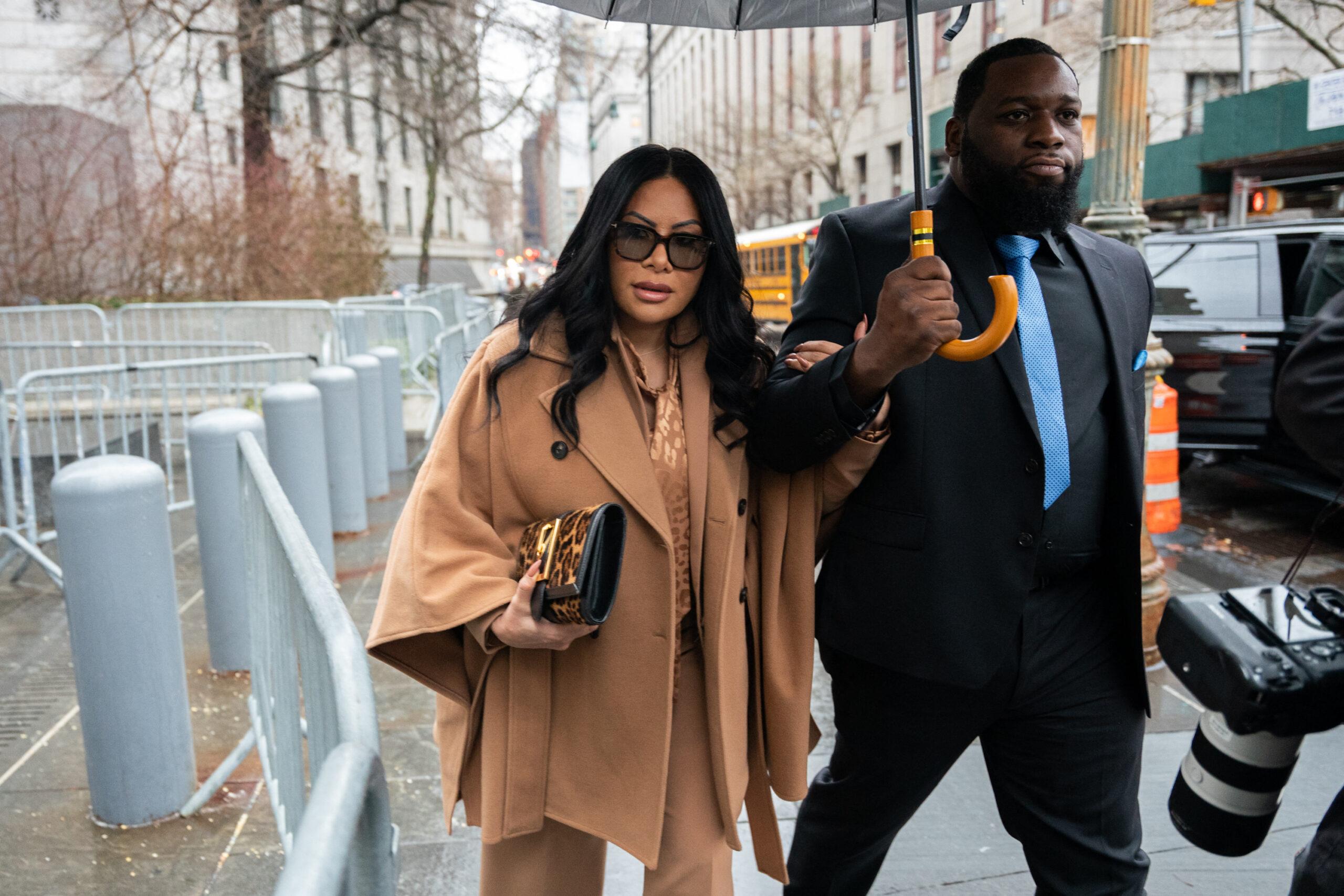 Jen's arrest was so epic because The Real Housewives of Salt Lake City cameras were rolling when homeland security and the FBI showed up looking for her. Jen had just missed them by ducking out of a cast trip by saying her husband Coach Shah was in the hospital.
While her co-stars are comforting her, Jen was scrambling to get her mic off and get the hell out of the sprinter van and on her way before the authorities came to get her. The Bravo cameras were also there when her home was raided while her 16-year-old son and other family members had been inside.
They were taken out of the house with guns drawn and the home was surrounded by cars. Jen later did a confessional where she cried and honestly, has not stopped crying since then. She cries innocence, she cries about her son growing up without a mom, and she cries about being scared. The whole ordeal is upsetting for everyone involved.
Jen Shah Plead Guilty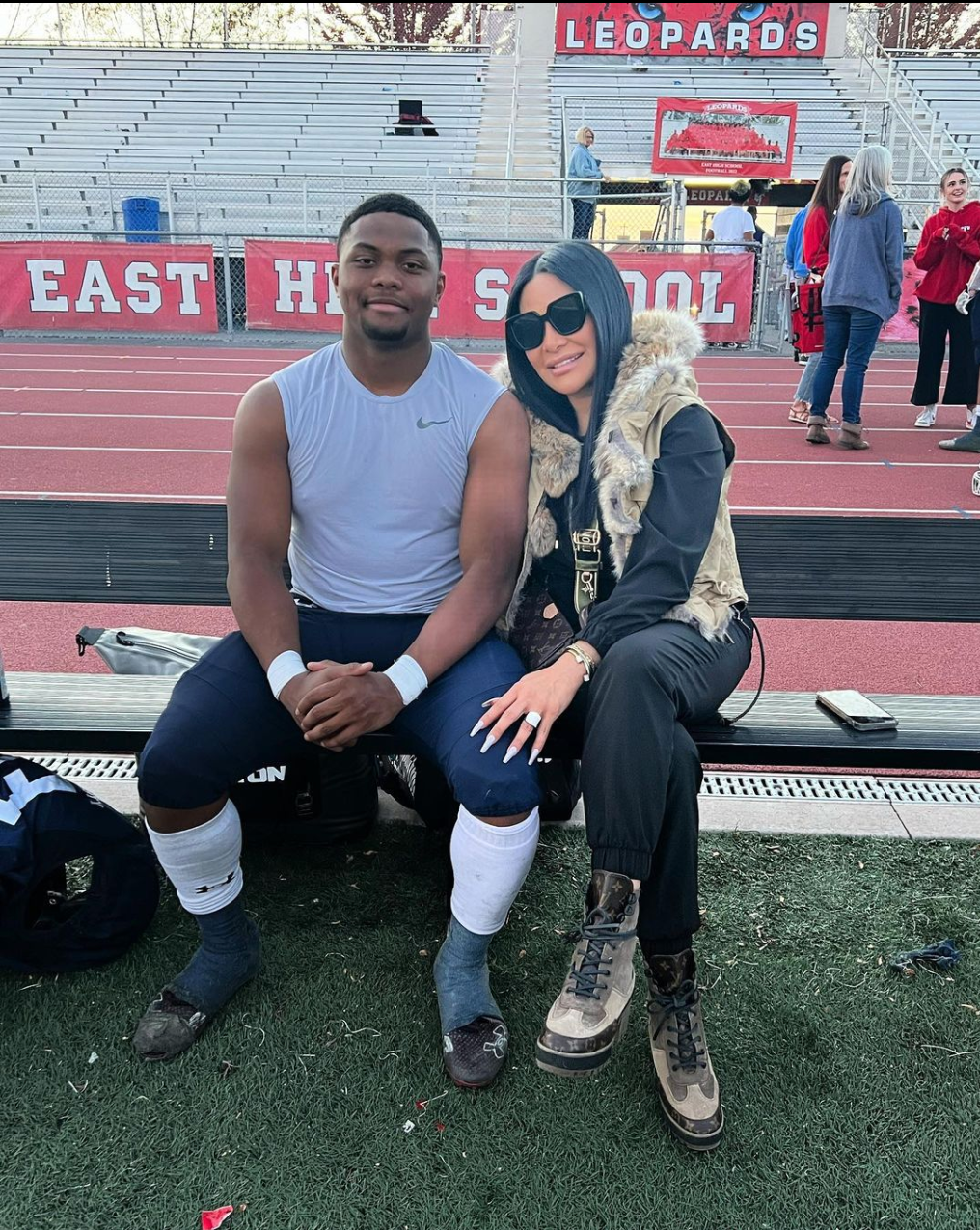 After over a year of maintaining her innocence, Jen plead guilty in the summer of 2022 to one count of conspiracy to commit wire fraud in connection to a nationwide telemarketing scheme that focused on elderly people.
From there, her trial was underway and by January 6, she was sentenced to 6.5 years, probation for five years following her release, and mandatory mental health evaluations. Jen also has to get permission to obtain new credit cards. Talk about a chokehold on your life!
Jen's attorney, Priya Chaudry shared a statement from the now-former reality star after her sentencing. "Jen Shah deeply regrets the mistakes that she has made and is profoundly sorry to the people she has hurt. Jen has faith in our justice system, understands that anyone who breaks the law will be punished, and accepts this sentence as just."
Jen's lawyer continued, "Jen will pay her debt to society, and when she is a free woman again, she vows to pay her debt to the victims harmed by her mistakes."
Jen also apologized through tears to the victims and their families. The US attorney made it clear that he wasn't concerned with Jen's apology seeing as she was so bold about her crimes in the past.
Evidence Made Jen Shah Look Evil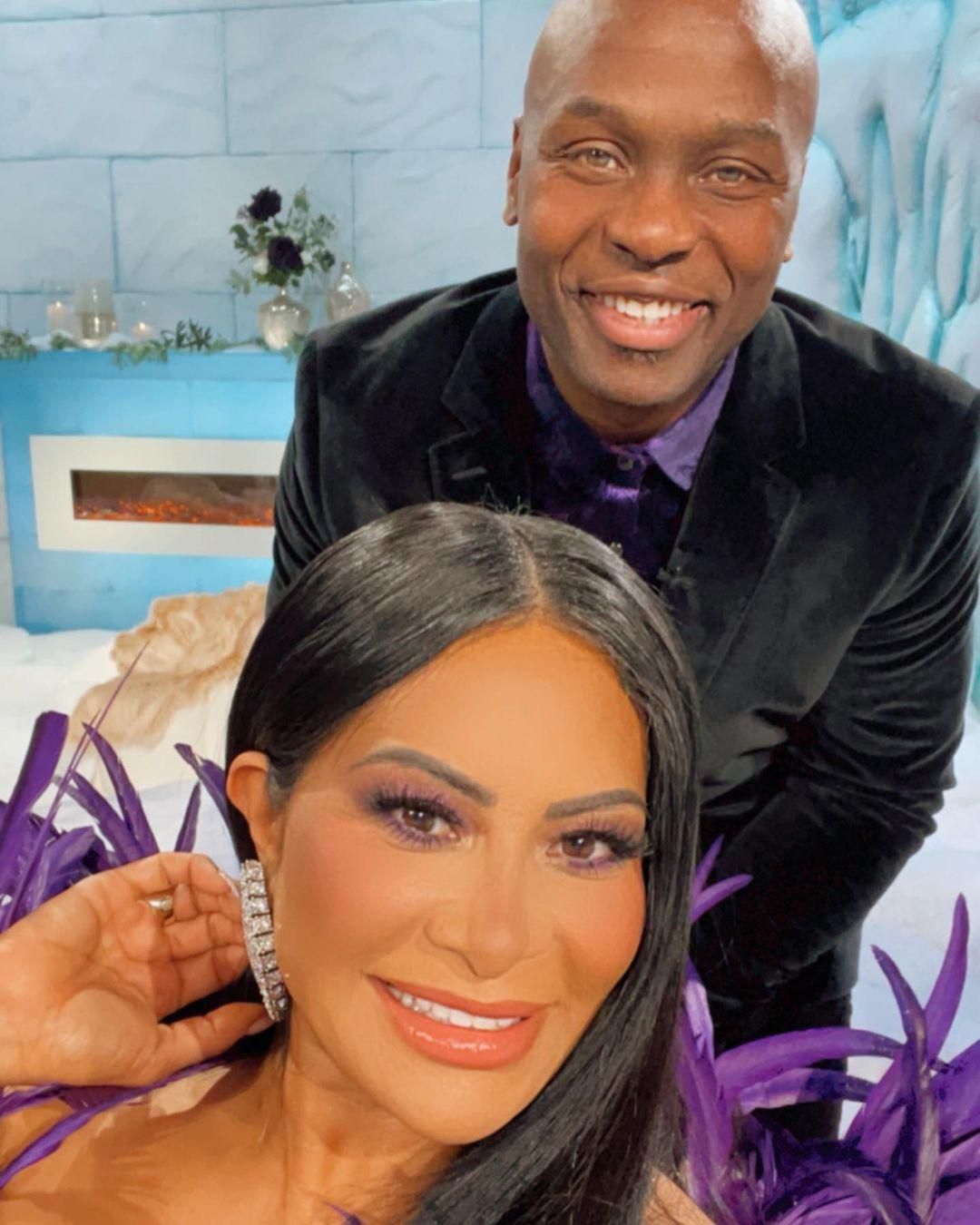 Assistant US Attorney Robert Sobelman reminded Shah that she was singing a different tune only a short time ago. "There is not one message from her that expresses any type of remorse, not one. The defense hasn't submitted any. That's not how she felt even when she pled guilty."
Sobelman then shared a text message from Shah laughing at an elderly woman who was crying about losing money.
He also noted that all of the co-conspirators pointed to Shah as the ring leader. Maybe Jen will be running stuff when she reports to jail on Feb. 17.