'En Vogue' singer Cindy Herron and her MLB star husband Glenn Braggs called it quits in April 2022 after being married for almost three decades.
The Blast broke the story. According to legal documents filed at the time, Cindy Herron-Braggs filed to dissolve their marriage in Los Angeles County citing "irreconcilable differences" as the reason for the breakup.
The former couple shared four children together: Donovan, Jordan, Natalia, and Solomon. Three of the four children are now adults and won't play a factor in their divorce proceedings. At the time, it was unclear if the couple signed a prenup going into the divorce.
'En Vogue' Singer Cindy Herron Is Officially A Single Woman!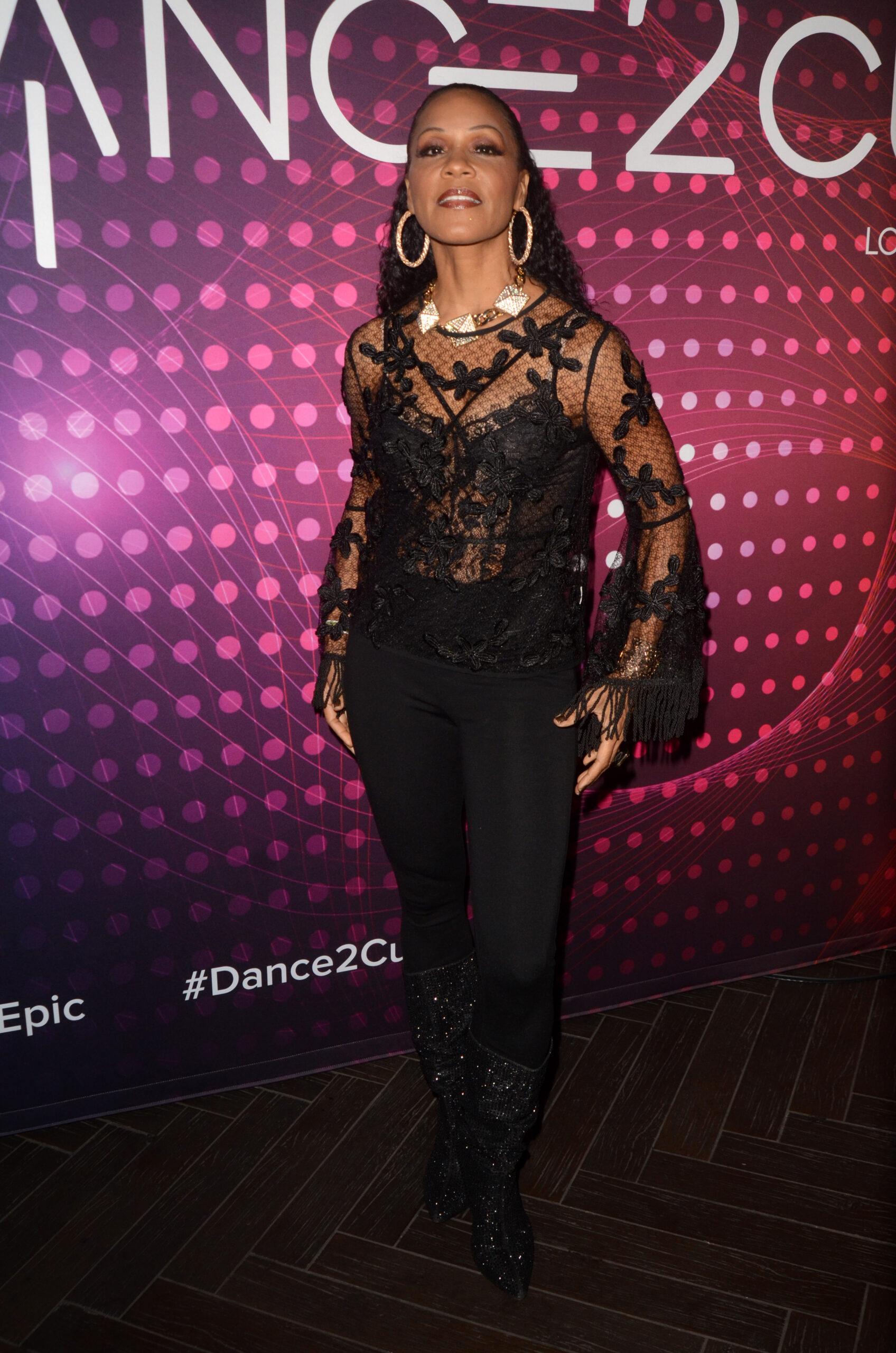 The Blast obtained exclusive documents that show that, as of January 11, 2023, Cindy Herron is officially a single woman. The former couple agreed to no spousal support in have come to an agreement on the property. Although Cindy is not employed, she still has a monthly source of income in the amount of $1,998.67 per month based on unemployment compensation and other income.
Glenn is not listed as employed either, but his monthly source of income is listed as $9,000.00 per month from various sources, including pension, retirement fund payments, and unemployment compensation.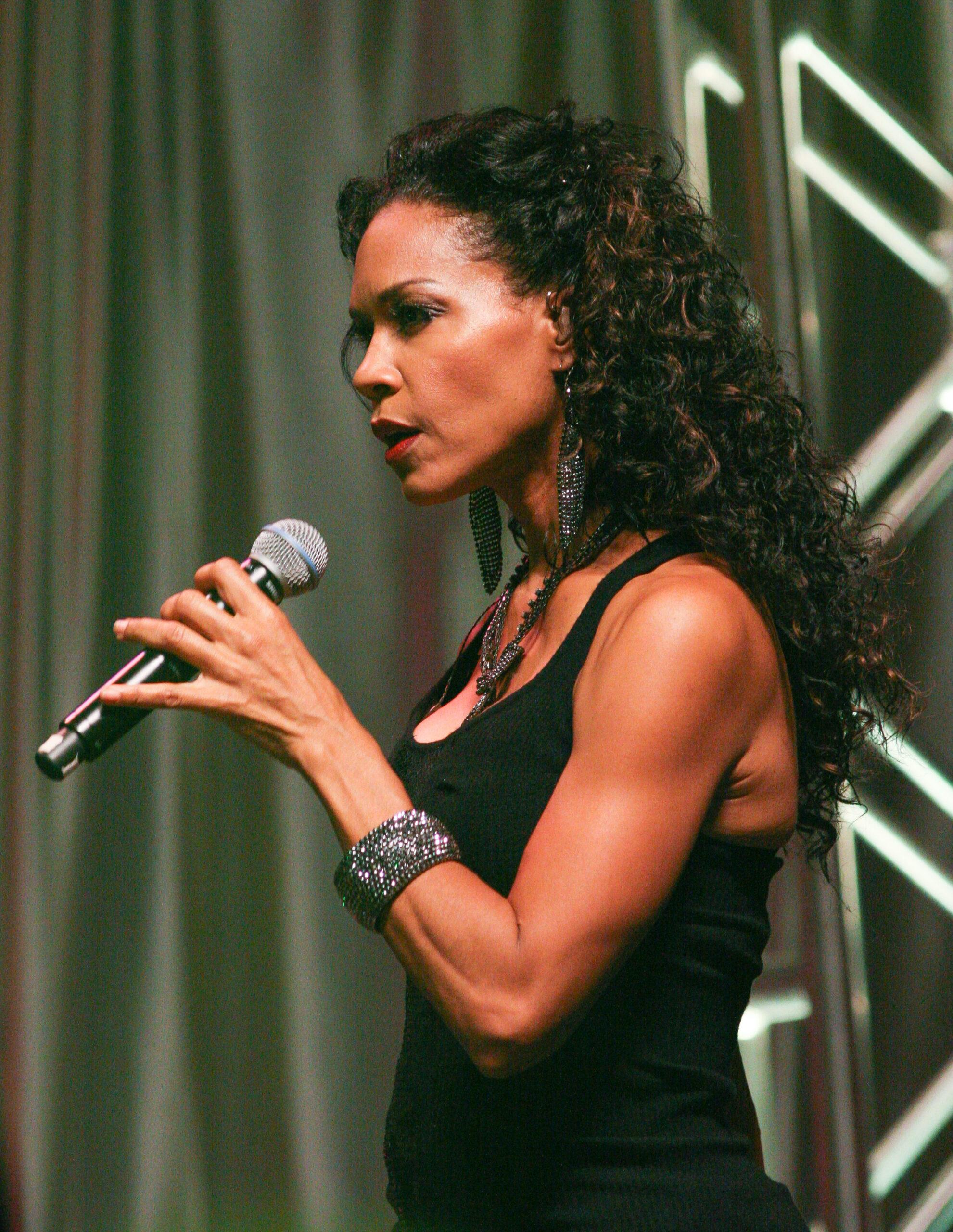 Each party is aware of Family Code 4336 but agrees to terminate the jurisdiction. They agree that their marriage is considered a long-term marriage and the court may retain jurisdiction to award spousal support indefinitely, but they wished to waive spousal support and have the court terminate its ability to do so in the future.
The couple maintained separate financial accounts and separate real estate holdings, so it looks like, despite almost three decades together, they're making a clean break.
Glenn Braggs And Cindy Herron Are Officially Over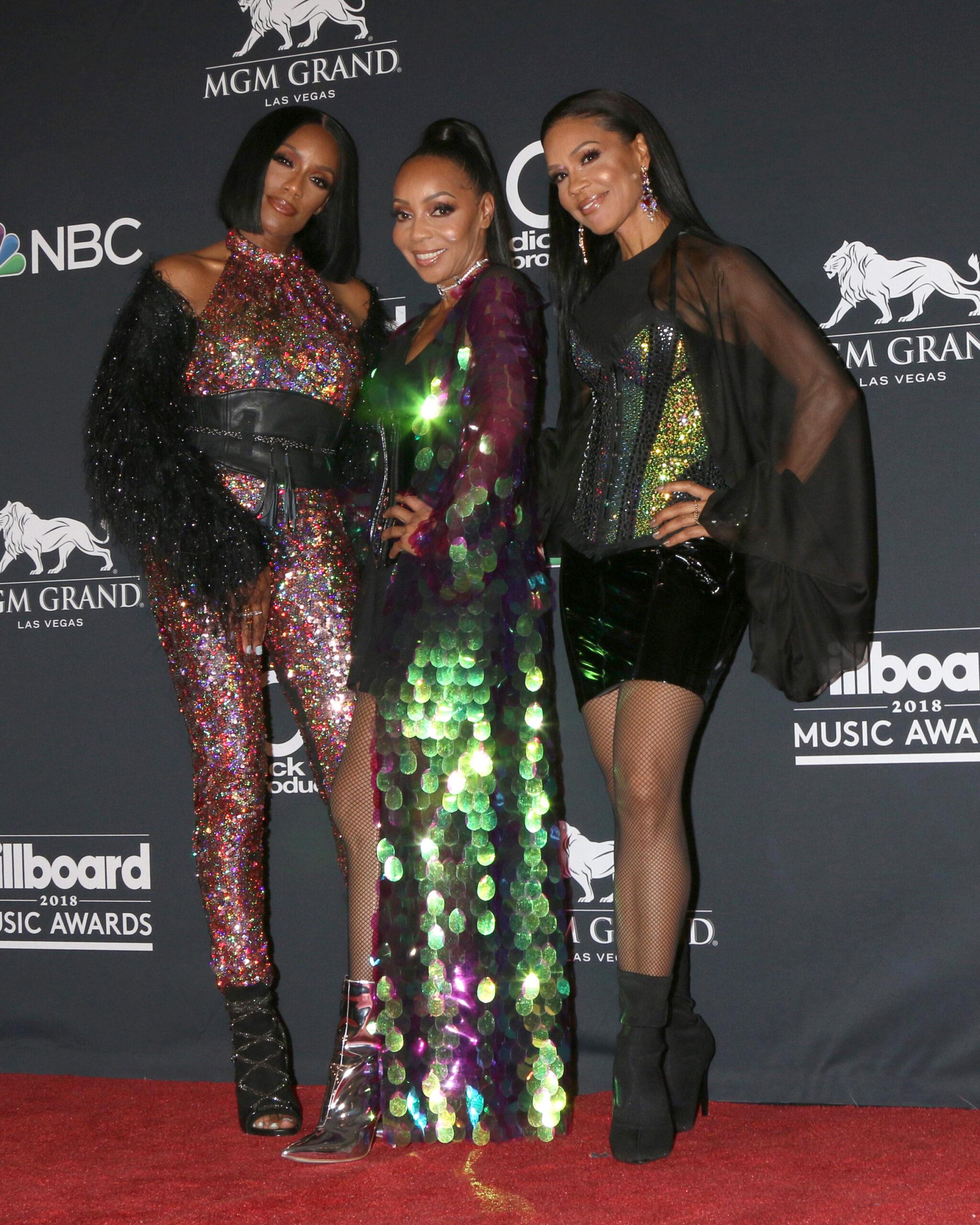 Both Cindy Herron and Glenn Braggs had incredible careers. Braggs is a former MLB star that made history in the World Series when he broke his wooden bat after swinging and missing on a pitch. After he swung the bat, it rotated and shattered in half when it struck his body. After retiring from baseball, he became involved in the real estate business in Los Angeles.
Both Cindy Herron and Glenn Braggs had incredible careers. Cindy Herron was part of the R&B group "En Vogue," which included Cindy, Terry Ellis, Maxine Jones, and Dawn Robinson. Part of the group actually performed during an episode of the Fox reality series "The Masked Singer" which aired on May 5, 2022.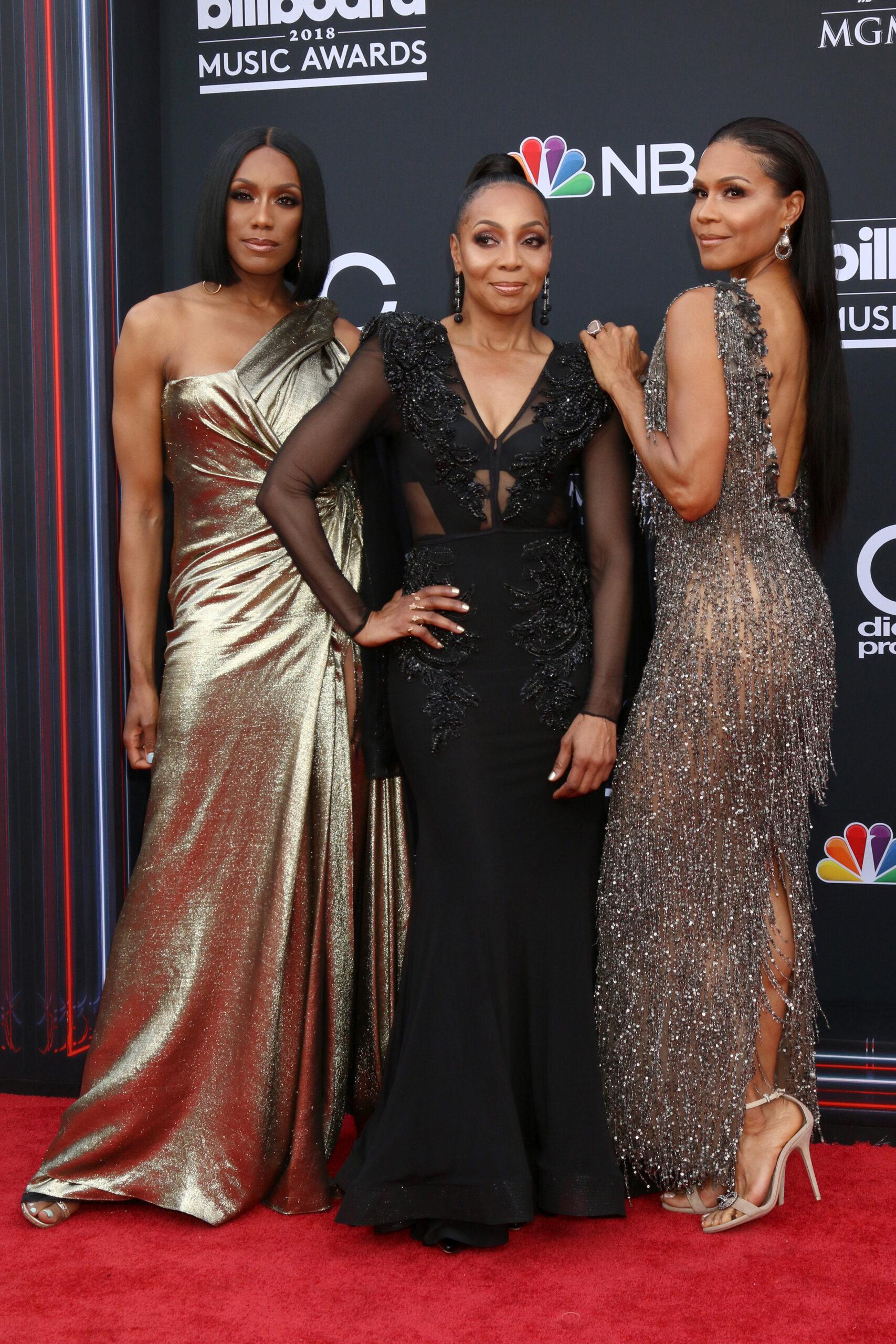 Rhona Bennett, Terry Ellis, and Cindy Herron-Braggs spoke to PEOPLE after they appeared on the Fox reality singing competition, which features celebrities dressed up in elaborate costumes while a series of judges have to guess who they are using clues to "unmask" their identity before the final reveal.
Throughout their performance, it was never really clear how many cobras were on stage. Terry revealed that keeping the number a mystery was "the decision of the production" to help "throw people office." She added, "We thought it was genius that they came up with a number of Queen Cobras, as opposed to just showing the three of us up there."
'En Vogue' Made A Splash During 'The Masked Singer' Performance
Ultimately, the group missed out on a chance to move to the finale after a double elimination that also sent Space Bunny (AKA reggae singer Shaggy) home too. However, the Grammy-nominated group was still happy to get back on stage and prepare for a summer tour.
"During the pandemic, it honestly felt like the live performance was never going to make a comeback," Cindy said. "It felt like everything's going to be virtual from here on out. So we're really grateful to be able to get back out there and be live on stage and have our fans come out and support us. We still love performing and doing what we love to do."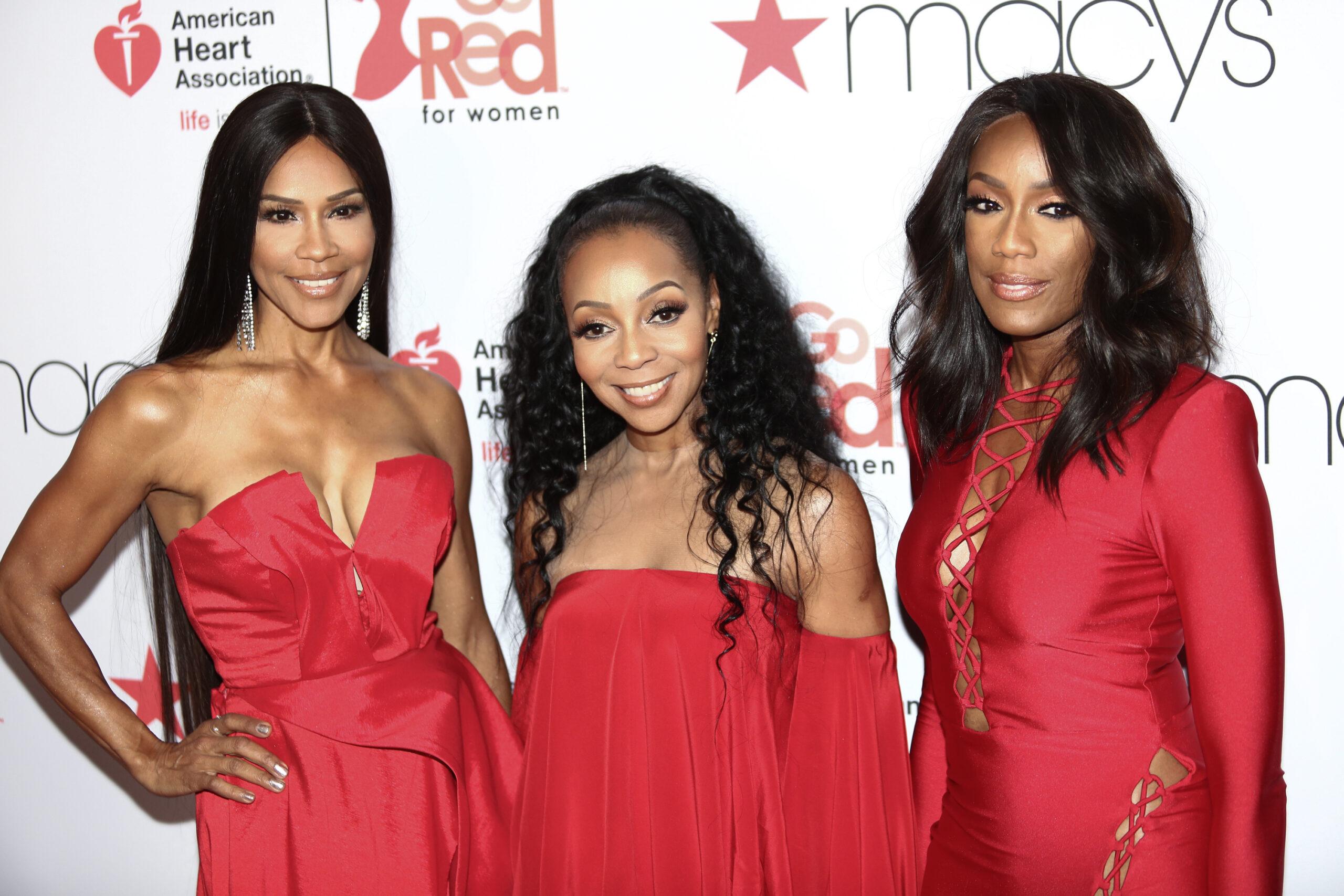 Fortunately, the experience performing on "The Masked Singer' has only made the group closer. "It's sort of like being in an escape vault. You have to rely on each other," Terry said. "We all agreed that we wanted to uphold the integrity of what we're known for and because we were all challenged, we knew we couldn't give up, or else we would've been giving up on each other."
In addition to their summer tour, which included 58 shows around the United States and Canada, the group also reinitiated their Funky Divas Podcast to give fans a "backstage" look at their tour. "We're really happy that we still have fans that support our music and want to come out and see our shows," Cindy added. "It's amazing that after these many years, we still are able to do what we love to do."