Janet Jackson is being sued for money she allegedly owes her business managers, an unpaid balance of a quarter of a million dollars.
Janet Jackson's Business Managers Claim She Owes Them Money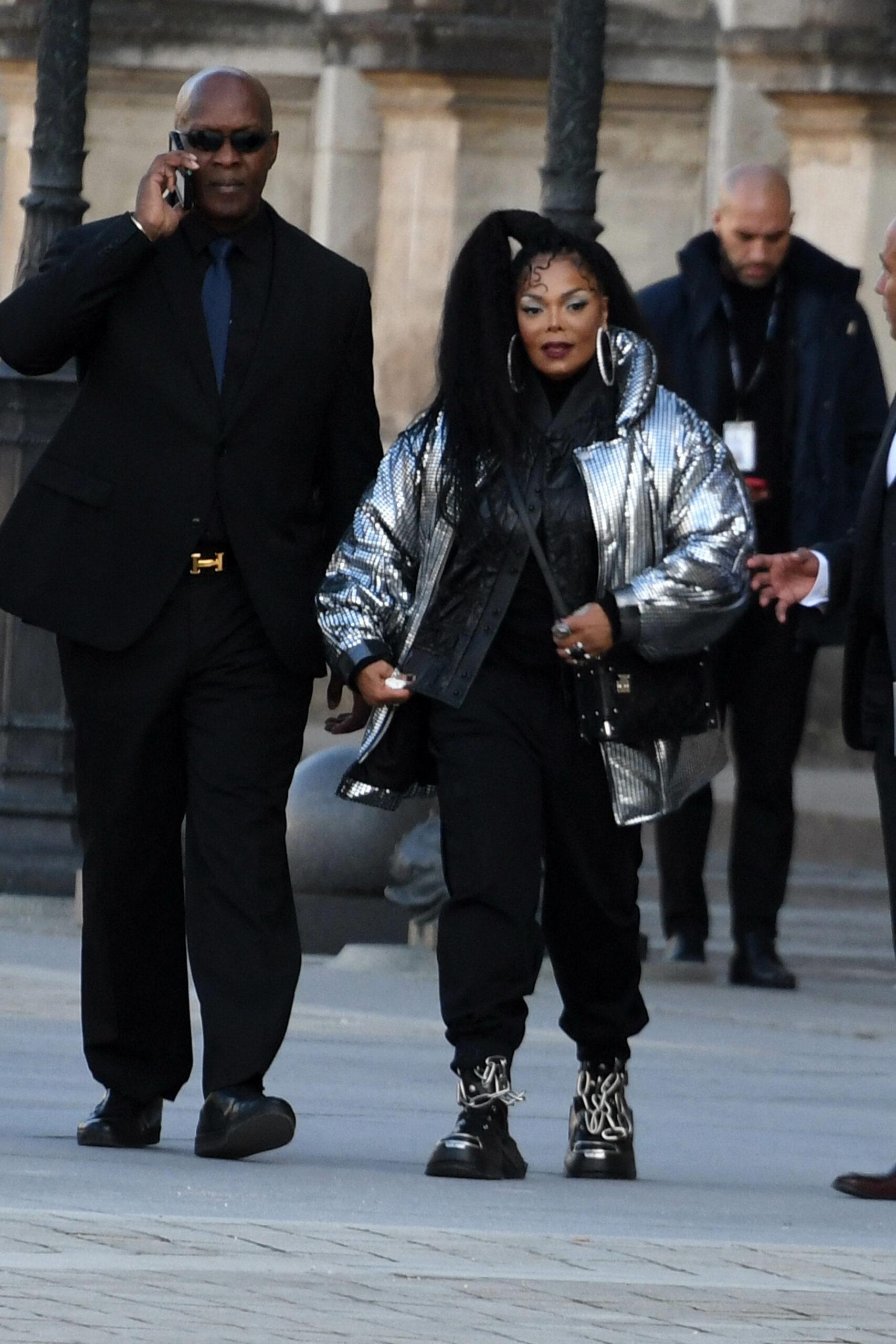 According to legal documents, obtained by The Blast, the Grammy-winning singer is having legal action taken against her for what her managers are calling "unpaid services." The lawsuit has been filed against Jackson and several of her companies dating back to 2017. The suit claims Jackson entered into a "business management services agreement" in August of 2017 with David Weise and Associates.
The company describes itself as "the largest business management firm in the country." They also boast that they are no strangers to working with entertainers and such. "We work alongside the world's top artists in music, film, and television, as well as athletes, executives, entrepreneurs, and other high achievers, offering a sophisticated range of concierge-style services to meet their lifestyle management needs."
The company is accusing Jackson of bailing on paying the full amount owed for their involvement in her career. Obviously, Jackson is a big star who could probably pay the debt sooner rather than later. The total allegedly owed is $238,593.88.
Janet Jackson Had A Similar Lawsuit In The Past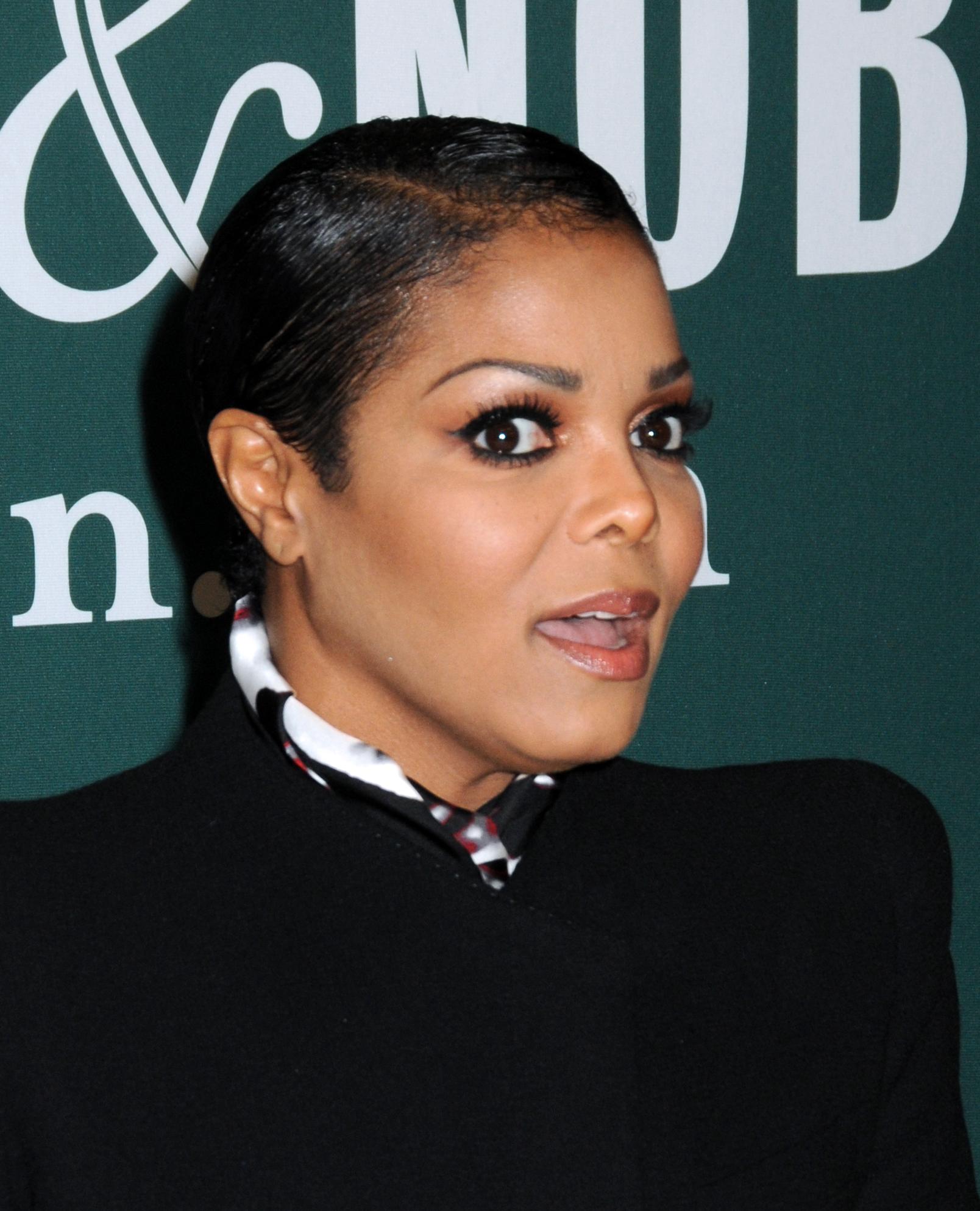 In 2018, Jackson was a part of another lawsuit where she was accused of owing similar outstanding debts. Her former manager, Danny O'Donovan claimed that both Janet and her brother Randy Jackson hired him in 2016 as the manager for the "State of the World Tour."
According to reports, Janet and Randy agreed to pay him $25,000 a month, and he ended up working for 17 months. For the first five months, everything ran smoothly and O'Donovan was paid promptly and religiously but then the money stopped coming.
A year later the manger claimed he still hadn't received any money, so he sued the pair for $300,000.
Janet Jackson Is Going On Tour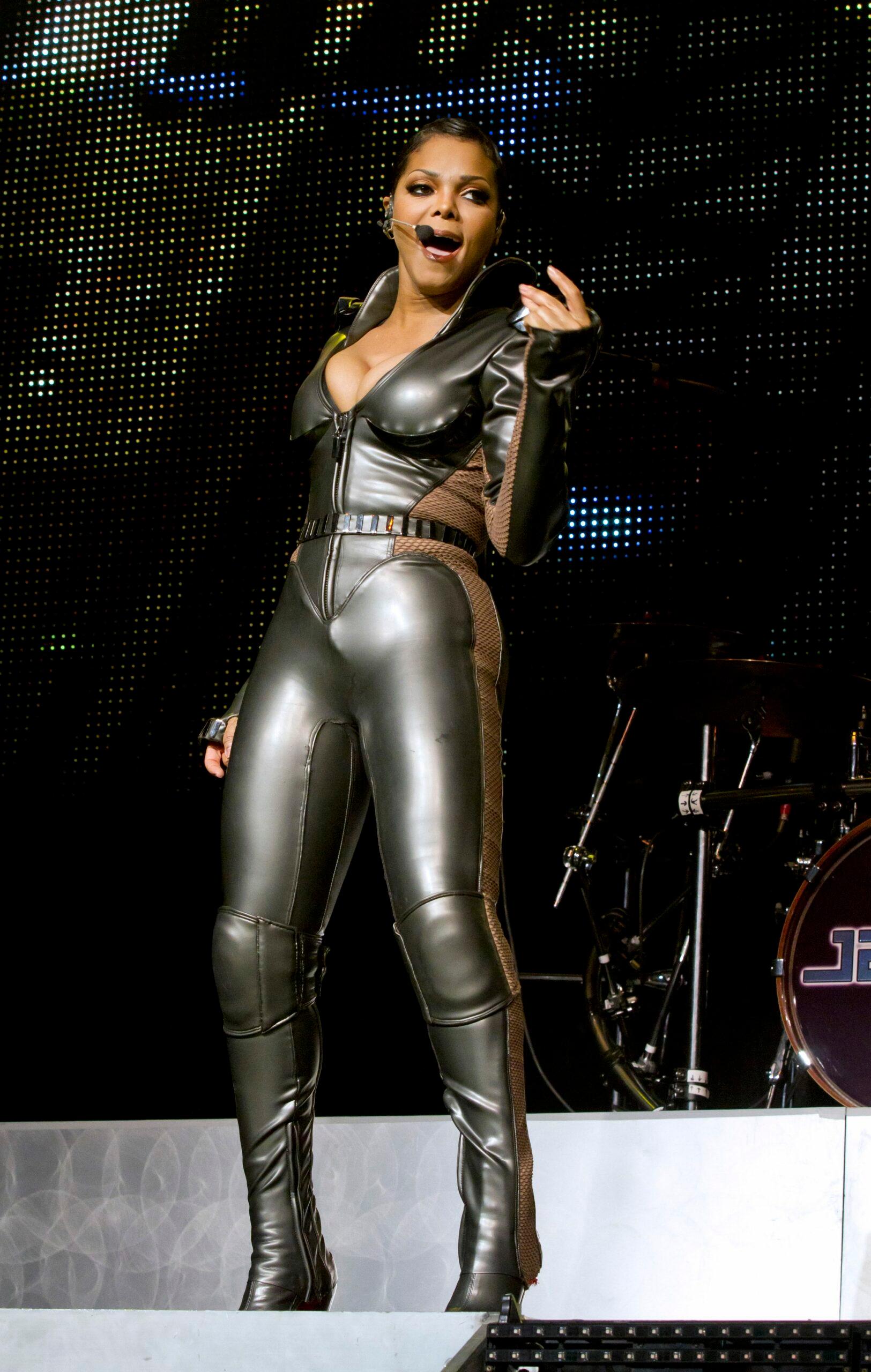 Janet will have plenty of opportunities to pay off this alleged debt seeing as she will be going on tour again! Janet added four more shows to her "Together Again" tour.  She shared the news for the holiday's surprising her fans.
"Thank u guys for showing this tour so much LUV. Because of you, we had to add some more dates 😘 #TogetherAgainTour 🫶🏽 JanetJackson.com," she wrote as her caption alongside a photo of her tour poster and the added dates.
While Janet's deals with creditors, her fans are bust getting pumped up for the four added show dates.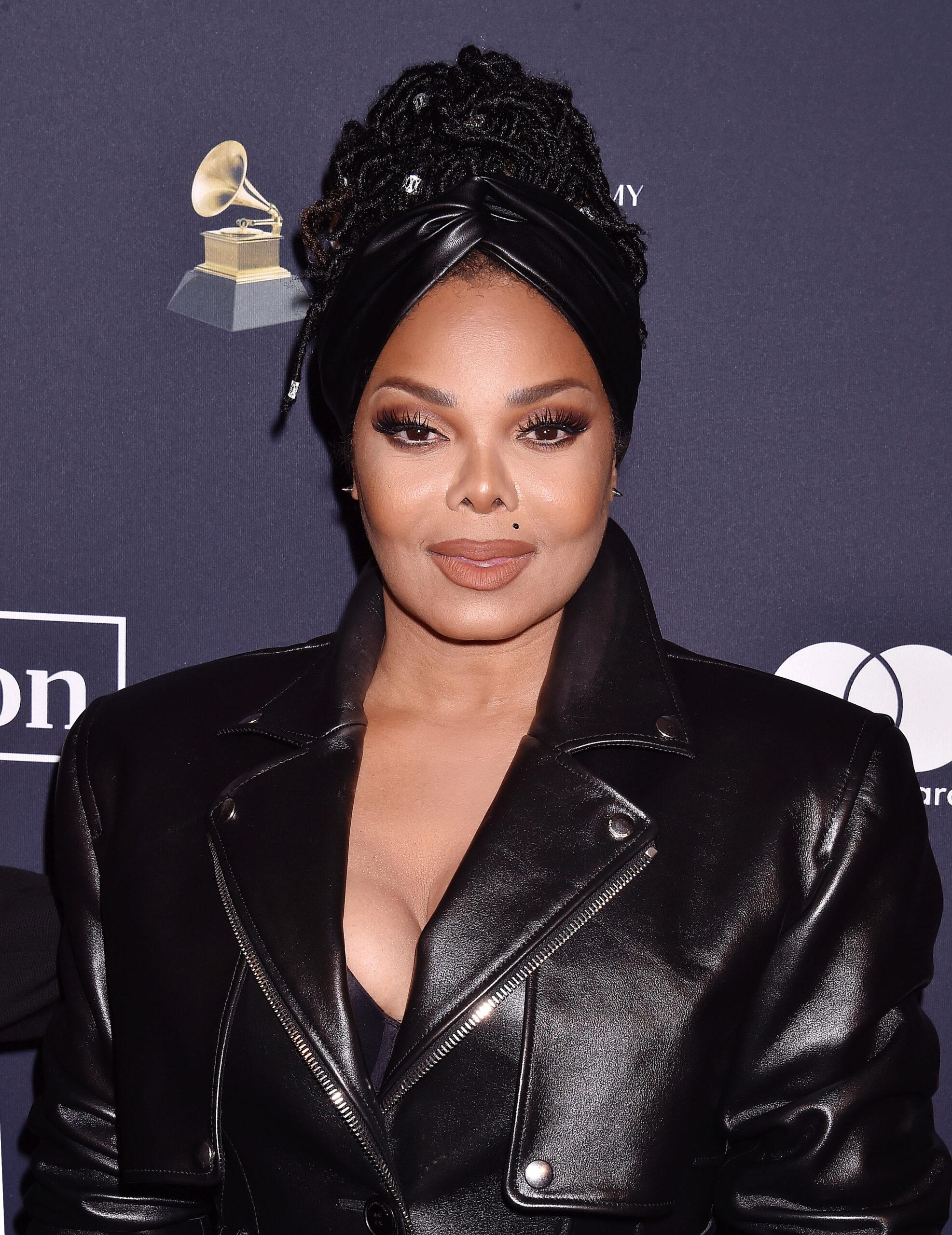 Although some still wanted more, "Add another show in LA," begged one fan. "Wish there was an OKC date," wrote another fan who was supported by a fellow local, "seriously! I hope she adds another leg to her tour."
The last time Janet toured was in 2019 for the Rhythm Nation anniversary where she celebrated the 30th anniversary of her Rhythm Nation 1814 album. So naturally, fans of the multi-talented singer are ecstatic. The start of the tour is April 14 in Hollywood, Florida at Hard Rock Live Arena.
In the new shows, Ludacris is her special guest, and the tour now officially has 37 dates with many of them being sold out already. Hopefully, Janet sells enough merch to pay off this supposed $238k debt?!
Jackson hasn't responded to the lawsuit.