The days of American journalist and national TV personality T.J. Holmes at the ABC Network may be numbered, according to rumors that the news organization intends to move forward with DeMarco Morgan as his permanent replacement on "GMA 3."
Holmes, along with his co-host on "Good Morning America 3," Amy Robach, was suspended from on-air duties after reports surfaced that they were having an affair.
The network has since replaced the pair with Morgan and his co-host, Rhiannon Ally, in a "stand-in" capacity. It's now reported that ABC is seeking to replace Holmes with Morgan permanently.
Read on for more details.
T.J. Holmes And Amy Robach Likely Out At 'GMA3'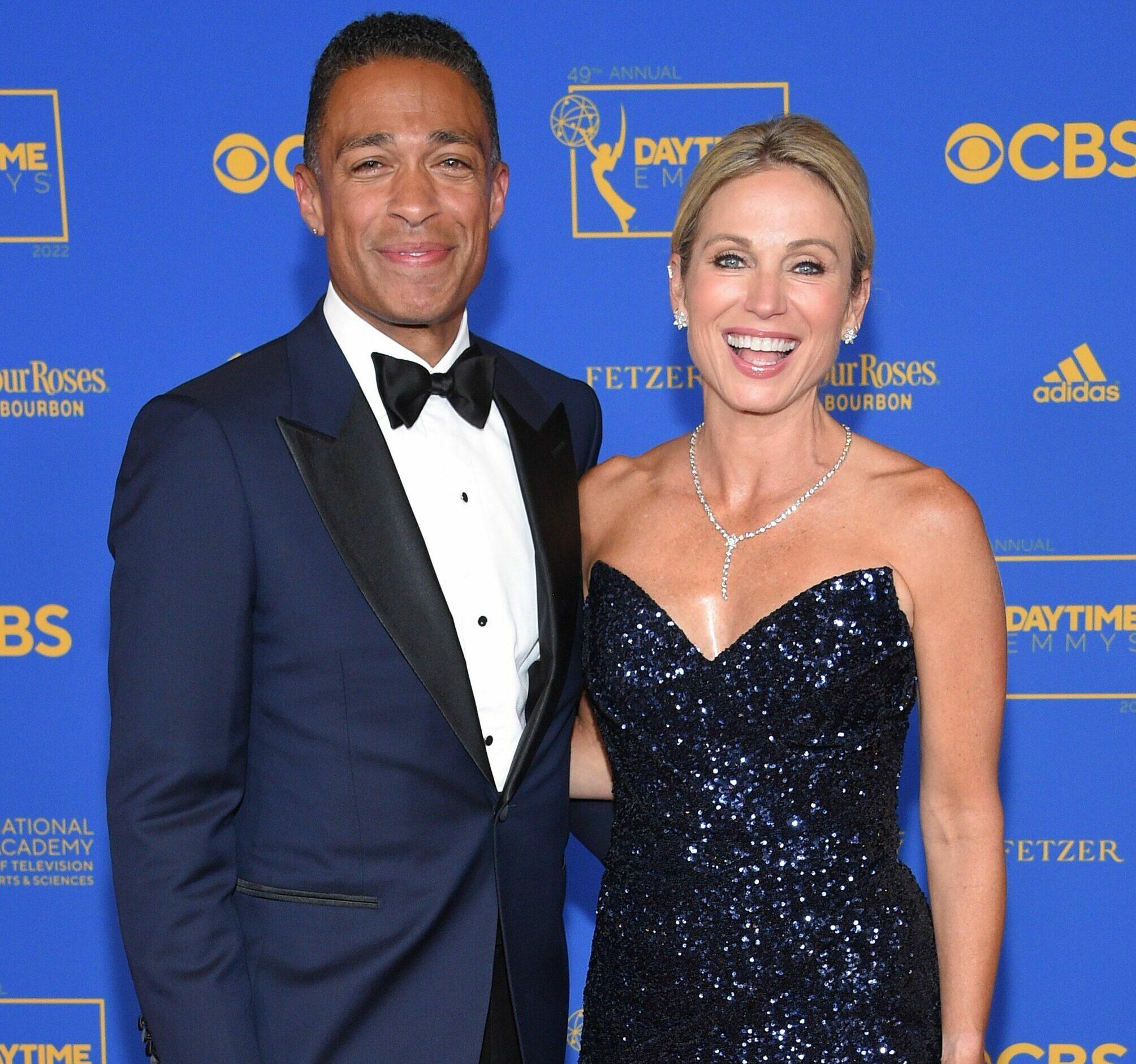 Following reports that the pair were involved in a romantic relationship, they were taken off air by ABC after the network's president, Kim Godwin, decided that their romantic affair had become too much of a "distraction" both internally and externally.
"GMA3" has seen an array of hosts since the pair were first taken off and replaced with staffers in a "fill-in" capacity. According to Page Six, the duo may finally be out just over a month after they were first alleged to be having a romantic affair.
A source for the news outlet said, "They have not been terminated yet, but I don't expect T.J. to be on again." The insider added, "They do want Amy to stay and be a part of things there, but likely not on 'GMA3.'"
Demarco Morgan and Rhiannon Ally are currently filling in for Robach and Holmes on the primetime program.
ABC Lining Up DeMarco Morgan As T.J. Holmes' Replacement
Holmes' tenure at the prestigious news network may be coming to an end because Morgan is reportedly the long-term replacement that ABC wants on "GMA3."
Morgan has been working in a "stand-in" capacity for Holmes, and TV insiders have been speculating that he will permanently replace the scandalous anchorman after ABC finally axes him.
Per Page Six, sources claim that ABC "loves the job Morgan is doing," and everyone "thinks he's been really great."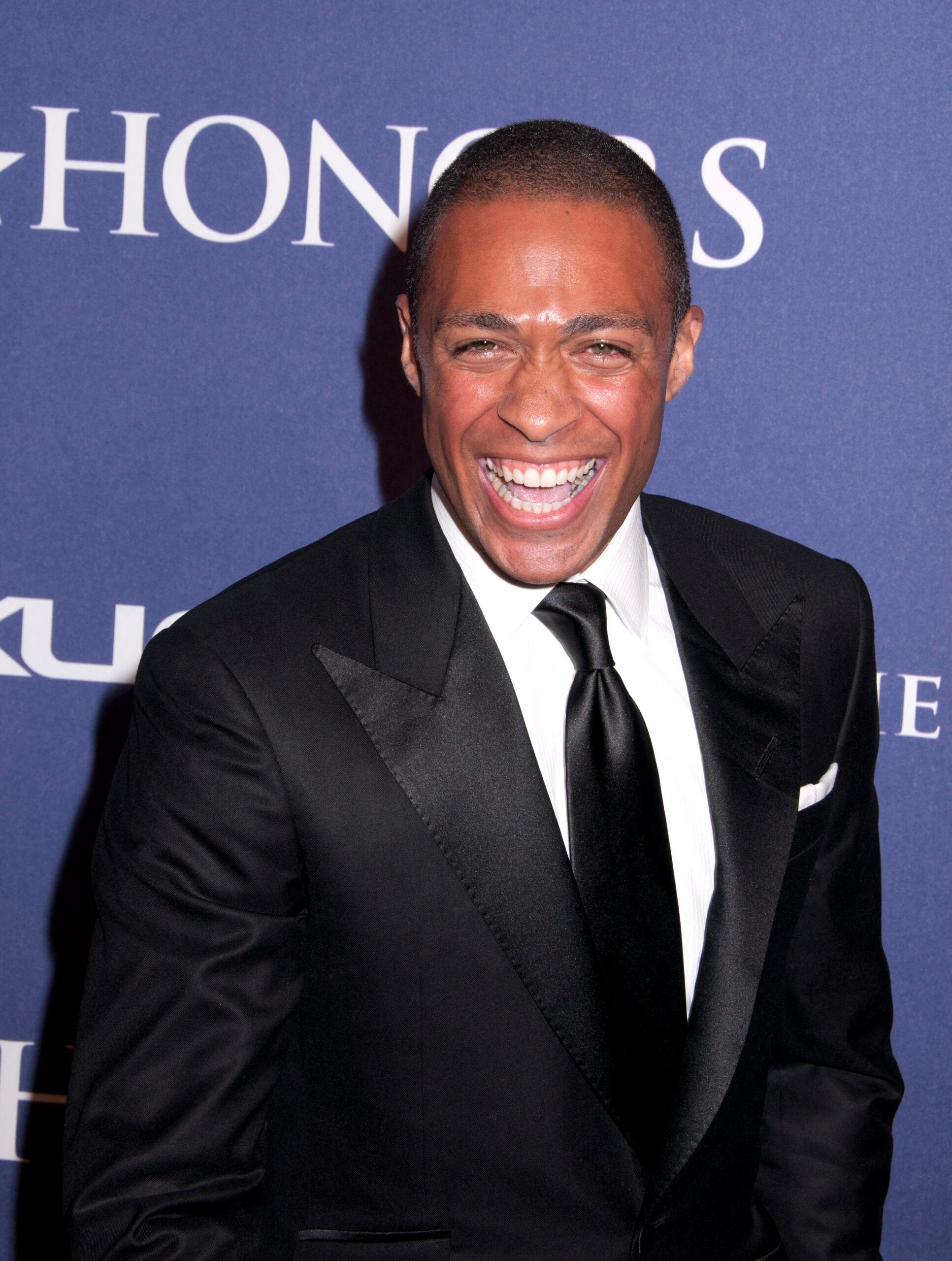 Along with "GMA3" executive producer Cat McKenzie and some ABC News employees, including Sade Baderinwa and Kemberly Richardson, Morgan was spotted at a media mixer event at Plug Uglies, an Irish bar in New York's Gramercy Park neighborhood.
A source told publication that many people showered him with praise, and he seemed very happy, adding that "he was the first to arrive and one of the last to leave."
Another source with inside information about the situation told the news outlet that "there's nothing definitive right now," but it is "very unlikely" that Holmes and Robach will return.
T.J. Holmes May Be Impacted More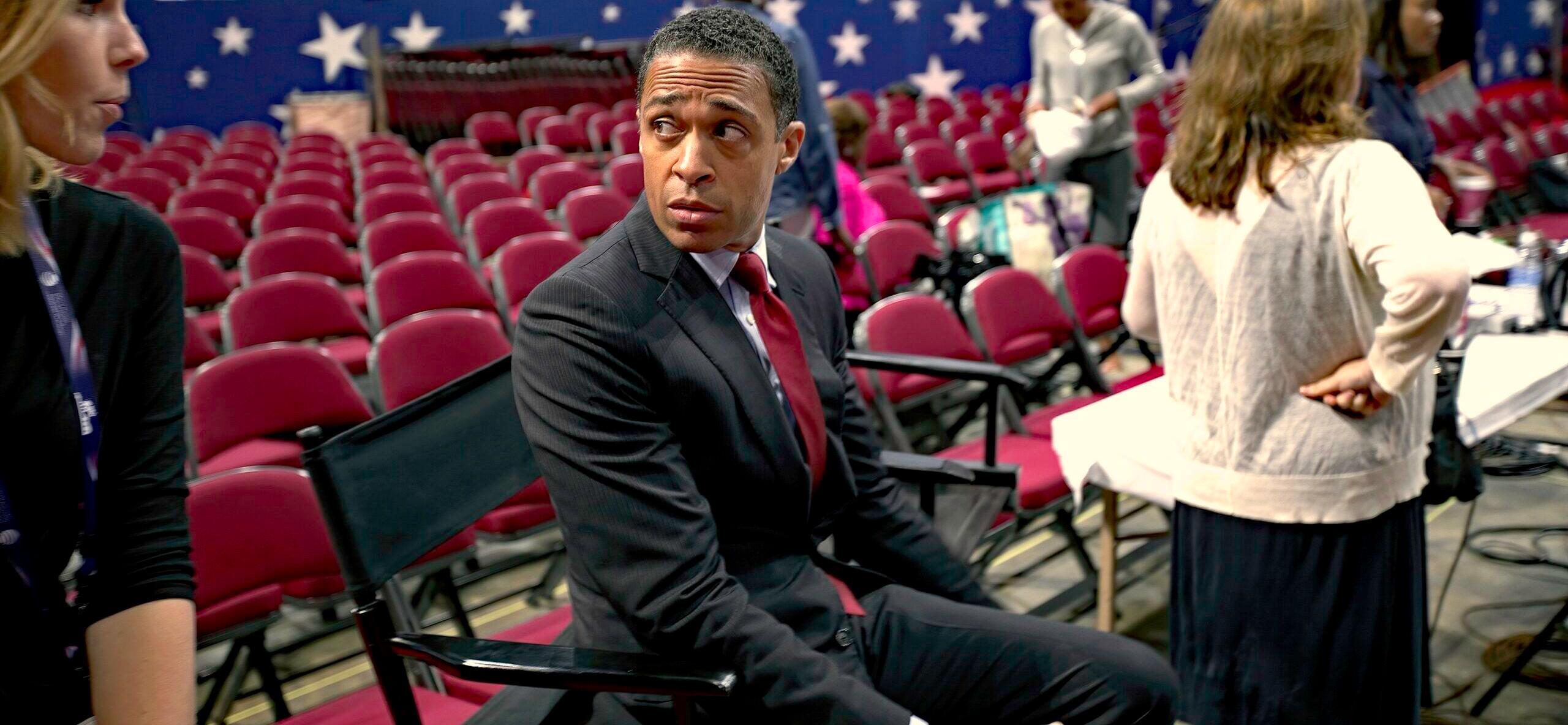 ABC News suspended Robach and Holmes from hosting duties as they reportedly underwent a review and investigation into their relationship, but Holmes may be more affected.
As the review dragged on, it was brought to light that Holmes had an affair with multiple women at ABC.
According to Page Six, in addition to his romance with Robach, Holmes reportedly had an affair with former "GMA" producer Natasha Singh for three years and was also in a relationship with another staffer.
However, Holmes is confident he'll be cleared once the review is done and concluded.
"Of course, he's taking [the review] seriously, but he's confident he's done nothing wrong that would merit him to lose his job," a source told Page Six.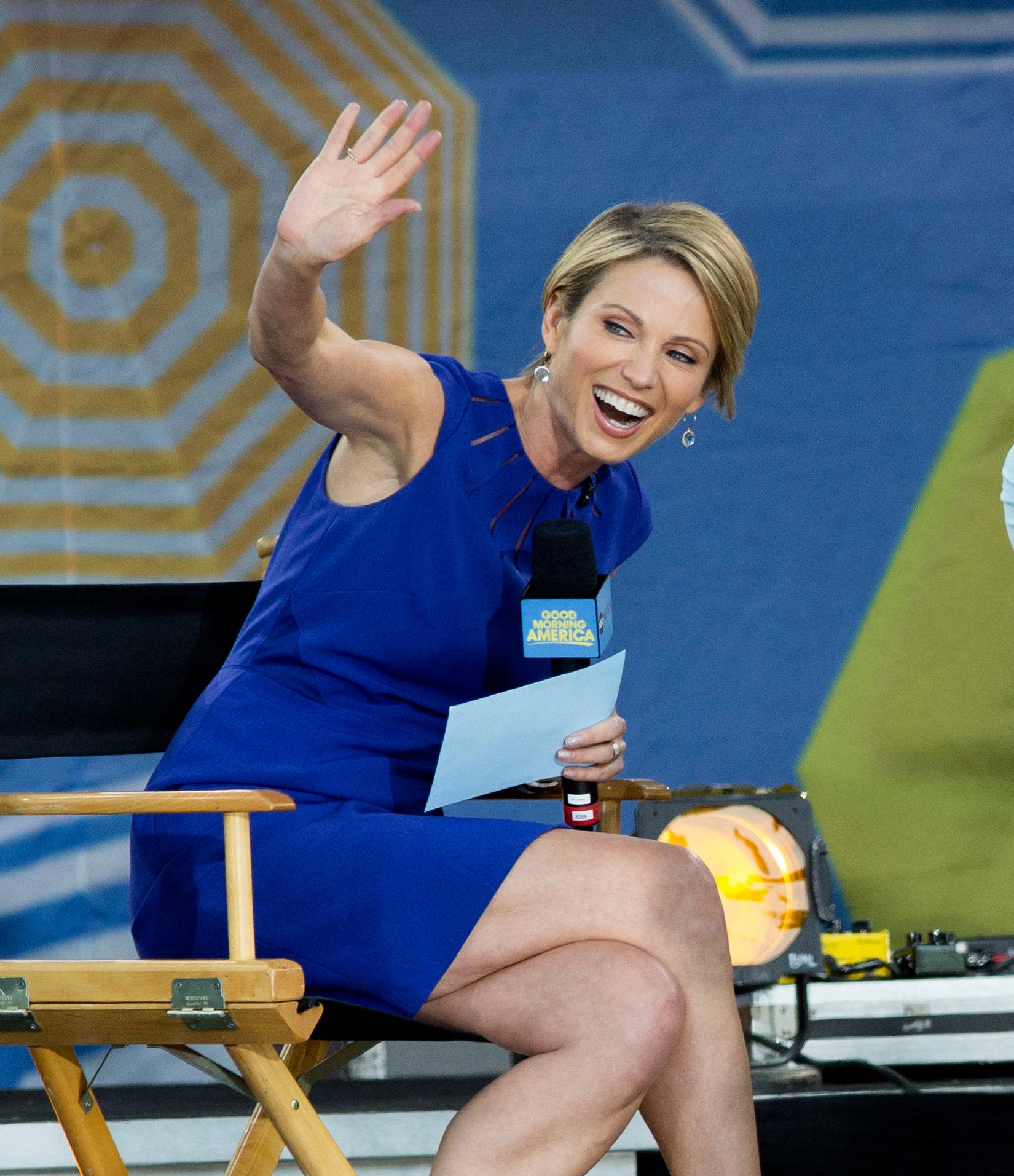 Another source told the media outlet that the reason the review seems to be taking so long is that ABC is being "super careful" after news of Holmes' other workplace affairs came to light following his affair with Robach.
"They want to make sure there aren't going to be even more women coming out," an insider added.
ABC is reportedly under pressure to finalize its investigation and move on to the next step.
The News Anchors Brace Up For Legal Battle With ABC
If Holmes and Robach are fired or forced out of their anchor positions, ABC may find itself in trouble because the pair has hired top legal counsel in case they need it.
Sources revealed to TMZ that Robach and Holmes have grown frustrated because the network hasn't explained why it took them off over a month ago.
The pair are "confused" and "frustrated" as to why ABC initially said there'll be no disciplinary action but then turned back on their decision.
Robach has hired Andrew Brettler, one of the best civil lawyers in Hollywood, and Holmes has lawyered up with Eric George, a legal force who has handled numerous celebrity cases.