Darius McCrary is seeking a restraining order from his ex-girlfriend after she threatened to take his beloved dog.
Darius McCrary Wants To Move On
The actor, most notable for his role as Eddie Winslow on the 90s sitcom Family Matters filed a request for an order of protection from his ex-girlfriend initially back in August 2022. He claimed she broke his car window and tried to physically attack him with a lead pipe.
The temp restraining order was not granted because McCrary was a no-show to court the day of the hearing, he later claimed that he was "displaced at the time, and had to flee from my ex." In the new court docs, obtained by The Blast, Darius claims that he is " emotionally traumatized, and cannot focus on work or day to day for fear."
The actor also shared that he is not in his own home "due to abuse, (physical, verbal, mental) from my ex." The accusations get wilder as Darius claims drugs were involved.
Darius McCrary's Home Is Now A 'Drug Den'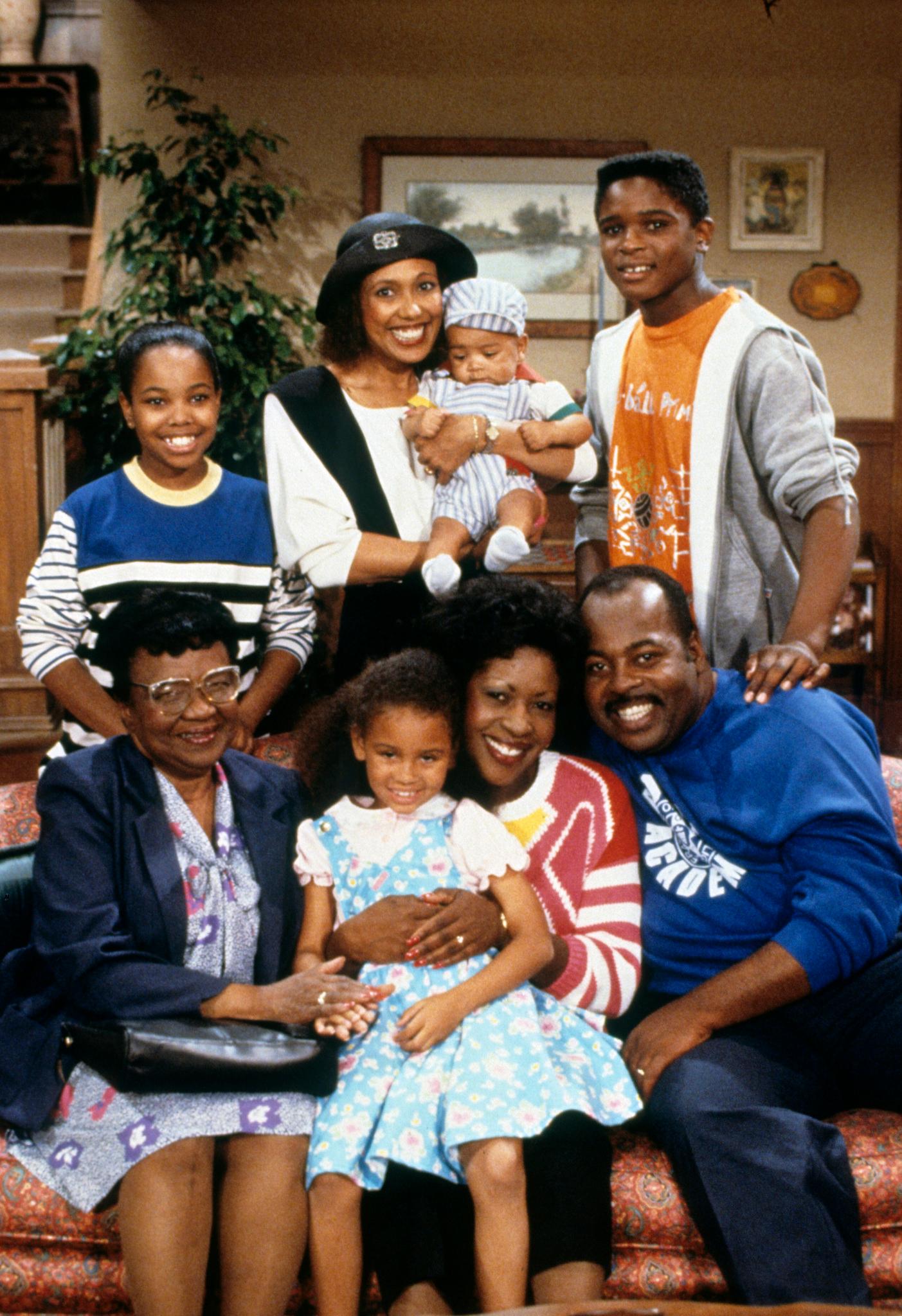 The Wayward actor also shared in the court documents that, "she turned our then home into a drug den, she agreed to leave the country to attend rehab. She has returned and is now calling and sending threats. She has taken my possessions and placed them in storage and refuses to return them. She continues to be mentally abusive."
Darius shared that the final straw for him was in the middle of December when "she threatened to have her friends come take my dog and if I don't pay her," adding, "she has keys to my vehicle." Darius is even more concerned now, stating:
"I am afraid she will cause further damage. She continues to call me a punk (and other names we are choosing not to list) and is slandering my name in several professional circles of the entertainment industry."
Darius McCrary Ex Is Holding Property Hostage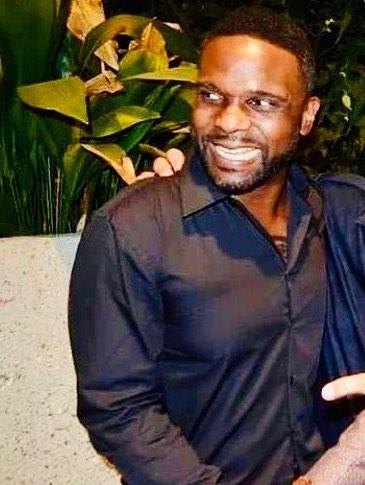 Darius is also alleging that his ex is holding onto things of value that belong to him. "She will not return my personal items and is attempting to extort me." He went as far as to claim she is "terrorizing" him.
Darius is now pleading with a California judge, fearing he may "end up like Phil Hartman," the famed Saturday Night Live comedian who was shot by his wife in their home then she later turned the gun on herself.
Darius is also seeking a gag order as he fears his ex is tarnishing his name in his workplace, within the industry, and on social media. The actor's hearing is set for later this month where he will ask his judge to make his temp restraining order a permanent order of protection against his ex.
Darius has been in the industry for over twenty years. He has been working steadily in minor roles. Ahead of the holidays, the actor and his TV family had a small reunion on Lion Lunch Hour to speak about their Christmas film A Family Matters Christmas.