The estate of late singer Michael Jackson is paying tribute to Lisa Marie Presley, the daughter of Elvis and Priscilla Presley.
The 54-year-old singer passed away on Thursday, January 12, after appearing at the Golden Globes only two days before. She was rushed to the West Hills Hospital and Medical Center after suffering a cardiac arrest in her home in Calabasas, California.
She was placed on life support shortly after arriving at the hospital and passed away Thursday night. Many have taken to social media to pay tribute to the late singer, including the estate of the late Michael Jackson, who paid tribute to her in a touching statement.
Lisa Marie Presley Was Married To Michael Jackson For Two Years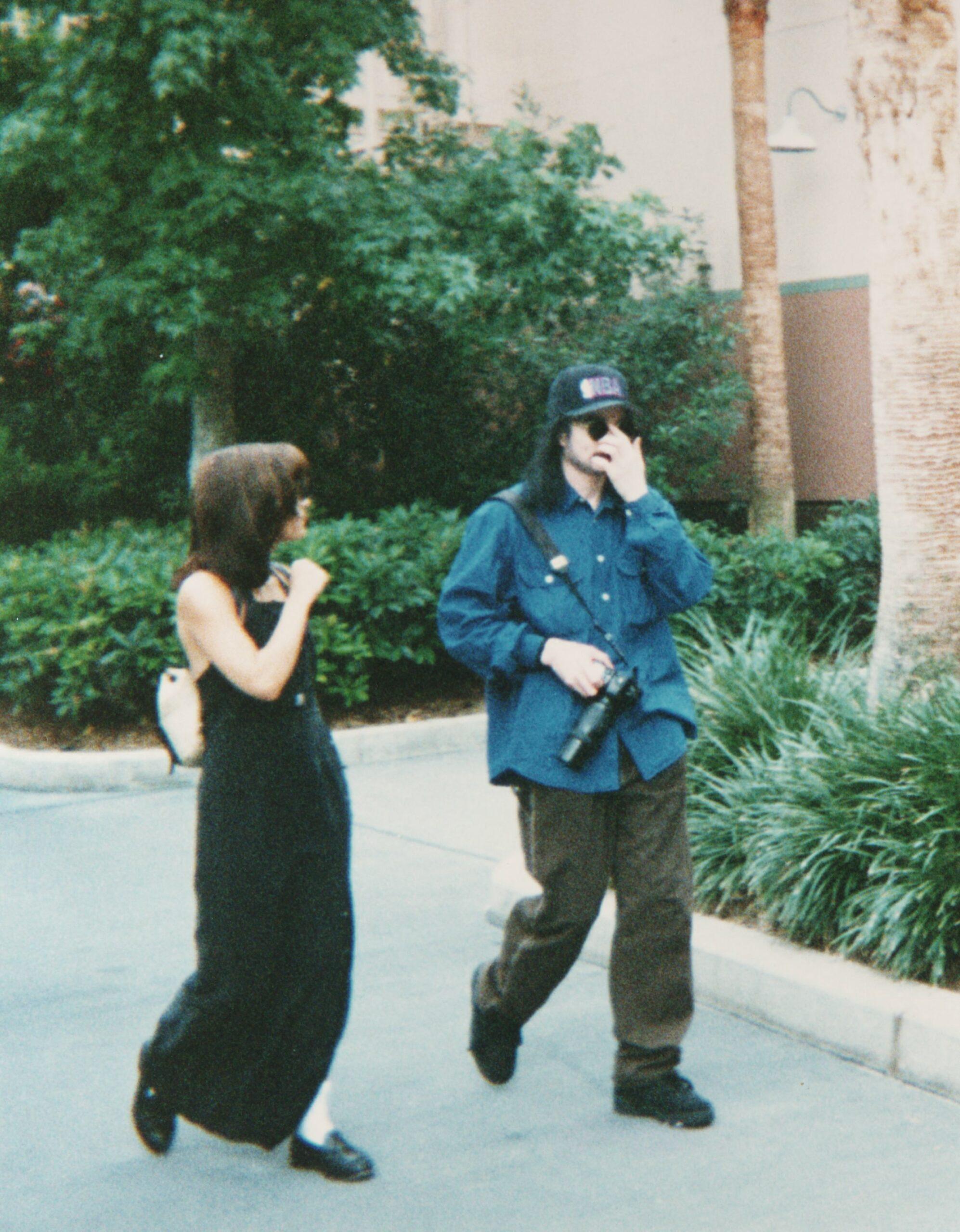 Lisa Marie Presley was married a total of four times throughout her life. The New York Times reported that she and the "Thriller" singer tied the knot during a secret ceremony in the Dominican Republic and began their honeymoon at Trump Tower.
Their marriage only lasted two years but was the subject of a lot of speculation at the time. During their marriage, Presley denied rumors that their relationship was simply a publicity stunt in an interview with Diane Sawyer.
"How can you fake this 24 hours a day, sleeping with somebody, waking with somebody?" she said at the time. "I'm not going to marry somebody for any reason other than the fact that I fall in love with them."
The couple went their separate ways in 1996. At the time, she told The Times that she was "relatively young" when they began their relationship. "I was still relatively young, and trying to decide what would be better for me: being with someone who doesn't have anything, and then they get trampled and have no ego because they just become 'Mr. Presley,' or being with someone whose situation is comparable to mine," she said.
Michael Jackson's Estate Sends Thoughts And Prayers To The Presley Family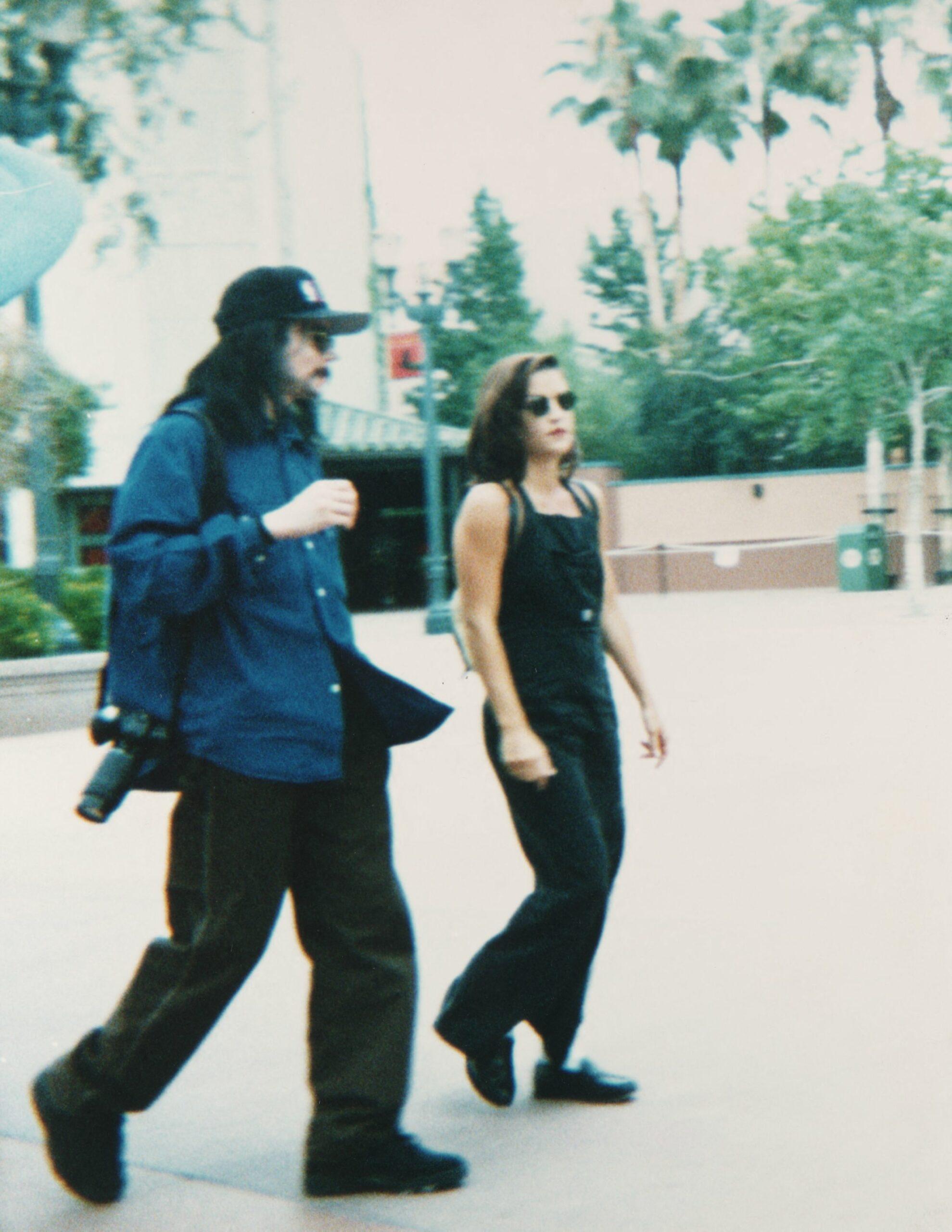 In a short statement made to The Blast, John Branca and John McClain from the estate of Michael Jackson wrote, "We are saddened by the sudden tragic loss of Michael's former wife, Lisa Marie Presley. Michael cherished the special bond they enjoyed as apparent in the official video for 'You Are Not Alone', and was comforted by Lisa Marie's generous love, concern and care during their times together."
"Bringing these two special people together was a memorable moment resulting in a union full of genuine affection and care for each other. My deepest sympathies remain with Lisa's family," the statement continued. "Our hearts are with Lisa Marie's children, Riley, Harper and Finley, and her mother, Priscilla, in this difficult time."
They were far from the only ones who took to social media to pay tribute. Fans and famous friends were shocked to hear that Presley had passed away so suddenly after she had just appeared at the 2023 Golden Globes on Tuesday night.
Famous Friends Send Their Condolences To The Presley Family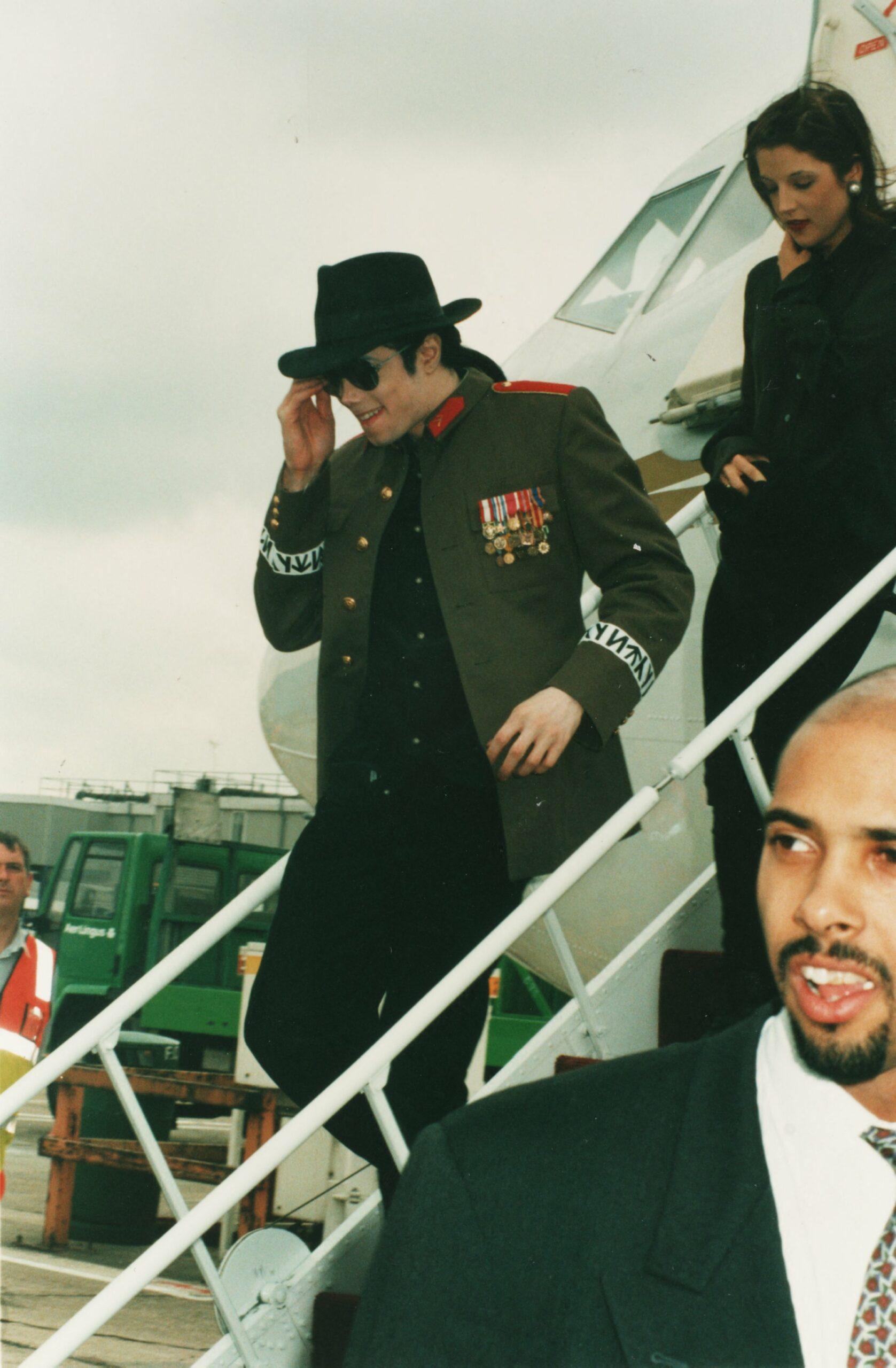 Singer Taryll Jackson, who is part of the Jackson family, also took to Twitter to pay his condolences to Presley. "I'm saddened to hear the news of Lisa Marie's passing. My Uncle would always tell my brothers and I that she often asked about us and to say hello for her," Taryll tweeted. "She was always so kind to the three of us. Sending love to her family. RIP."
"Rebel Yell" singer Billy Idol tweeted, "Sad news 2 hear of #LisaMariePresley passing .. she was very loving 2 me, in Memphis in the 90's she gave me a viewing of the private sections of Graceland which was very special. She was very lovely & we performed together at NYFW early 2000's. RIP."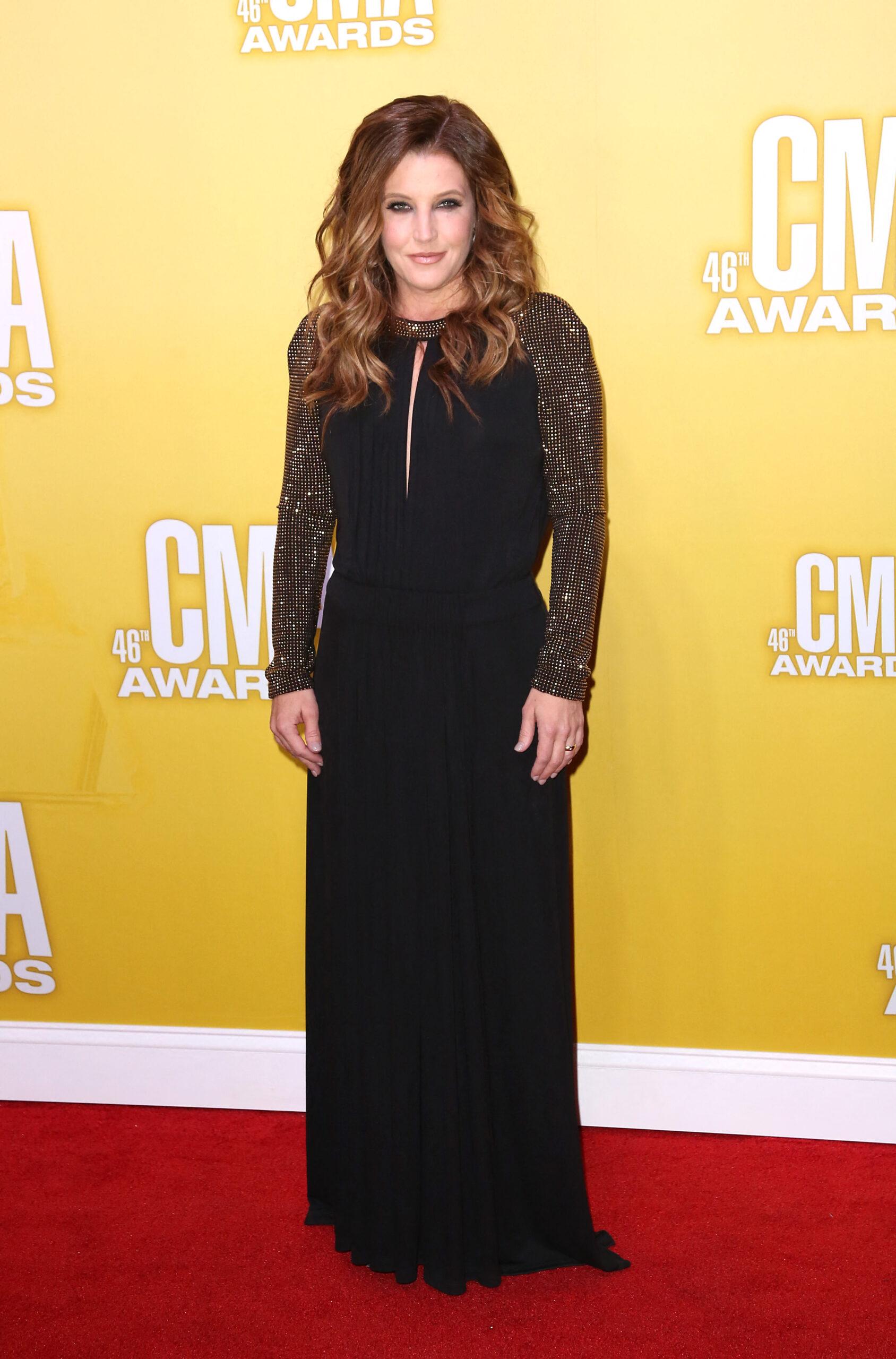 Actress and singer Sheryl Lee Ralph tweeted a photo of Lisa Marie Presley performing on stage. "I just was with her at the Golden Globes and now she's gone," she tweeted. "Life is short. RIP."
Actor and singer Eric West tweeted, "Wow! I can't believe Lisa Marie Presley passed away! I met her once back in the 90s at a party in New York. She was super sweet. Life is too short! I was just watching her on the Golden Globes two nights ago! Rest well! #RIP."