Actor Blake Jenner has pleaded no contest to his DUI charge, and the deal will allow him to remain a free man.
The 30-year-old actor was arrested in July 2022 after driving through California. In court documents obtained by The Blast, the "Glee" star decided to plead guilty to the second count of his DUI case.
'Glee' Actor Blake Jenner Pleads No Contest To Latest DUI Charge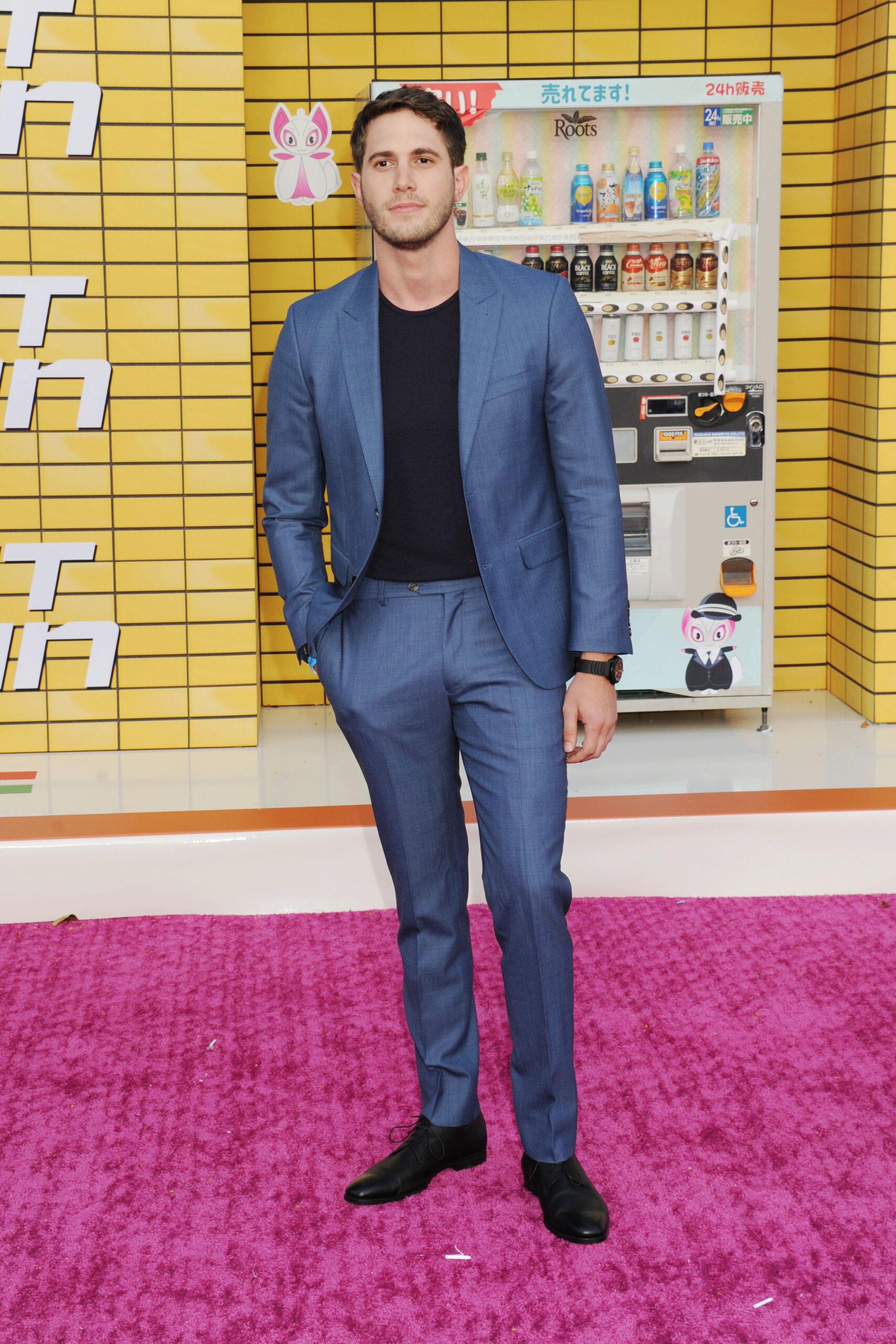 Last month, "The Edge of Seventeen" actor plead no contest to the second of his DUI case, which consisted of two separate charges. The first charge was driving under the influence; however, it was dismissed in the plea negotiation.
In this case, Jenner was convicted and pleaded no contest to "Driving With A Blood Alcohol Content Of 0.08 Percent Or Higher."
Unfortunately, this is not the first time that the Florida native has been arrested. He had two previous criminal cases. One was in 2015 for driving without proof of insurance and driving with a suspended driver's license. At the time, he pleaded no contest to "driving without a valid driver's license."
'The Glee Project' Actor Has Been Busted With A DUI Once Before!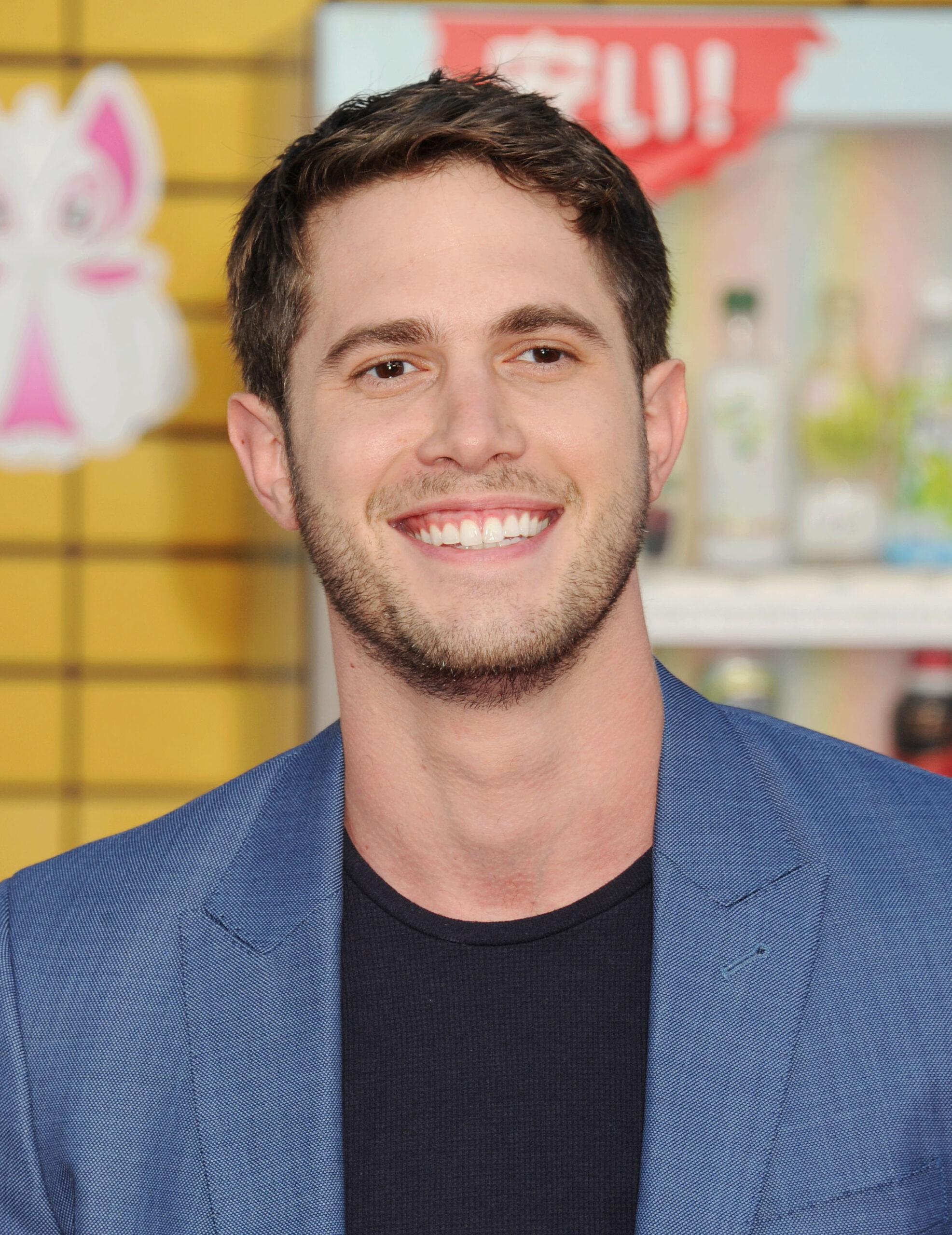 A year earlier, in 2014, he was busted for another DUI. He eventually plead no contest to a "reckless driving" charge. In exchange, the other charges against him were dropped.
Fortunately for Jenner, he was off probation when he was arrested in July 2022, otherwise he would have faced a much harsher sentence on active probation.
For his most recent DUI, the "Everybody Wants Some!!" actor was sentenced to five years of summary probation. Jenner will also need to "enroll and participate in and successfully complete an 18-month licensed second-offender alcohol and other drug education and counseling program." In other words, he will get zero jail time in this case.
Jenner is scheduled to appear in court again on Friday, February 3, where he will need to show proof of enrollment in the program.
Jenner Caught The Attention Of Police After Failing To Stop At A Red Light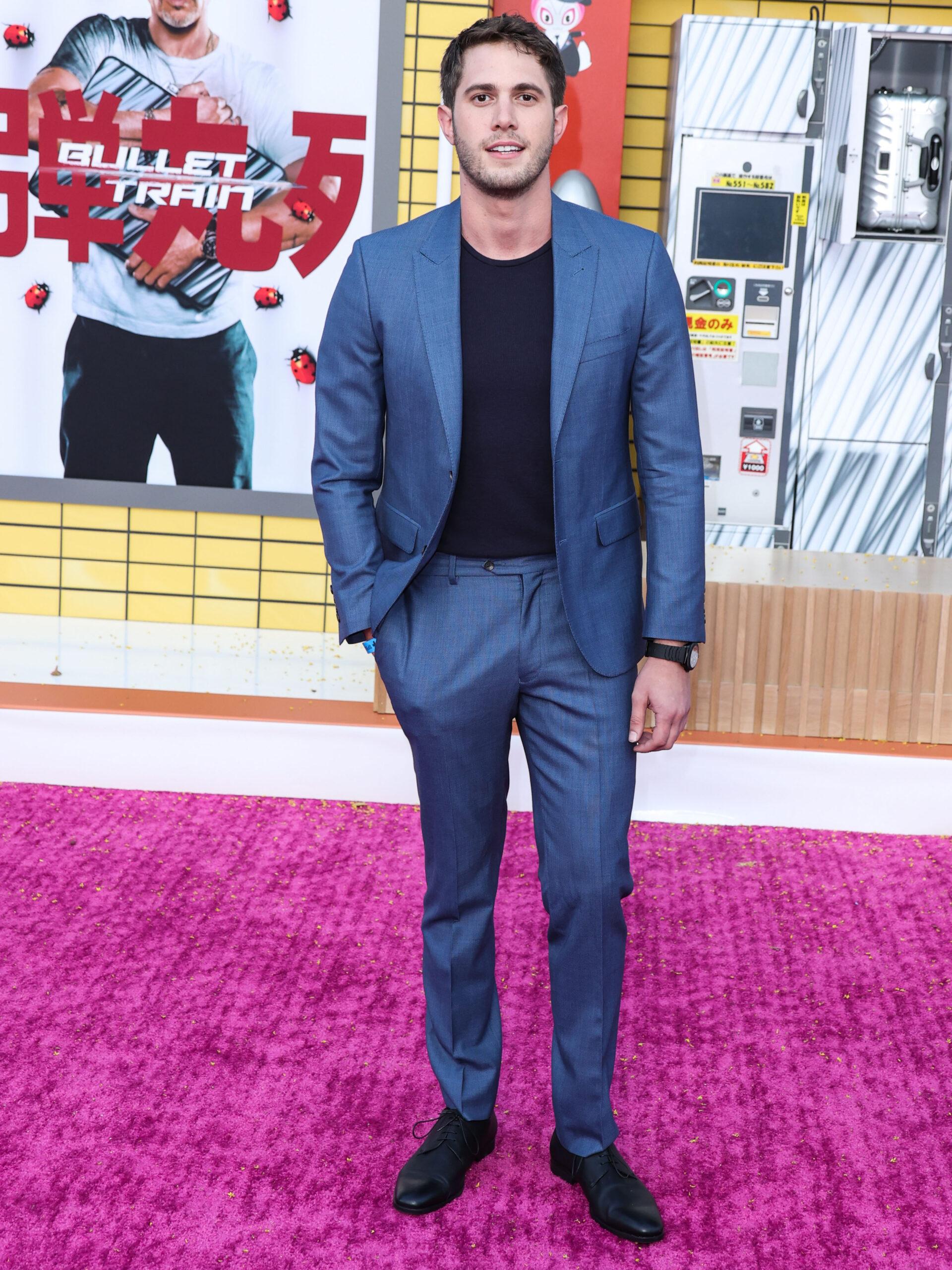 In July 2022, Blake Jenner had been driving through the Burbank, California area when he reportedly failed to stop at a red light, as per PEOPLE.
Law enforcement officials proceeded with a safety check and discovered that the actor was driving above the legal blood alcohol content limit, according to police records. However, the Burbank police department did tell the magazine that Jenner was released the same day he was booked.
This news follows his public break-up with ex-wife Melissa Benoist. The former couple tied the knot in 2015 and went their separate ways a few years later. In 2019, his "Glee" costar took to Instagram and claimed that she was a survivor of domestic violence in an emotional video.
Although the "Supergirl" actress didn't name Jenner by name, the actor took to Instagram himself to pen a lengthy statement and apologize to his former partner.
Blake Jenner Addresses The Domestic Violence Allegations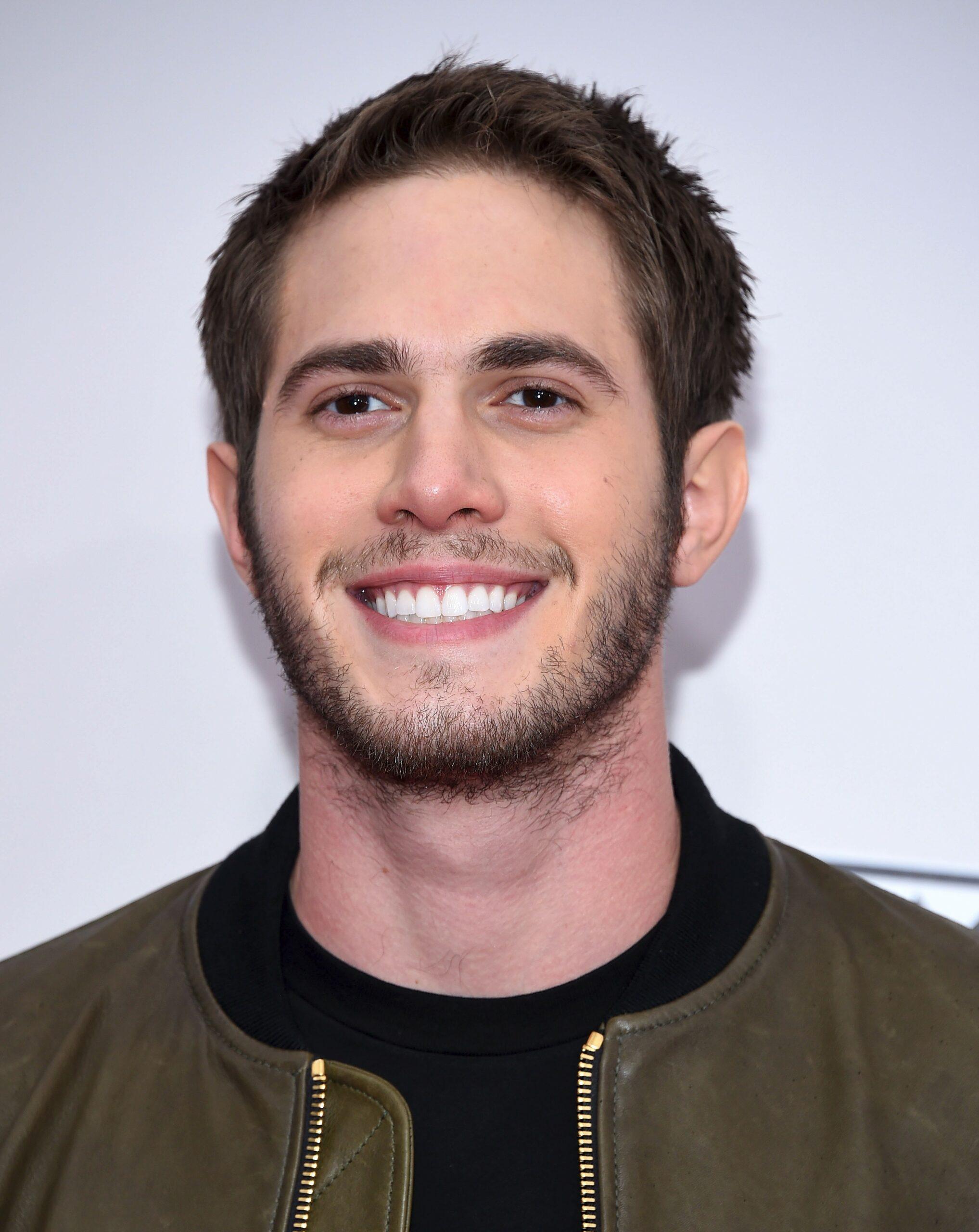 In a lengthy six-slide Instagram post, the "Paradise City" actor began by saying he spent seven months trying to figure out how to address "a personal situation made public. He went on to say, "Throughout that time, I reflected on a period in my life that I had previously kept in the darkness out of shame and fear, but I know this is something that needs to be addressed, not just publicly, but also privately with the individual directly affected and with myself."
He claimed that his relationship with his ex-wife was "rooted in co-dependency, which had dire consequences." Jenner recalled a physical altercation that took place two years prior to the end of their relationship.
"There was a time where my past partner and I were in an argument that escalated, and in a moment of frustration, while I was standing in the hallway and she was in our bedroom, I threw my phone aimlessly and it hit my former partner in her face," he wrote. "I froze in a state of shock and horror as my then-partner screamed in anguish, her eye immediately swollen shut from the impact of the phone."
However, Jenner alleged that "there was mental, emotional and physical abuse inflicted from both ends" and that the former couple had turned to therapy to try to resolve their issues.
Jenner added, "I want to make something very clear: none of this is meant to serve as an excuse, but rather, are realizations that I had throughout my process of healing and reckoning with all that transpired both throughout this relationship and my life."