Derek Hough is back at it again on the dance floor.
The former "Dancing with the Stars" pro is bringing his dancing talents BACK to TV screens for the fifth time in the form of "Disney Family Singalong."
Derek Is Dusting Off His Disney Dancing Shoes!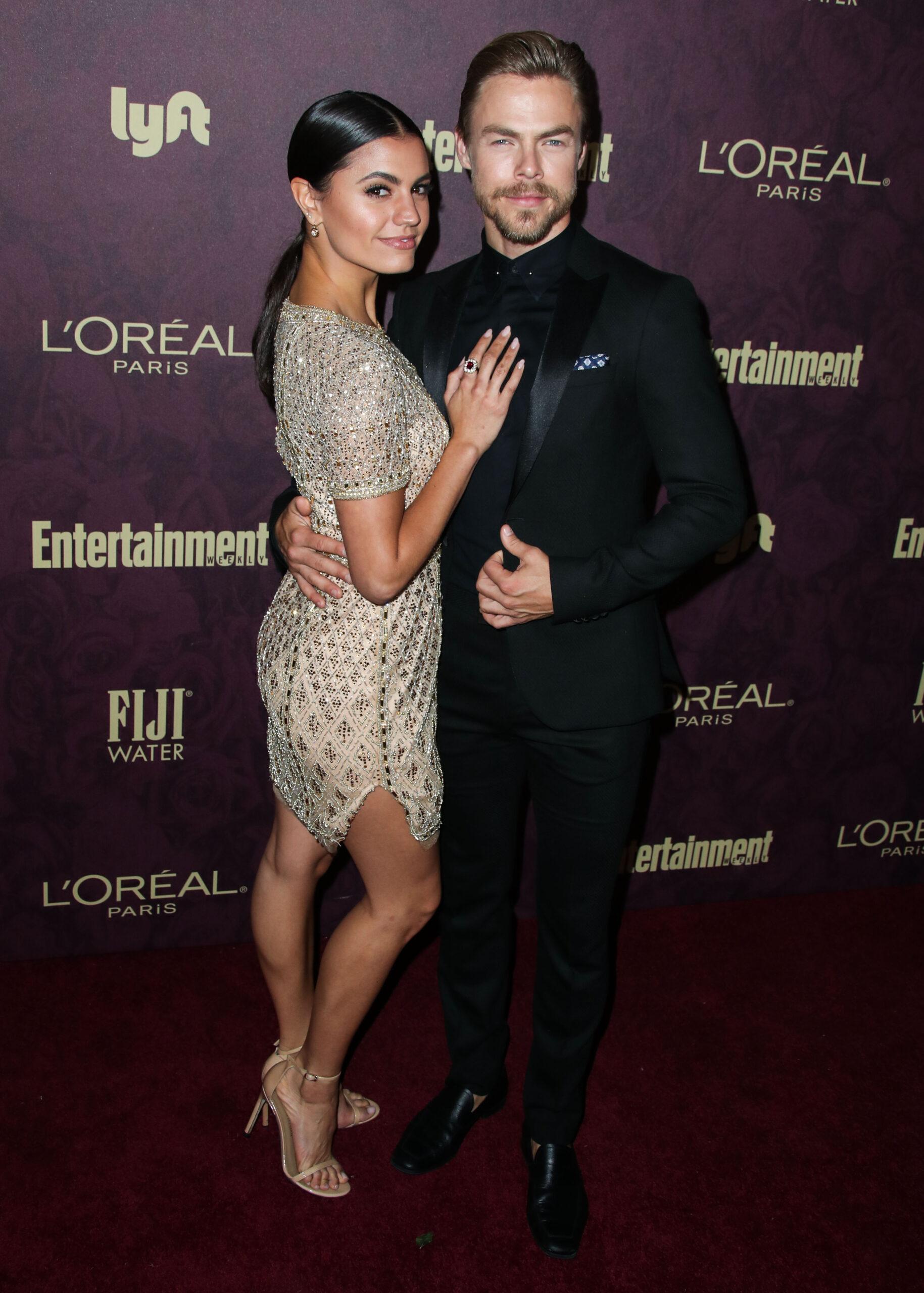 The dance pro and his future wife, Hayley Erbert, initially created the singalong series during the COVID-19 lockdown as a way to pass the time.
Less than three years later, the couple along with several other celebrities are once again joining forces to bring a singalong to ABC, Disney+ and Hulu.
Hough announced the news on his Instagram account on Thursday, January 12th.
The Fifth Installment Of The "Disney Family Singalong" Is Coming!
"We're back for our 5th Disney Family Singalong. What started as a project to create something during lockdown, just dancing around our living room and kitchen with a bunch of GoPro's has now turned into an annual tradition," he wrote on Instagram.
The singalong special will air February 1st at 8/7c on ABC.
View this post on Instagram
In a press release shared by ABC it's almost time to "dust off your dictionaries and grab that hairbrush microphone."
On January 11th, ABC announced it's "Schoolhouse Rock! 50th Anniversary Singalong." It is the fifth installment of its successful "Singalong" franchise.
It will be hosted by Ryan Seacrest.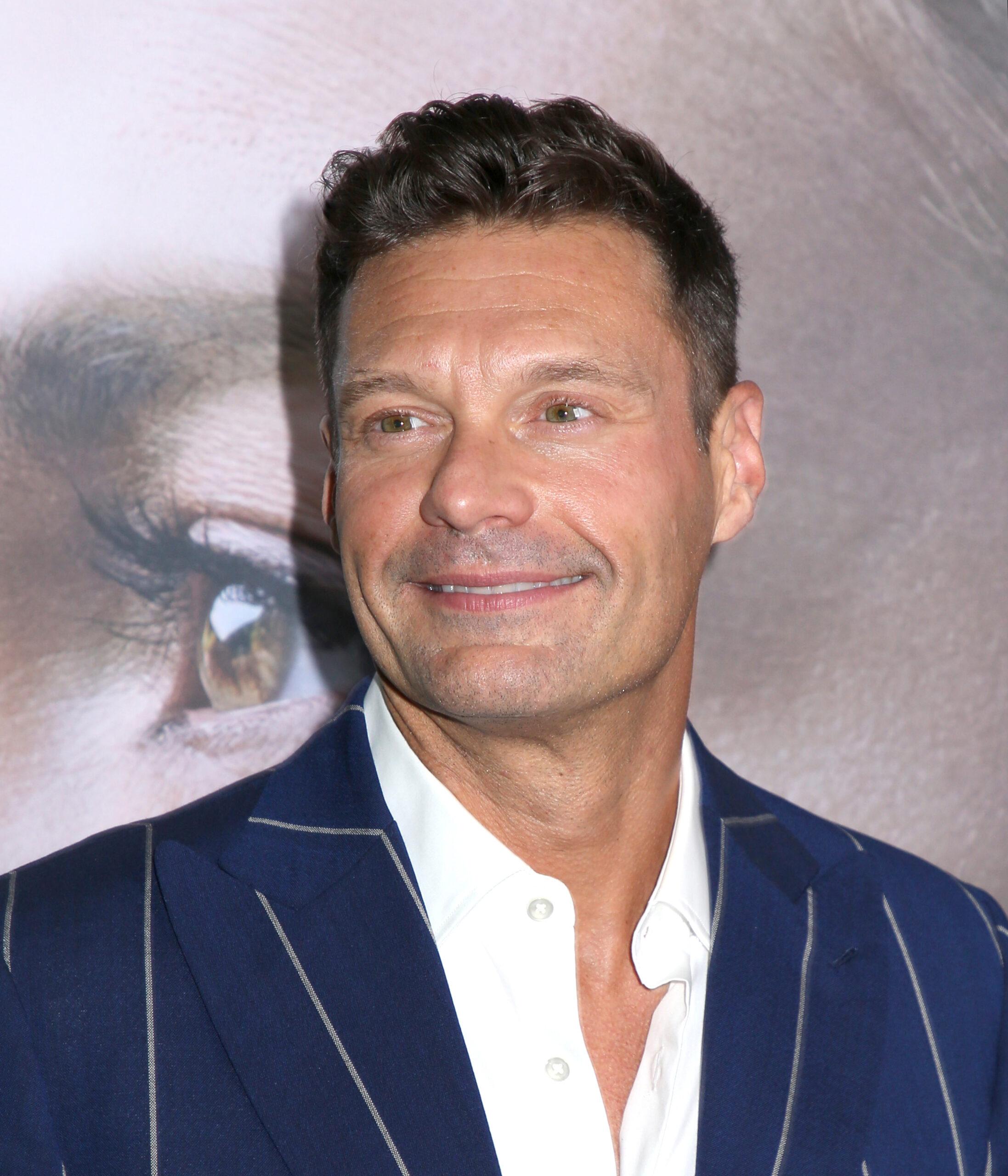 "ABC is taking viewers to school inviting friends and family around the country to gather and enjoy classic 'Schoolhouse Rock!' hits that are as educational as they are catchy, all in celebration of the 50th anniversary of the beloved series," the press release stated.
The Singalong Has An All-Star Lineup Of Performers!
The "Singalong" special will include performances by the Black Eyed Peas, Hough & Erbert, Jason Biggs and Jenny Mollen, Julianne Hough, The Muppets, Fortune Feimster, Raven Symoné, Kal Penn, Shaq, Retta and more.
If you're old enough to remember watching "Schoolhouse Rock" in elementary school you'll be happy to know that all of the hits will be performed.
"I'm Just a Bill," "Three Is A Magic Number," "Conjunction Junction," and many more classics will be performed.
Per ABC.com, "The 'Disney Family Singalong' premiered in April 2020 as TV's highest-rated show among adults 18-94 on any network on any night since ABC's 2020 broadcast of 'The Oscars.' The four editions of the Family Singalongs drew in a combined 34.4 million total viewers after 35 days of delayed viewing on linear and digital platforms."
This announcement comes exactly ONE MONTH after Hough and Erbert were involved in a scary car accident in the mountains.
Erbert sustained an injury to her head/face, but Hough safely came out unscathed.
View this post on Instagram
Erbert took to Instagram on Friday, December 23rd, to reveal they were involved in terrifying car accident in the mountains.
The accident occurred on December 12th.
"On December 12, Derek and I got into a pretty scary car accident in the mountains. Our accident involved a steep hill, icy roads, a tree, and worst of all, the fear that we would slide off the mountain," she captioned the video. "Given the circumstances, we have so much to be grateful for. First, that there were no other people involved. Second, the quick response from paramedics. And lastly, that we are both okay and that I only walked away a little banged up, a swollen face, and four stitches above my eyebrow."
The professional dancer's caption concluded, "Now, more than ever, we realize how fragile life is and how important it is to love those around you. We hope that everyone has a safe, healthy, and happy holiday season. XO."