Sheryl Lee Ralph wants her younger self to be positive about her body and think positively about life.
The actress shared the advice while speaking with InStyle during her appearance on the Golden Globes red carpet. She also subtly shaded the Kardashians' love for cosmetic procedures.
Ralph later shared a snippet of the interview on her Twitter page and reaffirmed her stance on her statement.
She had previously acknowledged the troubles that had besieged the Golden Globes ceremony in recent years and praised the showrunners for implementing new reforms.
Read below for more details.
Sheryl Lee Ralph's Advice To Her Younger Self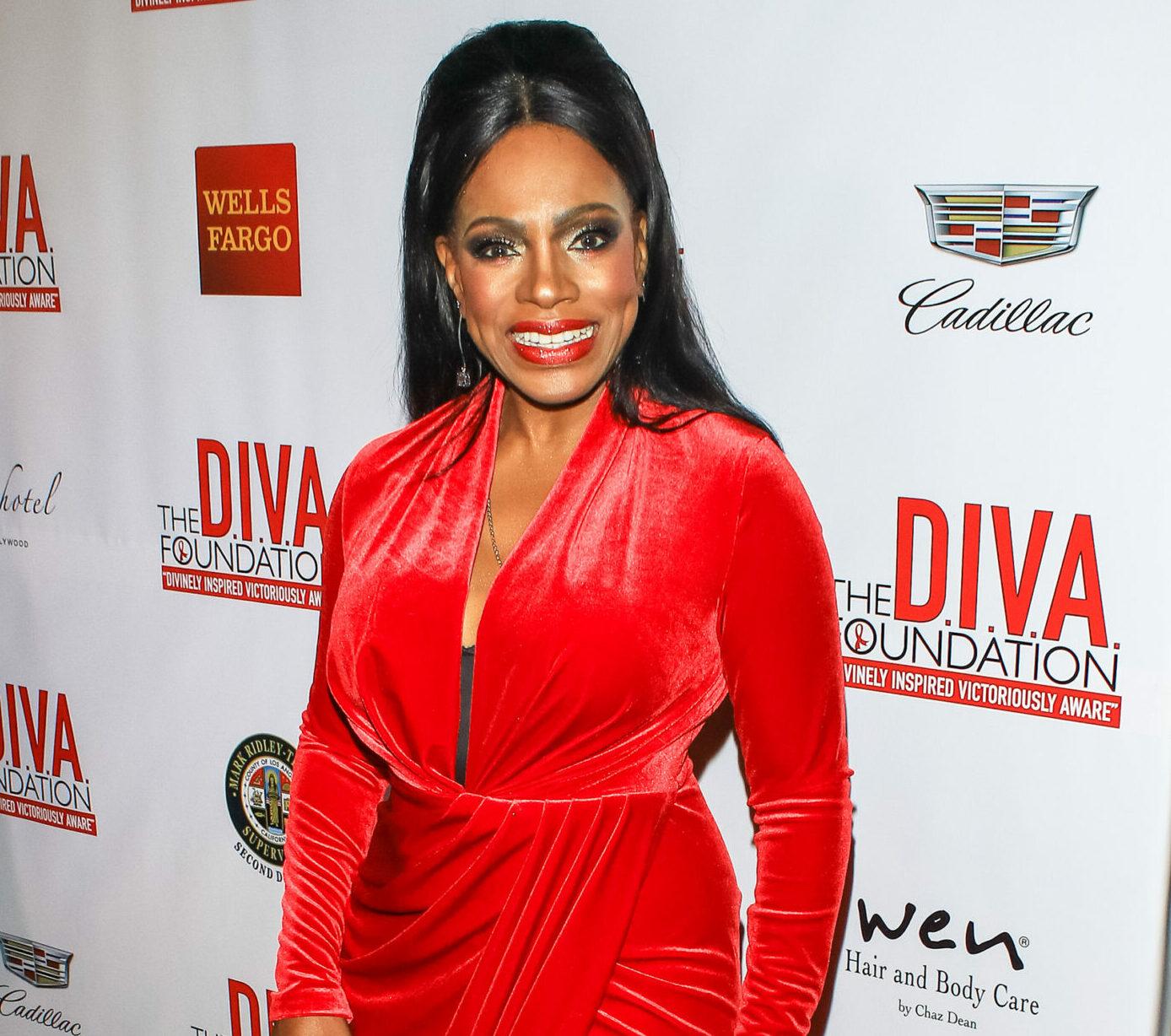 During her appearance on the red carpet at the Golden Globe ceremony in 2023, Ralph spoke a bit about positivity as he shared a piece of advice for her younger self.
"There's nothing wrong with your nose. There is nothing wrong with the shade of your skin. There is nothing wrong with the way your hair grows out of your head," the actress said while speaking with InStyle at the ceremony, per Insider.
Ralph had received a nod for a Golden Globe award for her performance as Barbara Howard in the ABC hit series "Abbott Elementary."
Being proud of herself, she further advised her younger self not to give up while throwing a sly diss at the Kardashians.
"And there is certainly nothing wrong with your lips because there will be some people called Kardashians, and they will pay $10,000 for your lips," she added. "Hang in there, 15-year-old Sheryl Lee Ralph, you're good."
'I Said What I Said'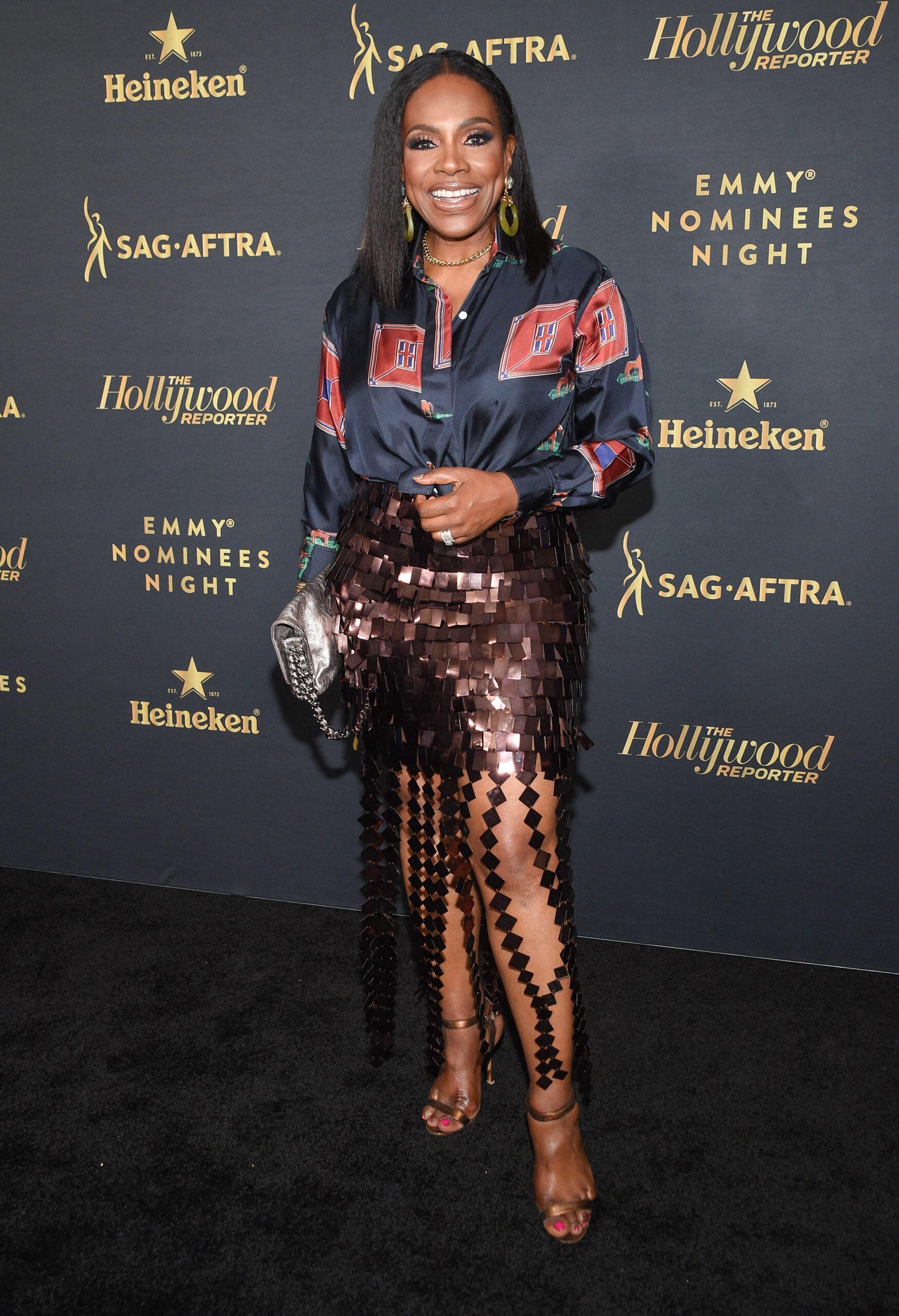 For the occasion, Ralph donned a sleeveless purple sequin dress, which was evenly decorated with square-shaped beadwork. She donned earrings that dangled, let her hair fall to her shoulders, and applied a lot of makeup to her face.
I said what I said. Now, I'm going to bed. Goodnight! 😘❤️

— sheryl lee ralph (@thesherylralph) January 11, 2023
Ralph later reshared a portion of her InStyle interview on Twitter. In a separate tweet, she wrote, "I said what I said. Now, I'm going to bed. Goodnight!" implying she was standing by her earlier statement at the ceremony.
In the comments section of her post, fans also penned remarks to support the actress' statement.
"Big facts they don't like the truth or when you offend or call out the people they worship," one fan penned.
"And there are so many 15-year-olds who needed to hear you say what you said," another follower said.
'Everybody Deserves Respect'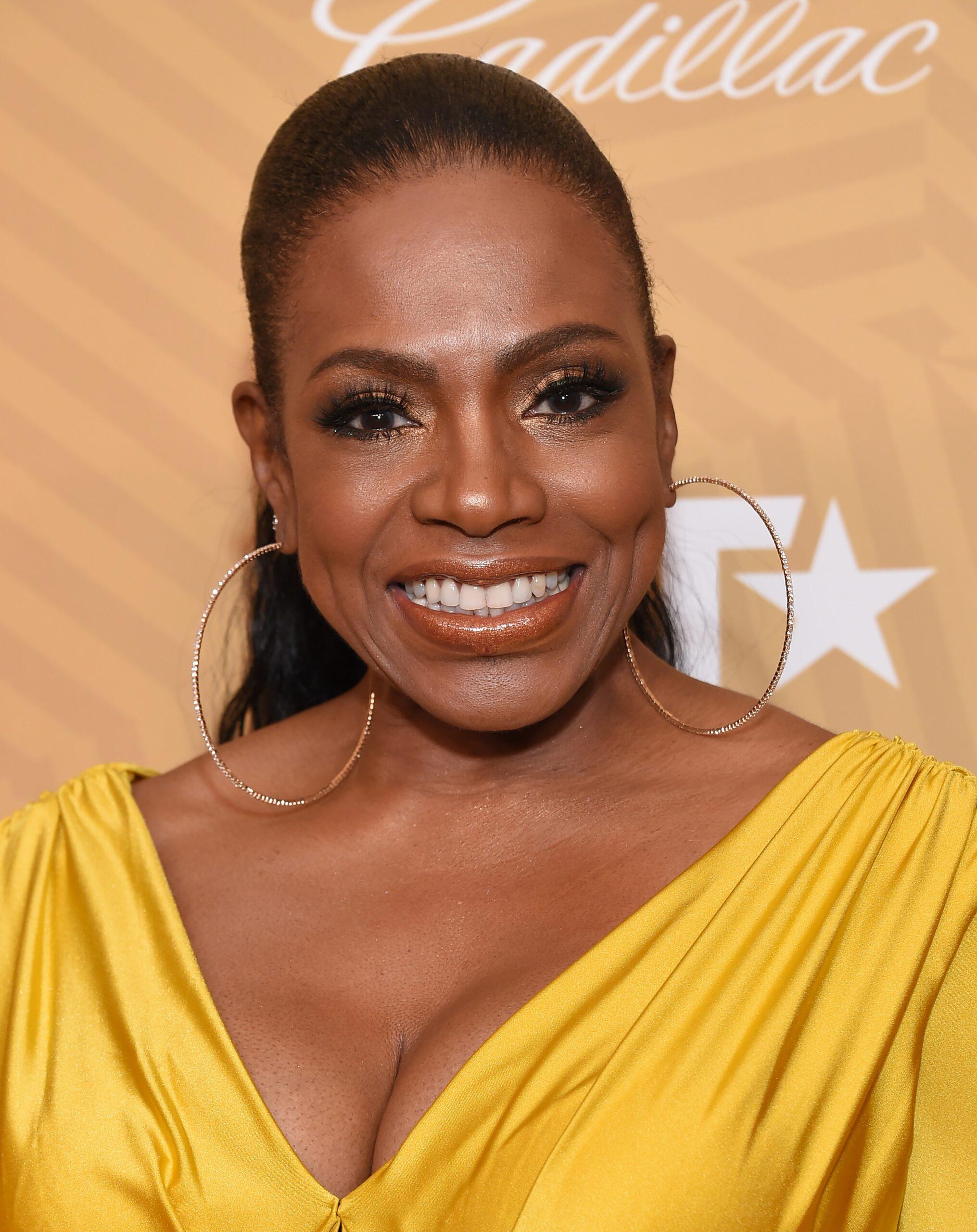 Ahead of the ceremony, Ralph also spoke about the Golden Globes showrunners' decision to be more inclusive in the wake of facing backlash after an investigation by a publication revealed a history of diversity and ethics problems.
"I will be prouder when I see it put into action," the Emmy winner told Los Angeles' NBC 4, per HuffPost. "I will be prouder when I see what the membership looks like. I will be prouder five years from now, when I see who exactly has been nominated and chosen for the win."
While giving her impassioned speech, she also thanked them for already implementing reforms that have allowed people of color and other sexuality to become more involved.
"Everybody deserves respect," she added. "Hollywood Foreign Press, thank you for opening your minds up to at least consider giving people the respect they deserve."
'Abbott Elementary' Accolades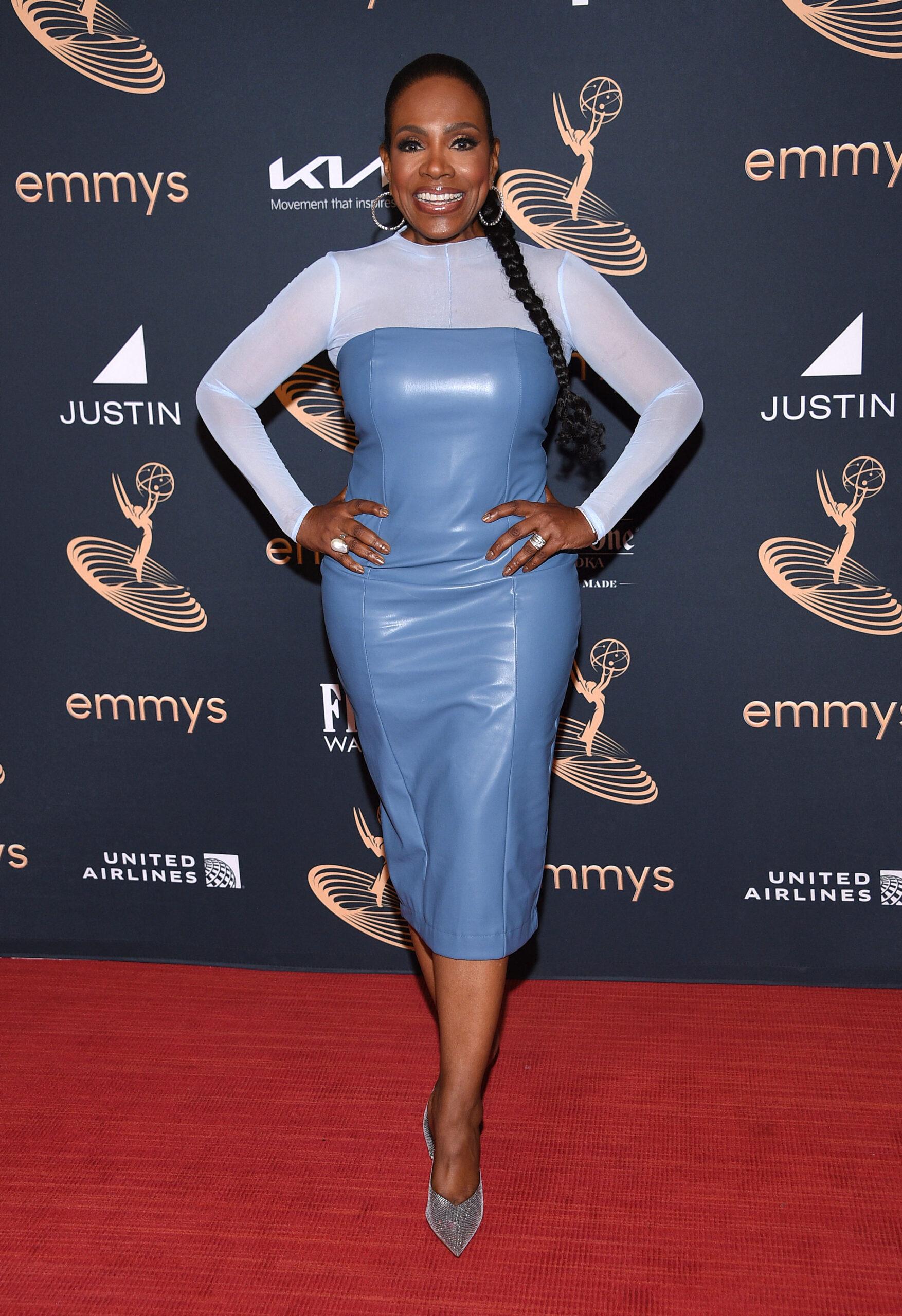 While Ralph did not ultimately land the award for outstanding supporting actress in a comedy series for her performance in "Abbott Elementary," the comedy series was the leading TV candidate and won three prizes, including the best comedy series.
The show's creator and star, Quinta Brunson, took home the award for best actress in a comedy series, while Tyler James Williams won for his supporting performance.
The critically acclaimed show had previously landed five nods at the primetime Emmy Awards held in September 2022.
At the ceremony, Ralph won the "Outstanding Supporting Actress in a Comedy Series award," edging out co-star Janelle James and other competitors. Brunson also took home the award for Outstanding Writing for a Comedy Series.