Austin Butler has only good wishes for his girlfriend Kaia Gerber's ex Jacob Elordi who is set to star in a new Elvis Presley movie.
The American actor previously starred in Baz Luhrmann's version and wished the Australian native "all the best" as he incarnates the character of the iconic singer. The pair have not spoken in connection with the role, although it is thought that their link with Gerber would not make that possible.
Elordi was first noted with Gerber in September 2020 and ended their affair in November 2021. Shortly after, Butler began dating the model and daughter of Cindy Crawford.
Read on to learn more.
Austin Butler Wishes Jacob Elordi 'All The Best'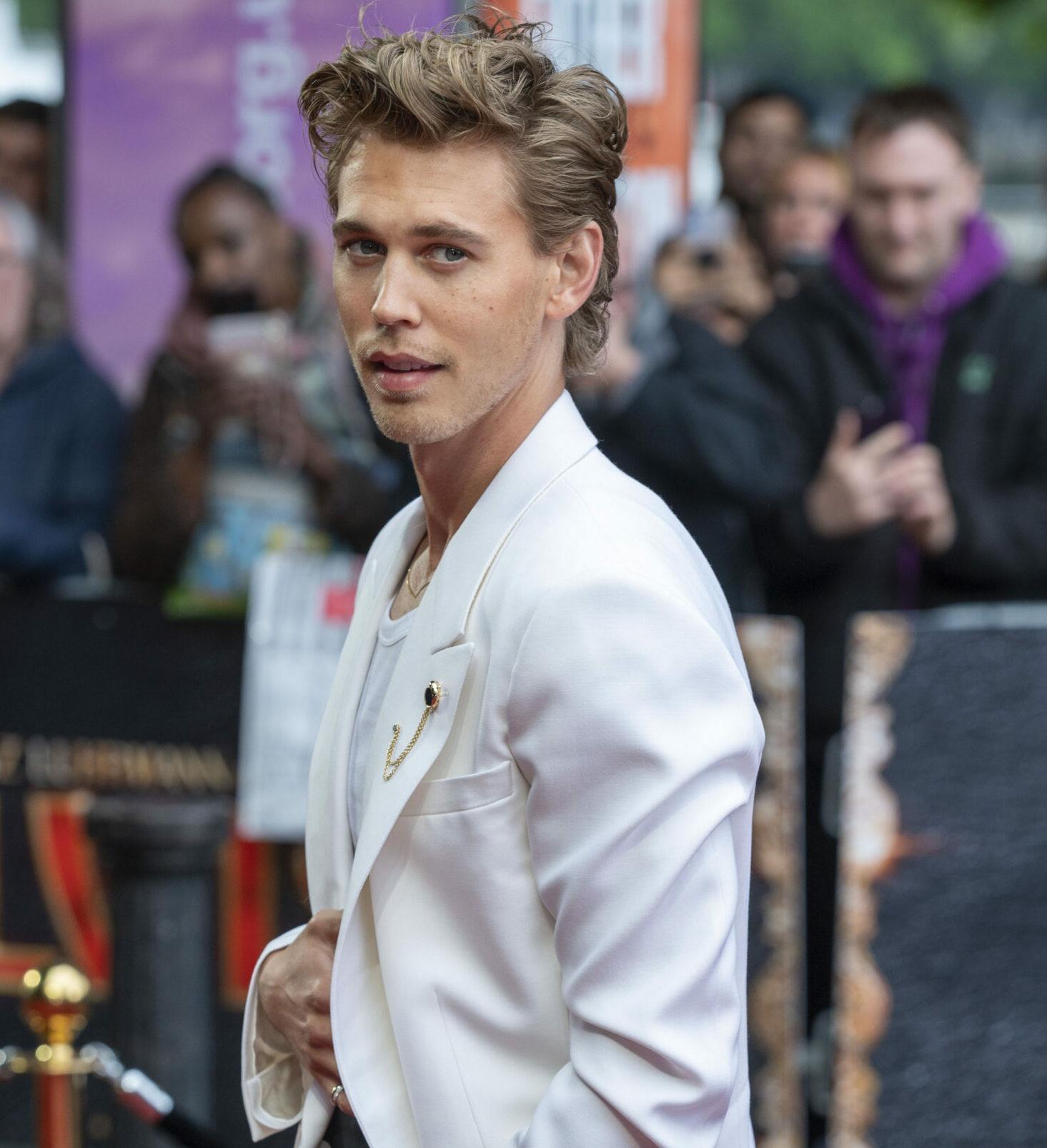 According to Variety, Butler has no ill will toward Elordi despite the fact that they have dated the same girl, Gerber.
The actor shared his thought about the new Elvis star during his appearance on the red carpet of the 2023 Golden Globe ceremony, which also saw other stars like Margot Robbie and Brad Pitt in attendance.
Butler has already portrayed the role of the iconic singer in Baz Luhrmann's 2022 movie, "Elvis," eventually winning Best Actor In A Drama at the award night. Elordi is now set to portray the same role in a similar film that veteran filmmaker Sofia Coppola would direct.
"I just wish him all the best," Butler told the publication, per Us Weekly, when asked if he had any advice for the 25-year-old "Euphoria" star. "We haven't spoken, but I hope he has a great time."
Elordi X Butler X Gerber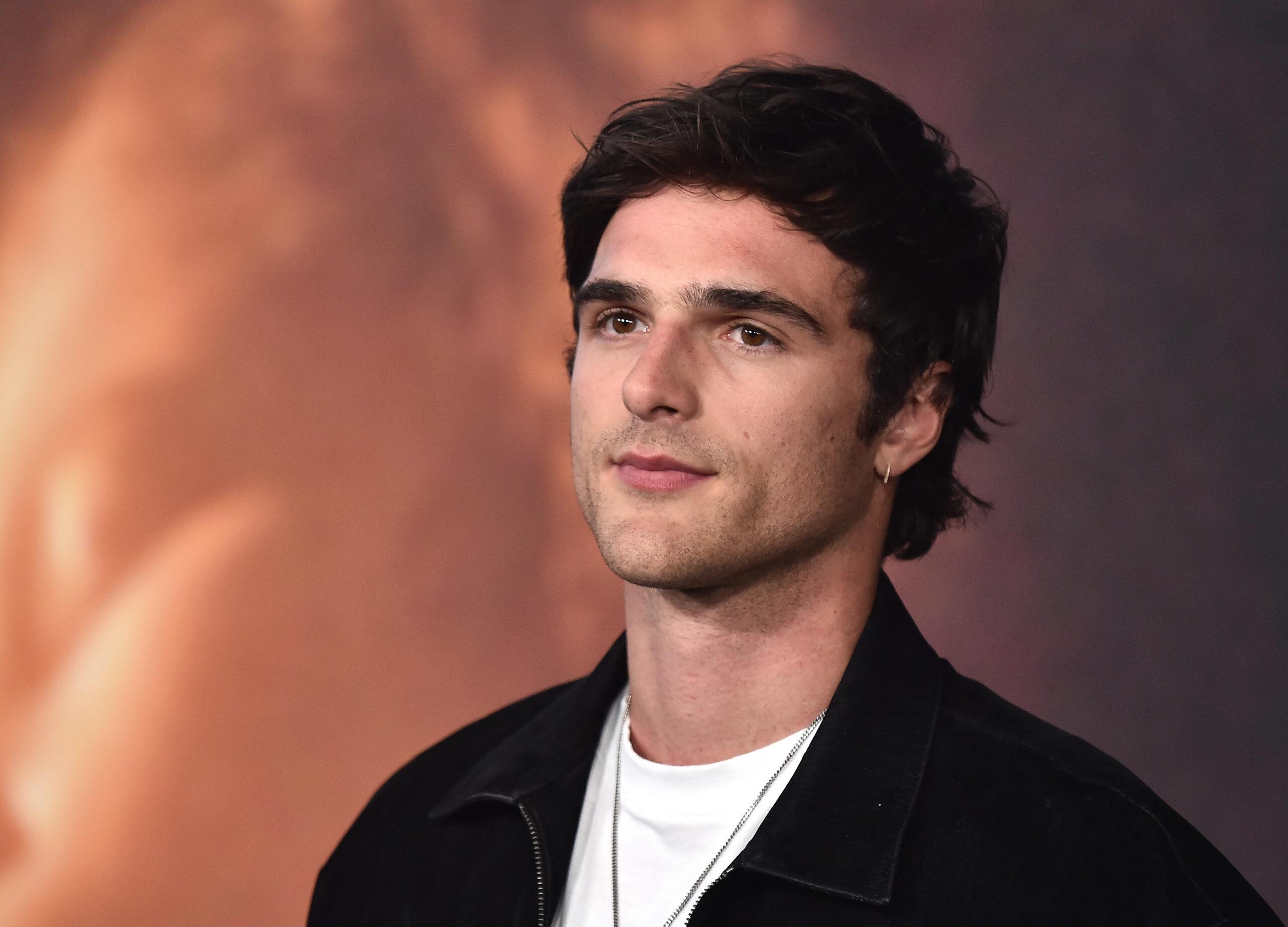 Elordi was previously in a relationship with Gerber, but after the breakup, Butler became the new man in her life. It's likely that Butler and Elordi haven't communicated because of their relationship with the model, as some fans may have noticed.
The earliest mention of Elordi and Gerber dates back to September 2020. They dated for a year, including dressing up for Halloween as Elvis and Pricilla Presley during that period.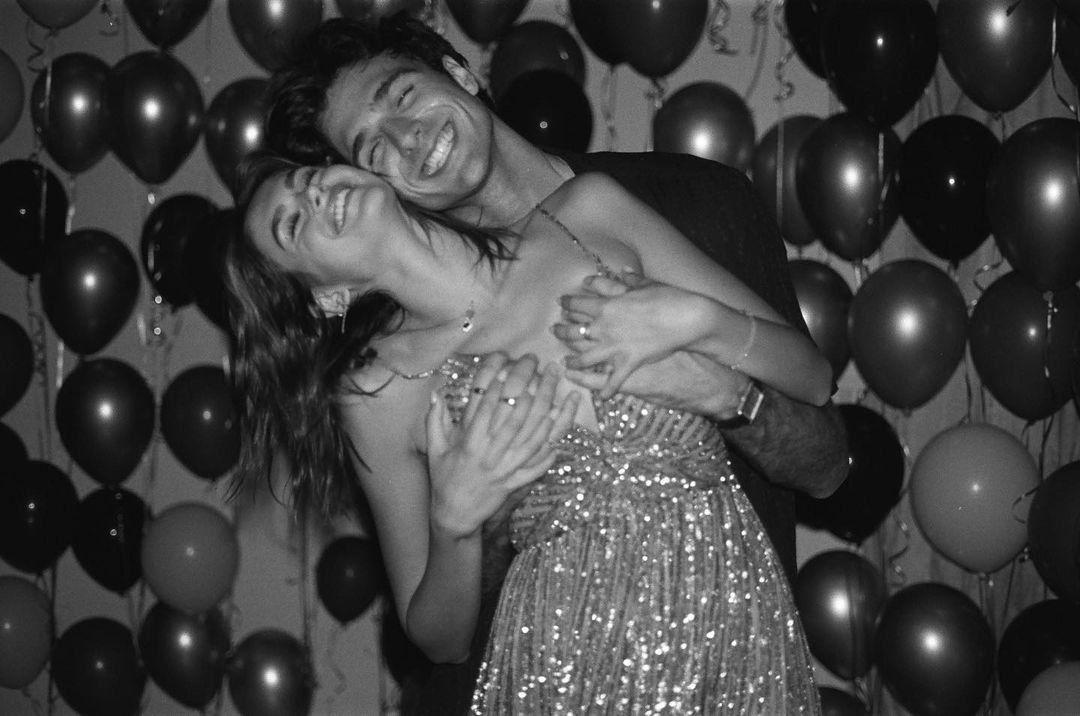 Us Weekly reported that the pair broke up in November 2021 and that Butler and Gerber began dating shortly after. The new couple subsequently made their relationship official on Instagram and appeared on the Met Gala red carpet in 2022. They are still together and recently made headlines when Butler uploaded the model's vacation pool photos on social media.
Austin Butler Has Kept Details Of His Relationship With Kaia Gerber Under Wraps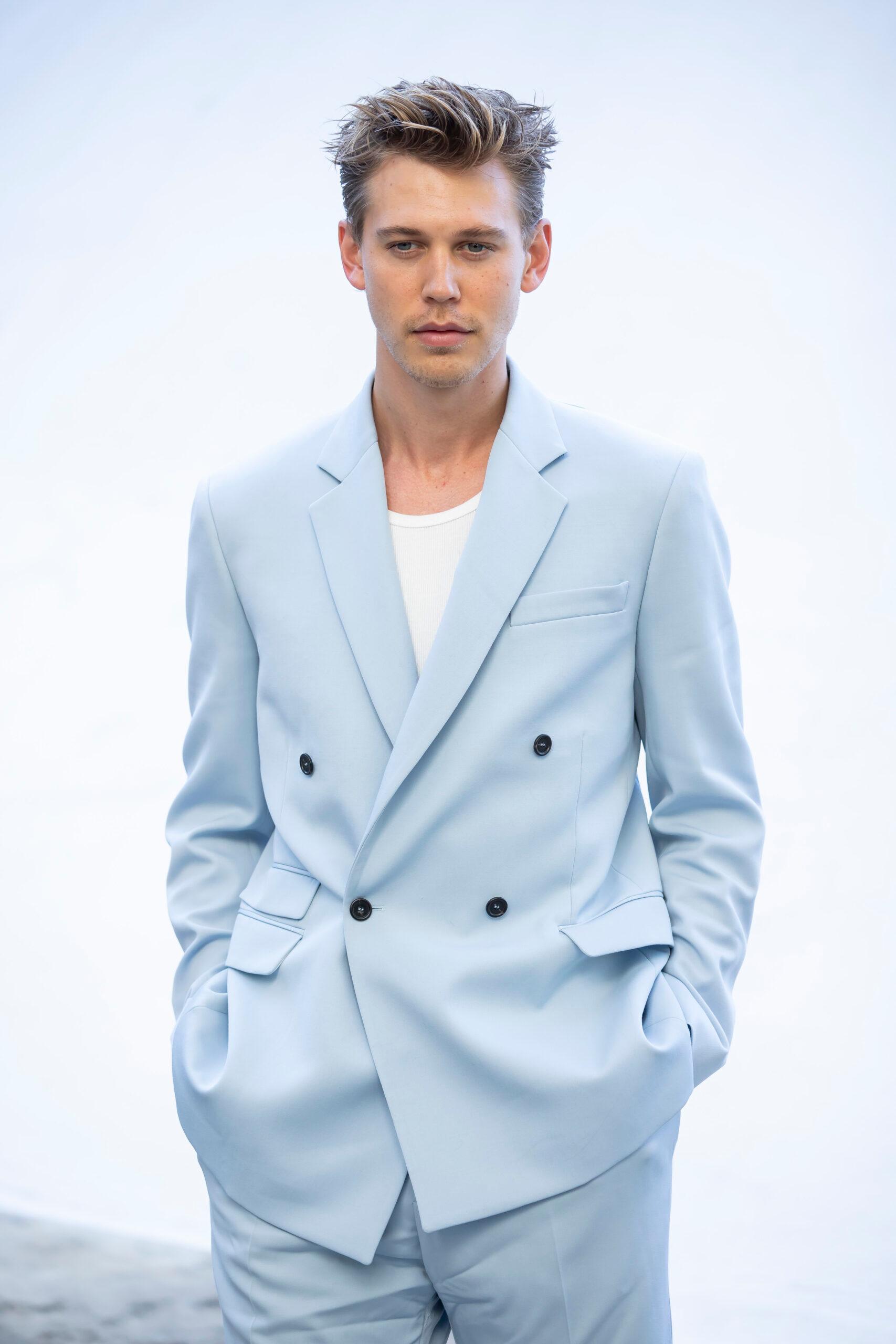 While Butler and Gerber are not shy about showing off their love on their social media pages, the actor has chosen to keep the intimate details of their relationship out of the media.
During an interview with GQ magazine, he avoided a question about his romance with the model.
"I don't think there's anything I want to share about that. But thank you for providing the space," Butler said at the time, per US Weekly.
As for Elordi, he began a new relationship in late 2021 with Olivia Jade Giannulli, a YouTuber and the daughter of fashion designer Mossimo Giannulli.
They dated for several months through 2022 before rumors that they had separated went viral in August 2022. However, they were continually spotted with each other on several occasions, which proved that they were still going strong.
The New Elvis Presley Movie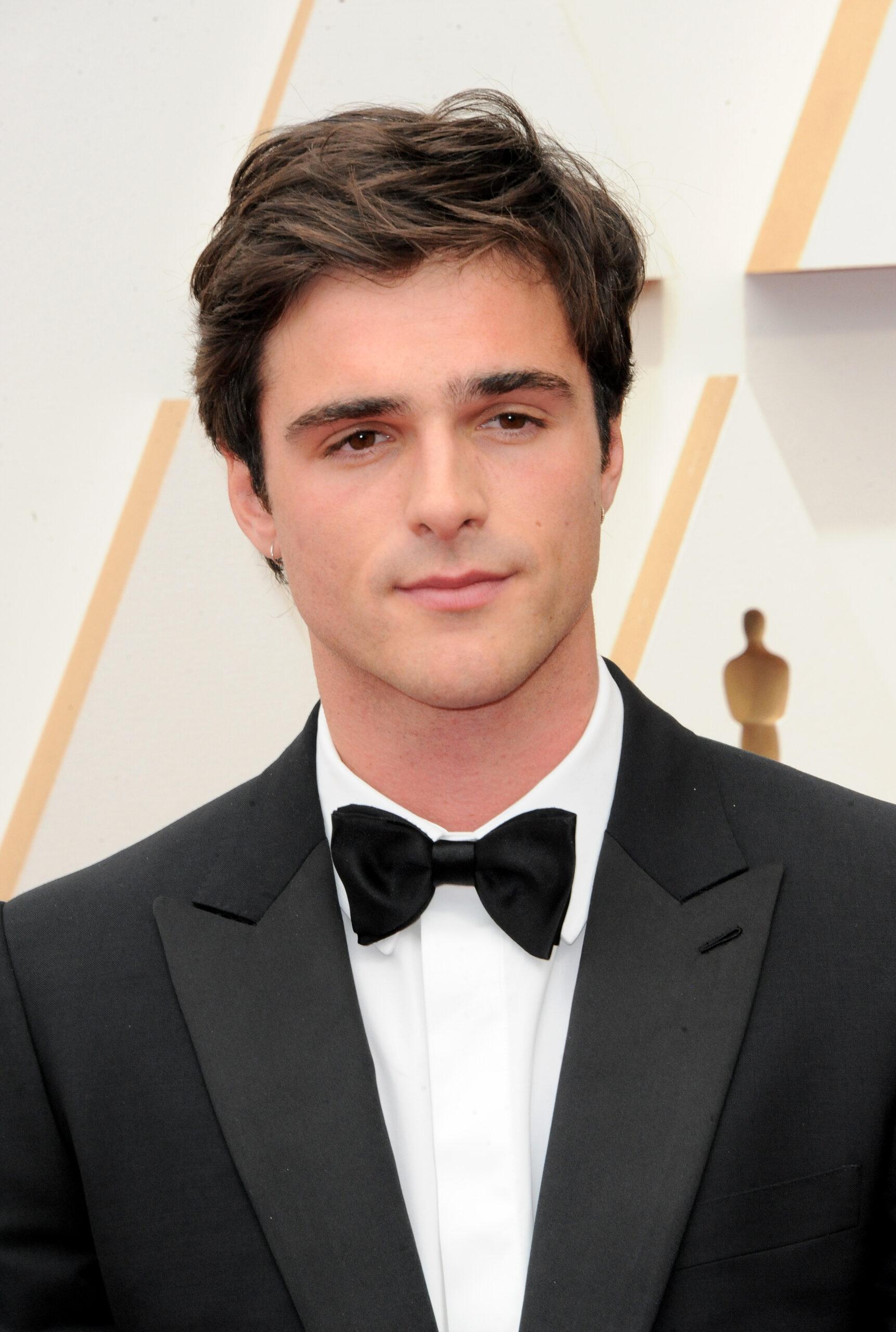 In the meantime, Elordi's Elvis movie will follow a different narrative than its predecessor. The Luhrmann version had focused on the iconic King of Rock n Roll, embodied by Butler, while Elordi's own, titled "Priscilla," will have Elvis' widow, Priscilla Presley, at its center.
Cailee Spaeny has been signed on to take on the role of Priscilla. She is widely recognized for her starring in "Mare of Easttown" and "Bad Times at the El Royale," while Elordi, who costars with her, first came into the limelight in the 2018 love drama "The Kissing Booth."
Sofia Coppola's adaptation is inspired by Priscilla's 1985 memoir," "Elvis and Me." Her memoir details her connection with the legend, including their first encounter, marriage, and daughter. It also noted the instances of Elvis's infidelity, their divorce, and his eventual death.