The nepo baby conversation isn't going away. In fact, it's getting deeper, the latest trend is 'Neplings' or 'Nepolings' as we like to call them.
Don't Forget About Those Pesky Siblings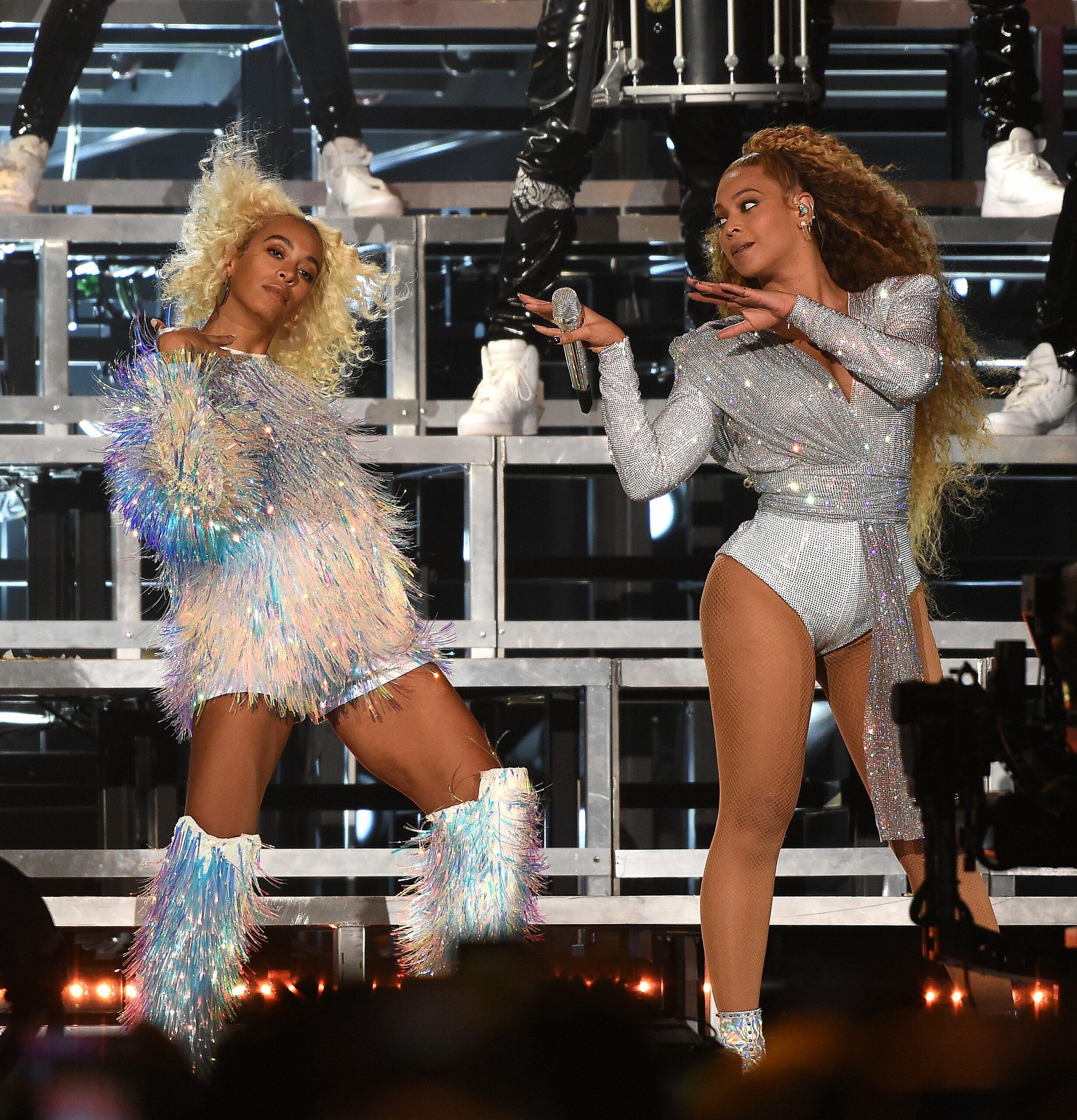 Being a nepo baby has a nasty sting to it now and following close behind are the siblings who have ridden the coattails or succeeded off the backs of their much more popular siblings. As talentless as some of them are, they get in there and secure roles, venues, and appearances thanks mostly to the foot in the door their sibs provided for them.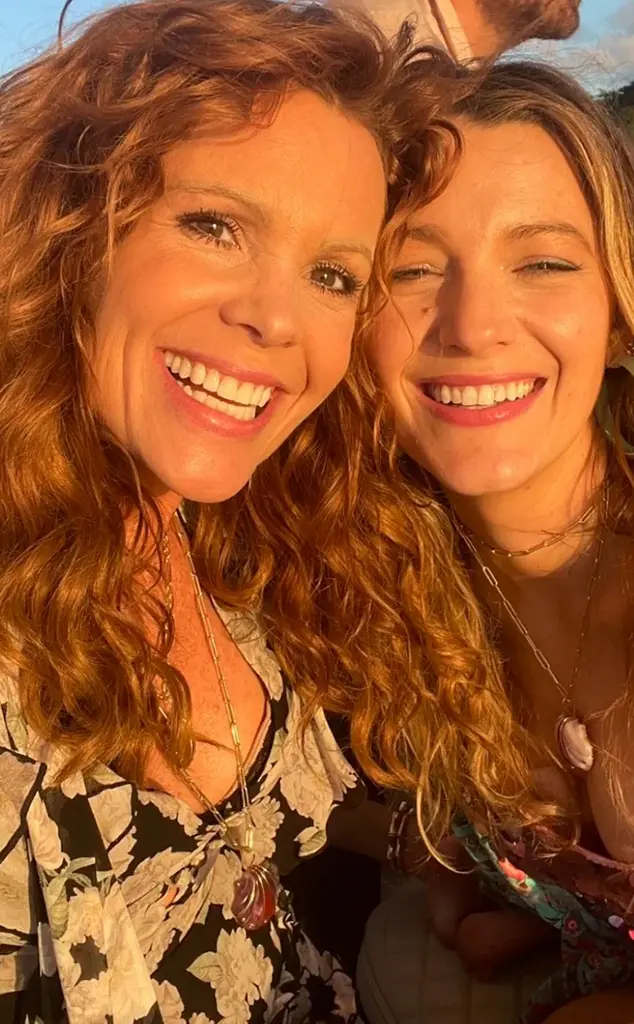 Many of these siblings are floating around Hollywood and the who's who is a mixed bag. Some of them proudly display their connections like Beyonce and Solange Knowles. But others keep it on the quieter side like Blake Lively and her several siblings who have all had success in Hollywood; Robyn, Eric, Lori, and Jason Lively.
They all share the same last name but they lucked out on having success at different times so the overlap isn't there.
Some Celebrities Embrace Their Connection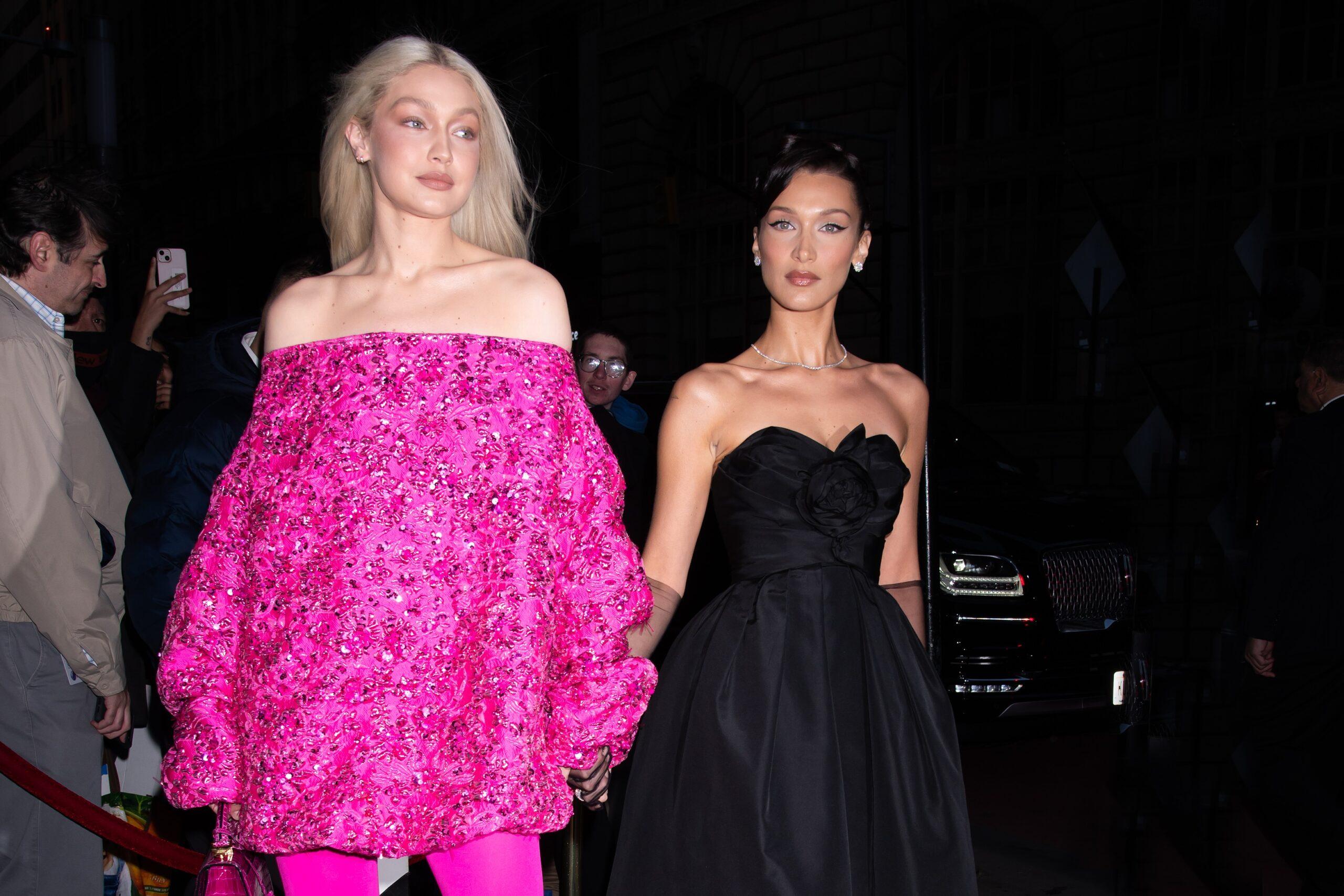 Many of the celeb siblings in Hollywood aren't trying to hide their connection, they often hang out with their siblings while getting snapped by the paps. Gigi Hadid's mom, a former model herself, Yolanda Foster was nurturing her oldest daughter's modeling career.
Some of the journey was documented on the RHOBH. As soon as Gigi started gaining a little bit of traction, her sister Bella Hadid hopped on the train after doing horribly at college in NY and getting a DUI.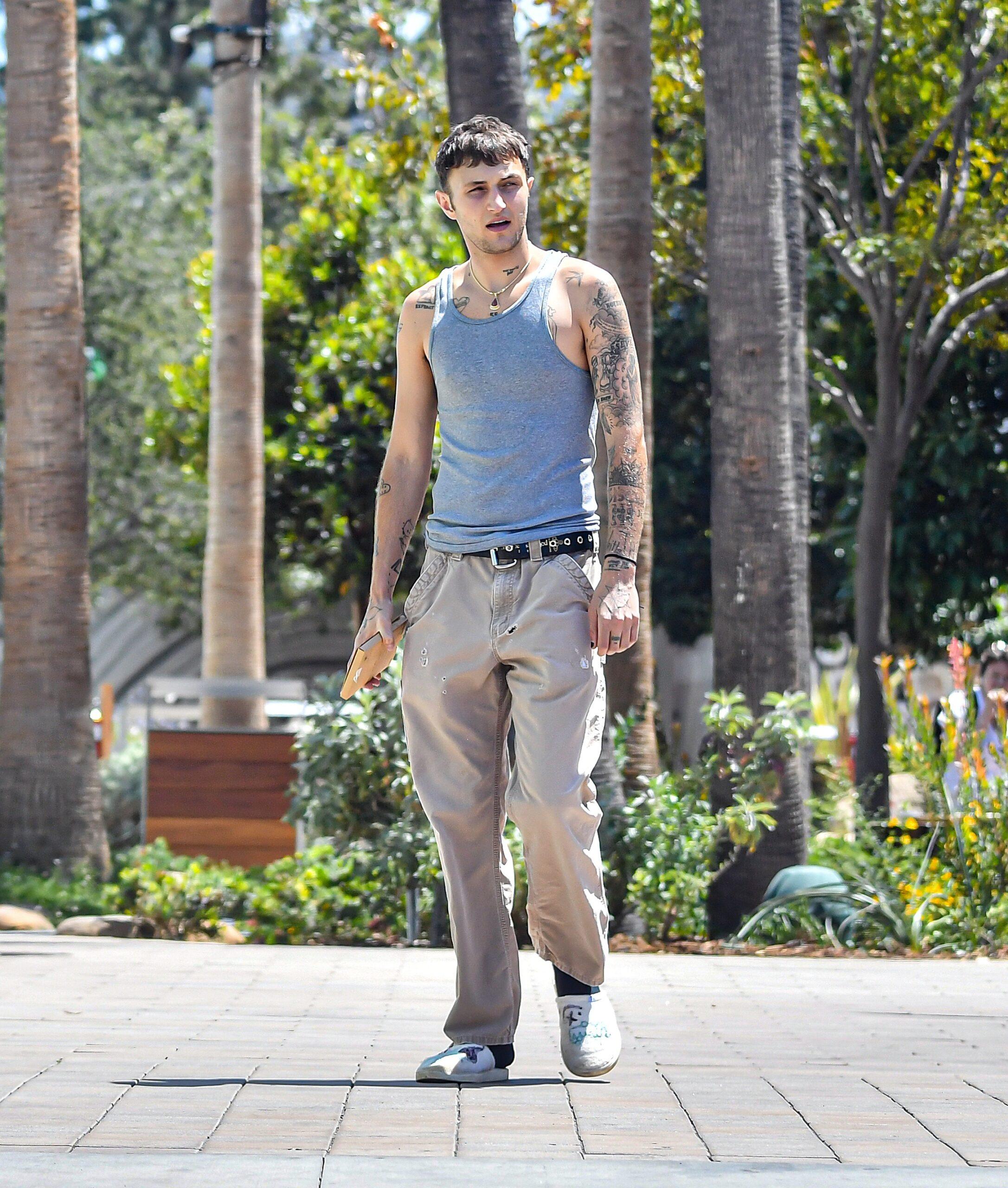 All of a sudden, their younger brother Anwar Hadid was a model. A whole family of models appearing in ads and securing long-term campaigns with high-end brands. Talk about sibling support! the trio has a following and people love seeing the siblings get together.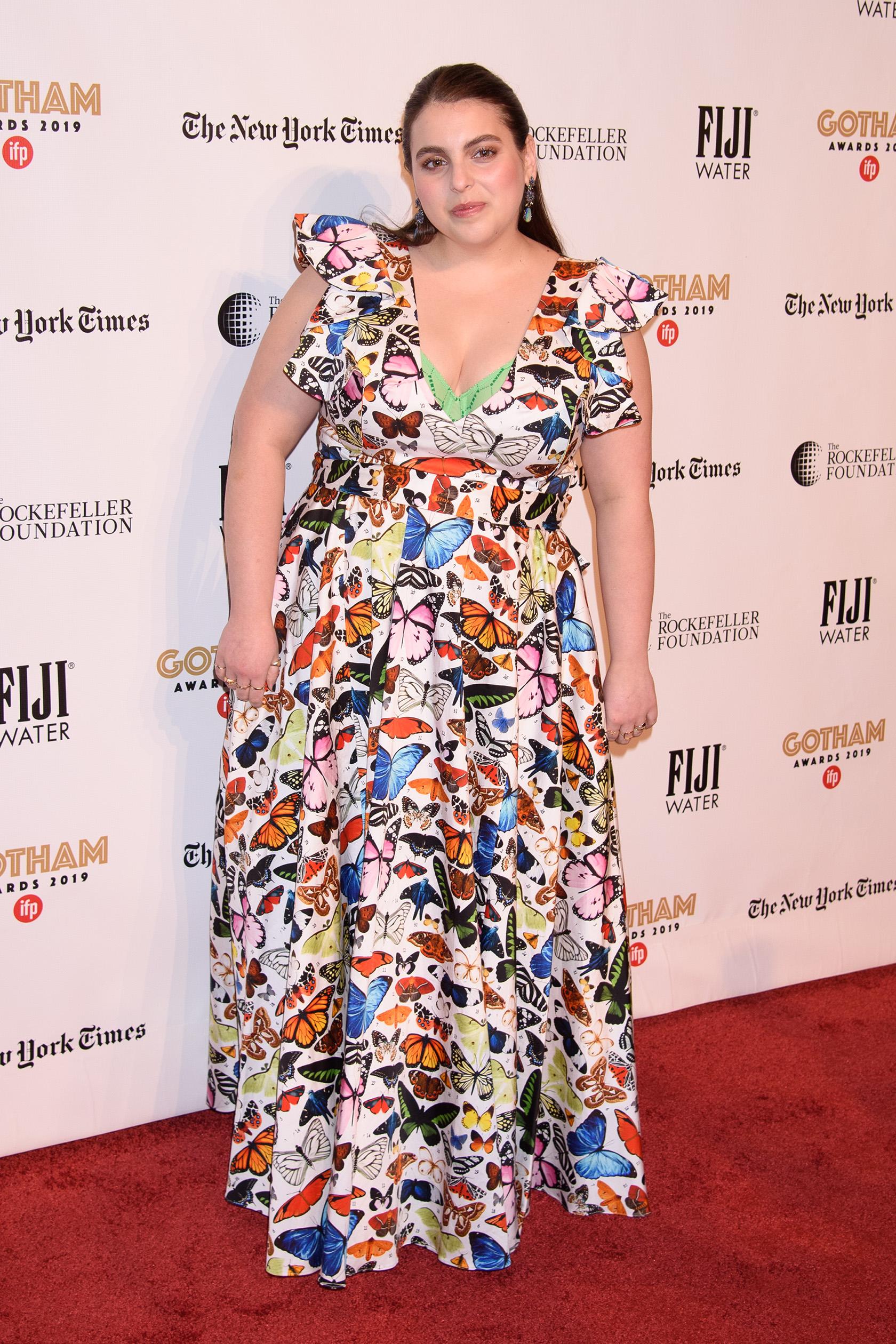 This isn't always the case for siblings in Hollywood. Some people don't get a bly. It has been long assumed that Beanie Feldstein, Jonah Hill's younger sister only got into the business because of her extremely popular brother and his connections both on and off the screen.
She uses a different last name and all that jazz but she never disguised who she was related to, and it hasn't necessarily gone in her favor popularity-wise.
We mentioned Beyonce and Solange. Queen Bey was a part of Destiny's Child and really had to claw and push her way past industry mishaps, and many dramatic changes to the group. Here comes Solange, all of a sudden, a singer and songwriter, securing opportunities like recording the theme song for Disney's Proud Family and singing backup vocals on her big sis' songs.
Many of the siblings in Hollywood are in a position where one wouldn't have happened without the other and even when it happens it's not always as bright
Hollywood Isn't Made Equally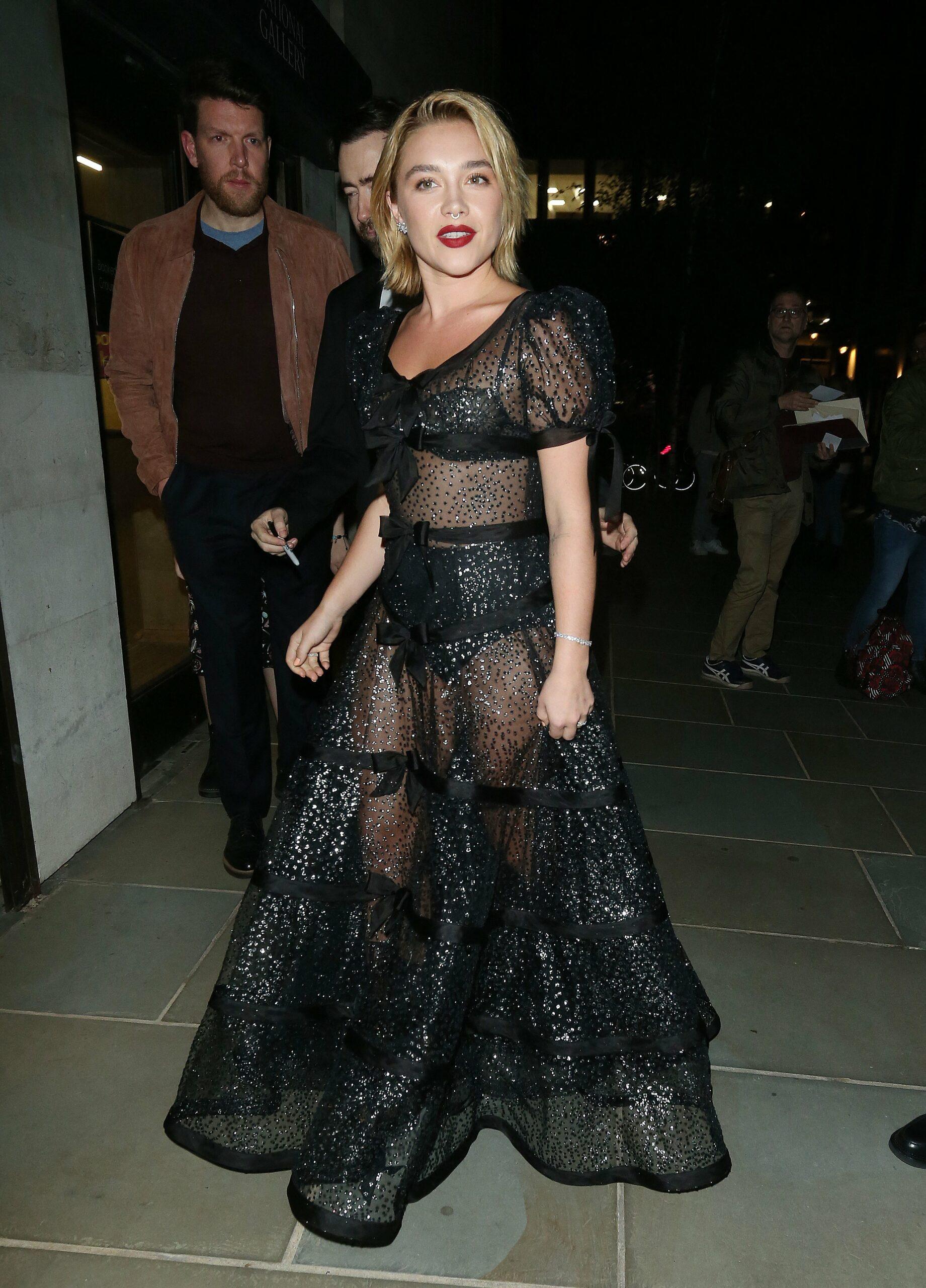 Let's be honest, the conversation around nepotism is only happening because there is a slight tinge of jealousy in the people who find it deplorable to put your family members on. So we say, when you feel that way, remember that it's rare for two celeb siblings to have the same level of success.
Especially when it comes to acting! It's a hard job and if you don't have it, Hollywood will let you know. It happens time and time again, one sibling rises while the other stays at a mediocre level or gains a little traction only to succumb to the nepo sibling curse.
For example, one of the hottest actresses out here right now, Florence Pugh, her brother Toby Sebastian… yeah, who? He's also an actor and even had a stint on Game of freaking Thrones five whole episodes. Do you know him for his work or for being related to Pugh?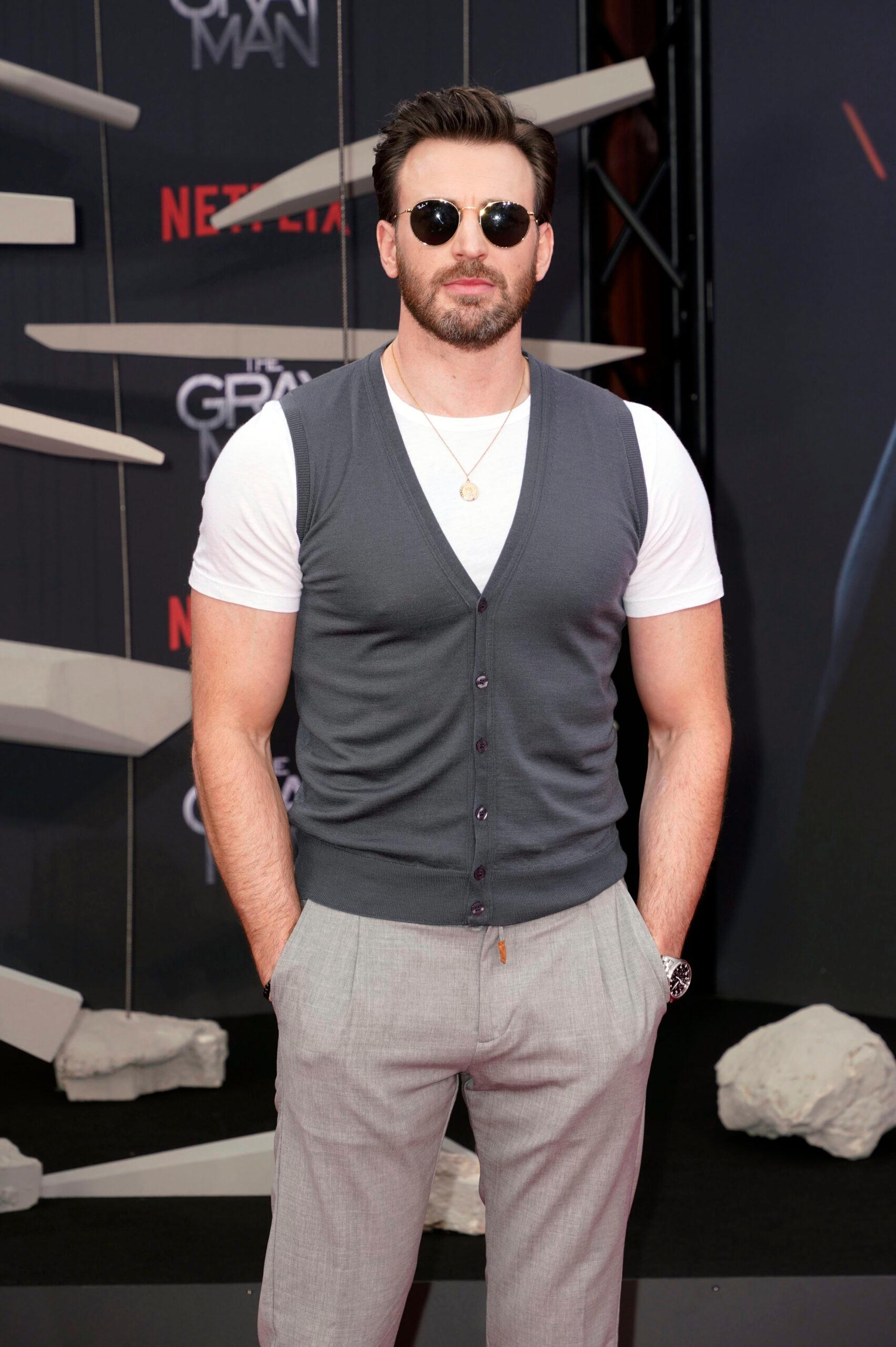 How about Chris Evans, our one, true Captain America, we know him, we love him but what about Scott Evans? Yeah, his brother who, like Toby, has had some moderate success appearing on great shows like Grace and Frankie and a nice, long stint on One Life to Live but we don't really know him. Any level of fame he has achieved is probably overshadowed by his more famous brother.
It Used To Be Easier To Be A Sibling In Hollywood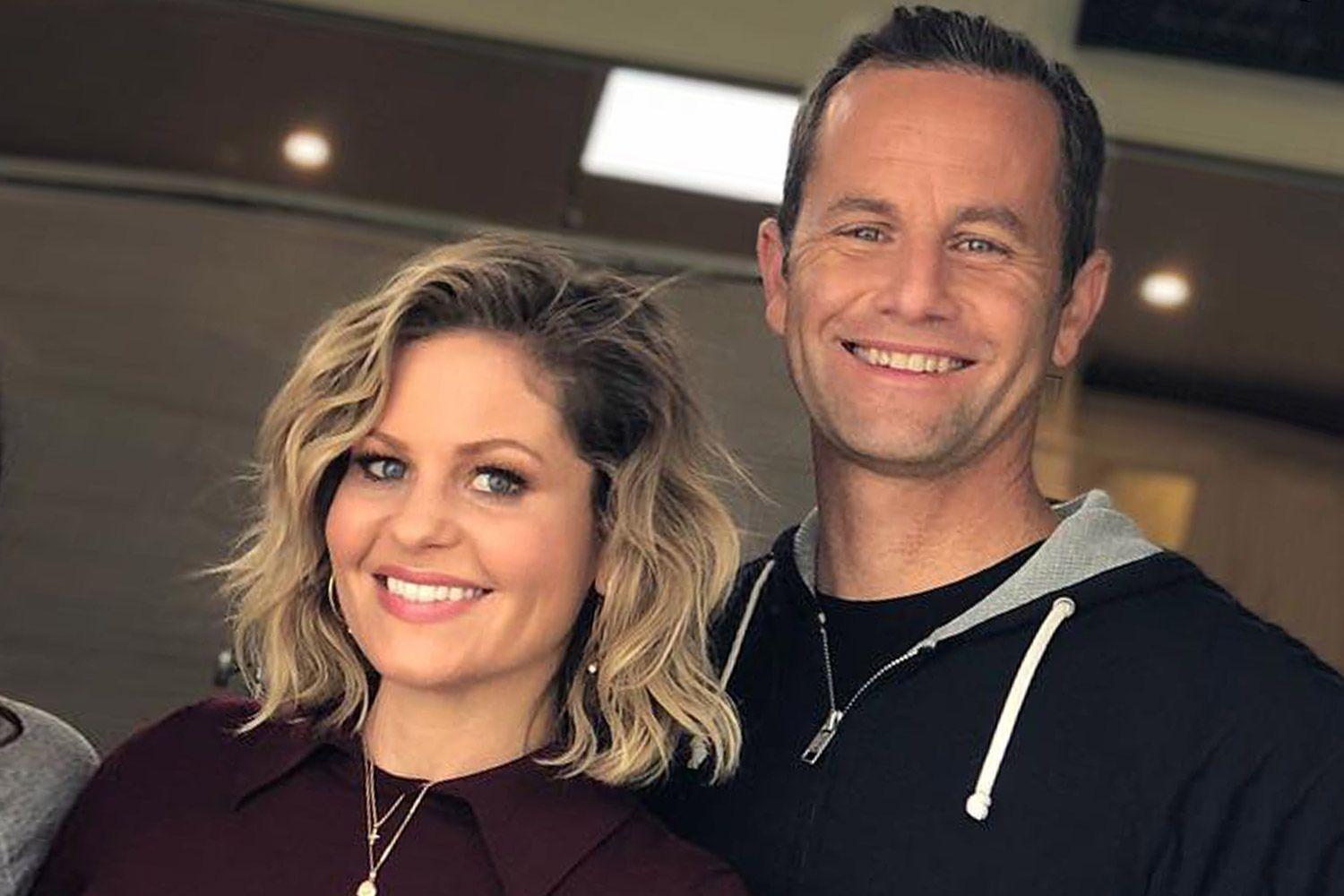 Following in one sibling's footsteps has been going on since the beginning. Look at siblings like Warren Beatty and Shirley MacLaine or Jason and Justine Bateman or Fred and Ben Savage, John and Joan Cusack, Kirk and Candace Cameron, Phylicia Rashad and Debbie Allen, and Charlie Sheen and Emilio Estevez. Really, we could keep going. There was room for both and yet no one seemed bitter or at least the conversation wasn't happening.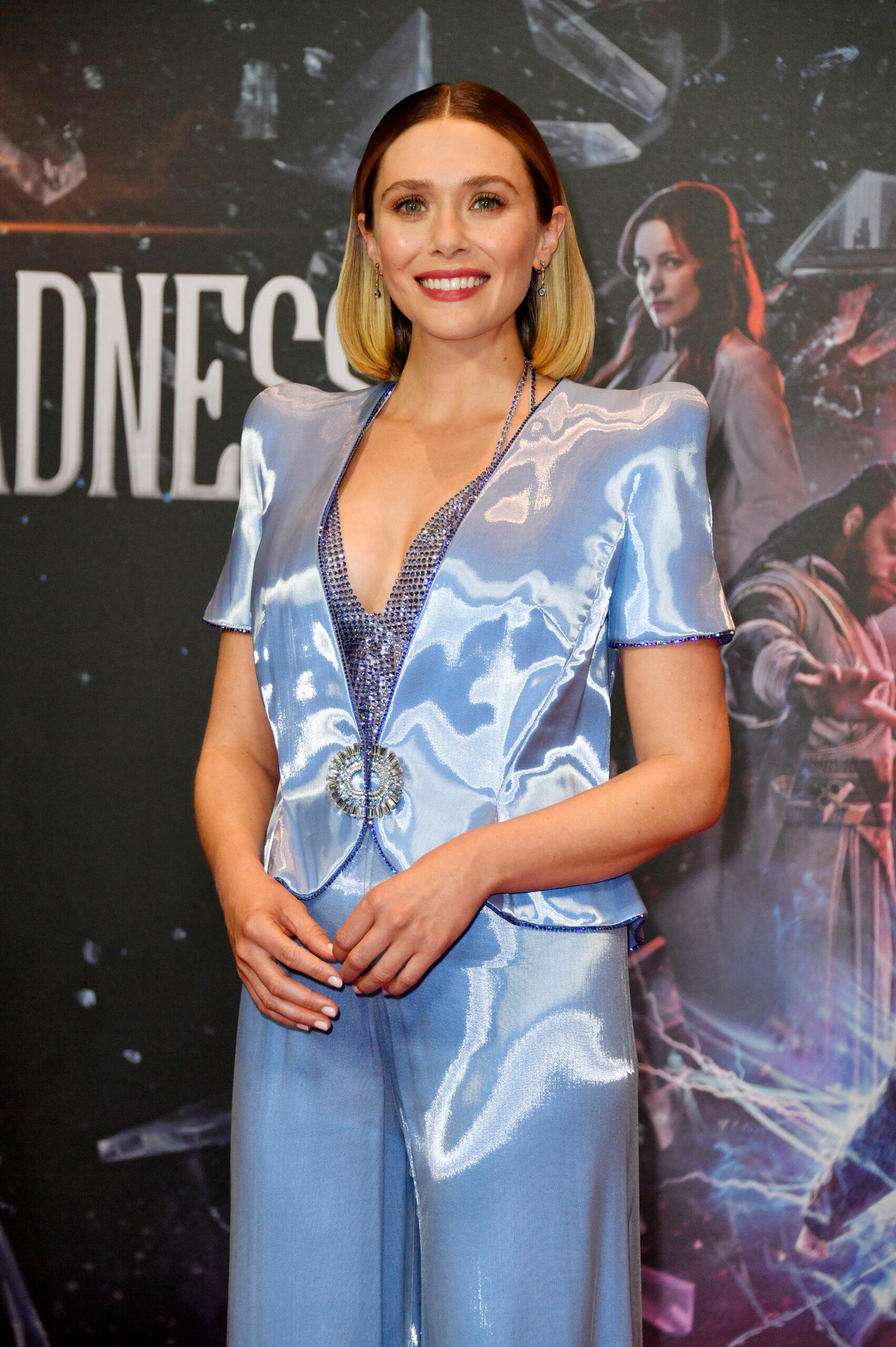 Now, it's become like a scarlet letter and as much success as you have, like the parent/child nepotism talk, you didn't earn it. So even if you are an alright actress like Elizabeth Olsen, it doesn't matter her sister are those famous twins who dominated the 90s.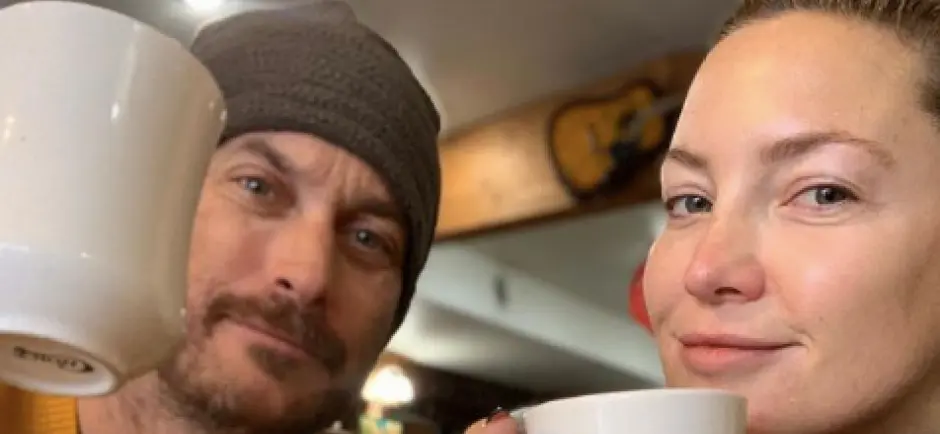 For Oliver Hudson, sister Kate had to have brought him in because she was famous first. He maintains a solid working career, honestly, he probably works more than Kate now, but she is responsible for his fame.
So, does the same go for Wyatt Russell her half-brother via Kurt Russell?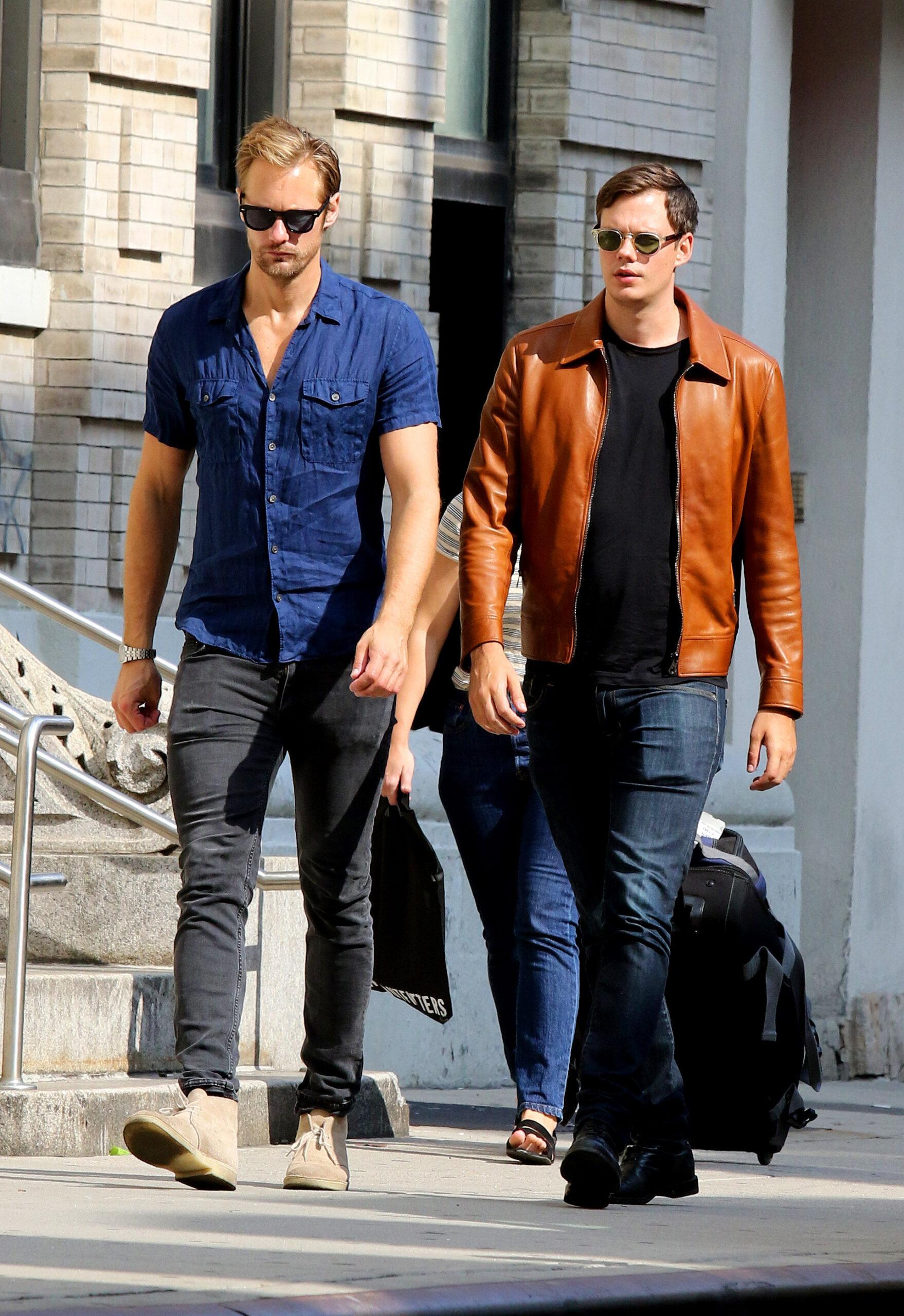 Alexander Skarsgard shot to fame before his brother Bill Skarsgard yet, Bill is killing it and gets more job opportunities than his older "more famous" brother.
At the end of the day, all these people can be traced back to their parents who were either famous or tossed all their kids in the ring and pushed the one who stuck. Social media is continuing the conversation, and something tells us it isn't ending soon.