Claire Danes is expecting! The mom of two is about to be a full-time working mom of three. Danes and her husband Hugh Dancy are ecstatic.
Claire Danes Is About To Get Busier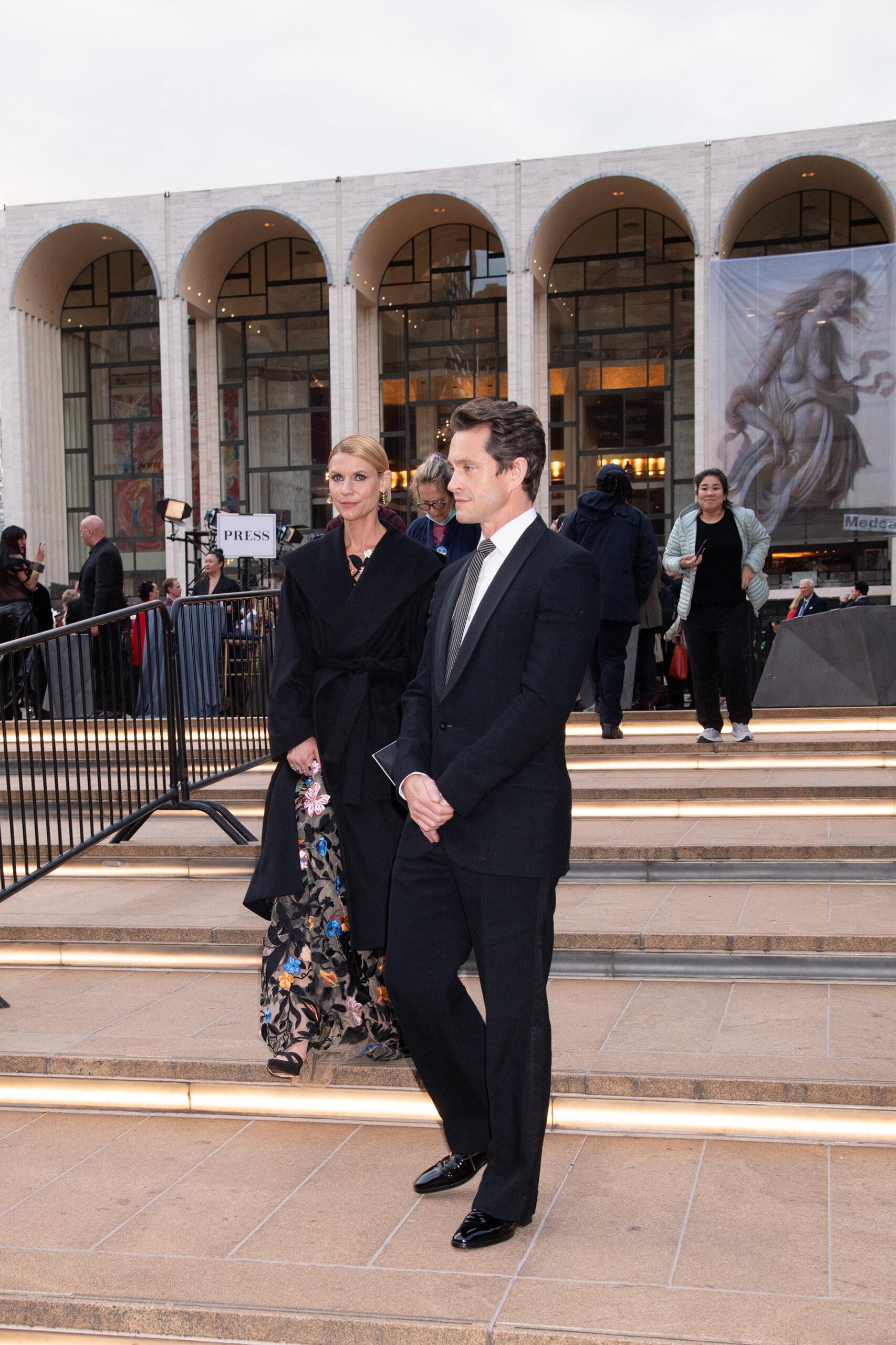 The actress is already mom to two boys, Cyrus Michael Christopher, 10, and 4-year-old Rowan with Dancy, and the new addition came as a surprise for the couple. They announced the news via their publicist to People magazine.
Danes, while pregnant with Rowan shared how excited she was to take a forced break from work. "Pretty soon I get to retire for a little while and just be pregnant, which I look forward to." Back then, she was filming Homeland, the award-winning show for Showtime.
This time around, Danes feels the same way. While she is excited to be welcoming another bundle of joy into the world, she can't wait to embrace the break she will get from work.
Claire Danes Feels Lucky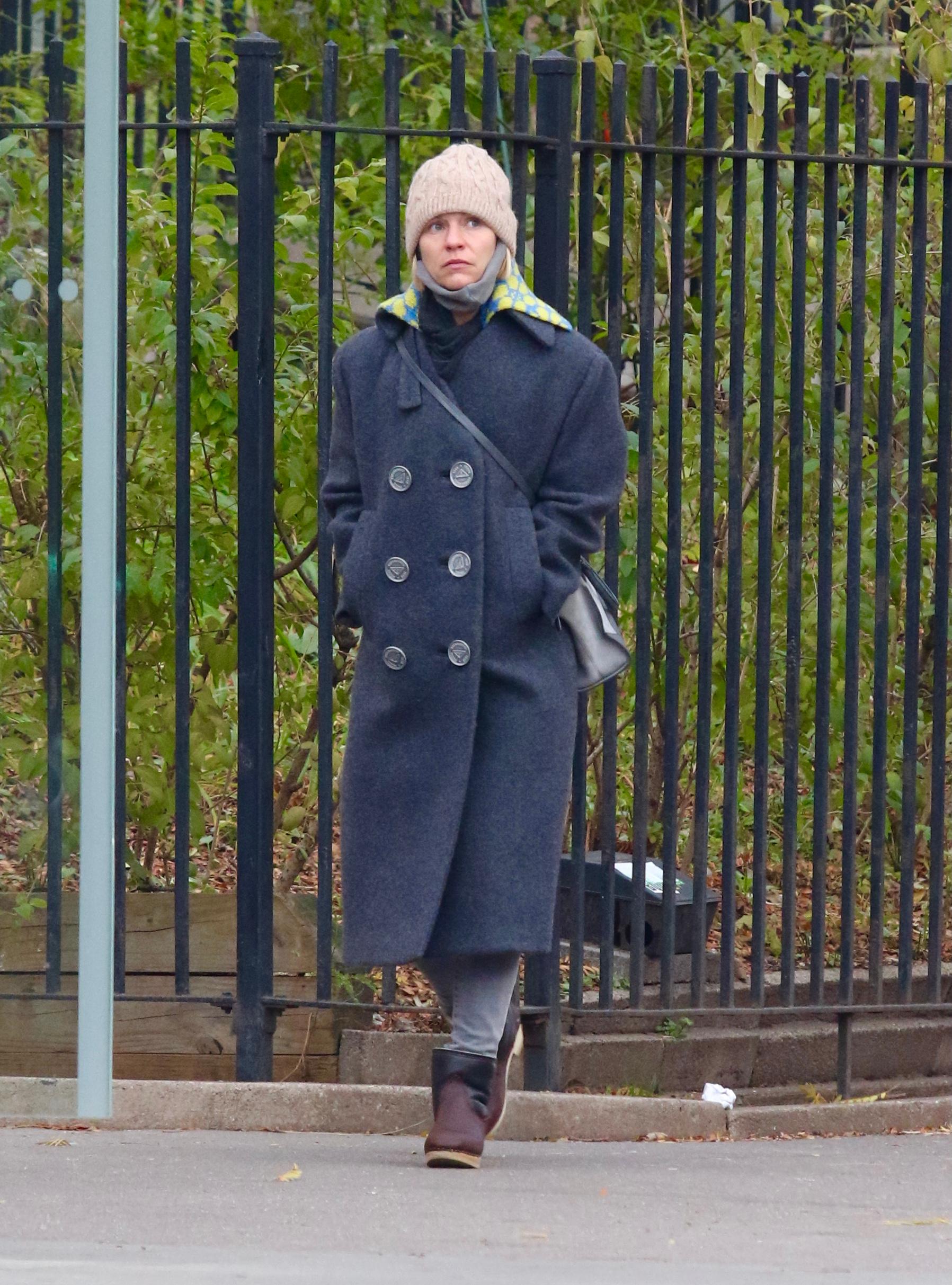 In the statement, Danes also shared that this pregnancy "feels like a huge luxury." She recalls that with Cyrus she pushed herself and worked up to her third trimester, eight months to be exact. "When I was pregnant with my first son, I worked until I was in my eighth month, so this feels like a huge gift, to have a chance to kick my feet up a little bit."
In the past, Danes has shared with People mag how important being a mom is to her, she brought Cyrus to the set of the Showtime series and watched him be a natural when he heard cues. "He says, 'Action!'" bragged Danes.
"He's a real set baby. It's really sweet. He loves the [show's operations room] because of all the lights. It's a great environment for a kid. It's the circus!"
Claire Danes Is Working While Pregnant Again
The actress's pregnancy again falls at an important time in her life. She recently starred in FX's Fleishman Is In Trouble and the limited series garnered her a nomination for best supporting actress in a limited series.
While she has four other Golden Globes to speak of, the busy schedule of promoting anything nominated during awards season can be a little crazy. It's not only the GG's, Danes has also been nominated for a Critic Choice Award.
She isn't the only busy one, Dancy is also going to be juggling being a dad to three rowdy boys and being a full-time regular cast member of the Law & Order revival. He also starred in Downton Abbey: A New Era.
Claire Danes & Hugh Dancy Together Over 10 Years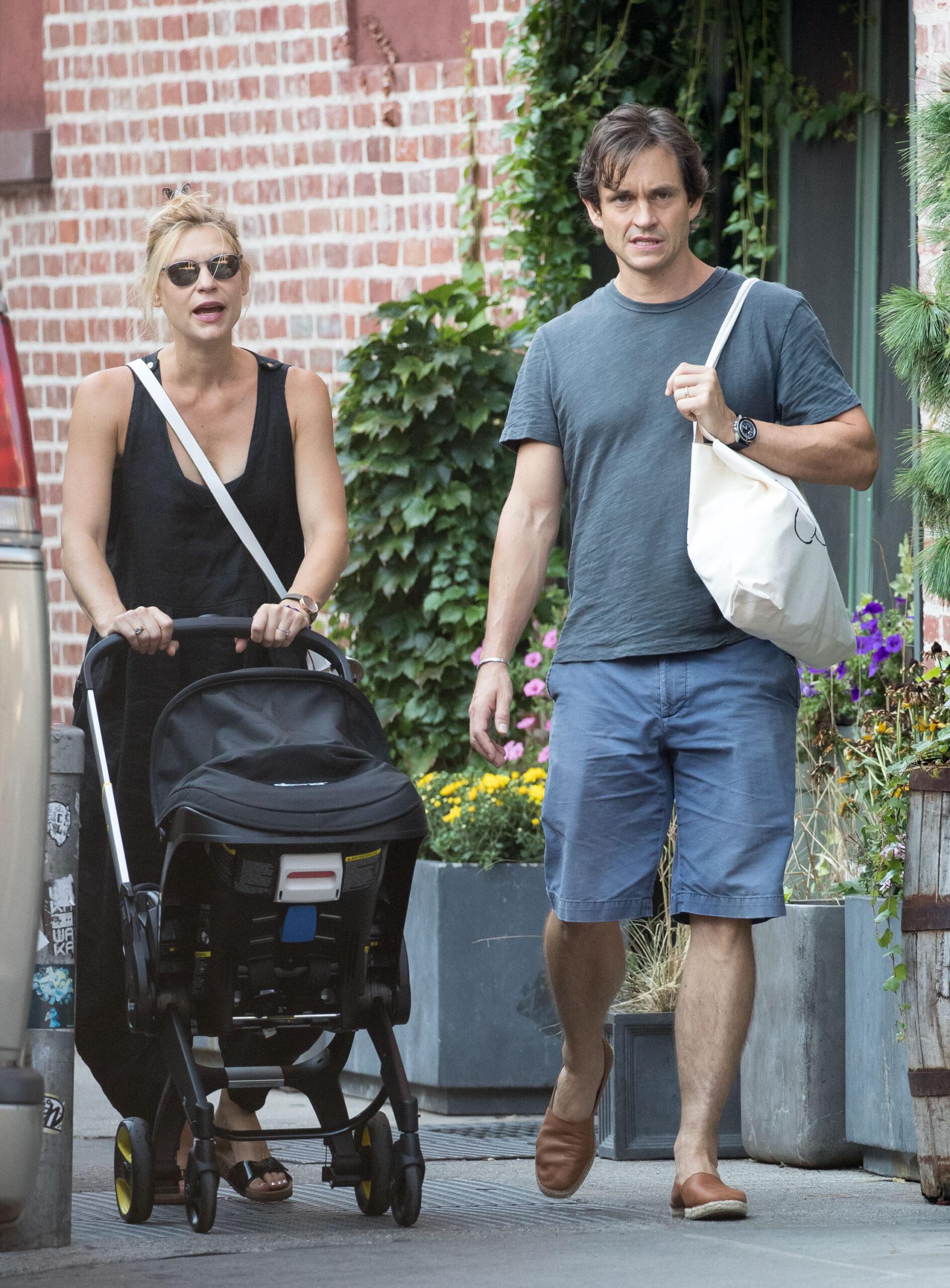 The couple met while filming Evening in 2006 and were married in 2009. Their wedding was in France and by 2012 they had welcomed Cyrus and in 2018, Rowan. The actress mostly keeps her family life private and very rarely speaks about Dancy, 47, or her boys.
Maybe the actress no longer likes drawing attention to her relationships after she very publicly dated Billy Crudup after meeting on the set of Stage Beauty. The only problem there is he was in a full-blown relationship with Mary Louise Parker who was home very pregnant at the time.
"I didn't know how not to do that. I was just in love with him and needed to explore that, and I was 24," Dames told Howard Stern of the sordid affair. "But it's OK. I went through it."