After days in the hospital, Buffalo Bills player, Damar Hamlin, addressed the public for the first time since his horrifying health scare on the field. The NFL star player joined the Buffalo Bills in 2021 after spending years practicing the sport in college. The majority of his rookie season was spent as a backup; however, he was made a starter in 2022.
Hamlin experienced a cardiac arrest on the field Monday during the primetime game in Ohio. The incident shocked fans and viewers, and he was immediately rushed to the hospital.
Over the past week, the athlete's team has given updates reassuring fans of Hamlin's recovery and disclosed earlier that he was no longer in critical condition. This was confirmed by the NFL star himself on Saturday when he posted his first message to the public since the incident.
Read on to learn more.
Damar Hamlin Posted On Instagram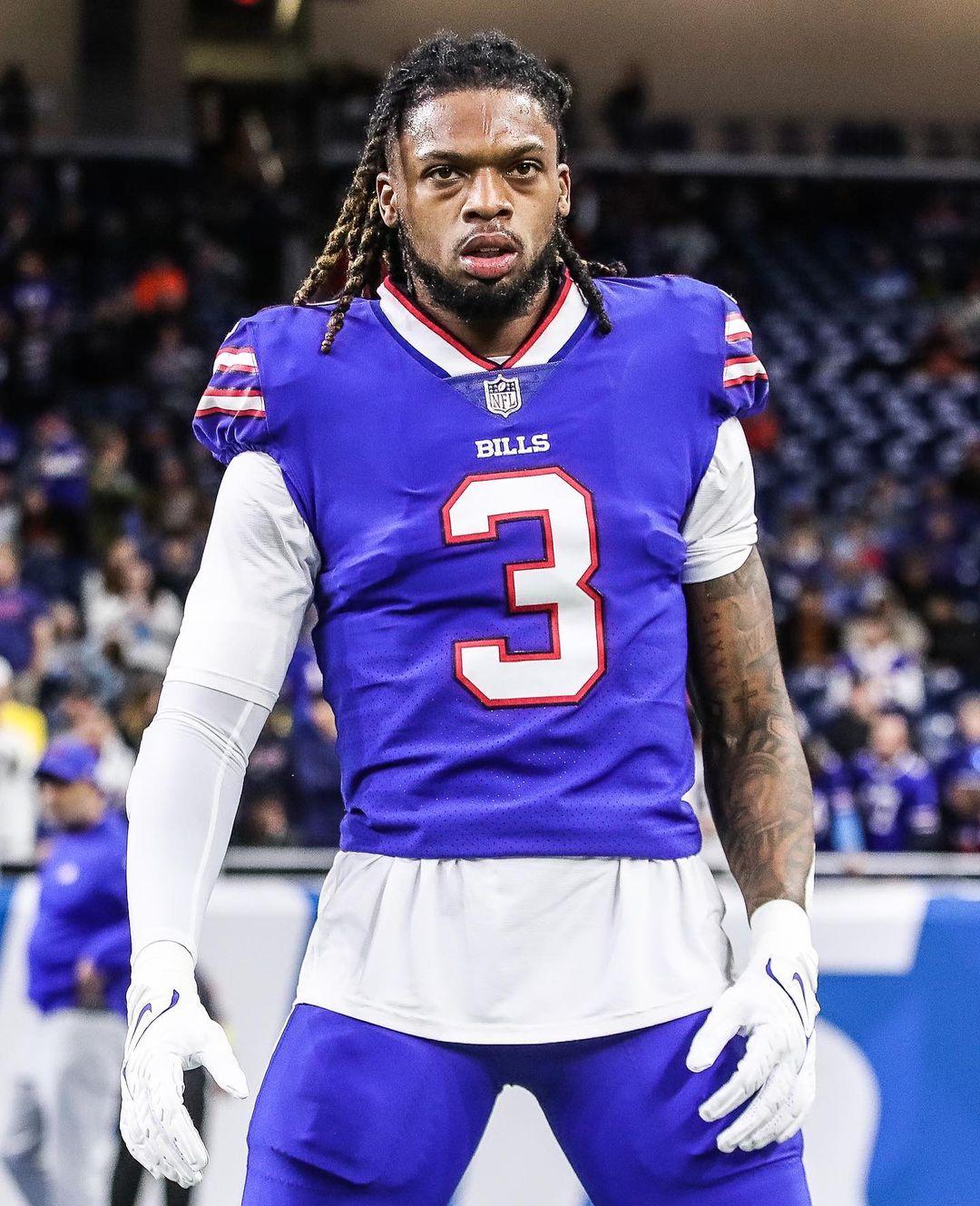 On January 7, Hamlin took to Instagram to thank his fans and supporters for their well wishes while he was hospitalized. The message is the NFL star's first public address since he collapsed mid-game last Monday. Since the incident, fans of Hamlin have sent out encouraging messages to the athlete and his family.
Hamlin wrote, "When you put real love out into the world, it comes back to you 3x's as much… The love has been overwhelming, but I'm thankful for every single person that prayed for me and reached out."
View this post on Instagram
He also revealed that the health scare was only a minor incident and he would come back "stronger" and encouraged fans to pray for him. "We brung the world back together behind this. If you know me, you know this only gone make me stronger. On a long road, keep praying for me!" the player wrote.
In a separate post on his Instagram story on January 7, Hamlin shared a photo of himself smiling widely on a video call. He captioned it, "Back Working Back Smiling!!!"
Damar Hamlin Collapsed On Monday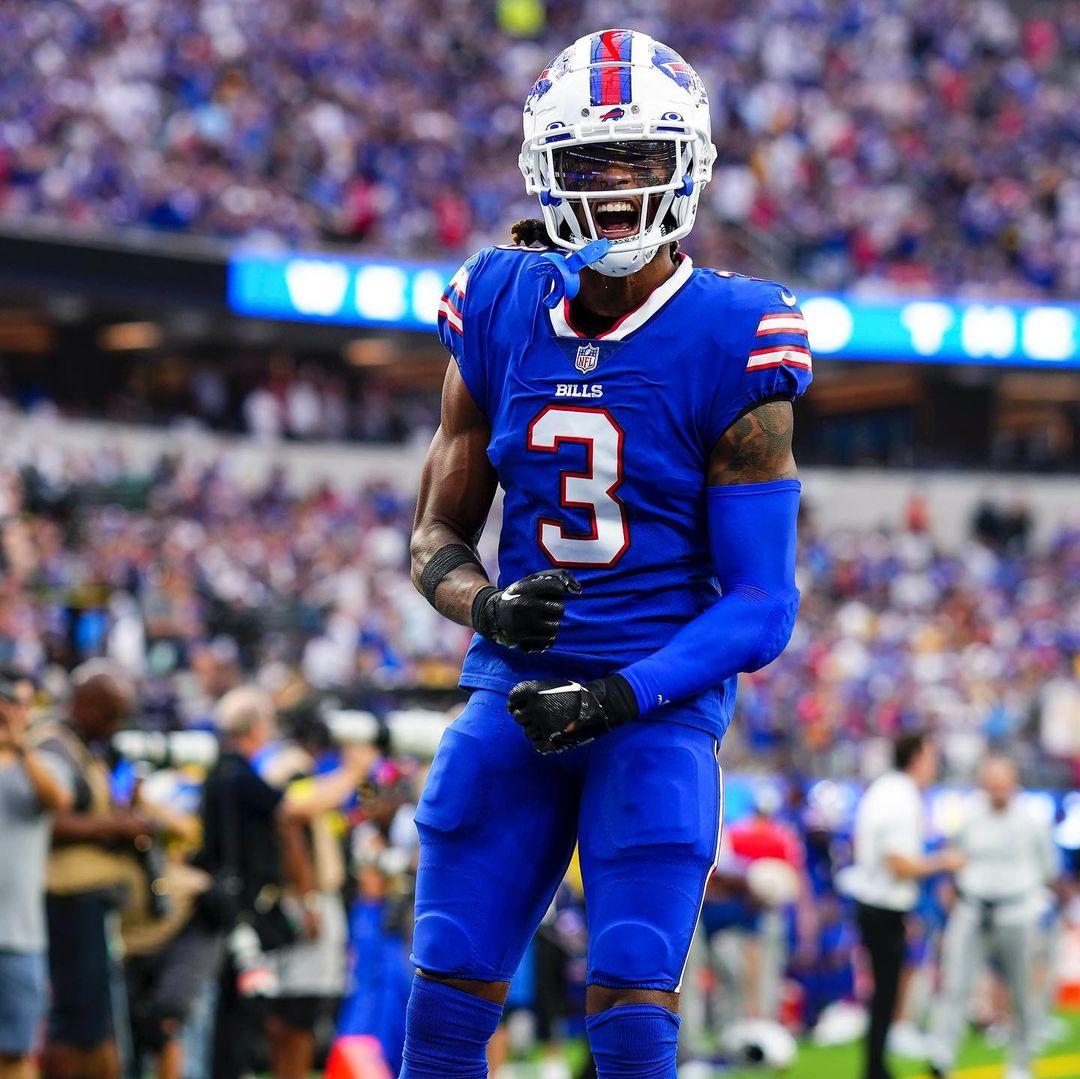 Fans and Hamlin's Buffalo Bills teammates were shocked when the athlete collapsed to the floor mid-game. The incident happened after Hamlin tackled Cincinnati Bengals receiver Tee Higgins and stood up. He immediately fell to the ground, and medical professionals were called to the scene. CPR was administered for over 10 minutes while his teammates gathered around him in apparent disbelief and worry.
On January 2, Roger Goodell, the NFL Commissioner, released a statement that revealed that Hamlin was in critical condition at the time and that the game would be postponed. "He was then transported to a local hospital where he is in critical condition," Goodall said. "Our thoughts are with Damar and the Buffalo Bills. We will provide more information as it becomes available."
The Buffalo Bills informed fans precisely what happened on the field hours after the incident. In a tweet, the club explained that Hamlin had gone into cardiac arrest following a hit during the game against the Bengals. They continued, "His heartbeat was restored on the field, and he was transferred to the UC Medical Center for further testing and treatment. He is currently sedated."
He Had To Be Resuscitated Twice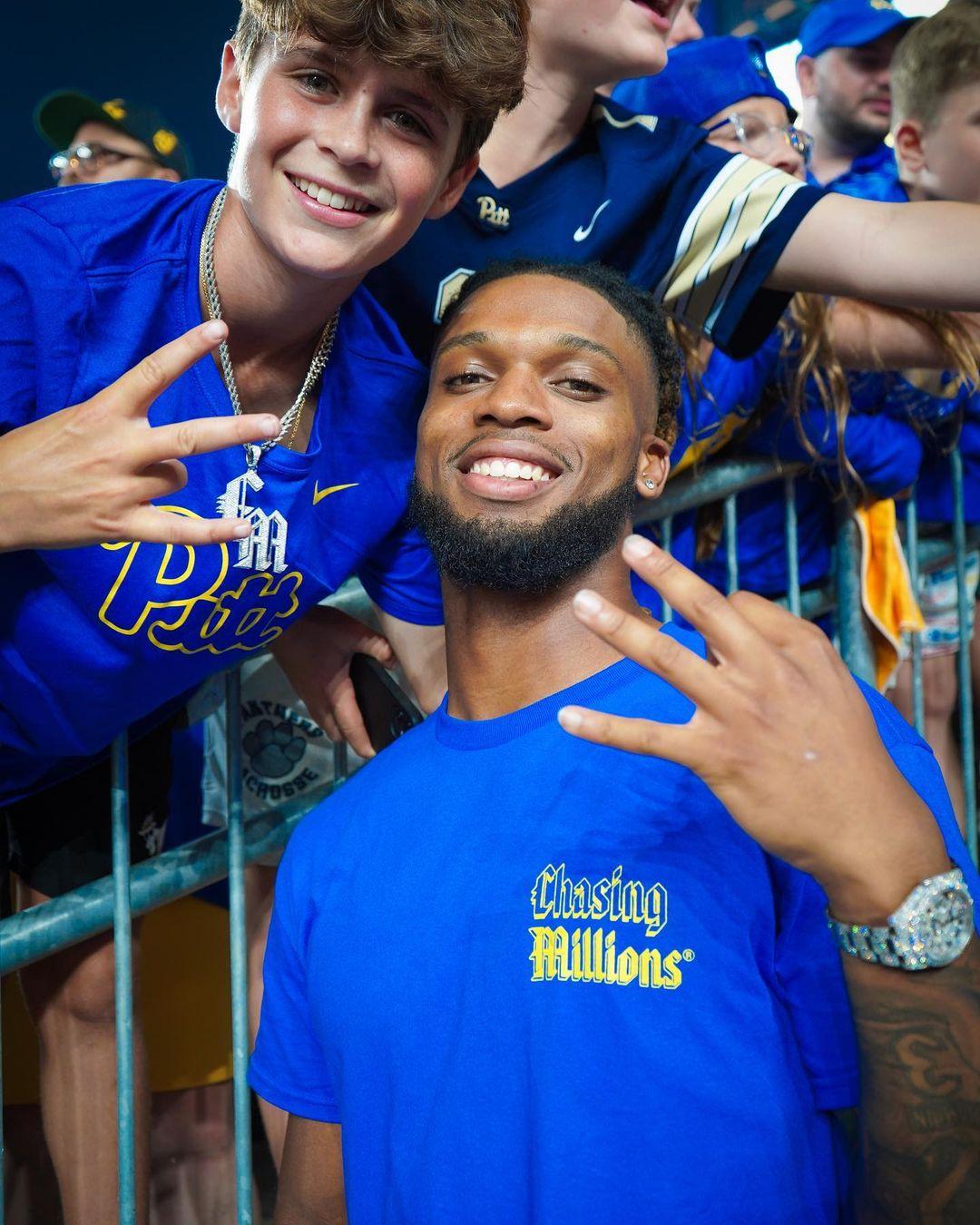 According to Hamlin's uncle, Dorrian Glenn, following his cardiac arrest episode on Monday, Hamlin had to be resuscitated a second time after the initial attempt on the field. "His heart had went out, so they had to resuscitate him twice," Glenn said to CNN.
"They resuscitated him on the field before they brought him to the hospital, and then they resuscitated him a second time when they got him to the hospital." At the time of the interview, Glenn revealed that Hamlin was still sedated so he could heal thoroughly.
"They sedated him just to give a better chance for him to just continue to heal better. We are just taking it day by day. It seems like he's trending upwards in a positive way," he explained.
Damar Hamlin's Health Has Improved Significantly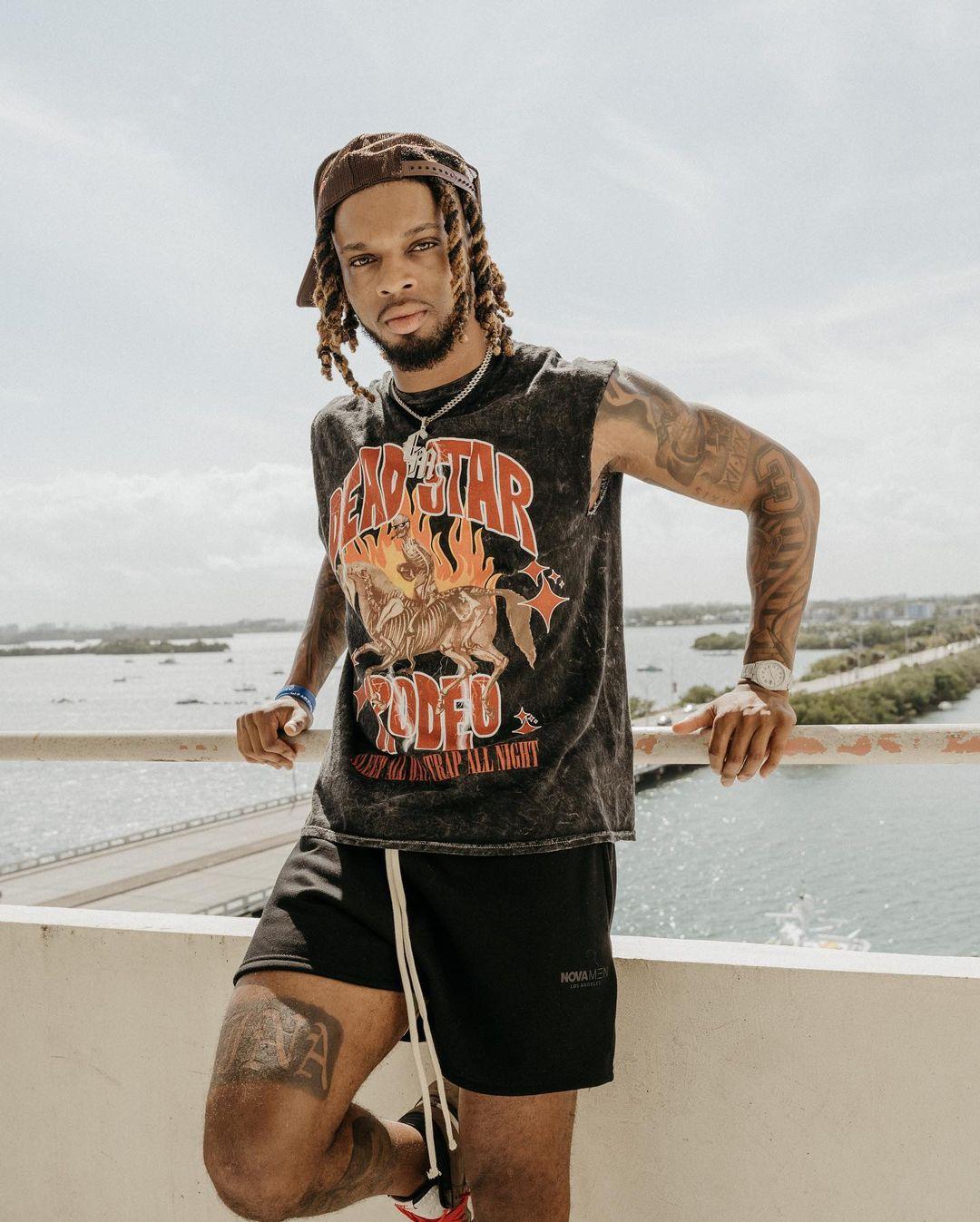 Following Glenn's interview with CNN, the public received good news concerning Hamlin's health status. In a January 5 press conference, the UC Health Division Chief of General Surgery, Dr. Timothy Pritts, revealed that there had been a considerable change in the athlete's health.
"We would like to share that there has been substantial improvement in his condition over the past 24 hours," Pritts said. "We had significant concern about him after the injury and after the event that happened on the field, but he is making substantial progress."
The surgeon also revealed that Hamlin's neurological condition and function were unaffected, and he had no problem engaging in and following commands. His care was assigned to a wide range of relevant teams in the hospital that would attend to him until full recovery.