Tristan Thompson's mother has passed away.
According to reports, the NBA star's mother, Andrea, died unexpectedly in Toronto on Thursday, January 5th.
Tristan Thompson's Mother Dies Unexpectedly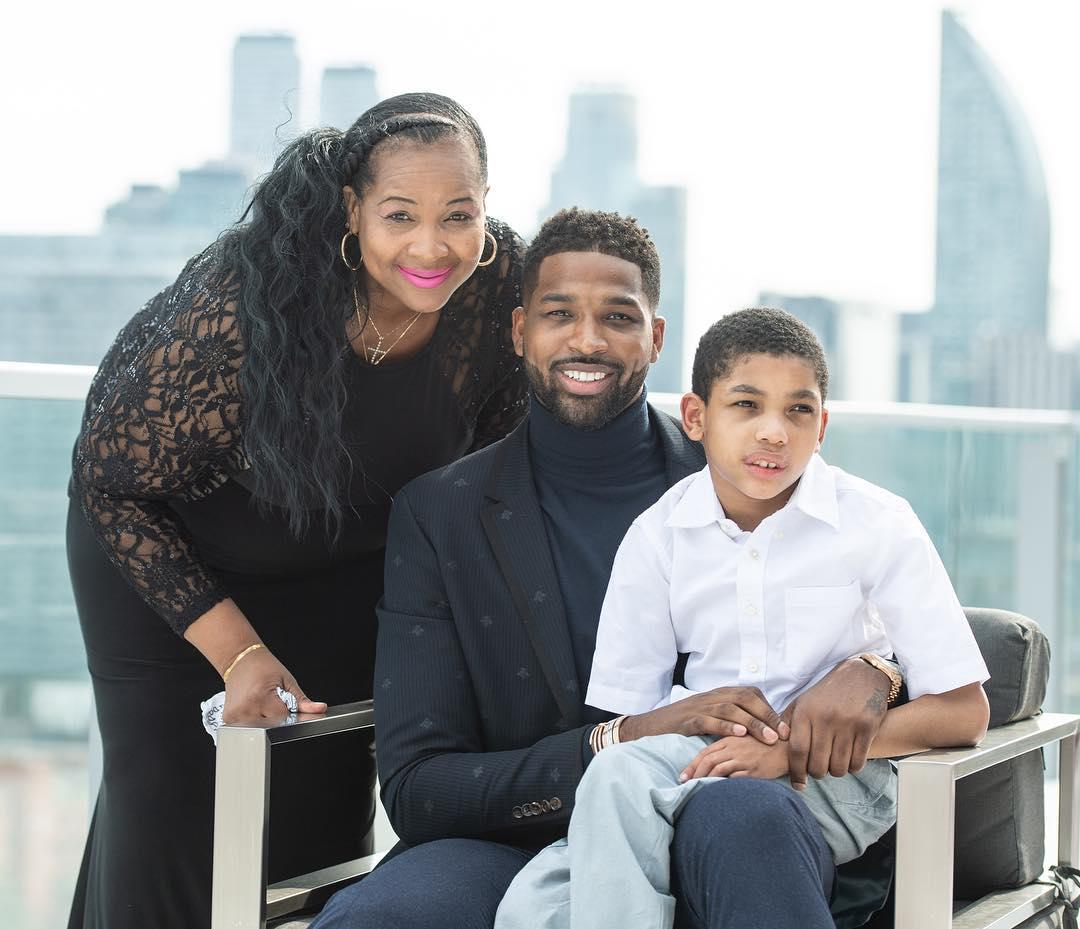 She suffered a heart attack in her home this week, and she was rushed to a local hospital where medical responders worked to resuscitate her.
Sadly, their valiant efforts weren't enough to save her life.
TT left Los Angeles as soon as he got the news, so that he could be with his family in Canada.
She Suffered A Heart Attack At Her Home In Toronto
Tristan has yet to publicly comment on his mother's passing.
Andrea has been very involved in her two sons' lives.
She has a younger son, Amari Thompson, who suffers from epilepsy. The "Amari Thompson Foundation" was founded to help Epilepsy Toronto provide support to individuals and families through counseling.
Andrea Leaves Behind Tristan, Amari & Four Grandchildren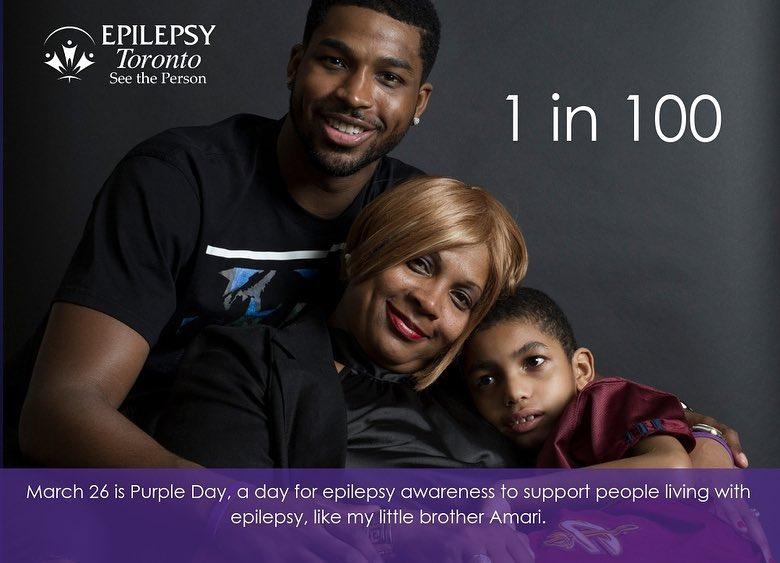 Tristan wrote on the official "Amari Thompson Fund" Facebook page, "My brother Amari who suffers from the neurological disorder Epilepsy, has always been the greatest motivational force in my life. As a result, I have worked diligently in my career and am so grateful because it has enabled me to get Amari the best medical treatment available, while at the same time providing for my family. Unfortunately, not every family dealing with Epilepsy has had my good fortune, so it is for this reason that I have decided to create the Amari Thompson Fund. – Tristan Thompson."
During Khloe Kardashian's first pregnancy, Andrea was photographed with her, Tristan and Kris Jenner at her baby shower for True Thompson.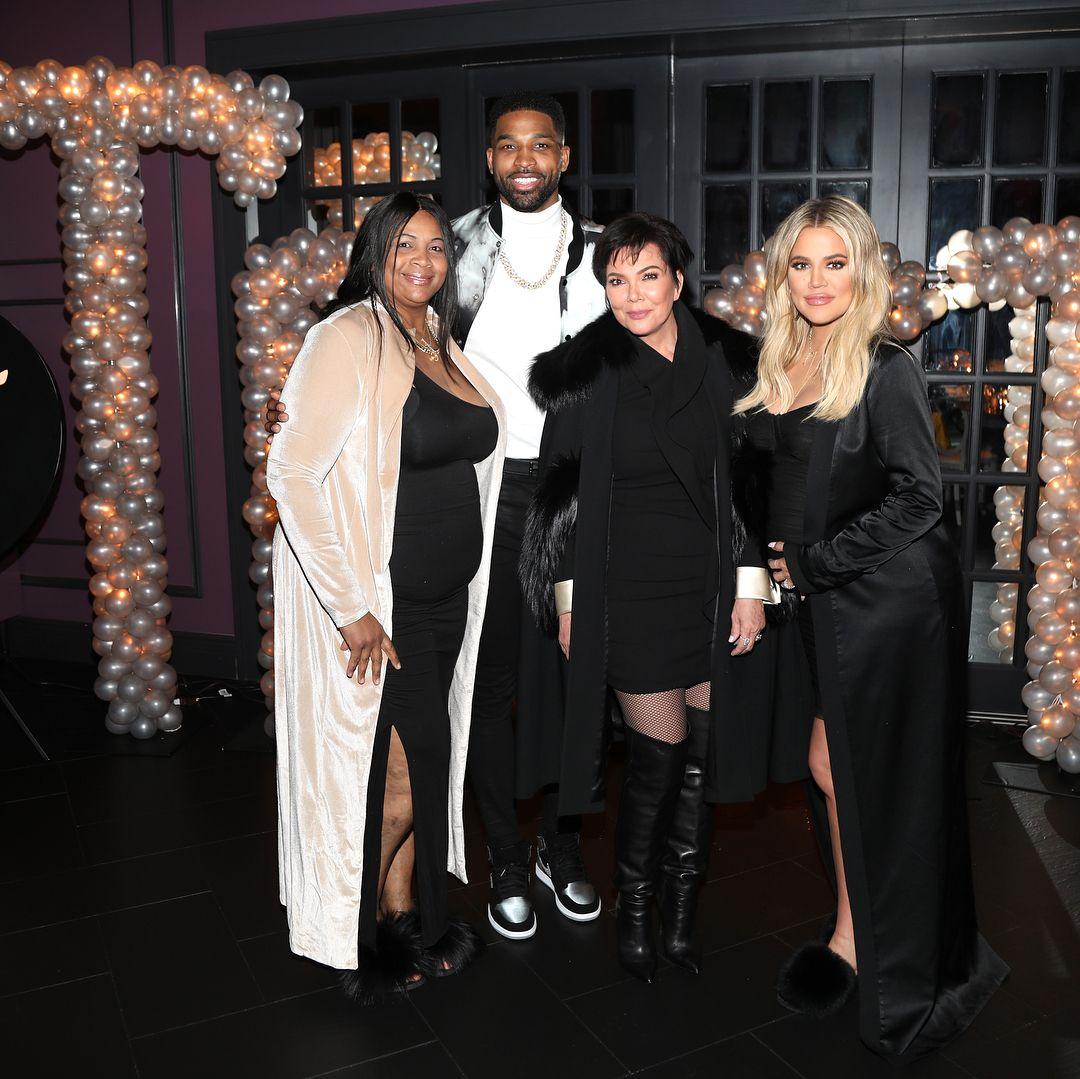 KK and TT welcomed their second child, a son, via surrogate this summer.
Andrea leaves behind Tristan, Amari, and four grandchildren, among other family members and friends.
TMZ reports Khloe has flown to Toronto to be by her ex-boyfriends' side.
Khloe Rushed To Be By Tristan's Side
The former couple were spotted together deplaning a private jet. Sources say KK joined TT to provide comfort and support during such a difficult time.
You may recall, Khloe lost her father, Robert Kardashian Sr., when she was a young adult. She took his death extremely hard.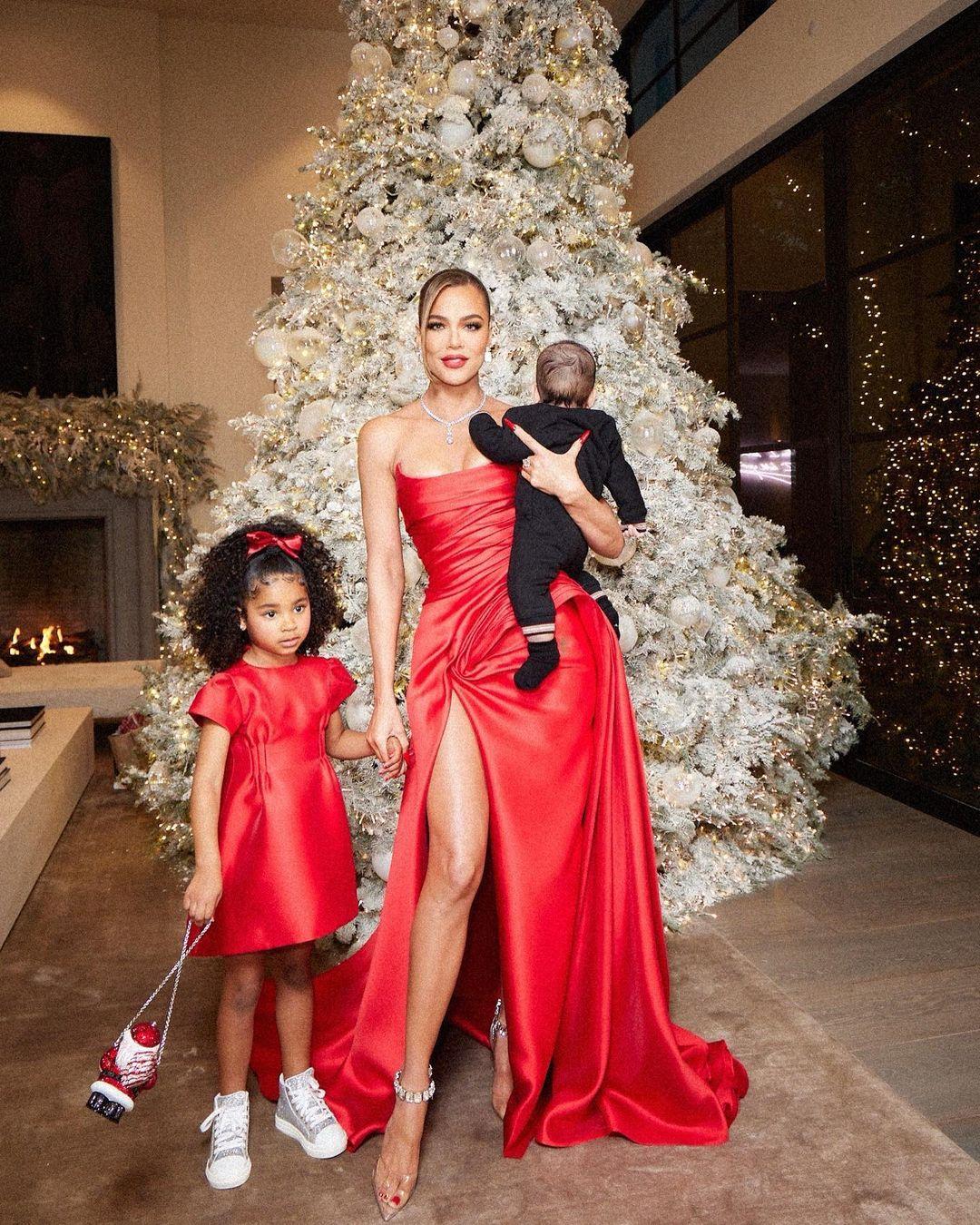 Khloe and Tristan have not reconciled as a couple, but they do co-parent their two children. TT been's spotted at family gatherings and parties.
The Good American co-founder has praised Tristan for his hands-on parenting, but can't say that for him being a faithful, monogamous partner.
This is the second time Khloe has shown her true colors as a supportive and caring ex-girlfriend. In 2015, her ex-husband, Lamar Odom suffered a near fatal overdose and she rushed to be by his side then, and even aided him throughout his recovery.
Odom's recovery was extremely extensive and intense.