Allison Holker and her family are preparing for the second worst day of their lives.
They will lay to rest the patriarch of the Boss family, Stephen "tWitch" Boss.
Stephen "tWitch" Boss Will Be Laid To Rest Today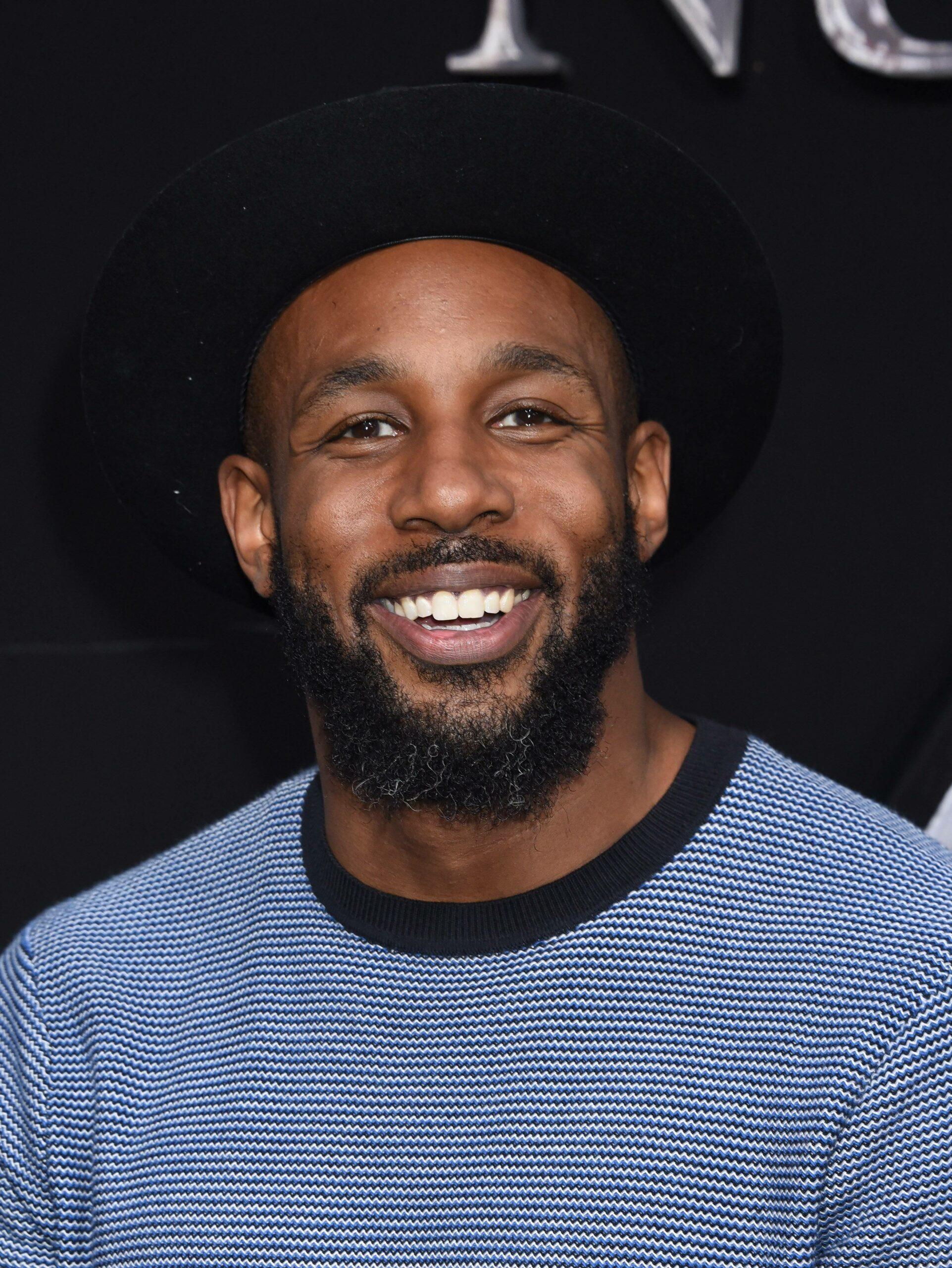 According to a new report, tWitch's family is holding a private funeral today, Wednesday, January 4th.
His funeral is taking place a little less than a month after he took his own life by a self-inflicted gunshot wound to the head.
Sources close to the "Ellen Show" DJ, the funeral will be small, intimate and only attended by close family. It will be held in Los Angeles, CA.
A Celebration Of Life Will Be Held In The Near Future
Per the report, there will be a second larger "Celebration of Life" ceremony in the coming months which will allow close friends and people tWitch considered "extended family" to attend.
Ellen DeGeneres will reportedly attend the "Celebration of Life" ceremony along with several other 'Ellen' staffers that worked with him over the course of eight years.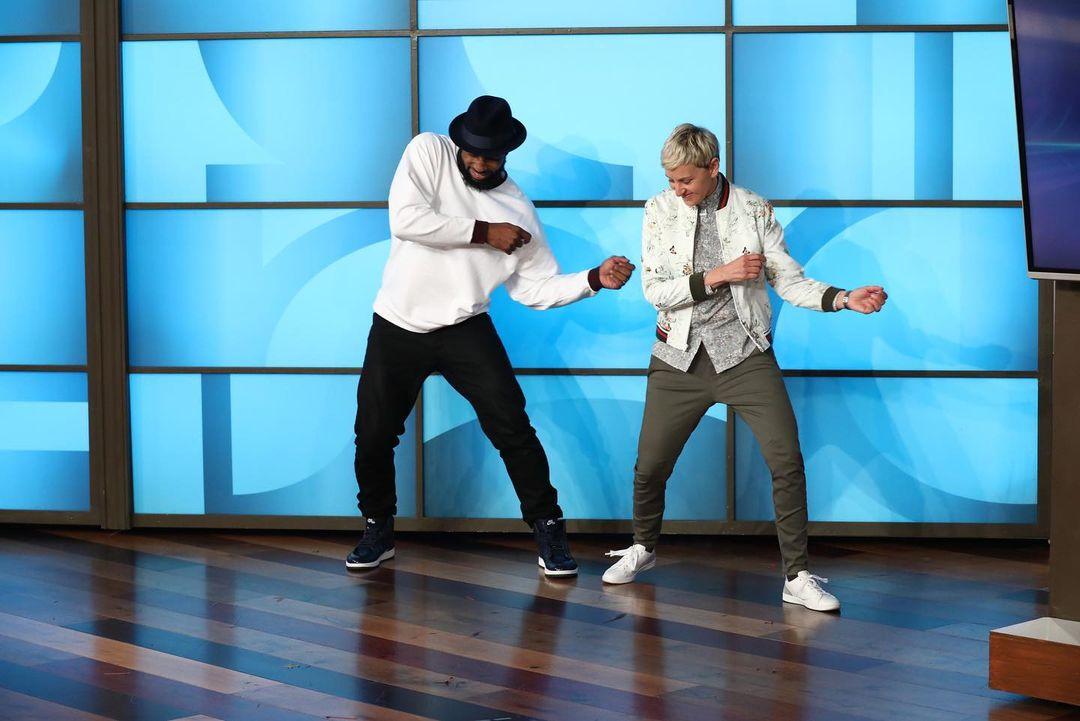 As we previously reported, the talk-show DJ took his own life at the age of 40 on December 13th.
Holker broke her silence hours after his death was reported and also issued a gut-wrenching post about her late-husband on December 21st.
She shared a photo of the couple leaning on one another and captioned it, "My ONE and ONLY Oh how my heart aches. We miss you so much."
View this post on Instagram
His "Ellen Show" family has been very vocal about his passing, and they've honored him in many ways on social media.
Before the holidays, DeGeneres issued a Facebook message about her good friend.
Ellen Explains The Pain She's Experienced In The Wake Of His Death
The former talk-show host and best friend of tWitch reflected on the past 11 days since he took his own life.
"Hey everybody, um, I just wanted to say the past 11 days have been really tough for everyone. Everyone is in pain, and trying to make sense of it and we'll never make sense of it," she admitted.
Ellen then went on to explain how everyone across the world who watch tWitch or met him in person can "honor him."
"The holidays are hard I think, anyway. But to honor tWitch, I think the best thing we can do is to laugh, hug each other and play games, and dance and sing," Ellen said. "That's the way we honor him, is we do the things he loved to do, which is dancing. He LOVED music, he loved games, so, we do that."
tWtich joined "The Ellen Show" in 2014 and was a staple on the show until it's very last episode in 2022.
Ellen promoted tWitch to executive producer of her long-running daytime talk show in 2020.
She went on to discuss how the grieving process has been.
"And I know it seems hard, it seems impossible. But that's how we honor him and hug each other and tell each other we love each other and let people know we're there for them and check in on people," she added. "So, happy holidays everybody, and um, I know it's not a happy holiday, but he was pure light as everybody in the comments said."
Ellen concluded her message by once again telling her fans, "Let's honor him and think about him and send love to one another."