Academy Award-nominated actor Jeremy Renner is reportedly in stable, but critical, condition in the hospital after being involved in an accident that took place on Sunday,  Jan. 1. According to The Hollywood Reporter, Renner was involved in a "weather-related accident" over the weekend and recovering from injuries he sustained in an accident while plowing snow.
Jeremy Renner Injured In Snow Plowing Accident
Details are still developing on what took place. However, a spokesperson for the Marvel Cinematic Universe star informed THR, "We can confirm Jeremy is in critical but stable condition with injuries suffered after experiencing a weather-related accident while plowing snow earlier today." Additionally, Renner's spokesperson said that the actor is with his family and is "receiving excellent care" at the moment.
Meanwhile, Deadline reports that Renner was airlifted to the hospital earlier in the day on Sunday. Renner reportedly has a home in the Washoe County area. A winter storm recently hit the area on New Year's Eve that resulted in over 35,000 homes across multiple counties losing power early Sunday morning, including Washoe County.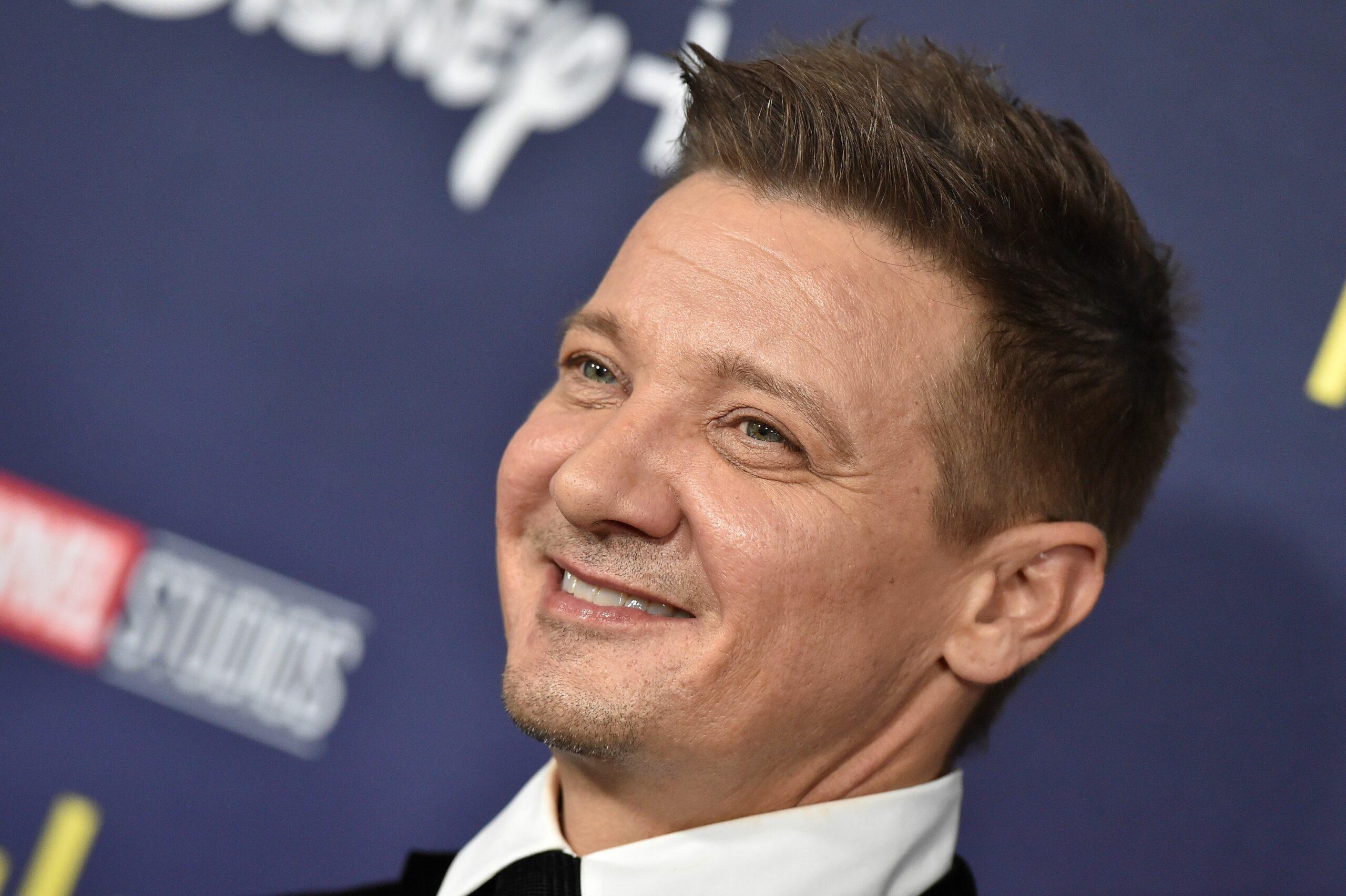 The 51-year-old actor is best known for his performance as Marvel's Hawkeye, aka Clint Barton, in the MCU franchise across multiple films. He also starred in a new "Hawkeye" miniseries from Marvel Studios that debuted on Disney+ in November 2021.
Renner starred in the miniseries opposite Hailee Steinfeld as Kate Bishop, who Barton trains as his new protege to become the next "Hawkeye." The show also reintroduced Vincent D'Onofrio's Wilson Fisk, aka Kingpin, to the MCU following the cancelation of Marvel's 'Daredevil' by Netflix.
Outside of the MCU, Renner also appeared in the Best Picture Oscar-nominated film, "Arrival," and the 2017 movie, "Wind River," where he re-teamed with his frequent MCU co-star, Elizabeth Olsen.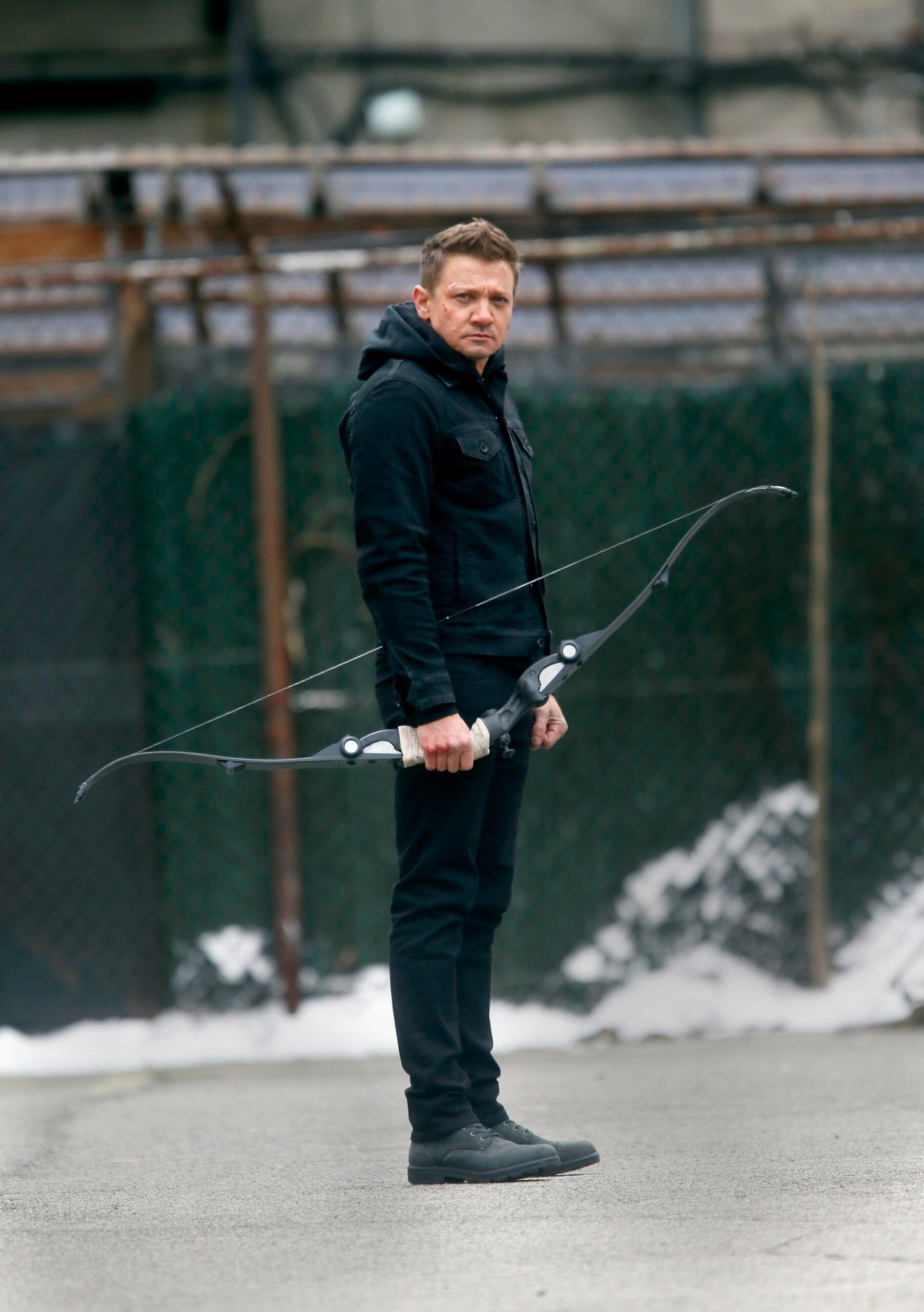 Renner had a breakout role in the 2008 Best Picture-winning film, "The Hurt Locker," which earned him an Academy Award nomination for Best Actor. He received another Oscar nomination for Best Supporting actor in 2011 for his work in the 2010 film, "The Town," opposite Ben Affleck.
As reported by The Blast, Renner and his ex-wife, Sonni Pacheco, share one child together, Ava. The two have been in a bitter custody dispute for years after they ended their 10-month marriage in 2014. They have been battling in court for years over custody of their daughter.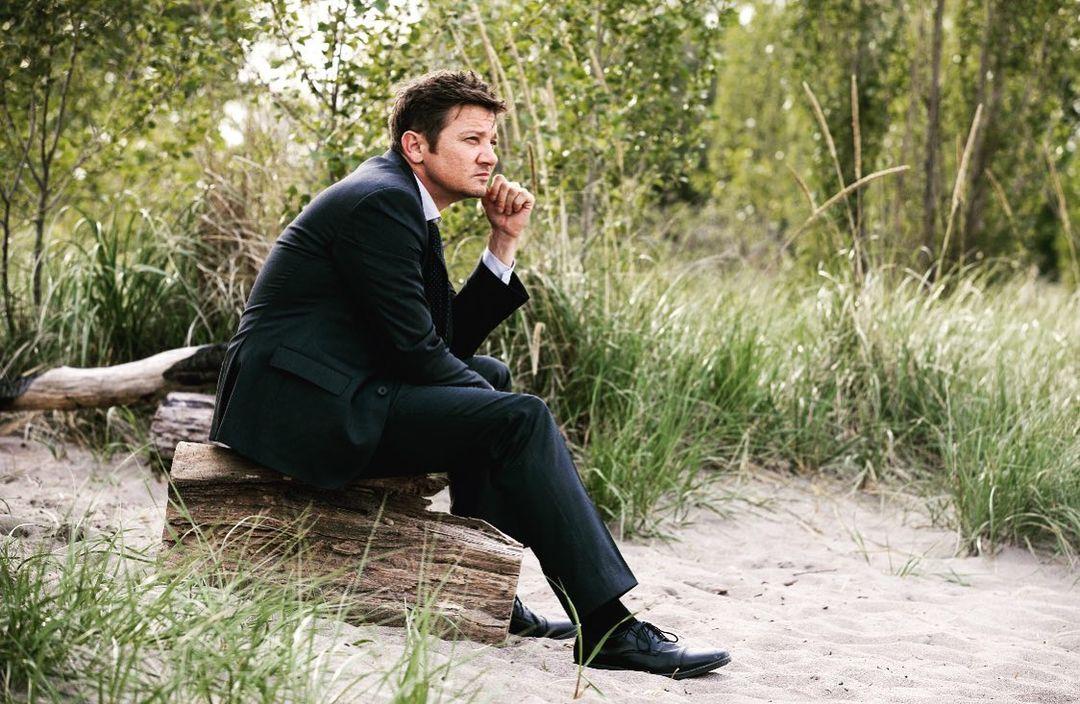 In court documents, Pacheco alleged abusive behavior by Renner, which Renner has denied. During a November 2021 interview with Men's Health, he said on the allegations, "I don't respond publicly or privately to nonsense. It only empowers it… If you respond to it, you give it gas. I don't fuel shit fires. I just don't do it. I refuse to."
The actor also currently stars in the Paramount+ original series, "Mayor of Kingstown," opposite Dianne West and Hugh Dillon. The crime thriller television series also debuted in November 2022. The show was renewed for a second season early last year. Season 2 is slated to debut on Jan. 15 on the Paramount+ streaming service. The show is created and executive produced by Taylor Sheridan and Hugh Dillon.