Savannah Chrisley feels like her life is over now that her parents have been sentenced to 19 years in prison.
Savannah Chrisley Is At A Standstill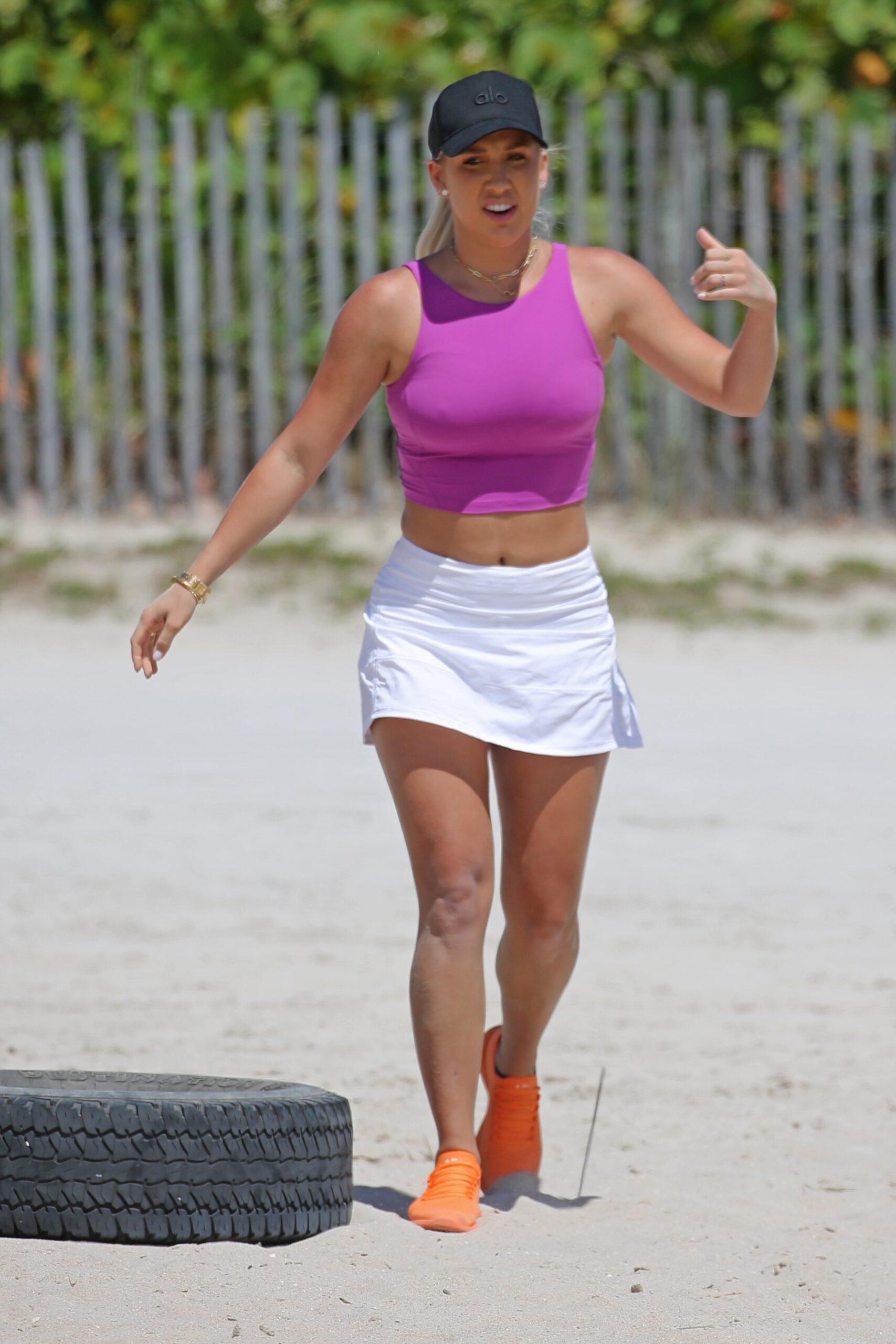 The reality star chatted with her soon-to-be sister-in-law Emmy Medders on her podcast, "Unlocked" where she dropped the bombshell that her life will stop moving forward once her parents report to prison.
The "Chrisley Knows Best" alum claimed she "can't move on" without her parents Todd and Julie Christley. "In my mind, I'm like, 'I can't move on with my life until I know that they're going to be there, I can't get married. I can't have a kid,'" claims the 25-year-old.
Todd and Julie were sentenced to a total of 19 years in November after being found guilty of tax evasion and bank fraud.
Savannah Chrisley Is 'Grieving'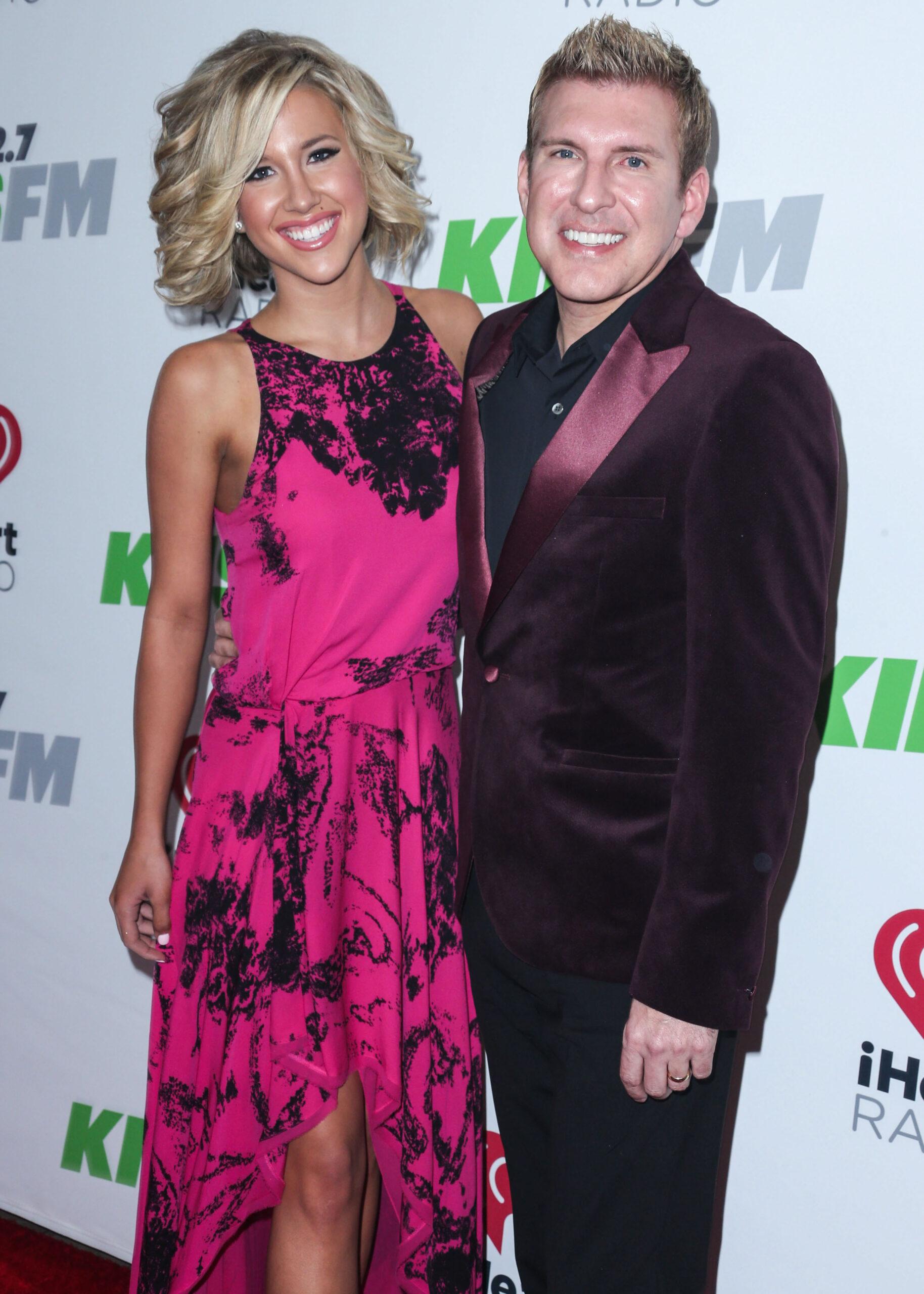 The entrepreneur likened her parent's going away to essential dying. She describes that she is "grieving the loss of parents that are still alive." Medders encouraged Savannah to not think in such a negative way. "You can't just stop your life," she reminds Savannah.
She also reminded her that "Your parents, our parents, wouldn't want us to do that, no matter what happens." Savannah jumped in to tell Medders that her father, Todd said something similar.
"Dad was like, 'I may not be here in front of you, but I'm still alive. I'm still fighting. You don't have to live a day without speaking to me.'"
The disgraced reality star and his wife are pretty confident that they will still be able to do things that they want like call their kids every day. Not sure how it works but every day seems like a luxury. Or are we crazy?
Chase Chrisley Is 'Grieving' In His Own Way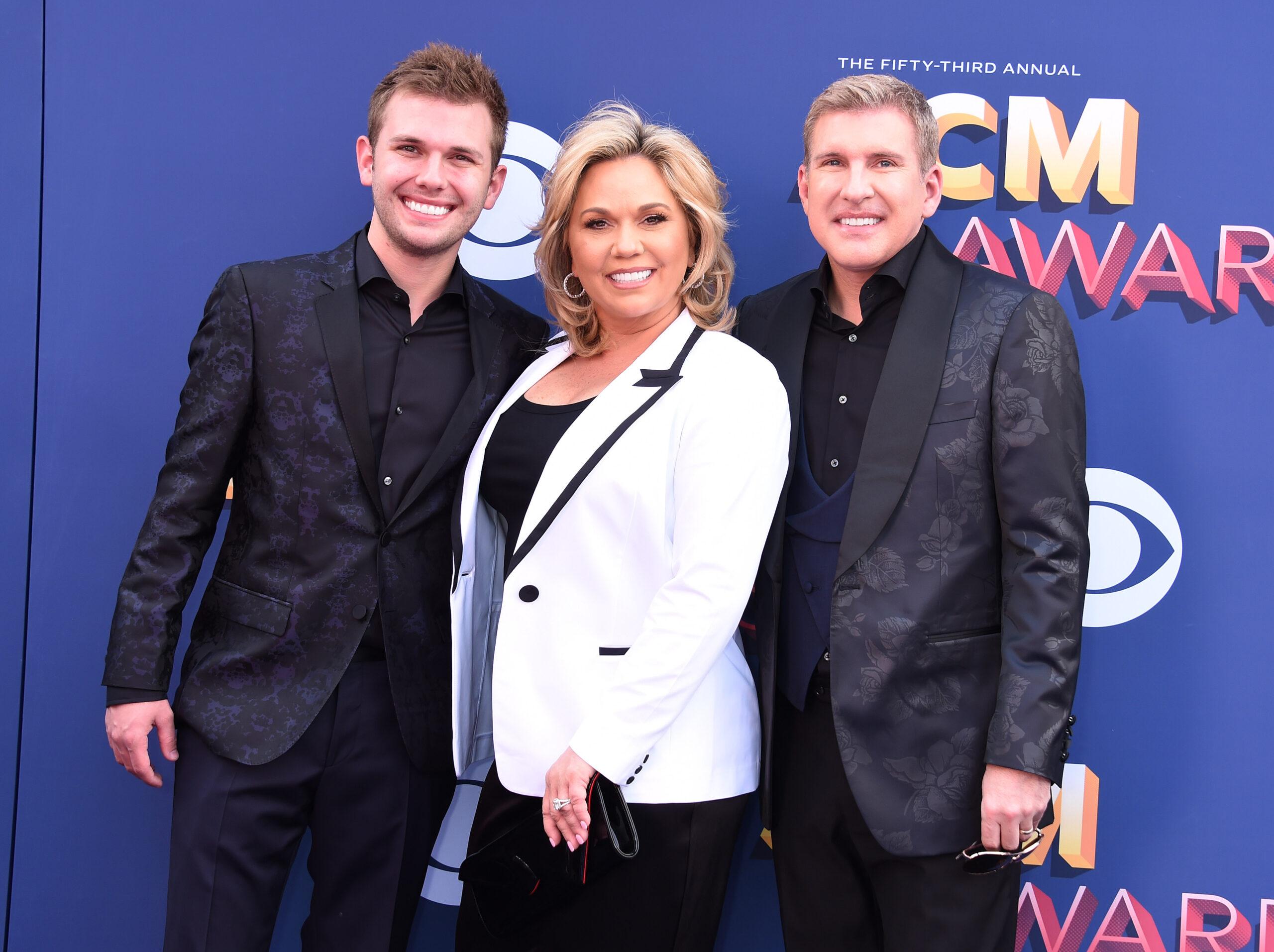 Savannah's brother Chase is also in his feelings regarding his parent's sentencing. Chase said it felt like his parents were "going through hell." He joined Savannah on her podcast where he went on to say, "It is a terrible, terrible situation but I have to try to find the good even in the darkest times."
Chase also shared that for him, the experience has opened his eyes to a lot of things he overlooked in the past. "I feel like throughout everything that we have been going through has made me appreciate things that I did not appreciate as much in the past."
Chase has had to look at his life and was forced to do "a lot of reflecting and just figuring out who I am as a man." This includes having to put other people's opinions of him aside in order to keep moving forward in life.
"I've come to the conclusion that I'm not going to worry about what everybody else is thinking and saying about me," he goes on to elaborate. "I have to make sure that I'm good so I can be good for Emmy. I have to make sure that my family is good emotionally, and that I'm in a place emotionally that I can be there for my loved ones."