Steven Tyler is being accused of sexually assaulting a minor and carrying on an affair with the 16-year-old for years. A lawsuit has now been launched by the alleged victim.
Steven Tyler's Accuser Is Known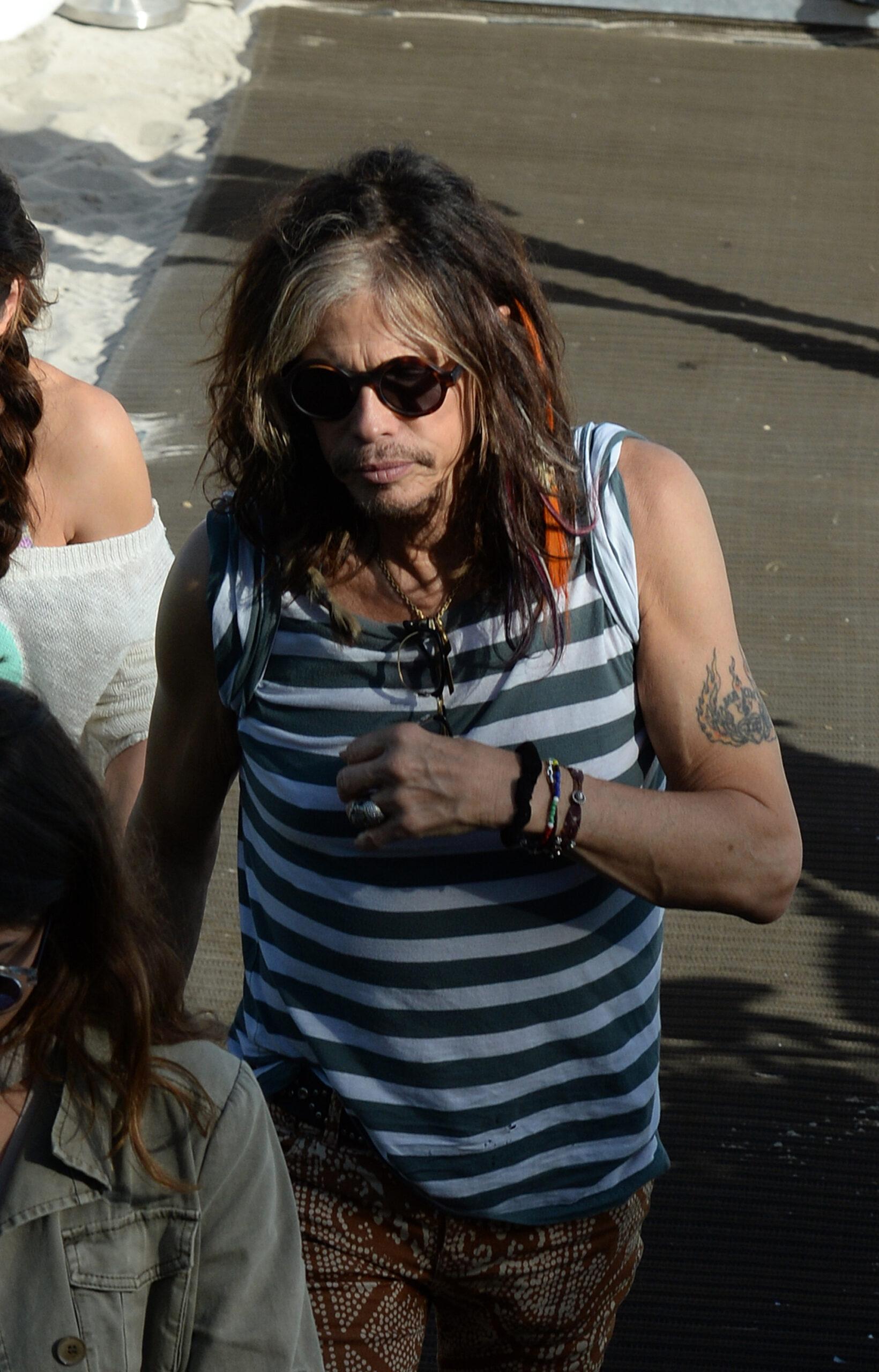 The Aerosmith frontman is being accused of carrying on the affair with the accuser, Julia Holcomb who is now suing the singer for engaging in a relationship with her knowing she was 16, carrying it on for however long, and then forcing her to get an abortion by the end of it.
She and her lawyer are pretty confident in their case against Tyler because they are using his own 2011 autobiography to nab him. In the past, Julia has spoken about her relationship with Tyler and has gone on record accusing him of the same things in the past.
Now, Rolling Stone has obtained the court documents that detail Julia's account of the affair and why she is choosing to sue the rockstar now.
Steven Tyler's Own Words Sunk Him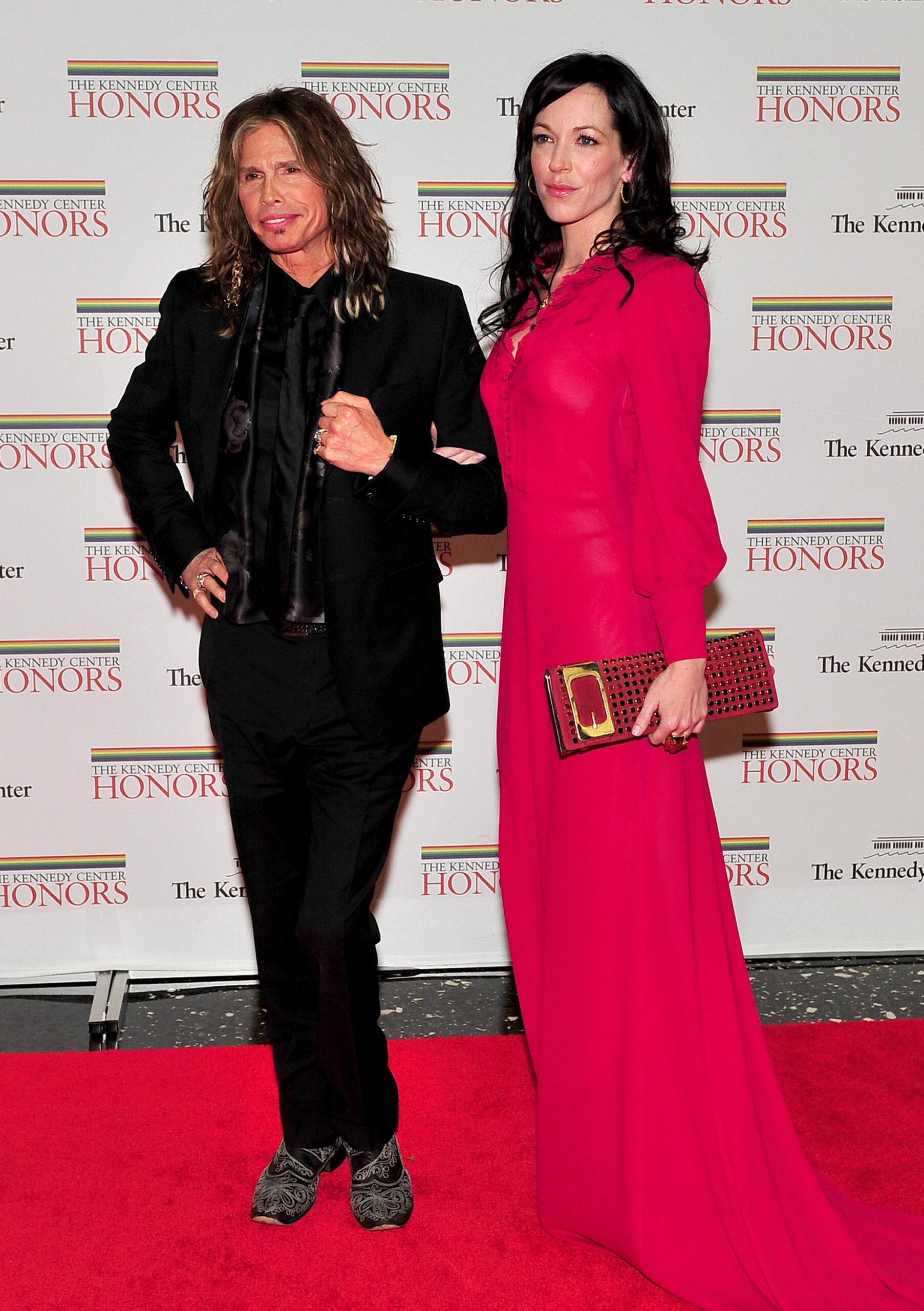 The singer wrote his autobiography back in 2011 and he did mention an underage affair that he engaged in. At the time, he referred to it as, "involuntary infamy" but also made sure to point out that it was a "romantic, loving relationship."
He also says in his personal bio that he "almost took a teen bride". Then he went on to brag that "her parents fell in love with me, signed a paper over for me to have custody, so I wouldn't get arrested if I took her out of state. I took her on tour with me." He doesn't name Julia instead he calls this girl "Diana".
At 16, Julia said she felt "powerless to resist" Tyler and saw that things like his "fame" and "power" were intimidating to her. She also claims in the lawsuit that Tyler "coerced and persuaded Plaintiff into believing this was a 'romantic love affair'".
How Did Julia Holcomb Meet Steven Tyler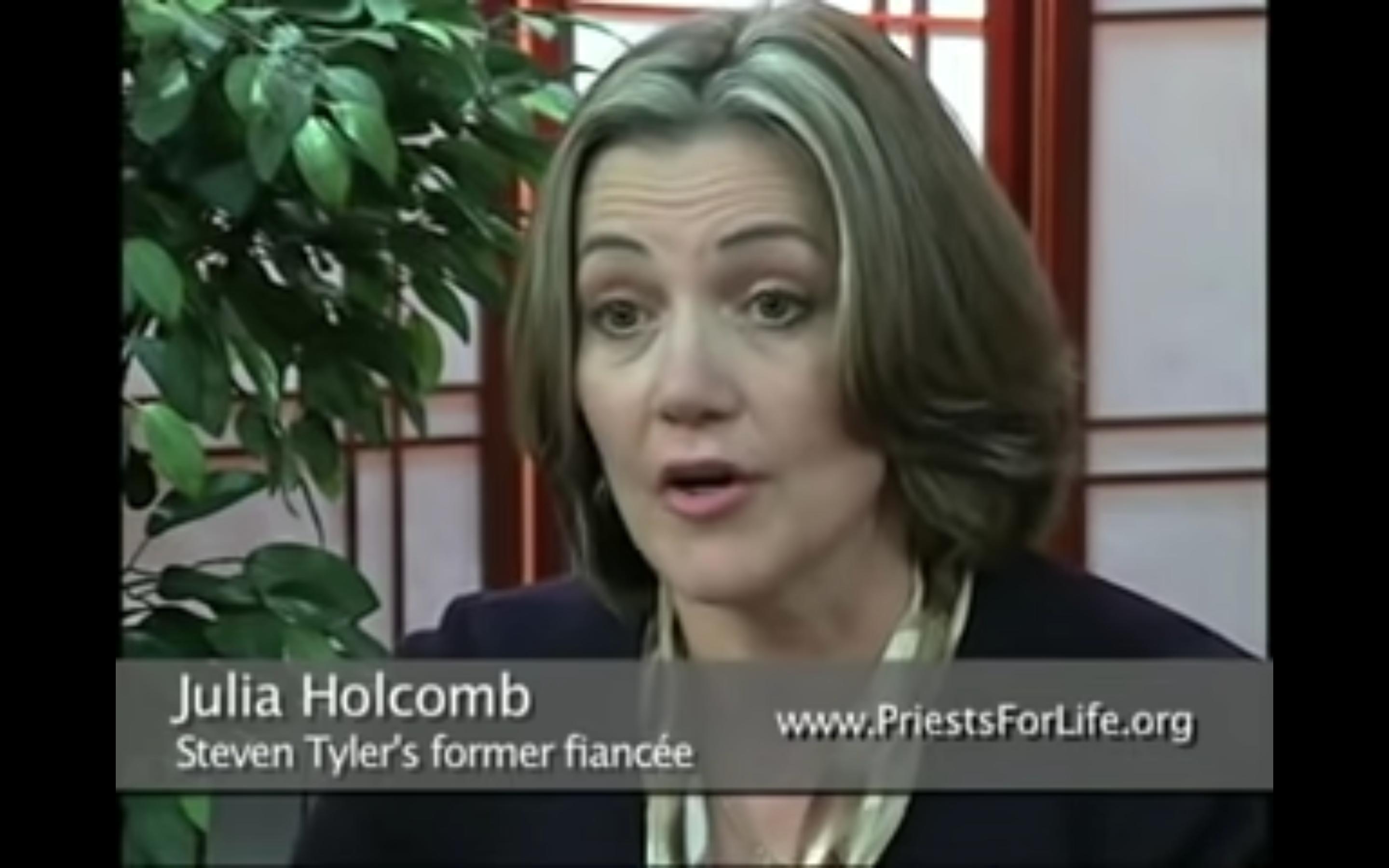 The young woman attended one of the band's shows in Portland, Oregon in 1973. Julia had just turned 16 and Tyler invited her back to his hotel, she mentioned her age and Tyler wanted to know why she was out alone at that age.
Julia admitted to a troubling home life and somehow this turned into Tyler "perform[ing] various acts of criminal sexual conduct upon" Julia.
The affair continued with Tyler allegedly flying the teen out to Seattle and engaging in more sex acts with her before sending her home on a plane the next morning. By 1974, Tyler had convinced her parents to sign over guardianship so he couldn't be criminally charged for taking her on tour with him.
He allegedly promised to enroll Julia in school, and get her medical care. Per the lawsuit, Tyler "did not meaningfully follow through on these promises and instead continued to travel with, assault and provide alcohol and drugs to Plaintiff,"
In 1975, Julia got pregnant at 17 but following an apartment fire, Tyler pushed her to get an abortion insisting/tricking her into thinking that the smoke inhalation and lack of oxygen made her baby sick.
"I could not believe he was even asking me to have an abortion at this stage. He spent over an hour pressing me to go ahead and have the abortion. He said that I was too young to have a baby and it would have brain damage because I had been in the fire and taken drugs. "
Steven Tyler Pushed Julia Holcomb Away
The singer's abortion stunt was the last straw for Julia, she booked a flight back to Portland and never spoke to Tyler again, she even got married and found religion (of course) but now, she is finding it hard to bury her past because Tyler won't stop talking about it.
In addition to his 2011 autobiography, the singer also publicly gloated about the affair in the 1997 Aerosmith autobiography. He too referenced an apartment fire, an underage girl named Diana who was 14 at the time not 16 like Julia, and the abortion.
In his 2011 memoir, the girl is 16, and the fire is mentioned but not the abortion. Tyler also mentions Julia's name in the acknowledgment spelling her last name incorrectly as "Halcomb" he says some pretty vile things about her in the book.
"She was sixteen, she knew how to be nasty, and there wasn't a hair on it."
"With my bad self being twenty-six and she barely old enough to drive and sexy as hell, I just fell madly in love with her. She was a cute skinny little tomboy dressed up as Little Bo Peep. She was my heart's desire, my partner in crimes of passion."
But, It's Been Decades
How can Julia sue the singer after all these years? Julia is taking advantage of California's Child Victims Act, whose deadline is quickly approaching on December 31, 2022.
Rolling Stone describes this as "a 2019 piece of legislation that lifted the statute of limitations and granted a three-year lookback period for survivors of childhood sexual abuse to come forward with their allegations."