2022 was an iconic year for some of the Millennium's biggest names.
Britney Spears, Lindsay Lohan and Tara Reid all made a resurgence in Hollywood this year.
Of course, none of these women ever completely "went away" from our hearts and memories.
2022 Was The Year Millennial Powerhouses Made A Comeback
However, Spears was placed into a nearly 13-year-long conservatorship, Lohan had substance abuse issues and moved to Dubai, while Reid went from 2000s hottie to a hot mess.
By 2022, each woman, respectively, made some sort of comeback.
Spears' conservatorship came to an end in November 2021 and she married her longtime boyfriend, Sam Asghari.
She has since regained full control of her Instagram account, and yes, we are aware many of her posts are alarming.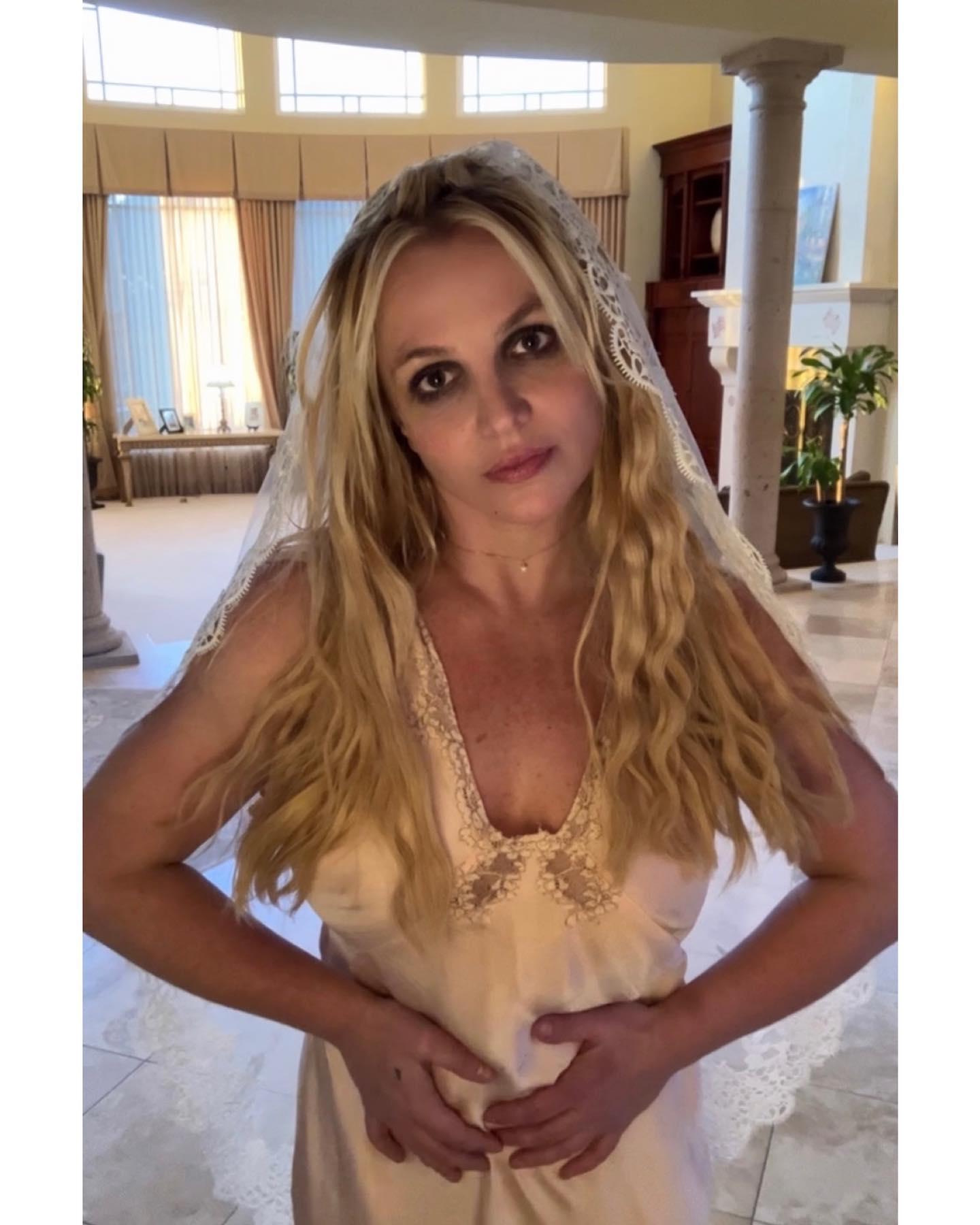 But here's the kicker, she's been able to travel about the US and the world freely, and she's taken full advantage of this newfound freedom.
She continues to spin, dance and sweat on IG for her fans.
In 2022, Spears joined forces with Elton John to release her first HIT song and music video in YEARS!
Britney Released Her First Single In Years In 2022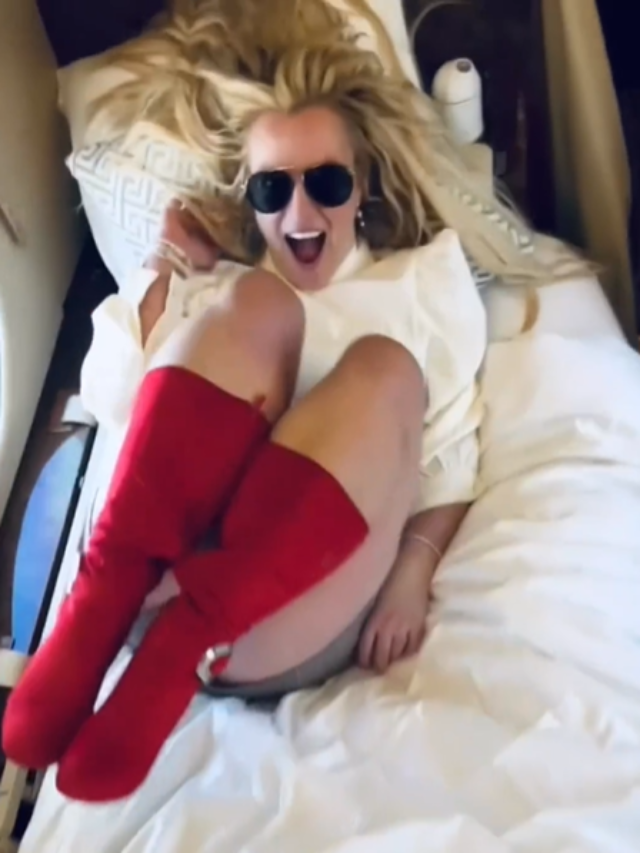 They collaborated on and remixed Elton's 1972 hit, "Tiny Dancer."
Speaking to Entertainment Tonight of their collaboration, Spears said, "I was so honored when the incredible Sir Elton John asked me to join him on one his most iconic songs. We are so excited for the fans to hear it!" she said in a statement. "Thank you, Elton, for having me! I am so grateful that I got the opportunity to work with you and your legendary mind."
Elton had nothing but praise for the "Slave 4 U" singer as well.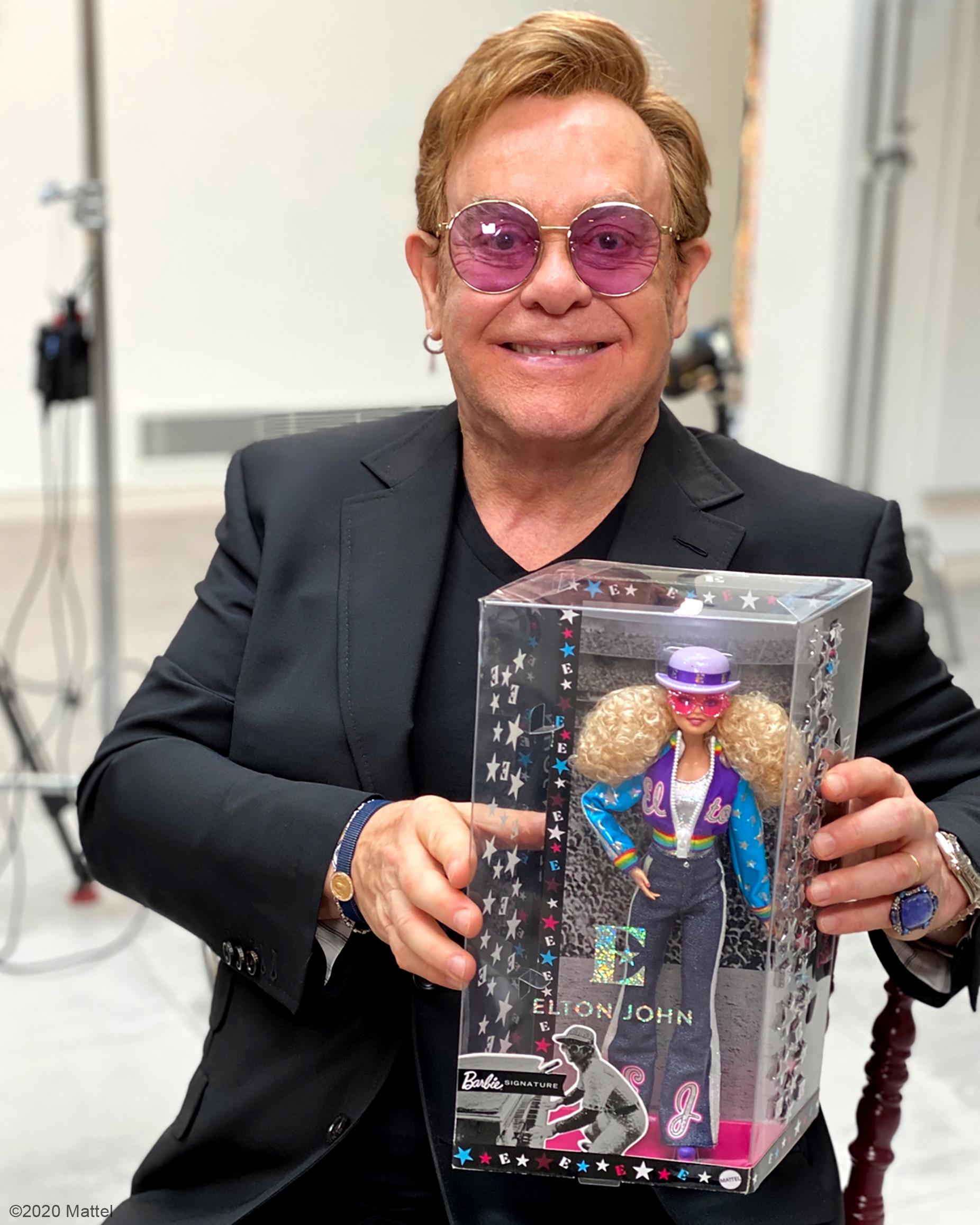 "I am absolutely thrilled to have had the chance to work with Britney Spears; She truly is an icon, one of the all-time great pop stars and she sounds amazing on this record," he gushed about Spears. "I love her dearly and am delighted with what we've created together."
Lohan also celebrated a TON of milestones this year.
She got married to Bader Shammas this summer, after getting engaged on November 11, 2021.
LiLo Got Married, Launched Her Podcast & Starred In A Netflix Film
View this post on Instagram
Lohan shared the exciting "this is my husband" news on Instagram writing, "🎂❤️🥰I am the luckiest woman in the world. Not because I need a man, but because he found me and knew that I wanted to find happiness and grace, all at the same time. I am stunned that this is my husband. My life and my everything. ❤️every woman should feel like this everyday 💖🙏."
View this post on Instagram
Not only that, but Lohan also got back to work in more ways than one.
Her podcast, "The Lohdown with Lindsay Lohan" debuted in April.
Lohan also got back in action, literally, and starred in her first-ever Netflix original movie, "Falling for Christmas."
She even paid tribute to her "Mean Girls" character, Cady Herron, in the film.
View this post on Instagram
Reid reinvigorated her career in Hollywood by way of TikTok.
The actress is well-known for her roles in "American Pie," "The Big Lebowski" and "Sharknado."
While her most recent acting roles haven't been the most prestigious, she's continued to entertain her thousands of fans on TikTok.
Tara Reinvented Herself On TikTok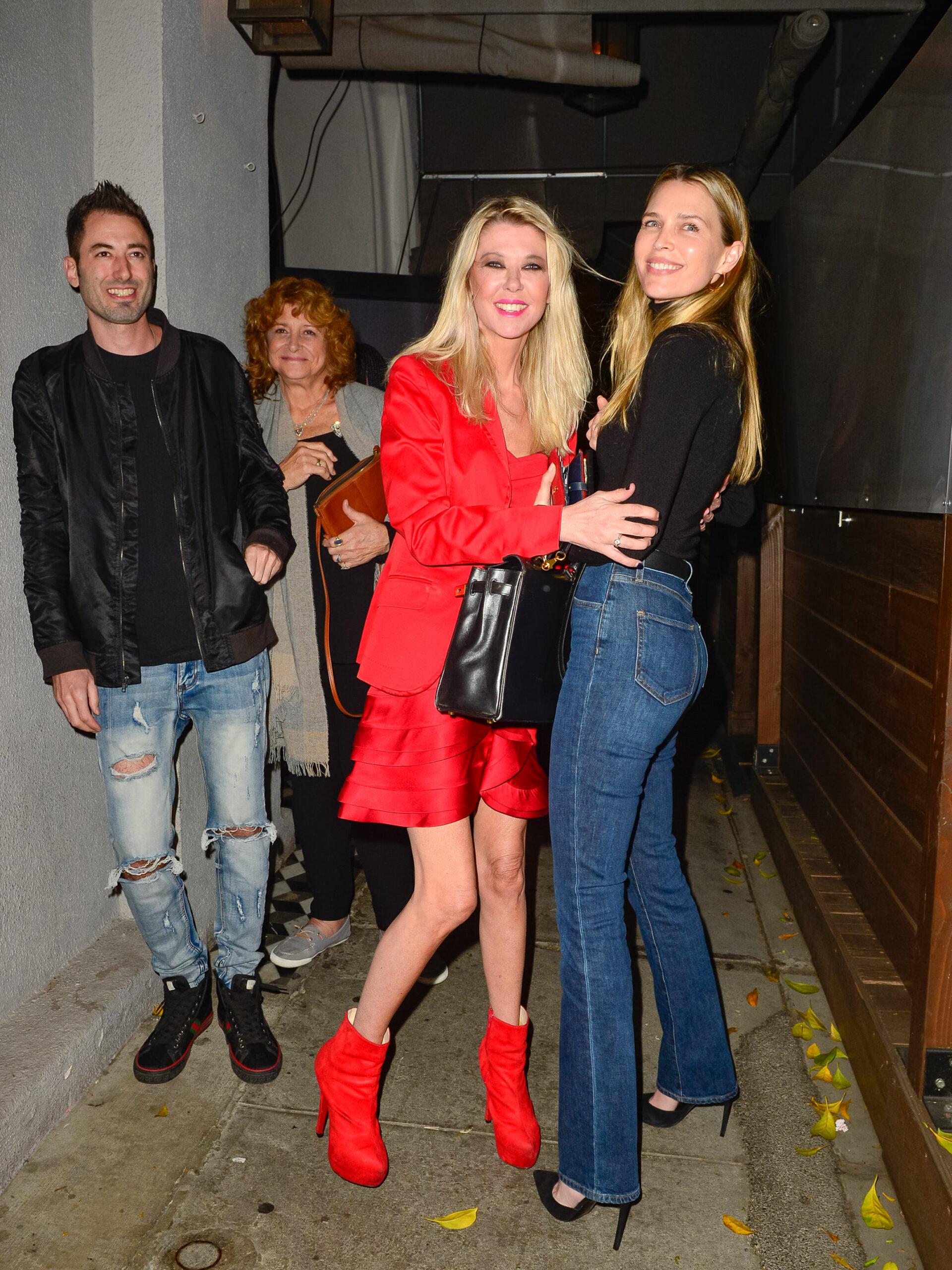 She's embarked on an amateur singing career on the platform.
In March 2022, she told Variety she's ready for her comeback and never considered walking away from the industry.
"No, I mean, there's an old saying: 'Once you're in Hollywood, you never get the taste out of you,'" she told the outlet. "I've taken a break before and stepped out of it. But once it's in your blood, it's always in your blood, you can't help it. And no matter what, it's my true love. I love acting."
She continued to explain that she won't be waiting around for movie roles to come to her.
"I finally decided, I'm not going to wait for people to cast me, I'm going to start casting myself," Reid noted. "I'm going to make my own destiny, my own future."
Here's to a bright, prosperous and fully-loaded 2023 for these millennial queens!