Larissa Dos Santos- Instagram
Larissa Dos Santos has been back on '90 Day Fiancé''s 'Happily Ever After?' this season as she got back with her ex-boyfriend, Eric Nichols. She initially appeared on '90 Day Fiancé' due to marrying Colt Johnson, who she divorced with in six months. She apologized to Eric for the way she broke up with him and they ended up reconciling. Larissa surprisingly called his exes though to see what he said about her. She found out that Eric at the time bashed her sex skills.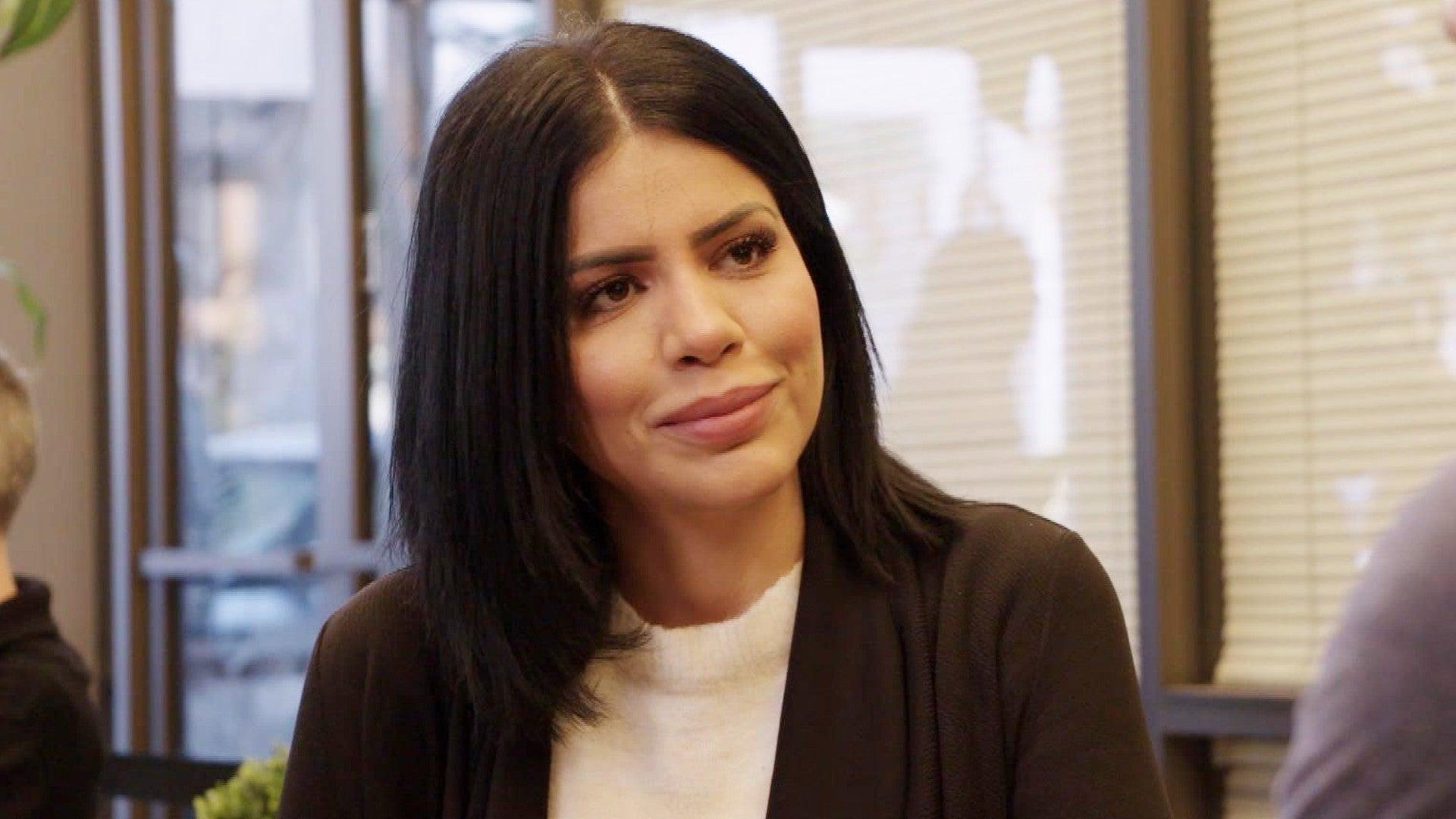 TLC
Eric ended up telling Larissa that he didn't mean what he said about her to those women at the time. He added that Larissa called those women simply looking for trouble as well. The two soon both apologized on last week's episode and wanted to make their relationship work as she is staying at his home in Las Vegas.
Now, it appears that the two are about to be on their OnlyFans grind heavily. Eric has been posting content and now, Larissa plans to soon as well.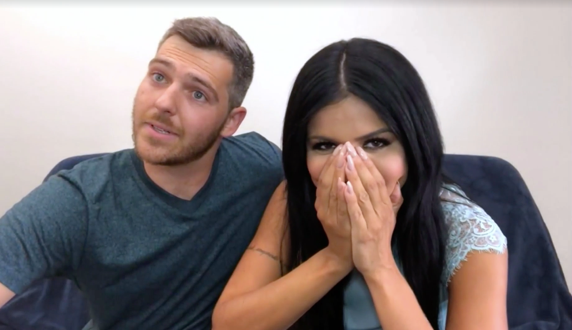 TLC
Eric has been charging $25 per month for his content. On this website, it's known as a place for content creators but over the past year, it's turned into a place where sexual content is the most popular thing to share. He has posted four videos and 40 photos so far. He is listed as a top 2% creator. Fans have since asked him questions about his OnlyFans page on Instagram. One asked if he would be fully nude and he replied that that is up to the people.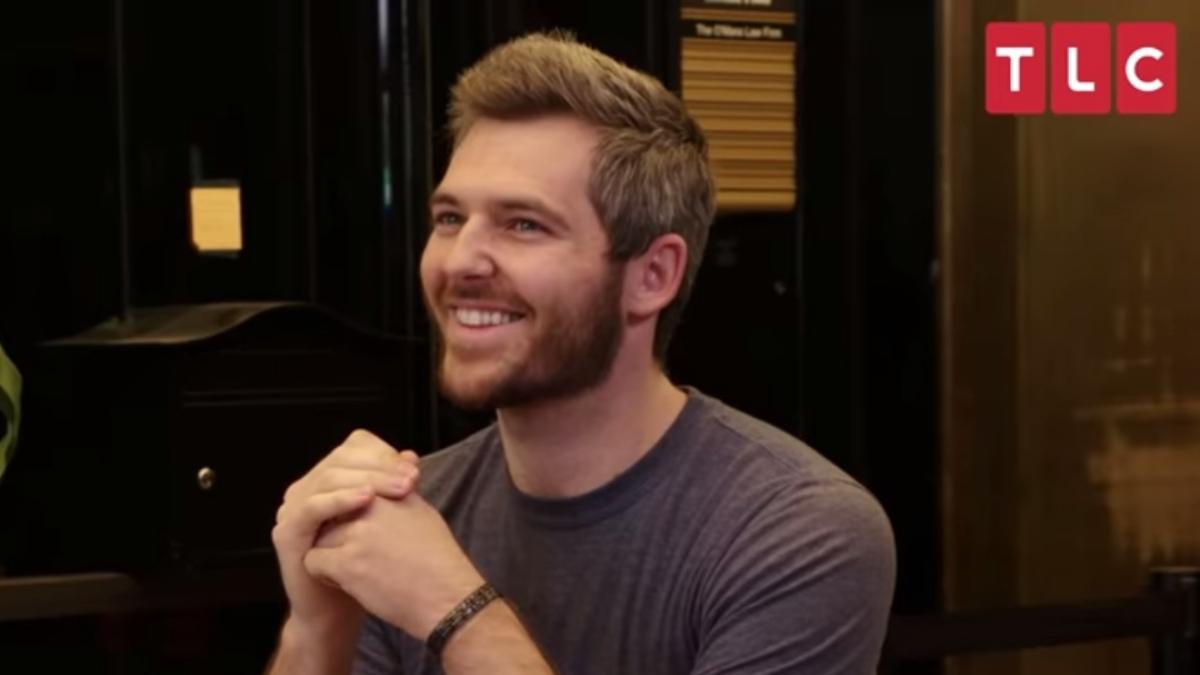 TLC
Others felt that Eric is charging too much with the $25 per month. One user recommended that he should do a promotional discount. Eric replied by saying "I know my value and it has never been cheap or expensive. It's an investment." Everyone on Only Fans is able to set their prices.
Larissa is currently recovering from her tummy tuck and abdominoplasty procedures. She plans to launch her Only Fans account next moth. Prior to this, Eric had paid for her breast and nose procedures.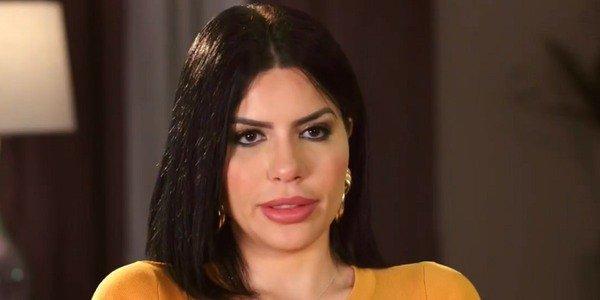 TLC
"Happy happy beautiful recovering from surgery birthday @larissalimareal my love!" Eric said in honor of Larissa, who is recovering from the surgeries now "Who is Against the Queen Will Die." "You're the most special person I could ask for in life ❤️ Bless your courage bravery & heart! Enjoy this birthday my darling! ? you're my precious!"
The "Who is against the queen will die" line is a famous line that Larissa said following an argument with Colt and his mother, Debbie. The two have left Las Vegas as well so it'll be interesting to see if the two are definitely the right ones for each other from this point.