Getty
Lauryn Hill is telling people to back off after her daughter Selah Marley revealed family details on social media.
Lauryn posted a lengthy statement on her Facebook page. The legendary singer addressed her daughter's recent remarks about her childhood.
The notoriously private artist explains she raised her daughter to protect her. Lauryn has been open about the vultures she had to deal with in her career and says the experiences affected her.
Lauryn said she spoke with Selah after her Instagram video and they talked about her feelings. The singer wrote, "I discussed with Selah what it must have been like having a child while being hunted by nazis, or what it was like for the children of runaway slaves. The child just being a child puts her and everyone else's lives in jeopardy. Keeping the child quiet to escape the danger is ALSO saving the child's life! Imagine that. When I realized that the pressure on me was so incredibly hypocritical and unfair, criminal even, that even my children weren't allowed to be children, I stepped away. I wasn't removed, I STEPPED AWAY. Weening myself and my family from the addictions that systems of control attempt to use through fame and celebrity is no joke."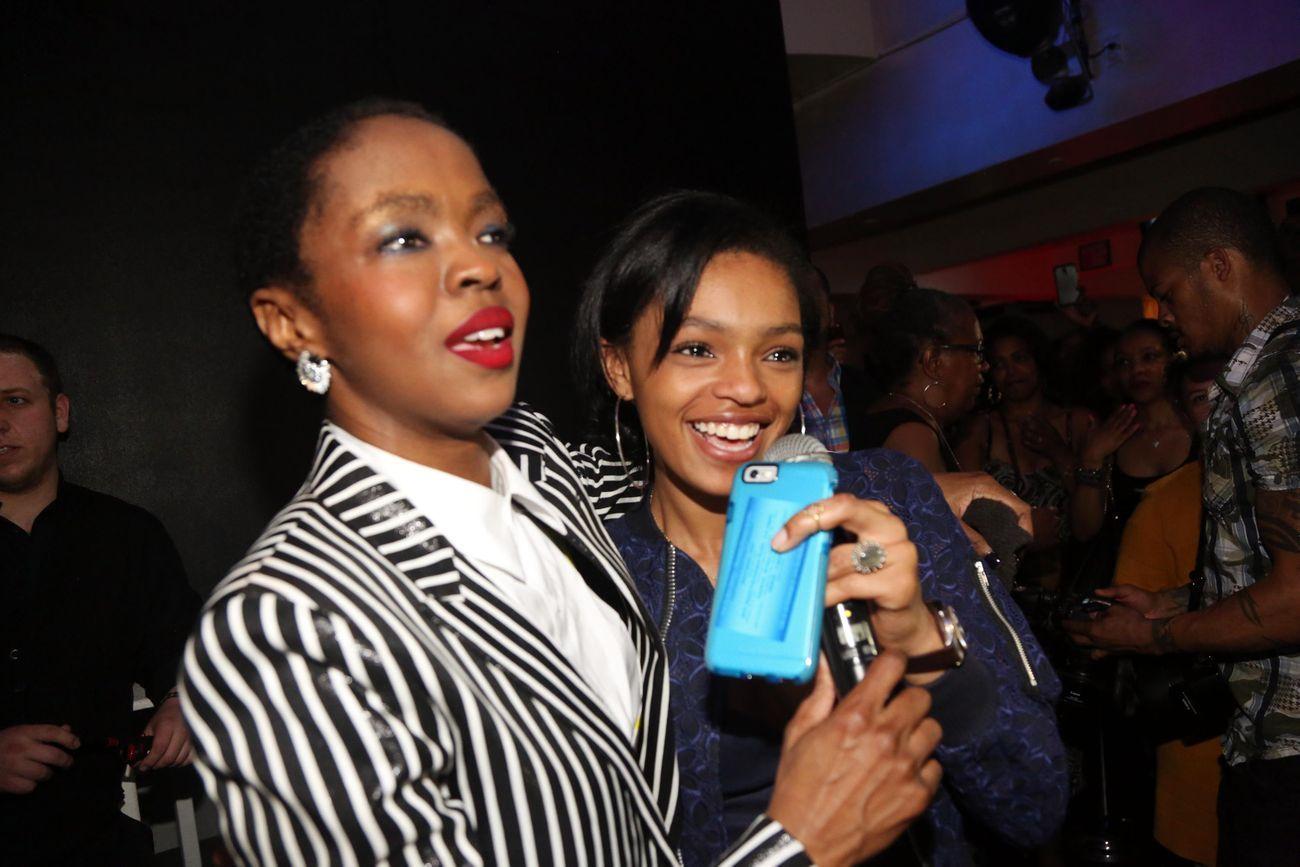 Getty
She added, "It's painful and people were not above using my children to keep exploiting me. Keeping a child sober minded in the midst of everyone trying to seduce and bribe and coerce is an incredibly challenging thing to do. Sell a few million copies of a recording and see the wolves and sharks for yourself before you determine what's appropriate and what's not. The danger was REAL! And this danger I faced alone, unsupported as I should have been, and dumped on by the same people who only a few years before built a fortune off the same gifts they later tried to deny and then COPY. "
Lauryn wrote, "My life has been about protecting my children from all kinds of danger, and that's only possible when you protect yourself from the danger as well."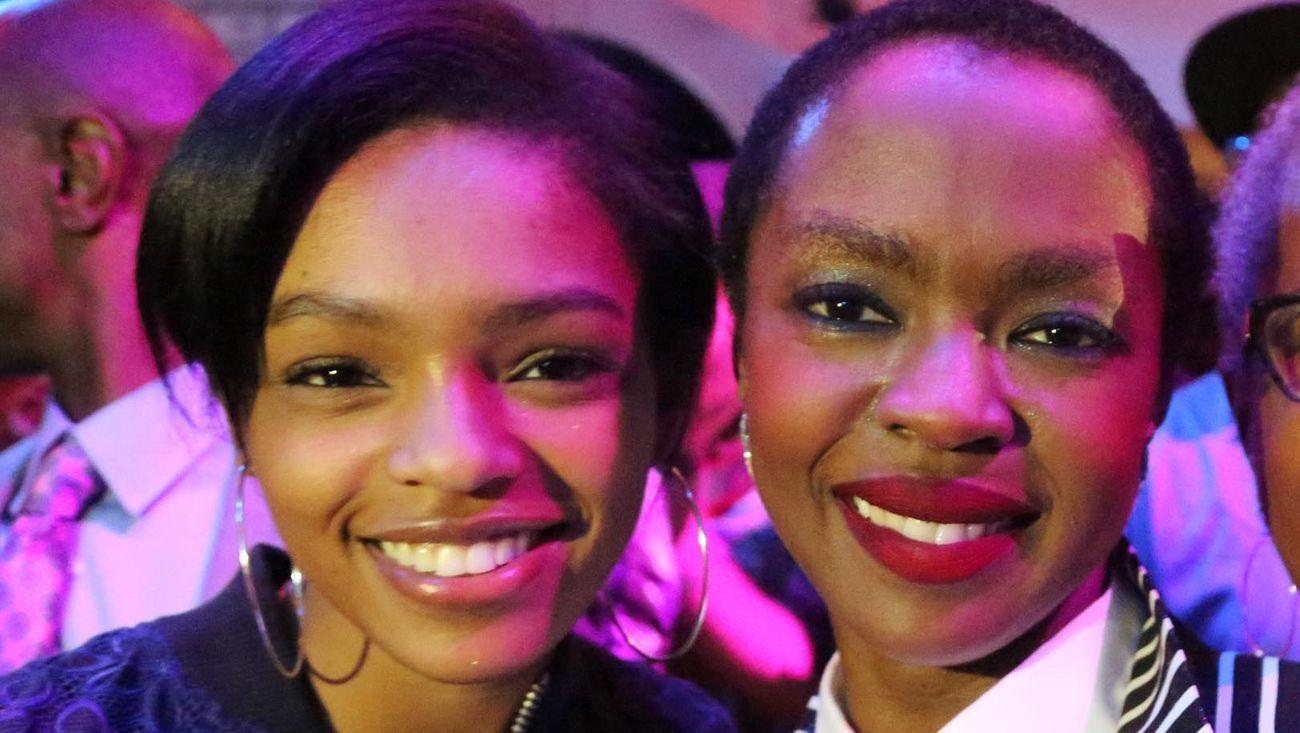 Getty
"Selah is on a road to healing and contextualizing her childhood, and is allowed her process, but if you come for me, come for your own mama, and those absent fathers—come for them too, your grandparents, your great grand parents, your great great grand parents, your great great great grand parents, Caribbean parents, African parents and everyone else damaged and judged for being black and forced to conform and assimilate to western standards of 'order' shaped through the filter and lens of anti-blackness."
"Selah and I speak often and she knows we are both working through our stuff—the exploitation, the abandonment, the mistreatment and the muzzling of our own gifts and intelligence to make it more comfortable for others, which is a big mistake to do, it can ONLY lead to implosion or explosion. We're both learning and healing, and each of my children has a similar story and journey. All of you in a rush to crucify someone, careful who you string up or nail up. You might have an extremely limited view of the actual reality. We all hate abuse and exploitation, sometimes in an effort to fight against it we can easily become the abuser, the exploiter, and THIS is what we have to watch for. No one is exempt from needing to watch themselves in this way."
She ended, "My children are strong-willed and powerful, better I discipline them at home than have them shot down in the streets or locked up. They are not necessarily passive people, and they're also learning how to navigate a world full of beauty but also full of danger. This was in no way easy to do as a single parent battling a public attack for not conforming, and single-handedly financially responsible for so many. My children's families on both Hill and Marley sides have been hunted and persecuted for speaking out against and challenging the social, political, economic and spiritual dynamics that require a terroristic fear be put in Black people in order to control them. "