American actress and star of Netflix's "Wednesday," Christina Ricci, has opened up about her regrets in life and revealed a near-impossible wish of hers.
In addition to discussing her regrets and thoughts on aging openly, Ricci also said that being a mother now influences how she chooses the roles she plays.
After two years of separation, the "Yellowjackets" actress' divorce from film producer James Heerdegen has finally been finalized.
Read on to learn more.
Christina Ricci Regrets 'Everything'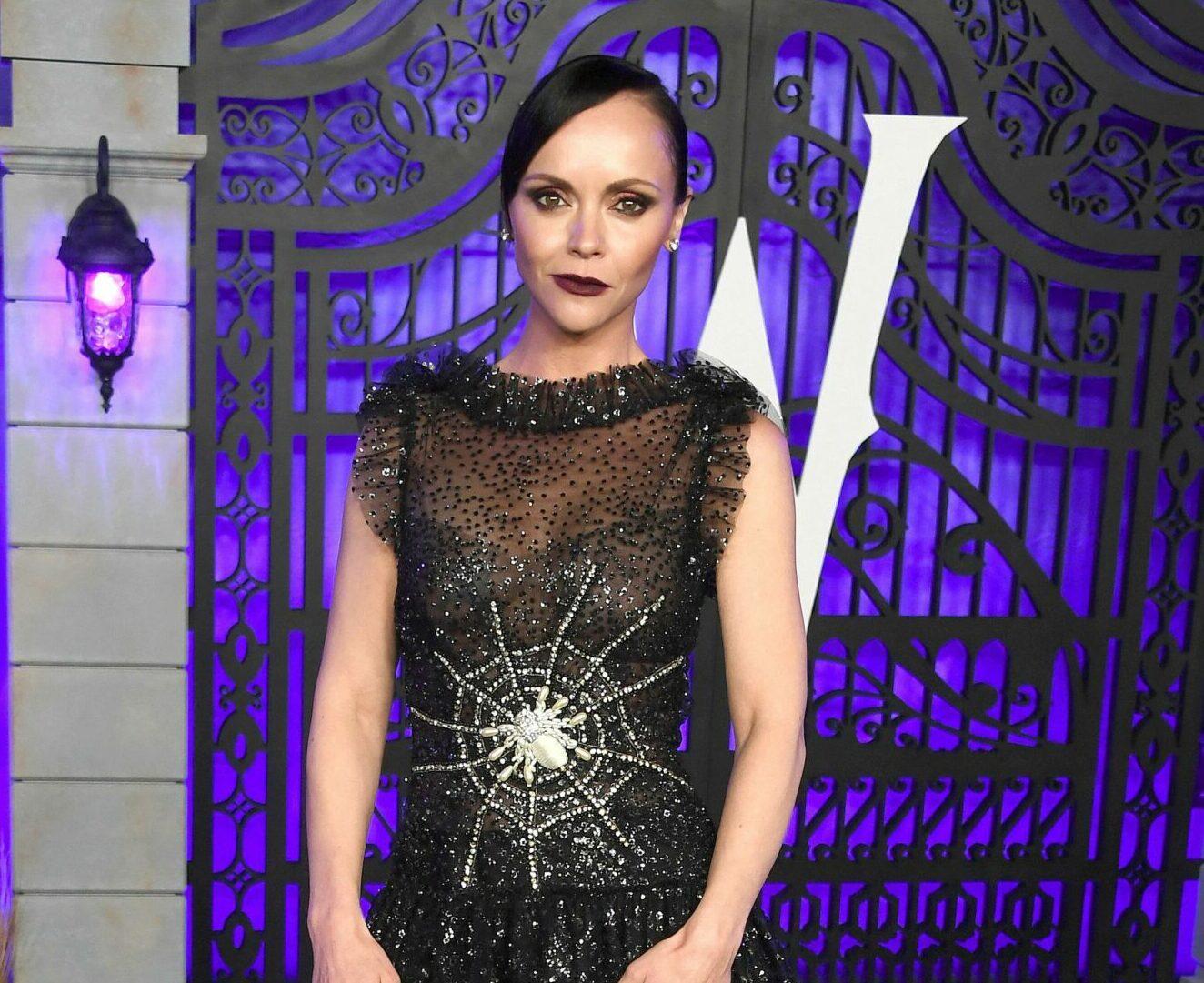 Christina Ricci, known for taking on challenging roles with a dark undertone in films, opened up about how she regret everything and would do anything to go back in time.
In an interview with The Guardian, Ricci was questioned about whether or not she had any regrets, to which she responded in the affirmative.
"I regret everything, I'm probably the only person who'll be honest and tell you – if I could do it again, I'd do it a better way. OK, I'm being glib. But it's an overarching feeling," she shared, per Daily Mail.
The "Sleepy Hollow" actress also added that she still feels like her 27-year-old self in her mind.
"I have this very nice filter over myself so looking at realistic pictures all the time is a little bit of a mindf**k, I'd love to just go through life believing this delusion that I still look 27. It wouldn't harm anyone," she said.
Christina Ricci Says Motherhood Shapes Her Decisions On Movie Roles
The actress, 42, who is mother to a 1-year-old daughter, Cleo, and an 8-year-old son, Freddie, disclosed that she has a "lot less ability" to portray "extreme misery" in a role.
"I would never be able to play someone who is mean to a child. I can't even read it if it's in scripts," she said. The "upset" and "pain" Ricci experienced after being exposed to fame as a young child were alleviated by becoming a mother, according to her.
The Hollywood actress was reported as saying that the fact that her life was constantly under the spotlight as a celebrity forced her to party in a "feral and wild" manner.
"I made a lot of important decisions completely dispassionately, which ended up being a problem later – so, note to anyone, don't make important life decisions when you are going through periods of nihilism," she shared, going on to point out how exhausting it was to be upset and in pain most times.
However, Ricci revealed that having her first son, Freddie, broke the cycle. "My son's birth really broke my nihilism and it was a pretty surprising change. I thought I would really love him and feel a lot of emotions toward him. I didn't realize that it is all or nothing," she noted per Yahoo.
She Was In A Legal Tussle With Her Ex-husband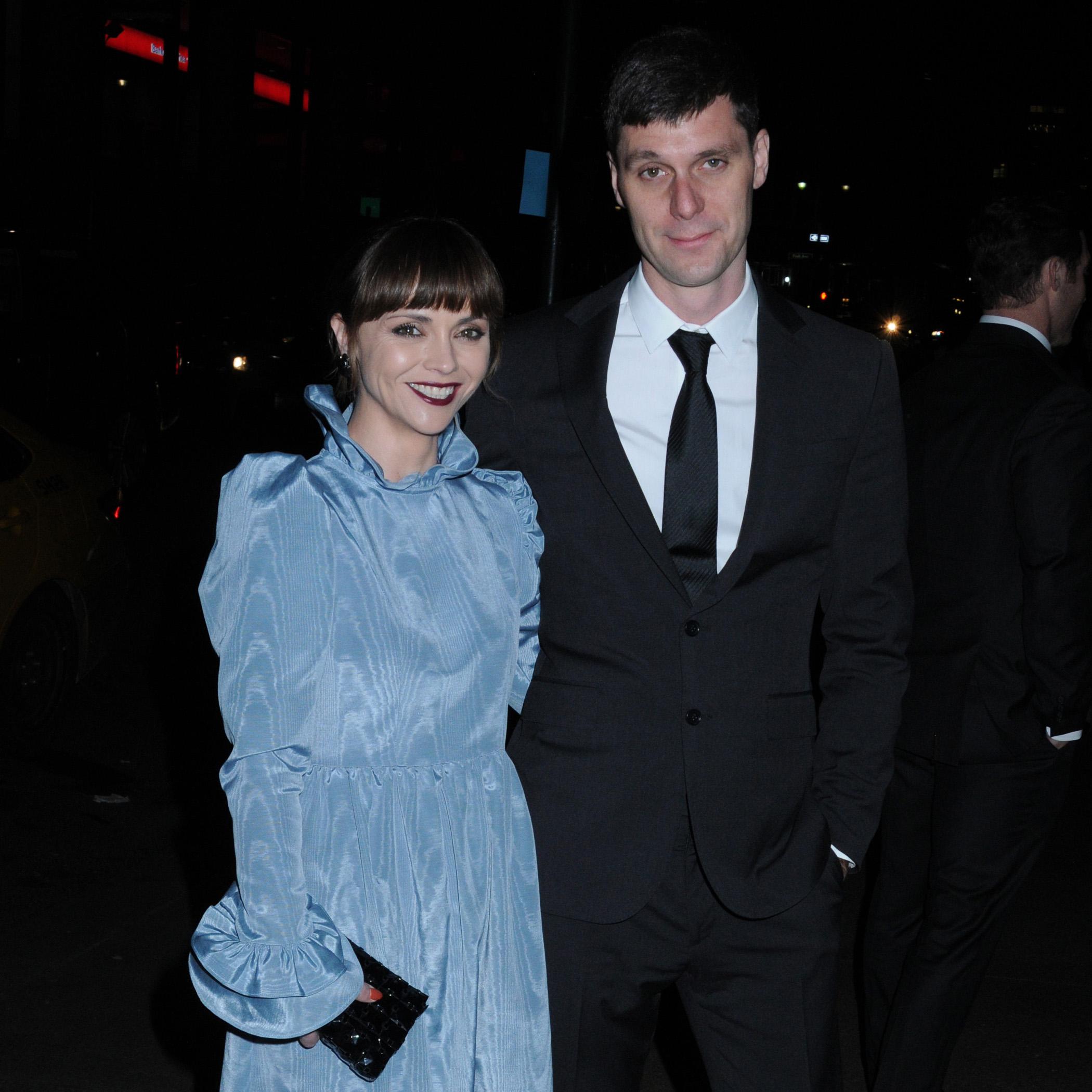 In 2020, the "Addams Family" actress requested a divorce from James Heerdegen, her husband at the time, alleging irreconcilable differences.
According to TMZ, the couple first met while working together on the "Pan Am" set, and they later got married in 2013.
She asked for sole legal and physical custody of their son Freddie, who was only five years old at the time.
The legal drama was complicated since both sides accused the other of domestic abuse. After an encounter in which Ricci claimed Heerdegen spat on her, a restraining order was issued. He was warned to avoid her even though he wasn't detained.
Christina Ricci's Divorce Has Been Settled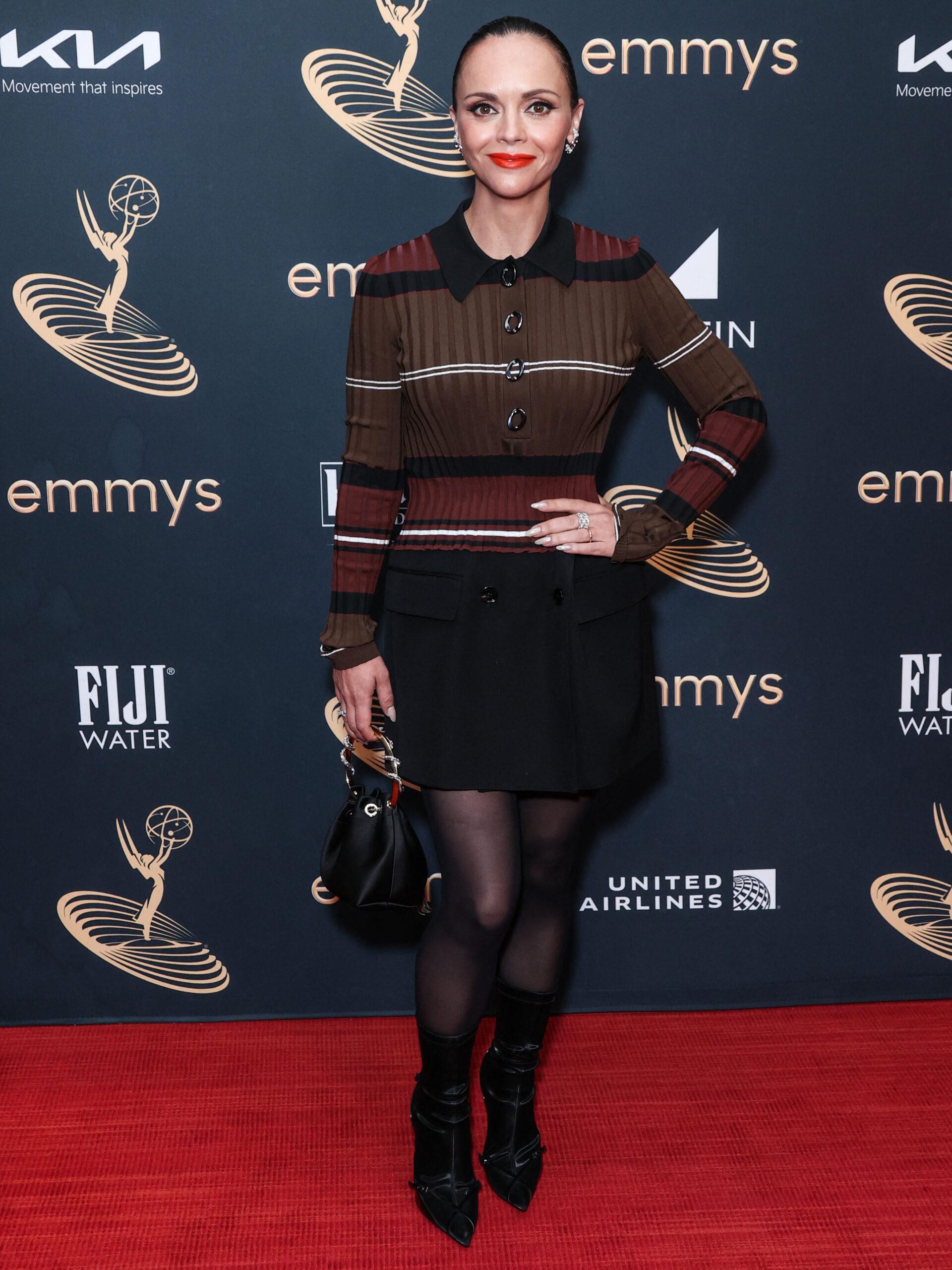 The actress, who first requested a divorce from her ex-husband James Heerdegen in June 2020, can now relax with the resolution of the legal dispute in hand.
Court records, per TMZ, reveal that Ricci will retain ownership of their Los Angeles home and her earnings while splitting the proceeds from the sale of their New York property with Heerdegen.
She would also give her ex-husband a one-time payment of $189,687, and the latter will also be getting a car, his Subaru.
The two will share legal and physical custody of their 8-year-old son Freddie, though Ricci will have main custody.
According to The Blast, there won't be any spousal or child support payments, but the actress will cover their son Freddie's entire private school tuition as well as any uninsured medical costs.