Instagram
"Riverdale" star Vanessa Morgan's best friend has her back after her husband, Michael Kopech, pulled the plug on their marriage just days after she revealed she's expecting her first child. Morgan's onscreen lover and real-life BFF Madelaine Petsch is fiercely defending her against Internet trolls who are flooding the star's baby announcement with mean comments, including questioning who her unborn child's father really is. The Chicago White Sox pitcher filed for divorce on June 19, just six months after saying "I do" to the CW star.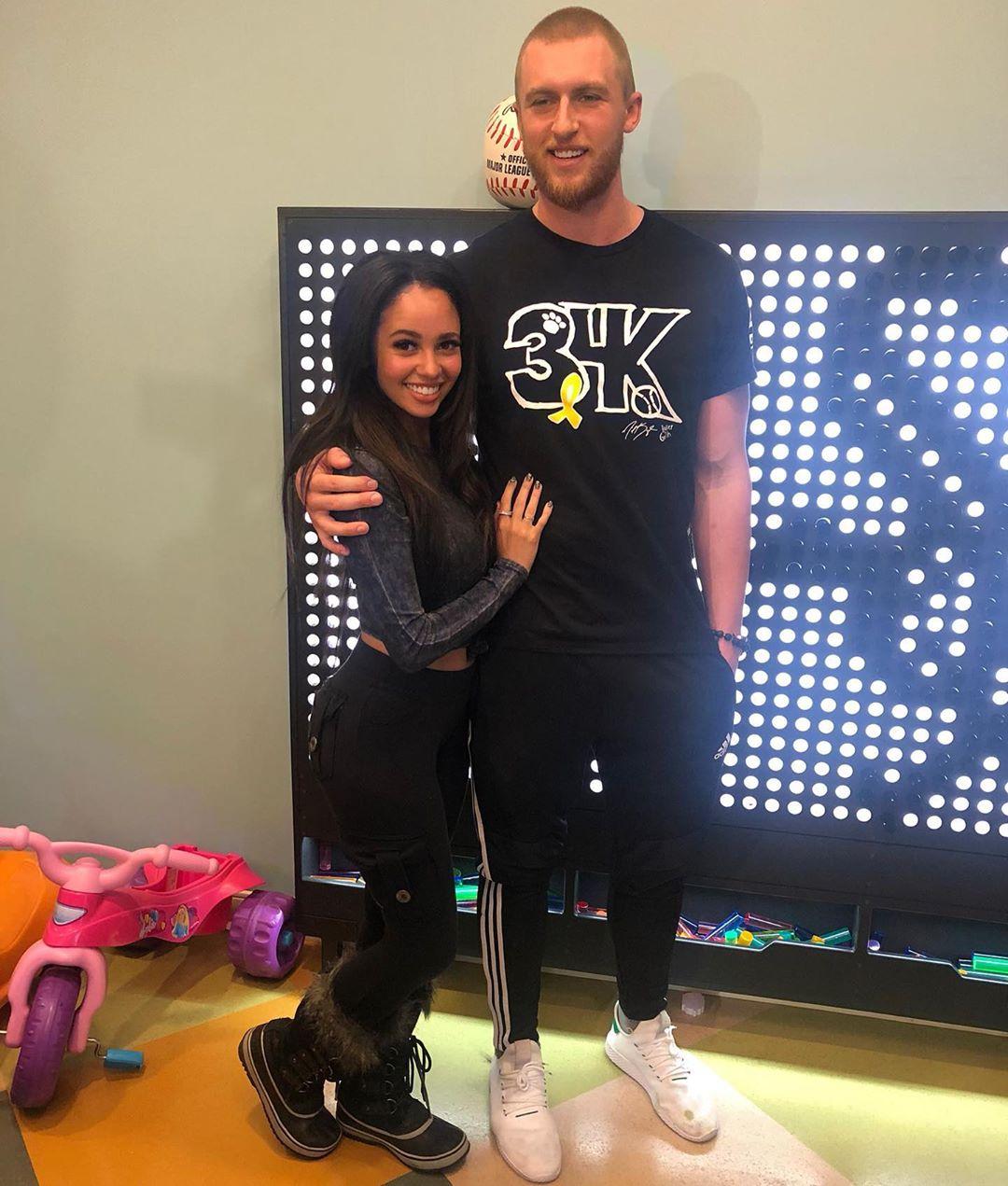 Instagram
Despite Vanessa Morgan's representative confirming to PEOPLE that Michael Kopech is the father of her child, the abrupt divorce left fans throwing out their own conspiracy theories on what went wrong. The most popular seems to be the speculation surrounding the identity of her baby daddy.
Vanessa Morgan announced she was expecting her first baby and it's a BOY over the weekend. Michael Kopech did not appear in the gender reveal photos and she did not mention him in the caption of the announcement which raised red flags with fans.
Scroll to see the trolls' comments.
Instagram
Following the divorce news, which made the rounds on Monday, July 27, Vanessa Morgan's followers immediately began trolling her last post — the baby announcement — dropping mean comments about her divorce and questioning who her baby's daddy really is.
When someone wrote, "Well something super shady must've went down if you're already getting a divorce. So sad," another follower replied, "so sad! They say it might be not his child but it says he is the father. Time will def tell!"
Keep scrolling to see Madelaine's clap back!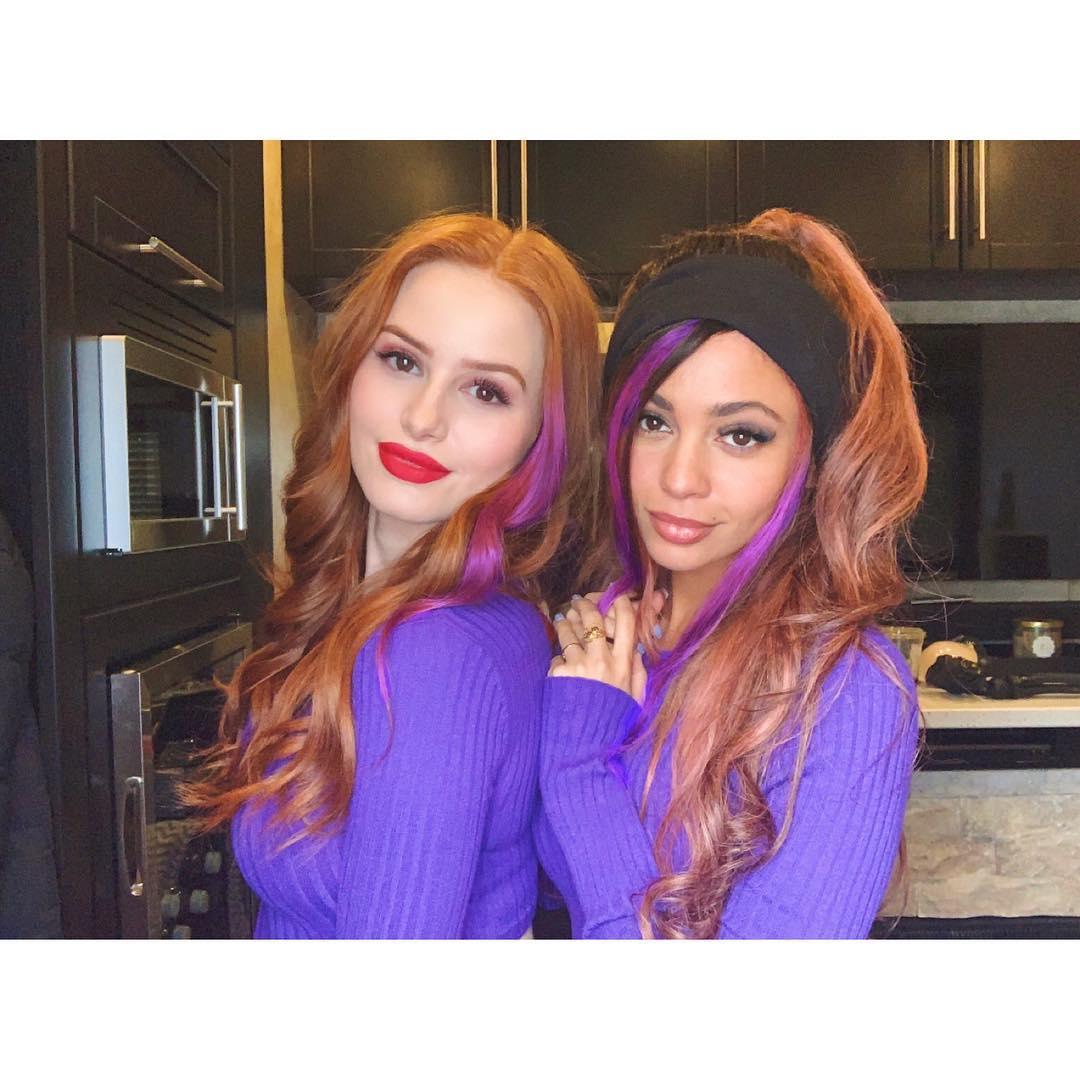 Instagram
Other fans were concerned about why Michael Kopech isn't seen in the baby announcement. "Are you still with Michael?" one person asked to which another responded, "he filed for divorce."
"Where is your husband?" asked another. But when someone instructed Vanessa Morgan "don't disrespect out pitcher like that," Madelaine Petsch went OFF. "honestly if I see one more comment like this I'll lose it," she fired back. "Vanessa is a beautiful mother to be and the hate and disrespect I'm seeing on this post about her bringing a new life into this world is disgusting," she added.
At the time of this post, Vanessa Morgan has yet to comment on her divorce or respond to the haters.