Gettyimages | Michael Tran
Nick Cannon has not only been fired as the host of the Viacom series "Wild 'N Out" but has received major backlash from several ethnic communities over his anti-Semitic comments.
The "Masked Singer" host has issued several apologies on his social media and has expressed how he never meant anything he said to be taken in such a way. He went on telling his followers that he is aware of what he's unintentionally done, and hopes to "make it right" with them.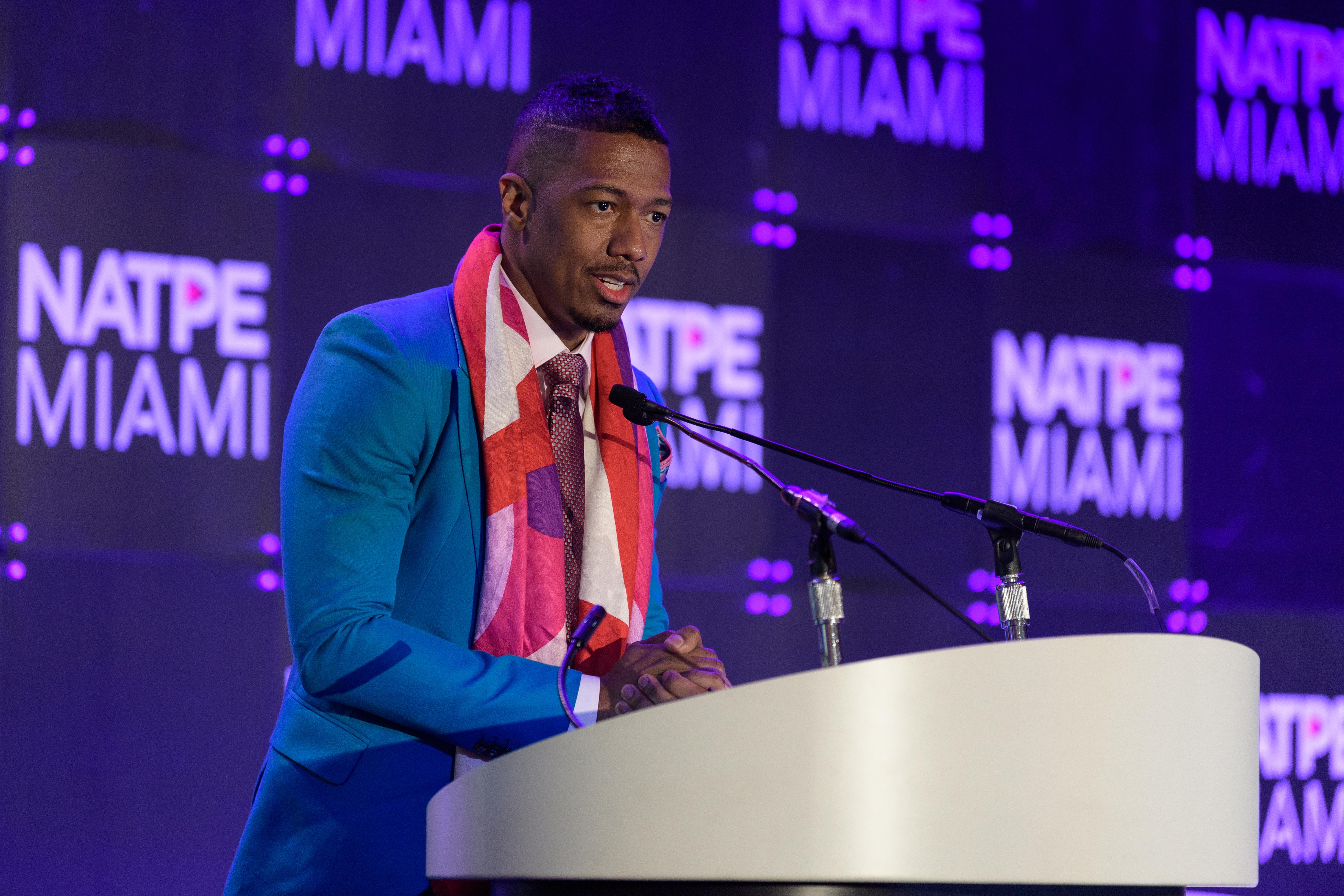 Gettyimages | Jason Koerner
The 39-year-old TV show host said he apologized to "my Jewish Brothers and Sisters for putting them in such a painful position, which was never my intention, but I know this whole situation has hurt many people and together we will make it right".
Yet despite his apologizes and expressed remorse over the incident, Nick posted today (Friday) that he simply couldn't not believe how his own fan base would turn on him for apologizing for allegedly offending ethnic communities on the show.
It is safe to say that Cannon will not be hosting the show again anytime soon, but that hasn't stopped the former "America's Got Talent" host to insist that MTV give him ownership of "Wild 'N Out" since he claims the success of the show was entirely because of his presence on it.
"I demand full ownership of my billion-dollar Wild 'N Out brand that I created, and they will continue to misuse and destroy without my leadership!" Cannon wrote on Facebook.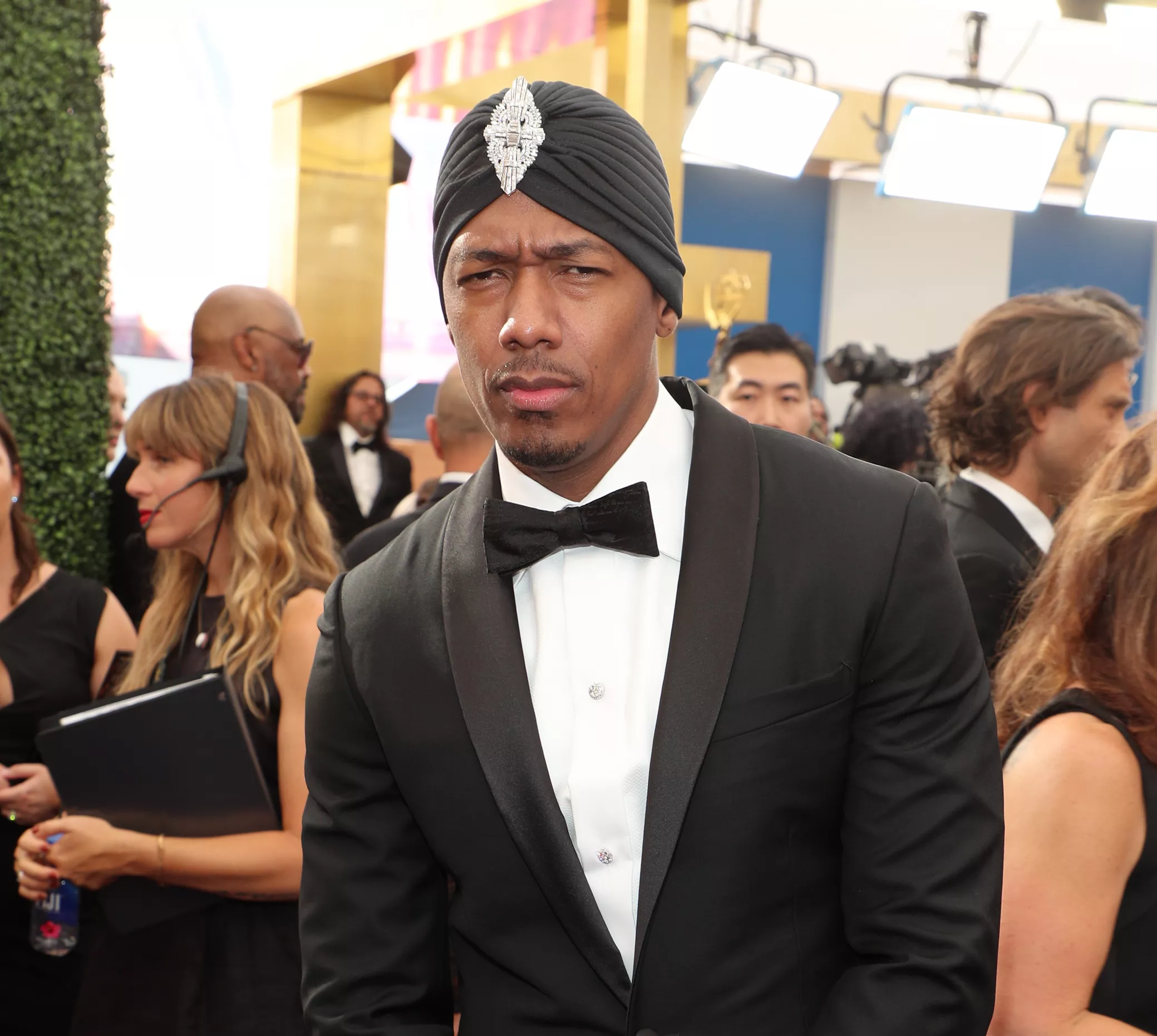 Gettyimages | Fox
Nick went further than that though, he claimed that the company was basically stealing the franchise away from him and he insisted he be given a public apology over the disgraceful way they've treated him.
"I demand that the hate and back door bullying cease and while we are at it, now that the truth is out, I demand the Apology!"
At this point, ViacomCBS' has responded by saying that Nick has not reached out to them to discuss anything, and currently Viacom has not addressed Nick's demands.
Gettyimages | Michael Tran
Nick has posted a statement on his Twitter explaining how he is currently communicating with the Jewish community with the desire to educate himself and make sure something like this never happens again.
""I will use this time to establish an action plan towards real, impactful change and advocacy aimed at bringing people together," Cannon said on Twitter.
"I continue to express my gratitude to the Rabbis, community leaders and institutions who have reached out to me to help enlighten me. Their input and friendship will help me as I further commit myself to more profound learning and towards strengthening the bond between the Black and Jewish cultures every day going forward."