Kim Seok-jin, professionally known as Jin, just posted a photo of himself in a buzz cut ahead of his compulsory military service. The vocalist is part of the wildly famous seven-man k pop band BTS. In addition to their massive accolades over the years, the group also has an overwhelming amount of die-hard fans.
Jin was the first member of BTS to enlist for his service, and according to Big Hit Music, the band's label, the rest of the group would follow soon. The crew is expected to reunite in 2025, having completed their mandatory military service.
Read on to learn more.
Jin Posted A Photo Of His Buzz Cut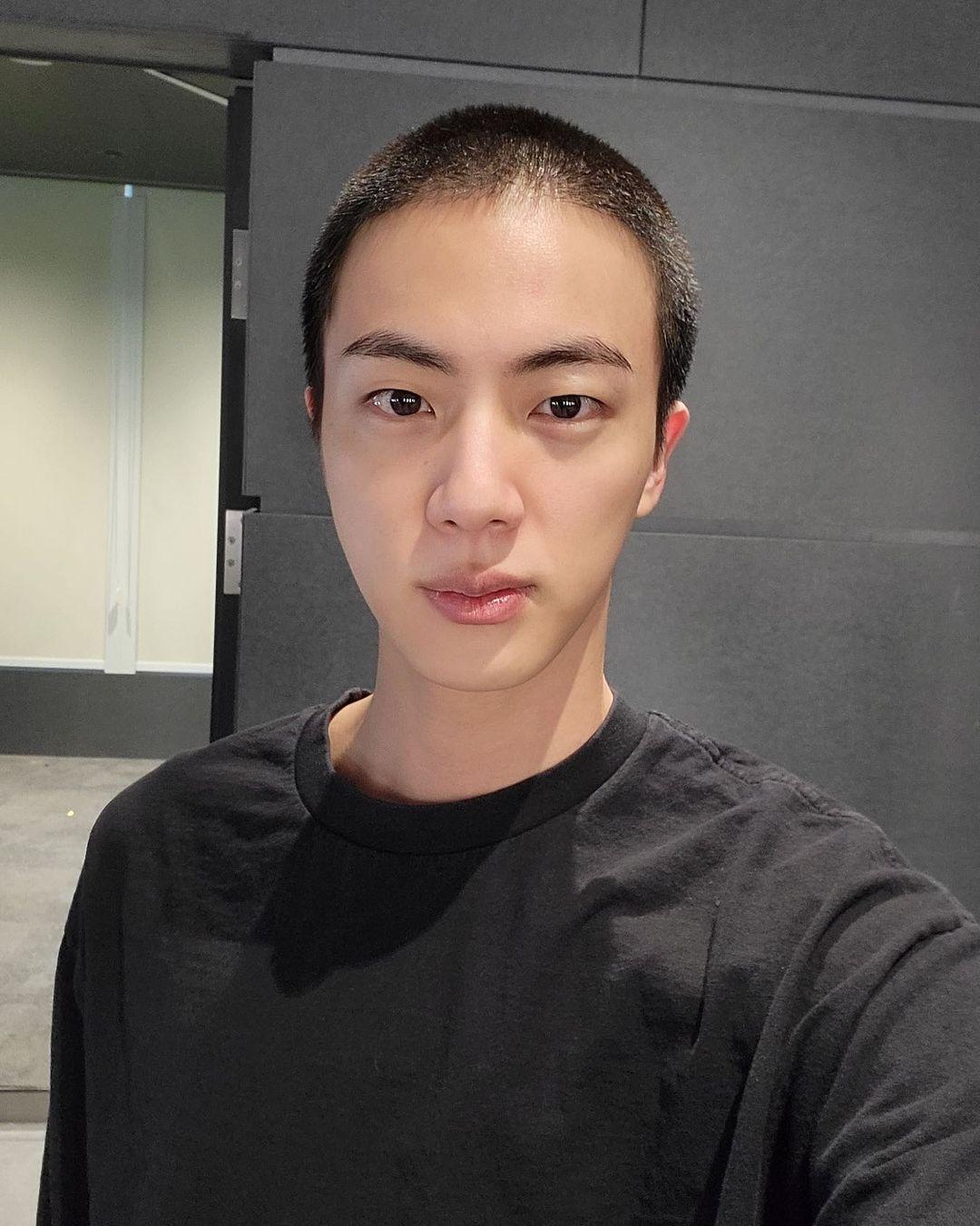 Jin shared a picture of his buzz cut in preparation for his military service. According to South Korean law, non-disabled men are to join the military in service to their country for 18 and 21 months before they turn 30. Jin turned 30 on December 4 hence his recent enlistment. The artist's service period will start on Tuesday.
Jin shared the picture on Weverse, a Korean app, and joked with fans that his haircut was "cuter" than he expected. Sungdeuk Son, the music performance director of the band, also posted the picture on his Instagram with the caption, "I hope you have a healthy trip and a precious time in your life.."
The K-pop idol's enlistment comes after Big Hit Music announced that the members of BTS had decided to move forward with their military enlistment following the South Korean government's indecisiveness about their next move.
Big Hit Music Tells Fans To Not Visit Jin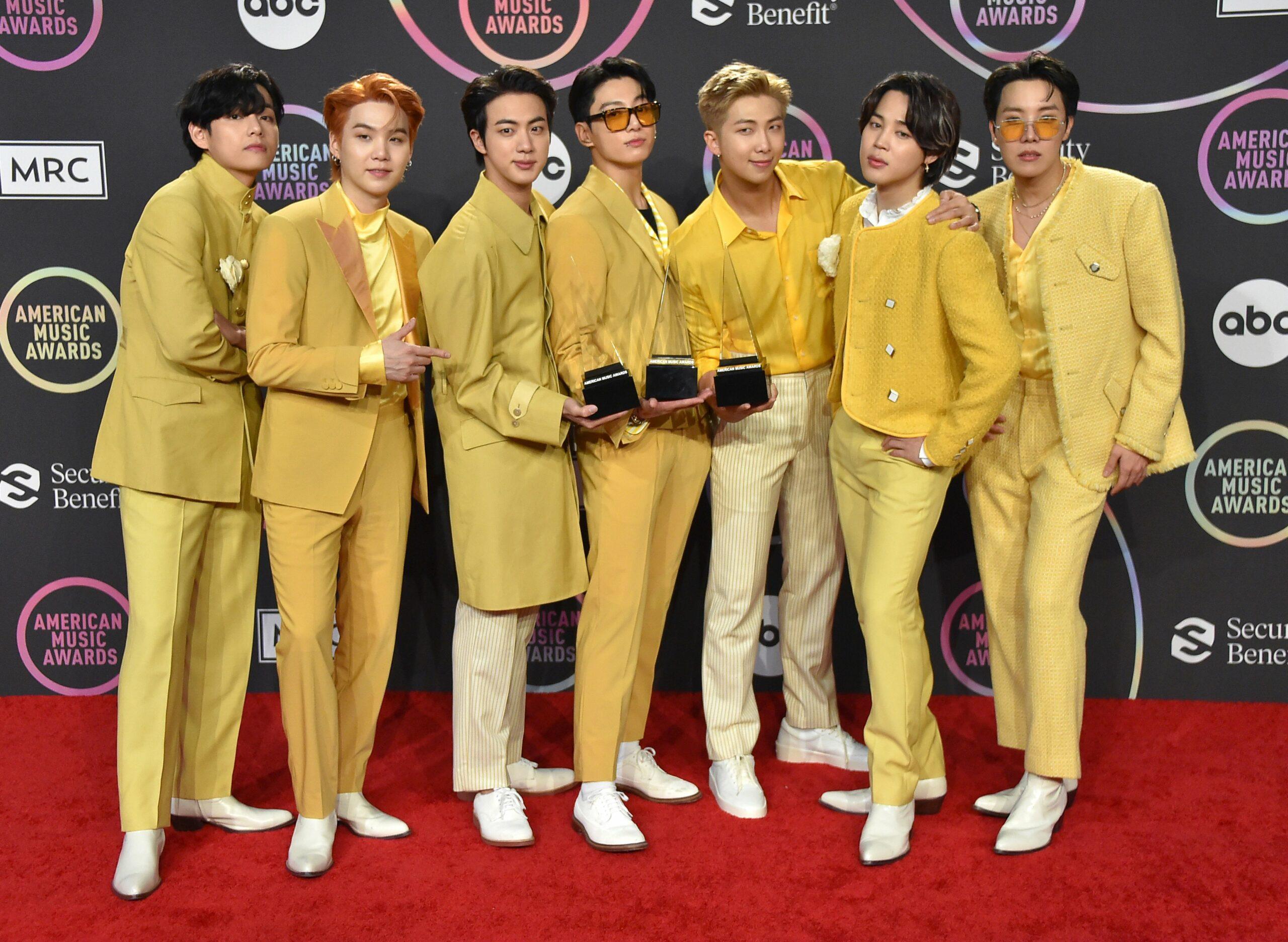 Big Hit Music, the k pop band's label, took to Weverse to ask that fans not visit Jin while he is in military service. They revealed that there would be no official event on the day of his departure, but fans would be given regular updates while the superstar is serving.
The statement read, "Jin will fulfill his required time with the military by enlisting in the army. Please note that we will not be holding any kind of official event on the day of his recruitment."
Big Hit Music continued, "The entrance ceremony is a time to be observed by military personnel and their families only. In order to prevent any issues that might occur from crowding, we ask fans to please refrain from visiting the site. Instead, we ask you to keep your heartwarming words of support and farewell in your hearts."
The music label asked fans to extend their support and love to Jin during his military service and bid their time until his return. Big Hit concluded, "Our company will also strive to provide every support he needs during this time."
Big Hit Announced BTS' Military Service In October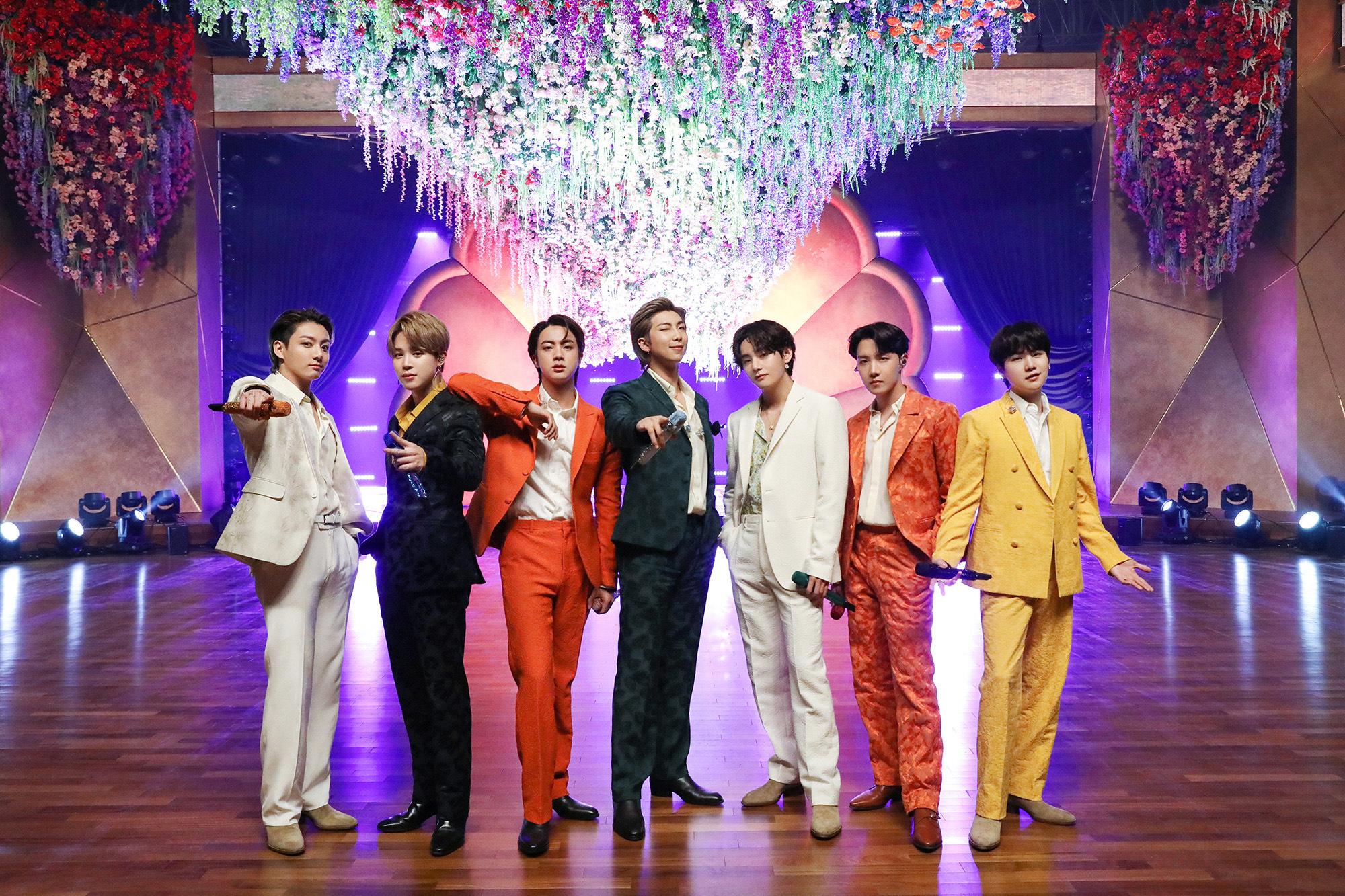 In October, Big Hit informed BTS fans that all seven band members would go on to fulfill their military duties, with Jin being the first. The music label revealed the news shortly after BTS conducted a free concert to support the South Korean World Expo bid. The show brought the members together in Busan to perform in front of over 12,000 fans.
"BIG HIT MUSIC is proud to announce today that the members of BTS are currently moving forward with plans to fulfill their military service," the statement read per People. "After the phenomenal concert to support Busan's bid for the World Expo 2030, and as each individual embarks on solo endeavors, it's the perfect time, and the members of BTS are honored to serve."
Big Hit noted BTS' accomplishments in the past ten years since its debut. The band has risen to considerable heights internationally, broken multiple records, and pushed K-Pop into the limelight.
BTS Will Return In 2025
Following Jin's enlistment, Big Hit disclosed that the rest of the group members would embark on military services "based on their own individual plans." The release also looked at 2025 as the possible date for the entire band to reunite. "Both the company and the members of BTS are looking forward to reconvening as a group again around 2025 following their service commitment."
According to reports, BTS would have been excluded from military service if the suggestion by South Korea's Culture, Sports, and Tourism Minister, Hwang Hee, was considered. He claimed that BTS had sufficiently served their country via their enormous success on the global scale.
Hee made mention of other exemptions by the South Korean law for extraordinary citizens such as top classical musicians and Olympic athletes. The plan could not move forward because of how much opposition it received. Lee Jong-sup, South Korea's Defense Minister, also notably said having the band fulfill their mandatory military service would be "desirable."