Getty
Actress Hayden Panettiere has rushed to court attempting to get protection against her ex-boyfriend Brian Hickerson following their split.
According to court records obtained by The Blast, Hayden has filed to register an out-of-state restraining order she obtained against Brian. She is asking the court to enforce the terms of the protective order in Los Angeles, where she is currently living.
Back in June, Hayden reportedly broke up with Brian after dating for less than two years. Earlier this year, Brian was arrested after he allegedly punched the actress in her face during an argument. The incident took place in Wyoming on Valentine's Day.
Hayden is now trying to make sure the restraining order she obtained out-of-state will apply in California, where she is currently living.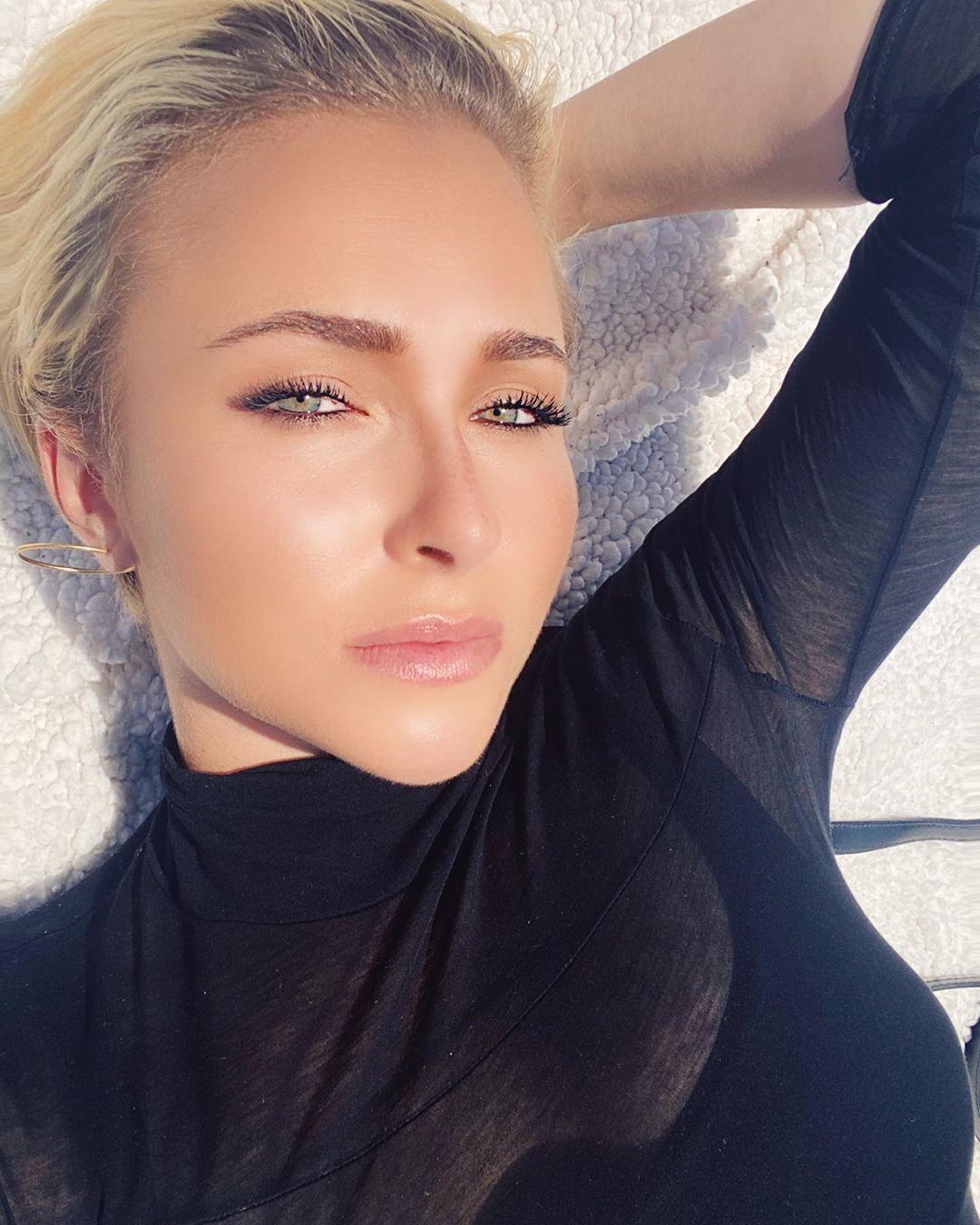 Instagram
As The Blast previously reported, Hayden and Brian have had a rocky relationship. Back in 2019, Brian was arrested following a domestic violence incident where Hayden was the victim.
The charges were dropped because Hayden refused to cooperate with the prosecution.
On Valentine's Day, Brian was arrested again for domestic violence after he reportedly punched Hayden in her face.
The couple were hanging out in Wyoming for V Day when they got into a fight. At one point, Brian allegedly struck Hayden "with a closed fist on the right side of her face."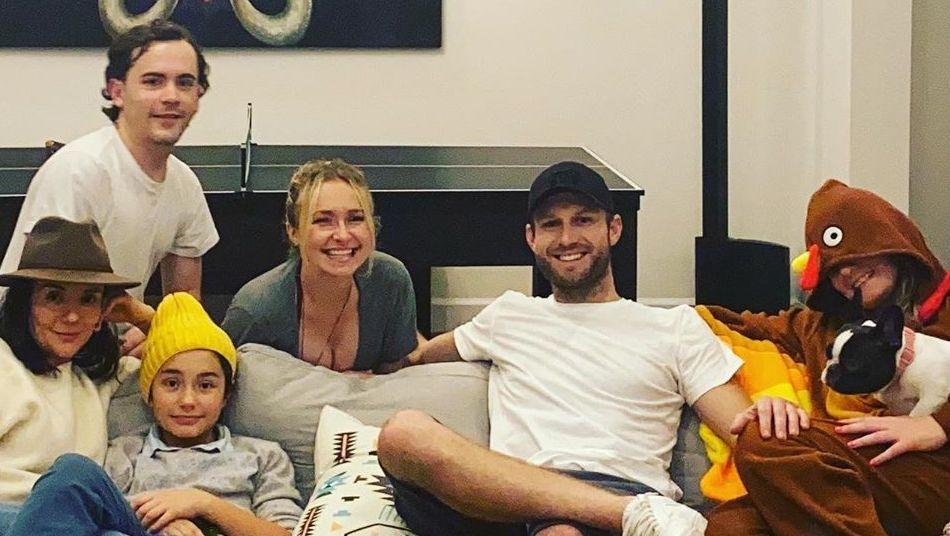 Instagram
Police were called for a disturbance at a home in Jackson, Wyoming. Brian was reportedly drunk and made the call himself. Officers arrived and saw Brian in front of the home where he told them his girlfriend was inside "saying he beat the f*** out of me."
Brian refused to answer questions about an alleged assault. Hayden told officers they were in the bedroom when Brian started throwing her around and "punched her." The report noted the actress had marks on her left hand which they believe came from Brian's watch.
Brian was arrested at the scene for domestic battery and for interfering with a police officer, due to him not identifying himself to officers.