"The White Lotus" star Jennifer Coolidge revealed that Ariana Grande and her wildly popular "Thank You Next" music video are the reason her career has come back to life. The actress reached a peak level of fame as Stifler's mom in the 1999 sex comedy, "American Pie."
Coolidge was also in "Legally Blonde" in 2001 and reprised her role in the sequel as Paulette Bonafonté. The Emmy award winner's recent TV credit is "The White Lotus," where she starred as Tanya McQuoid and was the only actor retained for the second season. Her performance in the role brought her massive attention and movie offers.
In 2018, Coolidge notably made an appearance in Grande's music video, which, according to her, boasted her acting career. The actress reprised her role as Bonafonté from "Legally Blonde" in the music video.
Read on to learn more.
Jennifer Coolidge Says 'Thank U, Next' Boosted Her Career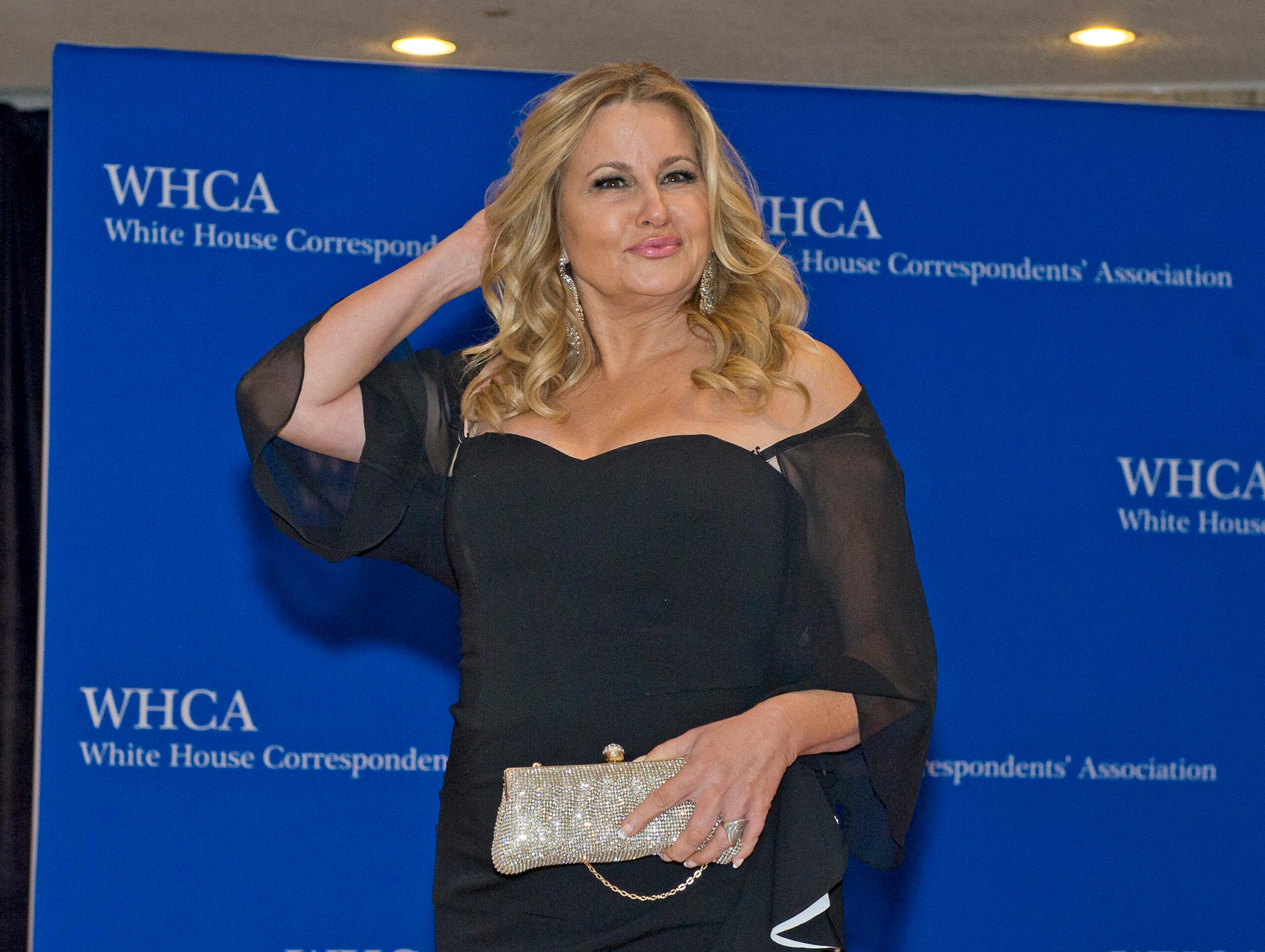 While talking to Grande in Entertainment Weekly's Entertainers of the Year issue, Coolidge discussed her acting career and how it had significantly changed over the years. The actress claimed that starring in Grande's 2018 "Thank u, Next" music video was the catalyst that made her go mainstream.
While talking about "White Lotus" and fishing for spoilers, Coolidge told Grande that she felt like she was the "youngest iconic legend I can think of." She praised the entertainer, calling her a superstar and the sole reason her acting career properly took off after so many years.
Coolidge said, "You're a superstar, and you know you're a superstar. But I'm curious if you know that when people ask about how my life has changed… Yes, I got to do White Lotus, but I think it really started with you asking me to be in the "Thank u, next" video."
Ariana Grande Was 'Sort Of The Instigator'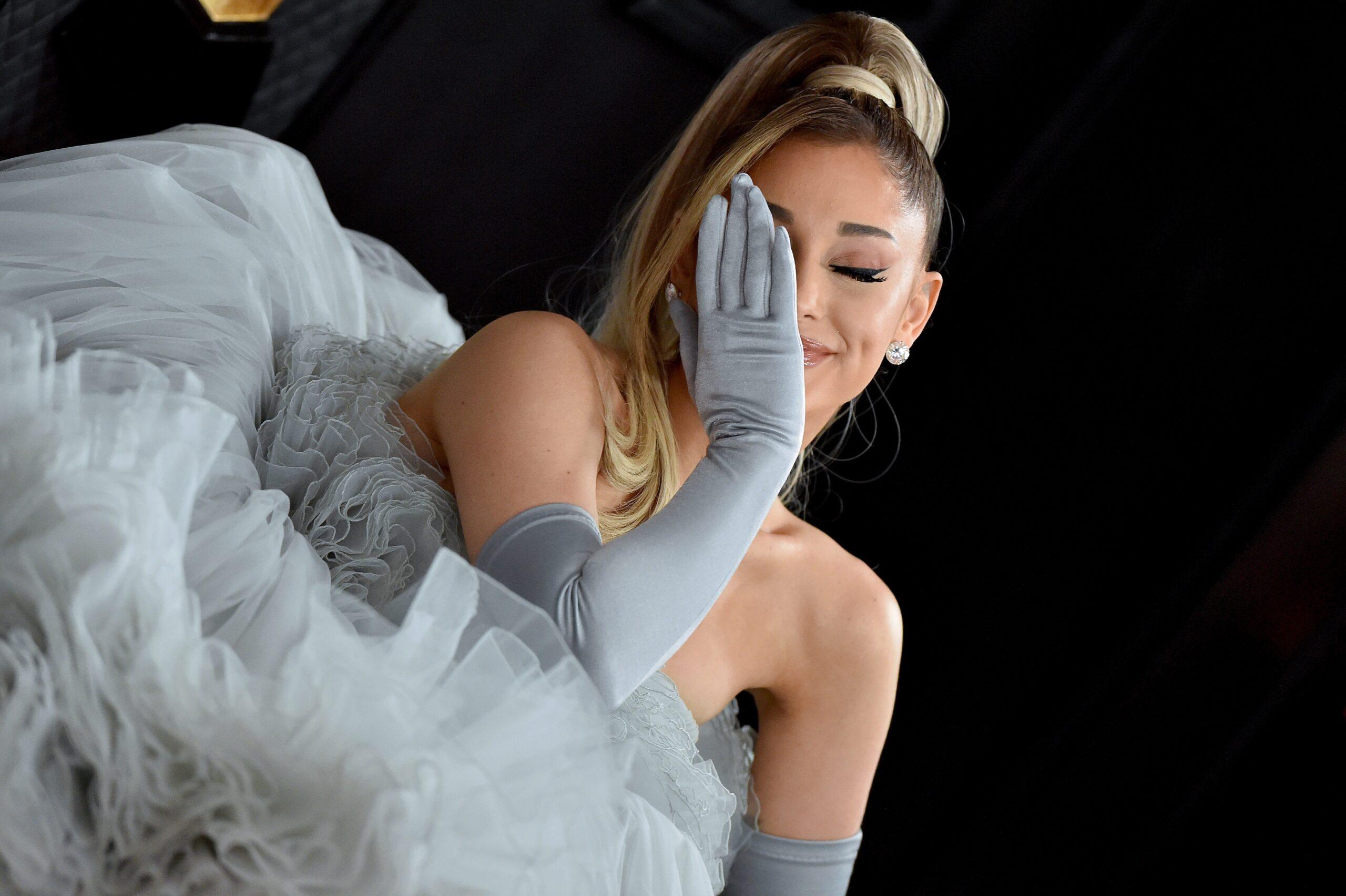 Coolidge further claimed in the EW interview, that her appearance in the music video got her a role in "Promising Young Woman" and eventually "The White Lotus." She continued, "You were sort of the instigator. I really believe that. I think if you hadn't put me in 'Thank u, next' and done that imitation, I don't think I would be here where I am."
Grande, ever the humble superstar, refuted Coolidge's praise, calling it "the most untrue thing I've ever heard in my life." The "American Pie" star seemed adamant, however, and pointed out that her playing Bonafonté from "Legally Blonde" was an integral factor in her newfound fame.
She said, "No, I really think that! And I think it's pretty cool. I was kind of flatlining, and you got things going for me. I just want to thank you. I know you're a very humble person, you wouldn't admit to it, but I'm just going to thank you."
How
Jennifer Coolidge
Starred In 'Thank U, Next'
In January, Coolidge joined "The Tonight Show Starring Jimmy Fallon" and revealed how she ended up in Grande's music video. She said the music video took her acting career away from a "dead zone" and started a series of good things in her life.
The actress explained, "You should know that it was sort of the beginning of a lot of cool things that happened for me because — I don't know — I was going through a dead zone. Not much was going on, and then Ariana did this imitation on your show, and you encouraged her, and then this ball got rolling."
The "White Lotus" star further disclosed that after the imitation, her friend advised her to message Grande and tell her she did a great job. Coolidge admitted that she initially felt discouraged because of how many followers the artist had and the number of messages she was probably fielding.
She continued, "I did it anyway, and this response came back, and the next thing you know, I was going to her house, getting fit for a wardrobe fitting for 'Thank U, Next.' That was all because of Jimmy Fallon!"
Jennifer Coolidge In 'The White Lotus'
After starring in the music video, Coolidge was featured in several movies and shows, with her most lauded being "The White Lotus." The HBO series was massively received and earned Coolidge her first Emmy award for Outstanding Supporting Actress In A Limited Or Anthology Series Or Movie.
The comedy-drama was initially released in 2021 with Mike White as its director, writer, and creator. "The White Lotus" revolves around several characters in a fictional White Lotus Resort chain. The first season was six episodes long, and while the show was renewed for a second, Coolidge was the only star retained.
Season two is seven episodes long and started airing on October 30. The season finale was released on Sunday, December 11, on HBO Max. Coolidge was also recently a part of Netflix's "The Watcher."