Gettyimages | Raymond Hall
Jessica Simpson has sparked concern that she's gotten "way too skinny" after celebrating her 40th birthday in a pair of jeans from her 20s. The singer, actress, clothing designer, and "Open Book" author likely wouldn't have been able to squeeze anywhere near her 14-year-old True Religion jeans this time last year – September 2019 marked Jessica announcing dropping 100 pounds, with her Instagram selfie on Thursday night confirming she's kept the weight off.
Scroll for the photo, reactions, plus how the "Dukes of Hazzard" actress dropped 100 pounds in just six months.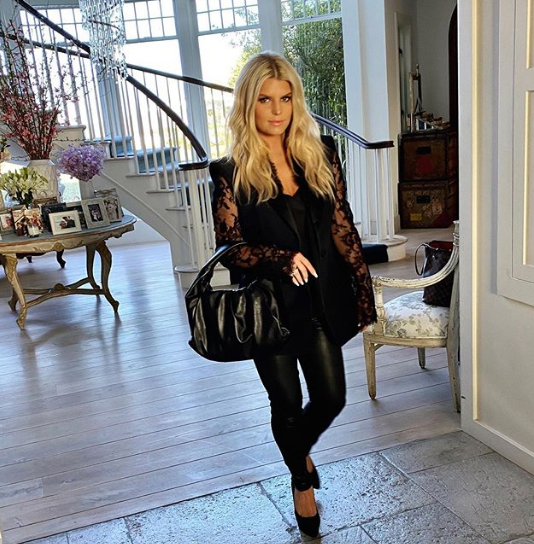 Jessica Simpson/Instagram
Scroll for the photo sparking a giant wave of love – and – it would appear, an even bigger wave of worry. It showed the mom of three in selfie mode and wearing a chic marbled hoodie and a ripped, faded pair of True Religion jeans with a figure-hugging and distressed finish. Jessica, who recently celebrated son Ace's seventh birthday, focused on her own upcoming one – she was just hours away from hitting the big FOUR-OH.
A caption began: "I have kept these throwback True Religion jeans in my closet for 14 yrs (I'm not exaggerating!)." More below.
Jessica Simpson/Instagram
Jessica continued: "I figured that since I'm in the final hours of my 30's I'd give them another try, and hello 40, so nice to meet you ??‍♀️???."
Simpson, who shed her 100 pounds after welcoming third baby Birdie Mae in Mach 2019, found herself showered with compliments – including having "Mad Men" actress January Jones tell her she looks "about 15." However, a remark now approaching 1000 likes read:
"Omg looks like her head isn't attached to her body. Scared me." Keep scrolling for the comparison.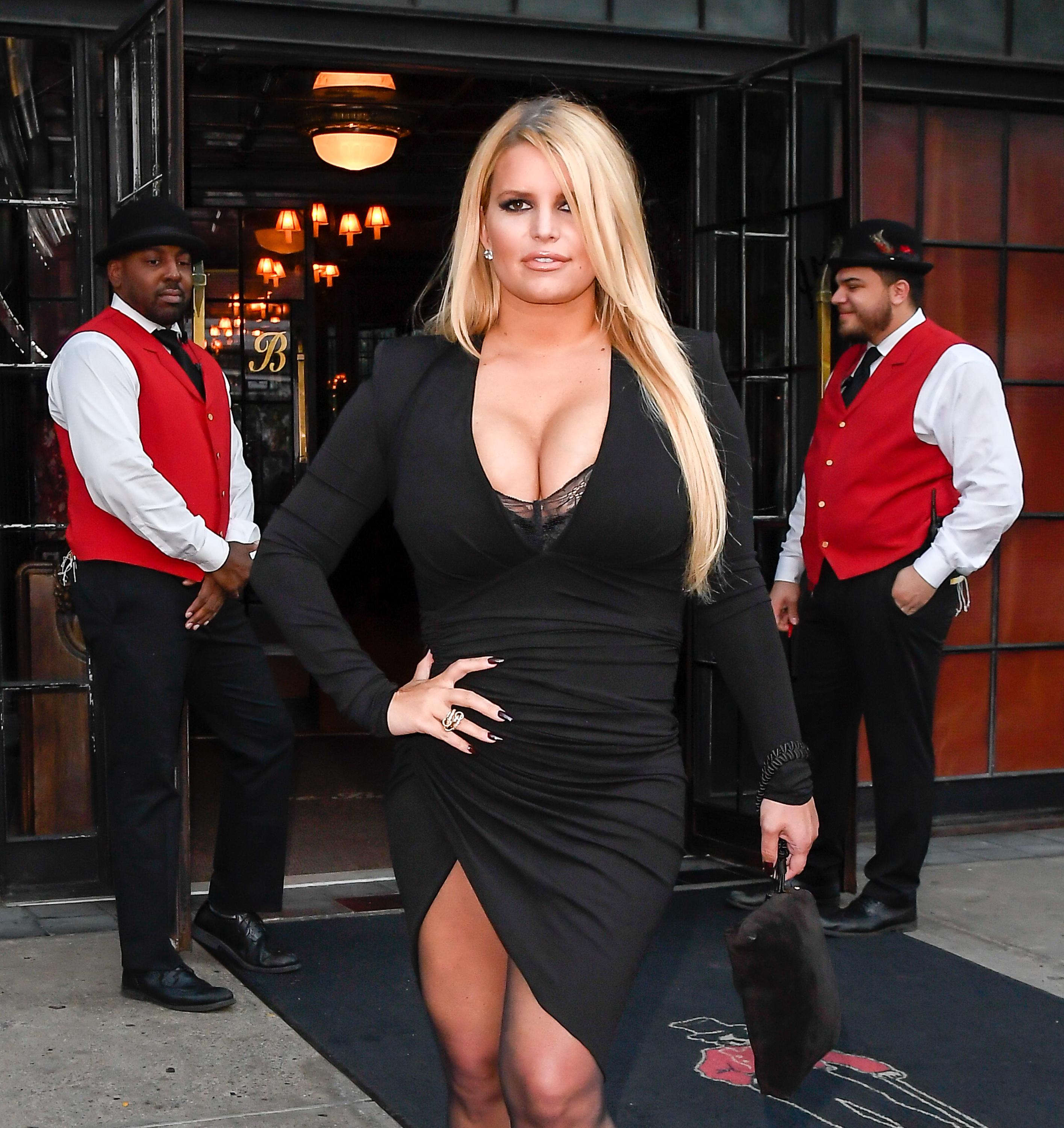 Gettyimages | Raymond Hall
While many felt that the "head isn't attached" comment to be unnecessary, others joined the conversation to express concern that Simpson – who recently showed off her insanely ripped body in a sweat-drenched workout snap – might have taken the weight loss too far.
"She is way too skinny," one fan stated. "You're shrinking so fast it's scary ? Be safe beautiful," another said. Over 600 users liked the comment. Jessica was, however, complimented on her style by many, but those remarks kept on coming.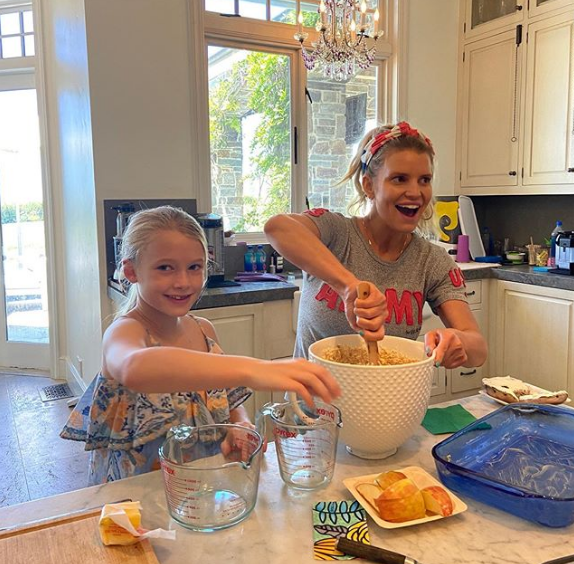 Jessica Simpson/Instagram
Jessica's trainer Harley Pasternak revealed to Hollywood Life that his client walked up to 10,000 steps a day, saying: "She would eat one whole egg and three egg whites for breakfast, scrambled with a bowl of blackberries. For lunch she would have a salad with grilled chicken and grilled fish with salad and vegetables for dinner."
Jessica has yet to respond to any comments, which also included asking if she is "happy."
"Okay, no more losing weight!! ??? you have lost it all and then some!?? You're good!" was yet another comment.