"CBS This Morning" co-anchor Gayle King has retracted her support from fellow news anchors Amy Robach and T.J. Holmes, calling their affair "very messy." Holmes is a known face in the industry due to his almost decade-long presence in ABC news' "Good Morning America."
Robach started anchoring the morning show a few months before Holmes was appointed in 2014. According to recent reports, the years of comradery between the co-anchors extended beyond their work environment.
Holmes and Robach, who are married to different people, were discovered to be in a relationship after being spotted on a private vacation together. Now, recent developments have revealed that the situation is much more, in King's words, "messy" than expected.
Read on to learn more.
Gayle King Says 'GMA3' Is 'Very Messy' Following News Of Affair Scandal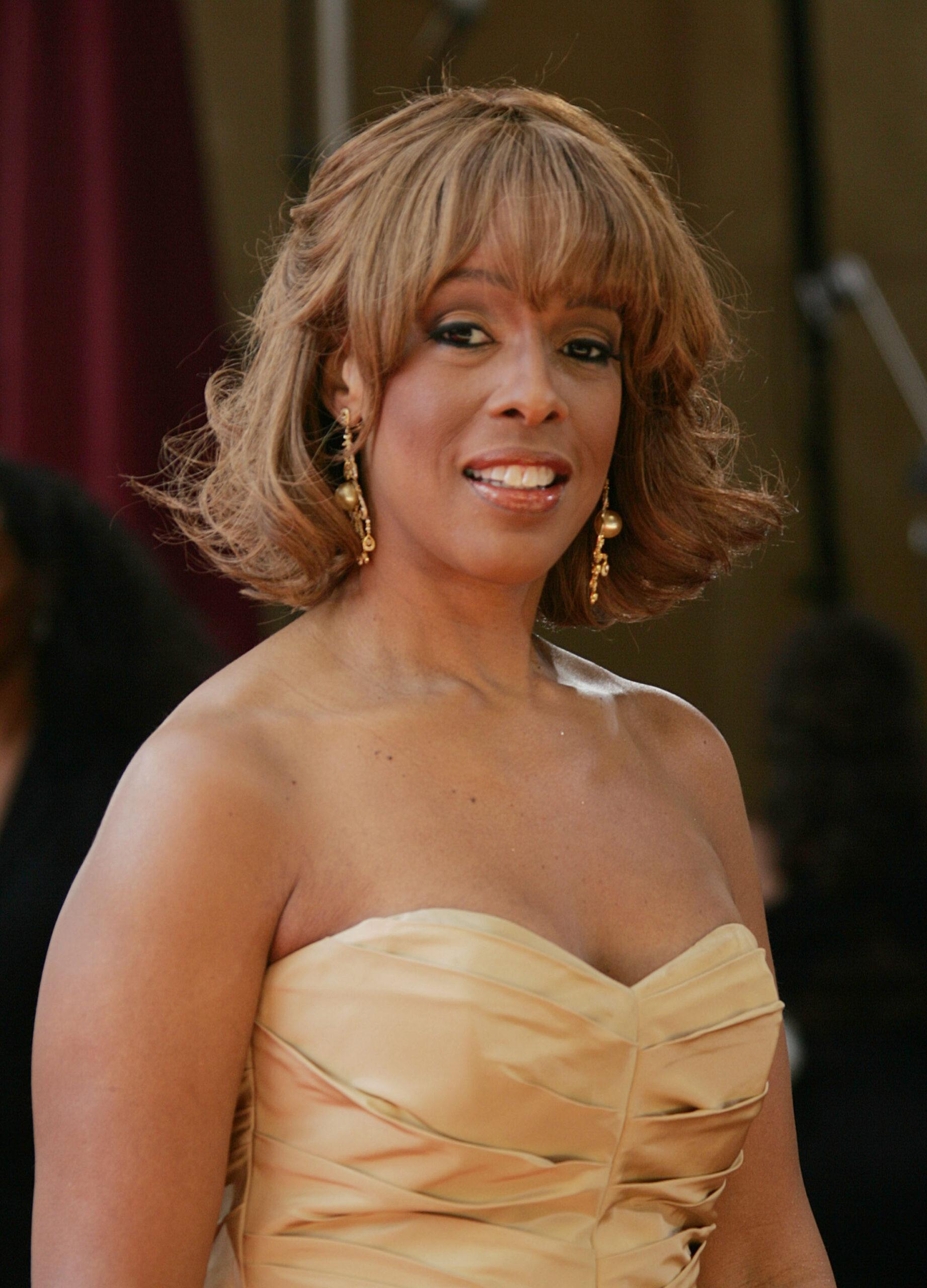 Show host King recently described the situation at "Good Morning America" and "GMA3" as "sloppy" and "very messy" since news broke of Holmes' string of affairs with work colleagues. According to recent information, Robach is not the only person involved with Holmes in the crew of the ABC show.
While speaking to Andy Cohen on "Watch What Happens Live," King revealed that after news of the duo's affair broke, she initially supported them and ABC for not taking the pair off the air. She has now retracted her support, saying the entire situation seemed to be falling apart.
"In the beginning, I actually thought, good on 'Good Morning America.' They're saying they're not taking them off the air. It's two consenting adults," King said. "But then the more you read, it's just very messy."
Gayle King Sympathizes With T.J. Holmes And Amy Robach's Families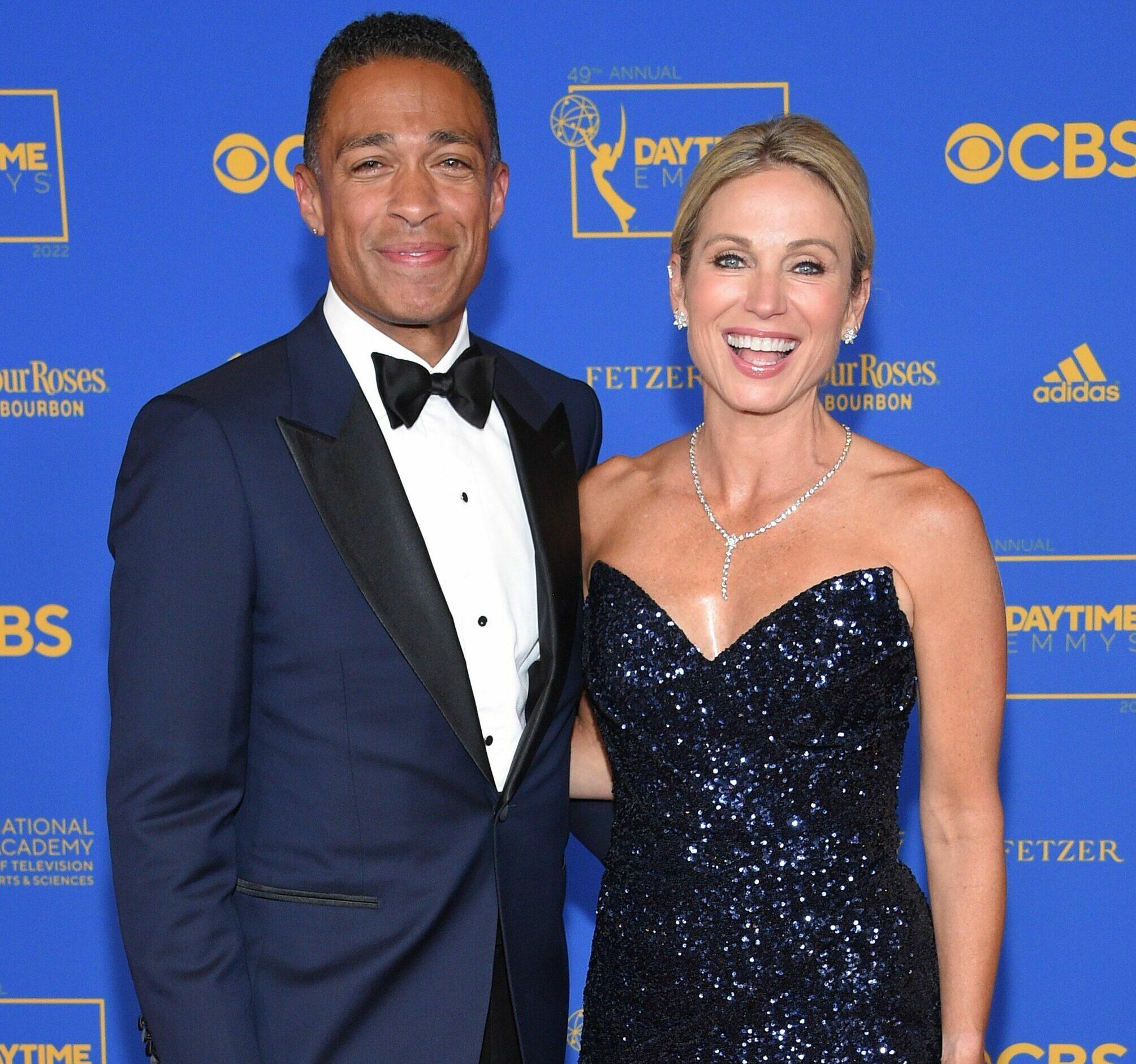 King also talked about the respective families of the co-anchors and how concerned she was about their involvement in the situation. She said, "I think, to me, it's just a sad situation because you've got kids involved, you've got families involved, and I keep thinking about that. I'm very concerned about that."
Holmes has been married for more than ten years to Marilee Fiebig, and they have a daughter together. The anchor also has two children from his previous marriage with Amy Freson. Robach, on her end, is mother to two girls, Ava and Annie, with Tim McIntosh, her ex-husband. She is currently in the process of finalizing her divorce from her estranged husband, Andrew Shue.
Towards the end of November, the "GMA3" anchors were discovered to be in a relationship after photos and videos, via Daily Mail, emerged of them holding hands with each other on vacation. They were also seen acting cozy at a New York bar.
ABC Takes T.J. Holmes And Amy Robach Off 'GMA3'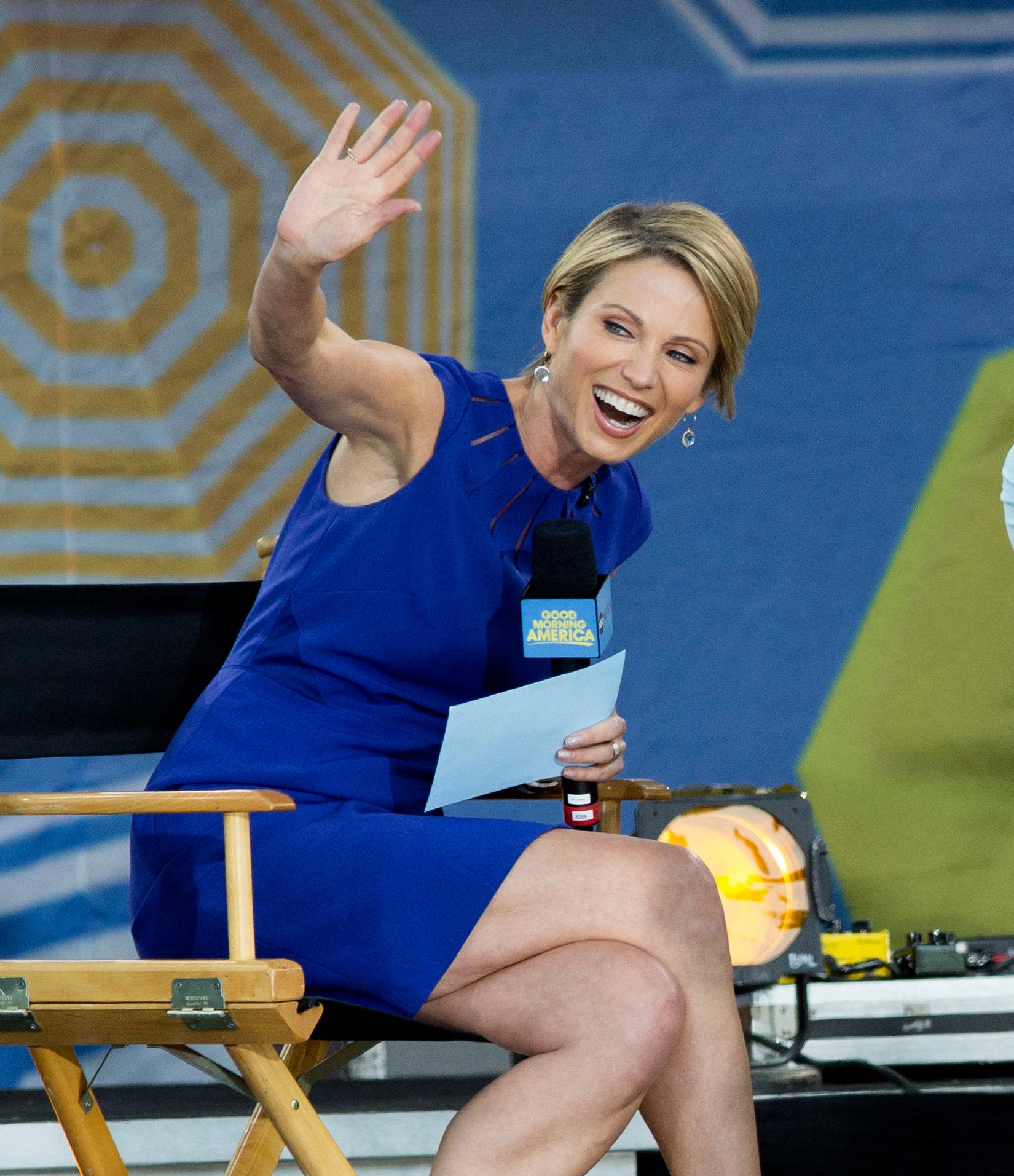 Despite making an appearance on the show shortly after their affair went public, ABC News recently announced that Holmes and Robach would be taken off "GMA3." Kim Godwin, the company's president, made the announcement during an internal call on Monday.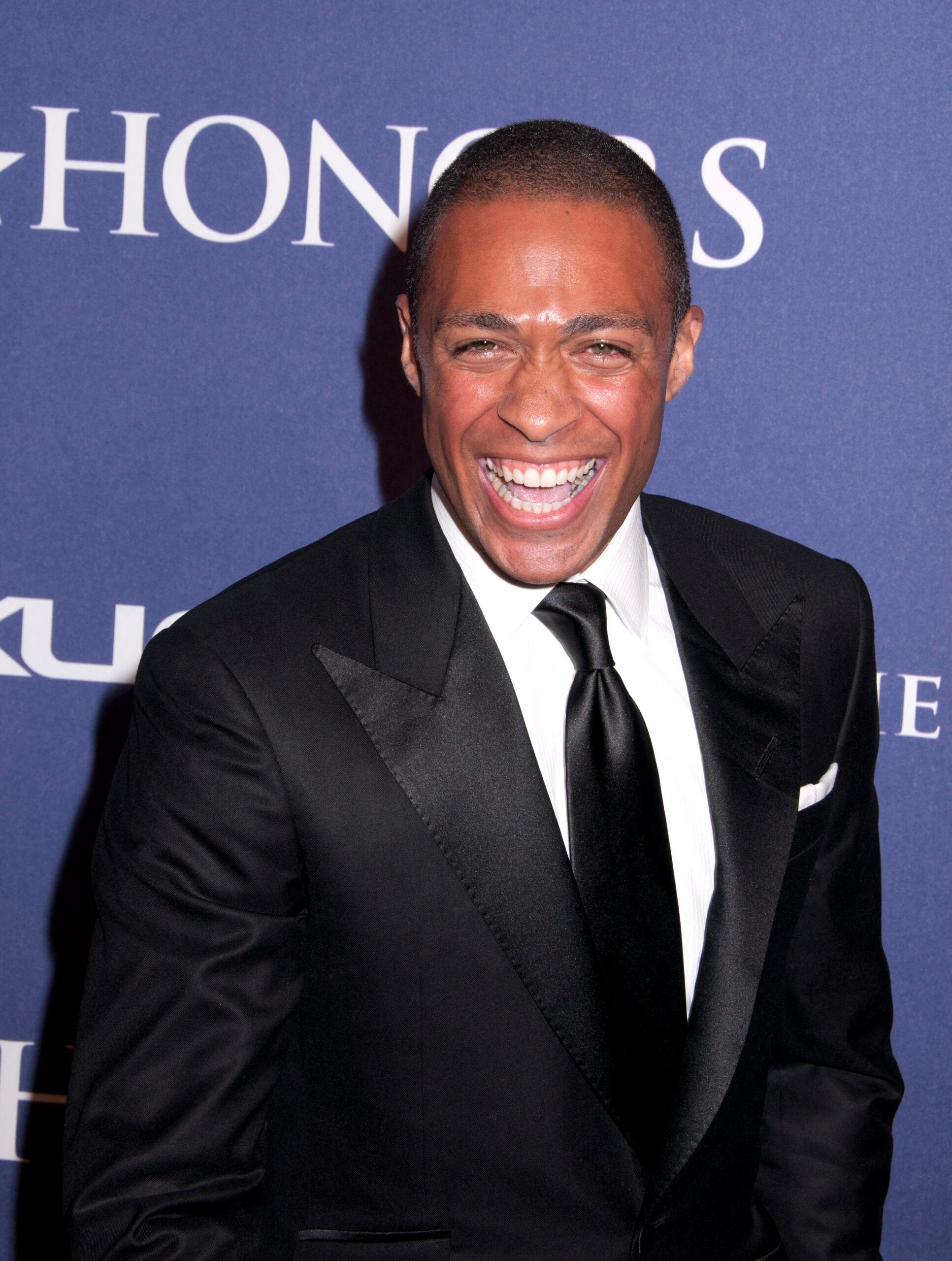 The anchors were told not to host their daily 1 pm because of how much internal and external distraction their affair caused. The president said, "After a lot of thought, I am taking Amy and T.J. off the air as we figure this out." While the office affair did not violate the company's policy, removing them from their anchor positions was necessary for the "GMA" brand.
Stephanie Ramos and Gio Benitez filled in for Holmes and Robach on the show as further meetings on the situation were conducted. The anchors were given some time off, but there was no mention of who would take their place.
ABC Is Investigating T.J. Holmes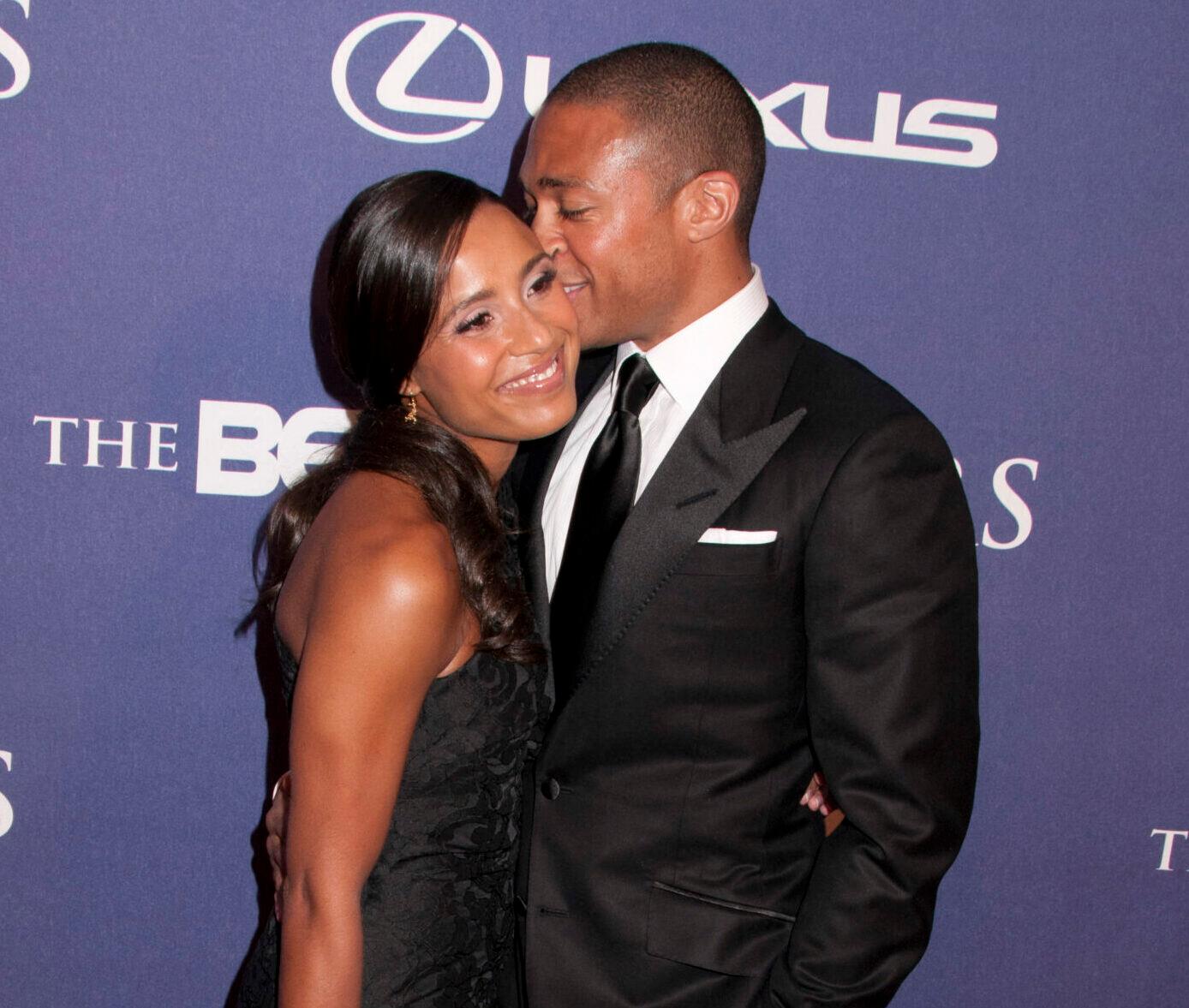 While Robach was not on the best terms with her husband, Page Six revealed that Fiebig, Holmes' wife, was "blindsided" by the affair. The duo was reportedly in the process of reconciling, and Fiebig was mostly concerned about Holmes' previous affair with Natasha Singh, a producer on "GMA." A source claimed that Singh was in love with the news anchor and gave him a key to her apartment.
Holmes, on his end, does not seem to share the same feelings with the producer. He was revealed to be allegedly cheating on his wife with multiple staff members in ABC. Besides Robach and Singh, Holmes is reportedly involved with at least one other staffer in the company.
In light of the new information, ABC News disclosed that they would investigate the anchor's behavior to determine if it violated ABC's policy. An insider said, "It's one thing for him to have a relationship with another anchor. The question is whether he violated company rules by dating less senior employees."
View this post on Instagram