Anya Taylor-Joy is taking over the role of Furiosa in a Mad Max origin story but Charlize Theron says no one called her about it.
Charlize Theron Expected A Phone Call
The actress who played the badass one-armed tyrant in the 2015 film also starred Tom Hardy, Nicholas Hoult, and Zoe Kravitz. In an interview with The Hollywood Reporter, the actress got candid about not returning for the role in the announced Furiosa sequel that will be starring Taylor-Joy
Furiosa, the title of the prequel coming out in 2024 is highly anticipated but Theron is more focused on not receiving a phone call from Taylor-Joy for taking over the role. "Who wants to pick up the phone and say, like, 'Hey, we're going to go do this without you?'"
When asked directly if Taylor-Joy called her, Theron said, "No, but I get that. It's always tricky."
"No one wants to do that. So, I totally get that," she insisted.
Charlize Theron Had Drama With George Miller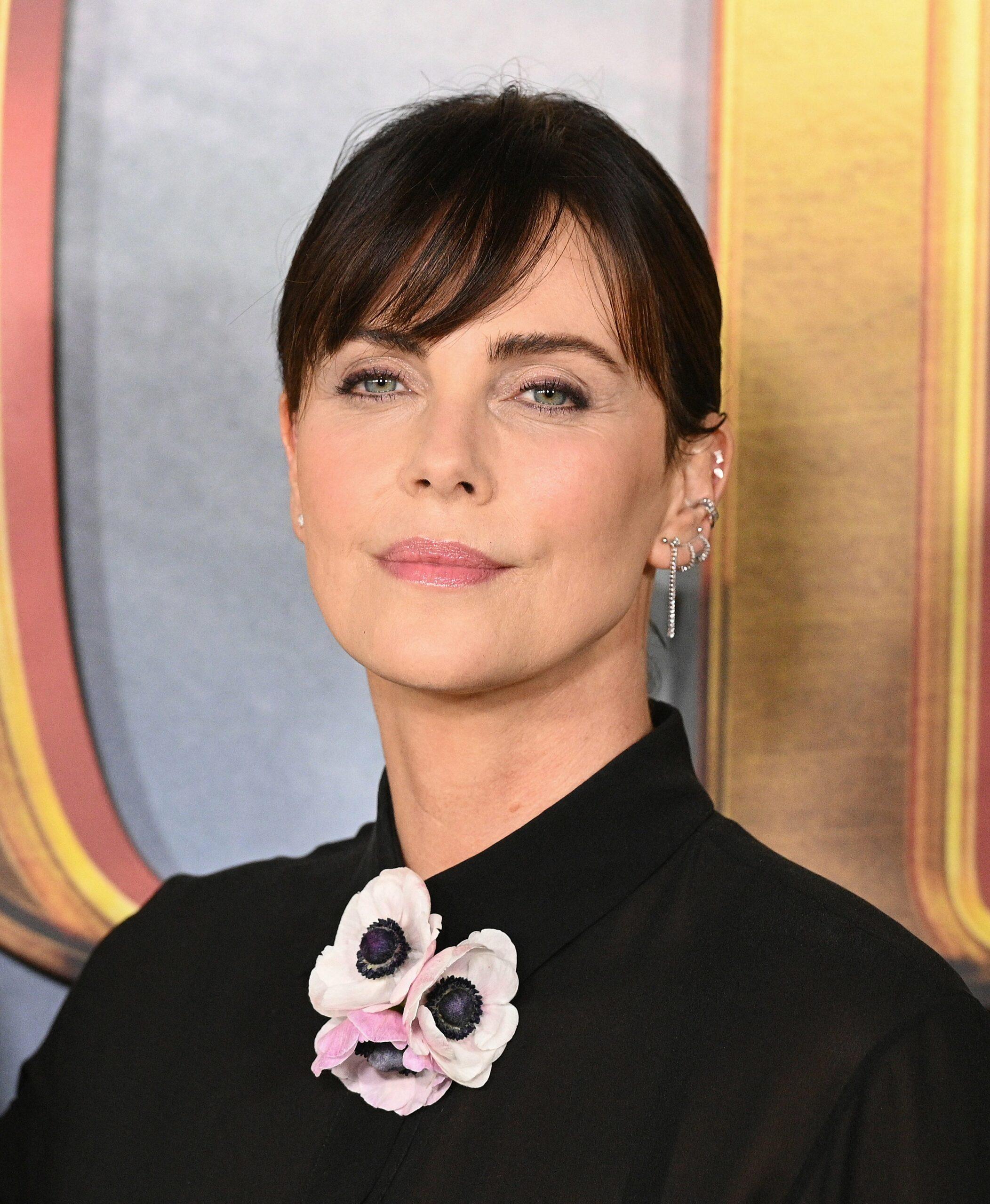 Some fans believed that Theron wasn't asked back because of the tough time working with George Miller. She publicly said that she did not trust t director back in 2020 but fast forward to today and she is singing a different tune.
"I love George. I know I'll talk to him again. I think it was just too hard," she insists while maintaining that she had no hard feelings towards the director or anyone else from the film. She also had great things to say all of a sudden about Taylor-Joy.
"One of the greatest f*****g actresses is picking up something that I only imagined."
Charlize Theron Thought 'Mad Max: Fury Road' Was Hard To Film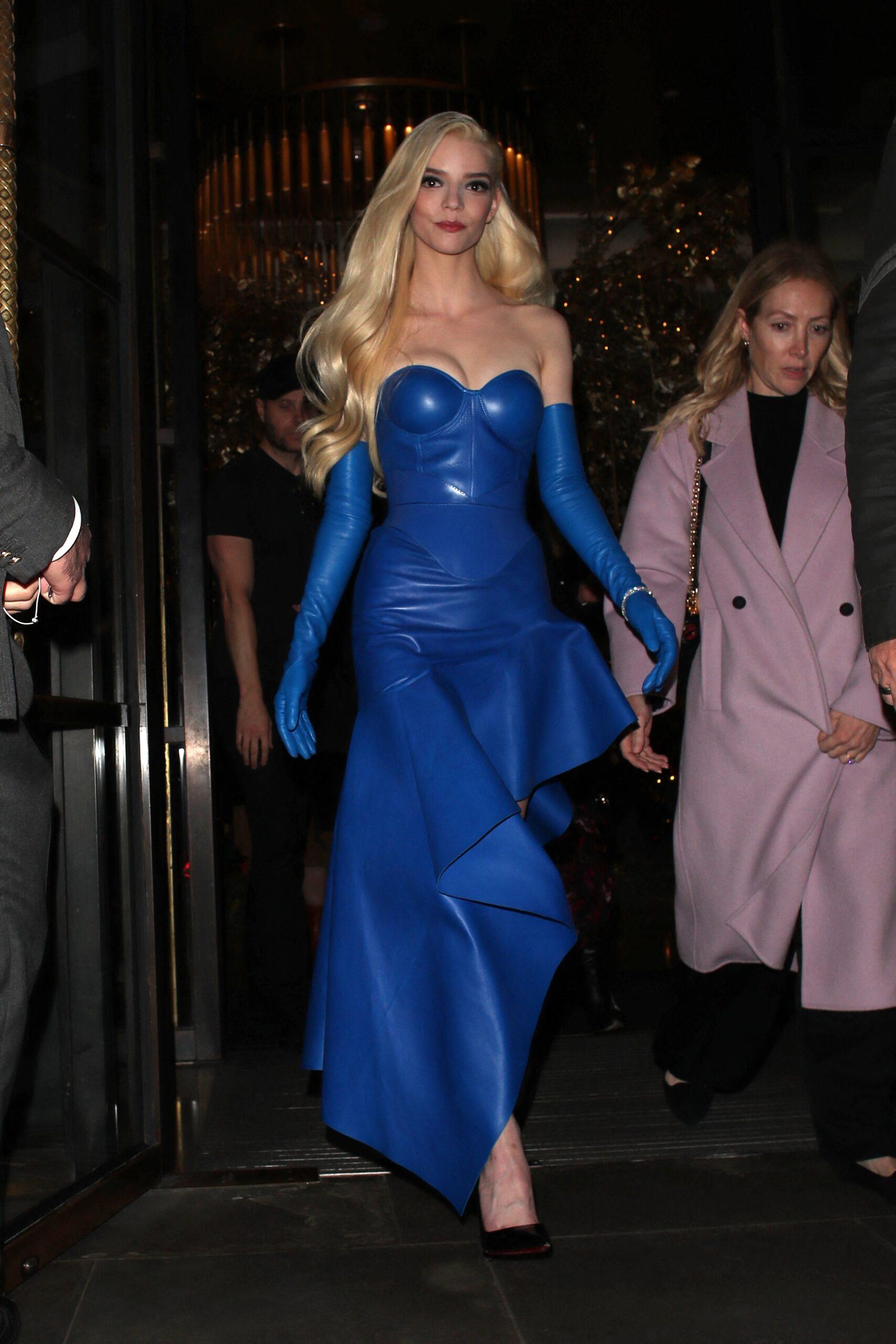 While she praised Taylor-Joy she added that Mad Max was "tough" to film. "I have never done anything that needed that kind of endurance, and I don't think I ever will [again]," she admits maintaining that she believes production on Furiosa wasn't nearly as hard.
"I don't know what production on the prequel was like, but I want to believe it was less. And I hate saying this because I don't ever want to encourage young actors or storytellers to believe that they need trauma or sacrifice because I really, really don't believe you do, but there's a little bit about the circumstances around that movie that I think gave it the magic."
She went on to say that she doesn't think it has to be that way. "It doesn't mean it has to always be that, but I do think somehow the lightning in a bottle that you're always trying to catch happened in that movie. But, man, it was f***ing tough."
Charlize Theron Knows Hollywood Is Different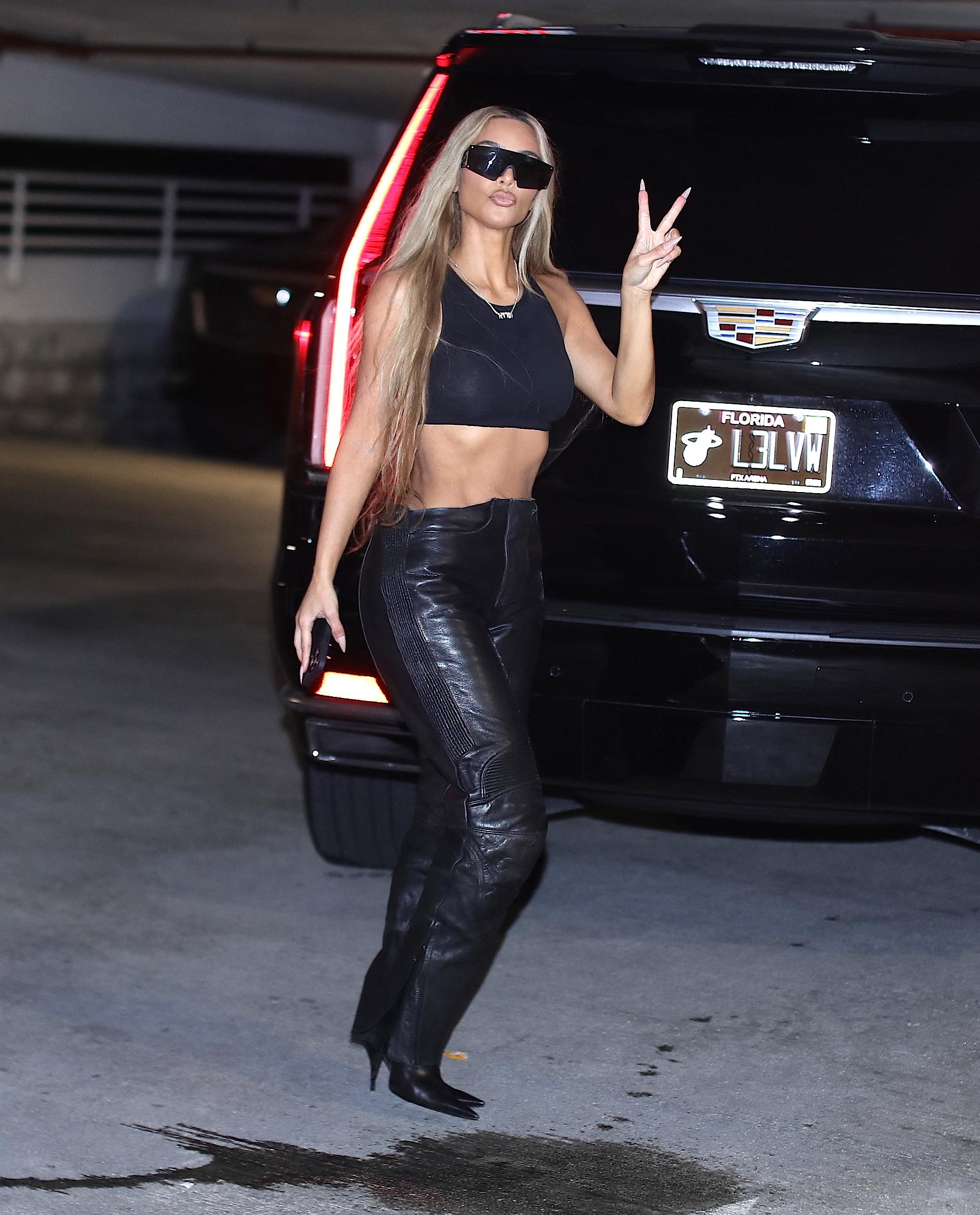 The actress who has been working in the industry for over 20 years acknowledges that it is significantly different from what is used to be and those who once have influence, no longer do. "They have very different skills, but if you were Kim Kardashian, you'd probably get way more off the ground," she said of the influencer.
She believes that new Hollywood like Taylor-Joy and reality stars like Kardashian are where it's at now.
"We are living in a time of reality television, and God knows I love me some reality TV. So, the marketplace of what Kim Kardashian represents — and not in a negative way because I watch everything that she does — has way more value than what Meryl Streep, one of the greatest actresses working, does. And that's just the truth."
Maybe she is thinking her time is up in Hollywood?