Apple is being sued by two women who claim their former romantic partners used Apple AirTag devices to track their whereabouts and stalk them, ultimately, putting their lives at risk.
Apple In Hot Water Over Apple AirTags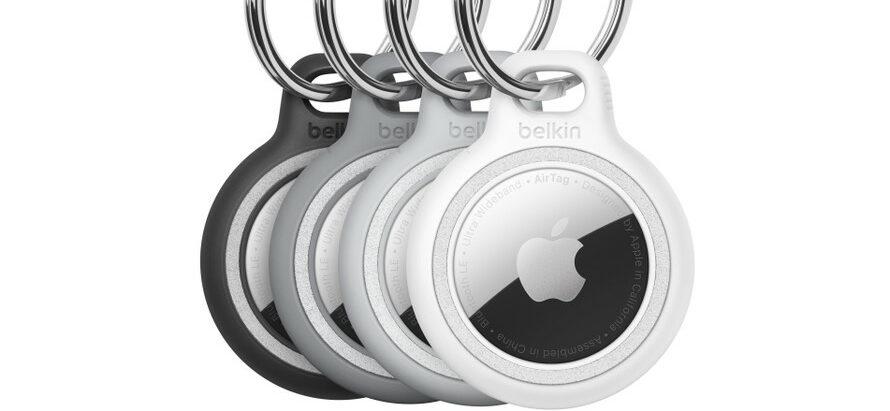 The popular tech brand is facing a class action lawsuit that was filed on Monday by a woman in New York and a woman in Texas. They did not specify how much money the women are suing for.
According to CNN, One of the women said her ex-boyfriend allegedly placed an AirTag into the wheel well of a tire on her car. He even went the extra step to try and disguise the AirTag, it was apparently colored with a sharpie marker and tied up in a plastic baggie.
Clearly, this person knew they were committing a crime, if that isn't intent, then what is?
The other woman suing the tech company was allegedly being tracked by her ex-husband. He had allegedly been harassing her and asking her repeatedly about her whereabouts.
The woman named as a Jane Doe later revealed that an AirTag was recovered from their child's backpack. She disabled it and shortly after found another one in the same place.
Apple Has Two Women Scared, Maybe More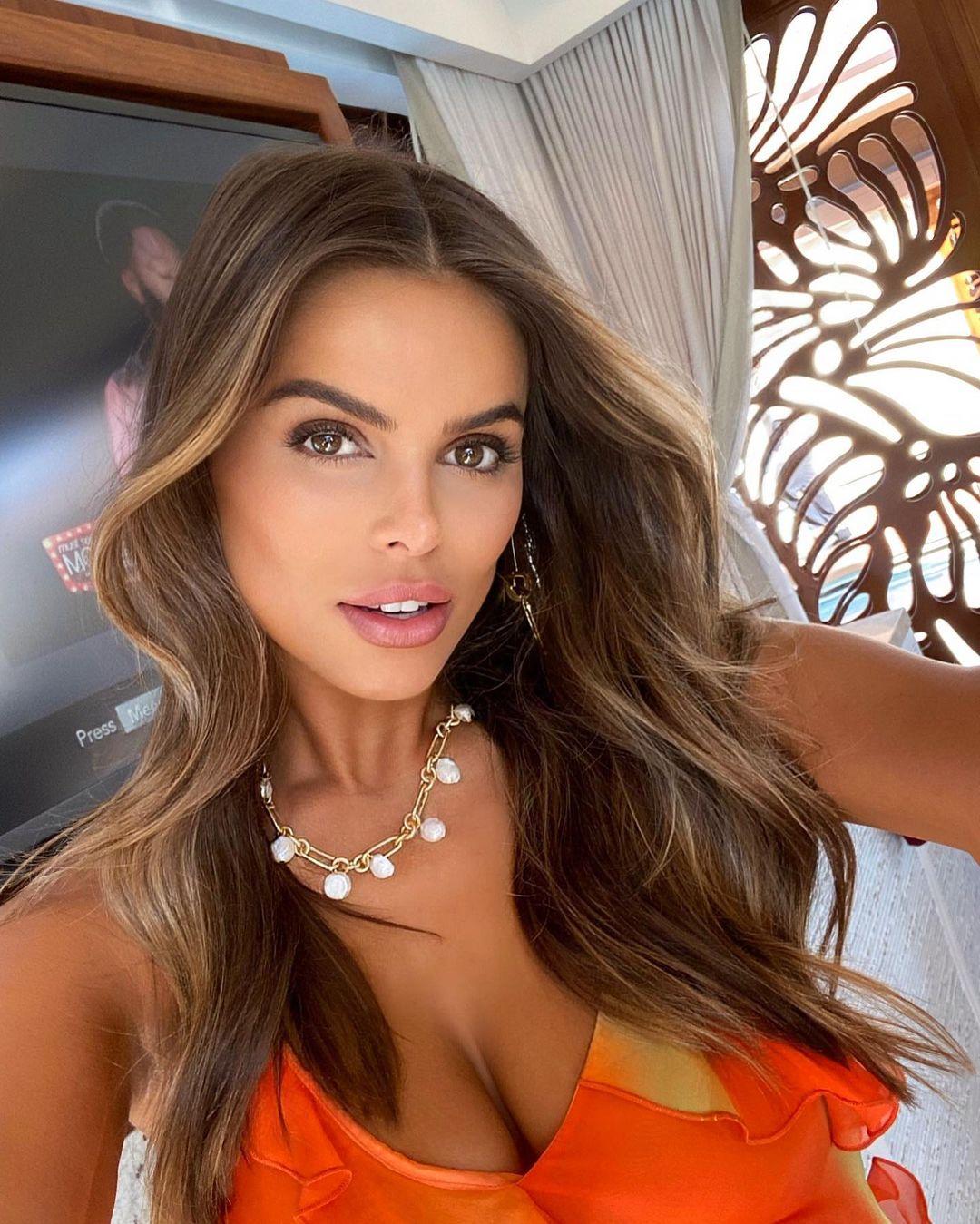 In a statement, Jane Doe via her lawyer said she "continues to fear for her safety—at minimum, her stalker has evidenced a commitment to continuing to use AirTags to track, harass, and threaten her, and continues to use AirTags to find Plaintiff's location."
The lawsuit in question says she "seeks to bring this action anonymously due to the real risk that being identified would expose her to increased risk of harassment and/or physical harm."
The news has other people sharing their weird experiences with the AirTag. Reality star Zell Swag shared his story on IG via TheShadeRoom's comments. "This just happened to me and @erndukes in Miami… let me call my lawyer," he joked about the very real and dangerous situation.
"Yep I heard a while ago that these were being slipped into women's purses and on tires at bars and clubs and women were being raped behind this shit. I'm not surprised that the lawsuit didn't come sooner," shared one follower.
"This happened to me smh let me sue too," wrote a follower looking to get in on the class action lawsuit.
Sports Illustrated Swimsuit model Brooks Nader shared back in January that she was being stalked via an AirTag. The 26-year-old got all the way home by the time she received a notification that "an unknown item" was tracking her for a while and "the owner could see its location."
Apple AirTag Had Complaints Before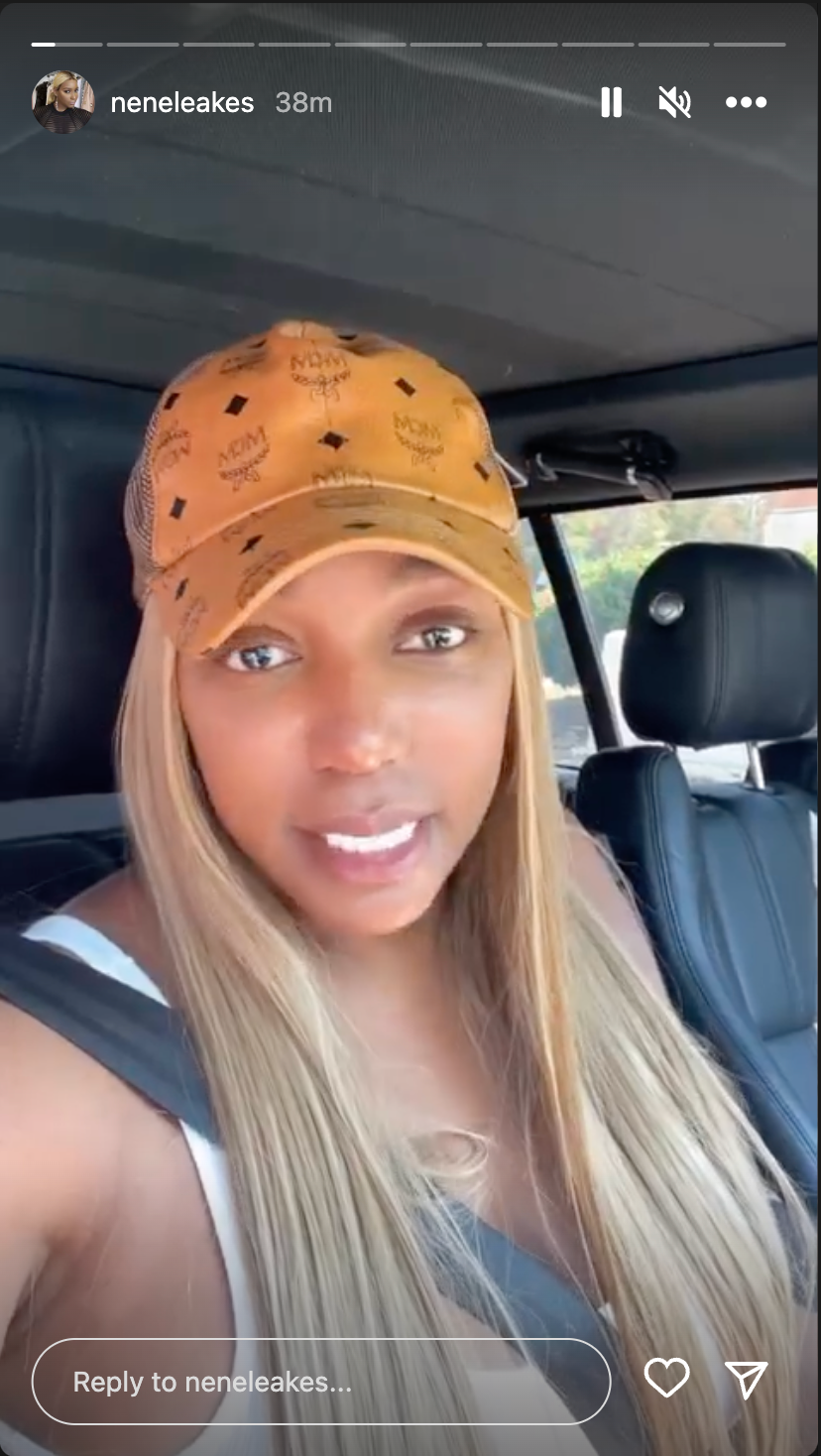 The tracking device has been entangled with drama before this. Back in June, a woman from Indiana used an AirTag to track her boyfriend and murder him over an alleged affair he was having.
In Canada this Fall, AirTags were found to be used in stealing cars and recovering those same cars, yes two people tracking the same car, the owner and the thief. The SUV was ultimately found in a shipping container ready to sail across to Europe along with several other stolen cars that were reported.
Nene Leakes also revealed that she found an Apple AirTag on her person and had no idea how it got there. The AirTag was released in 2021 and because of its capabilities and compact almost invisible, easy-to-hide design, it has become quite popular for both good and bad reasons.
Apple Thought They Fixed This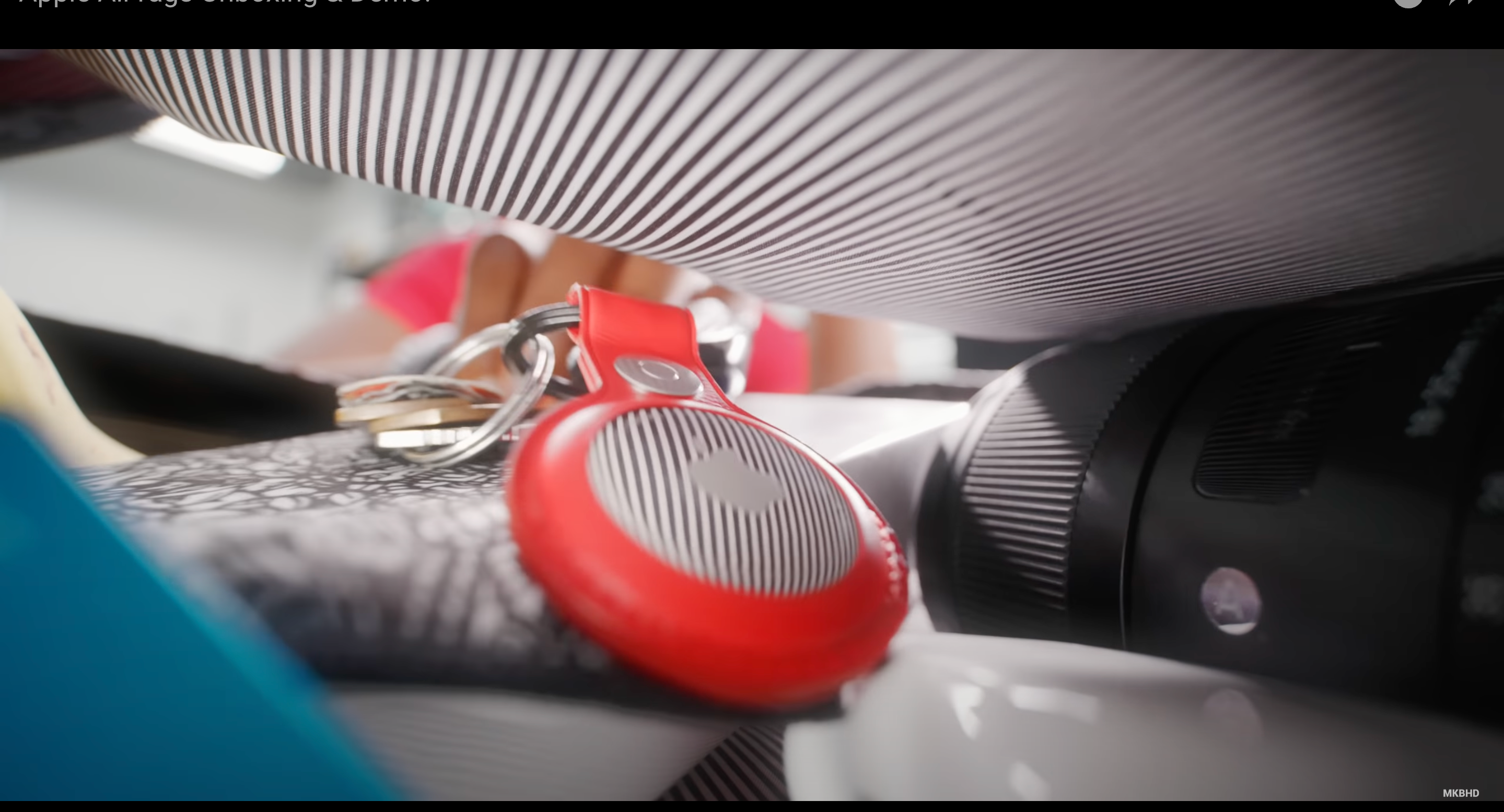 The company became aware of other tracking capabilities a while back and rectify the situation by adding an alert to your phone when you are being tracked by an AirTag. You phone will beep loudly and sooner.
"We've become aware that individuals can receive unwanted tracking alerts for benign reasons, such as when borrowing someone's keys with an AirTag attached, or when traveling in a car with a family member's AirPods left inside. We also have seen reports of bad actors attempting to misuse AirTag for malicious or criminal purposes," they said. "We condemn in the strongest possible terms any malicious use of our products."
However, this new lawsuit has stated that the company didn't do enough. "While Apple has built safeguards into the AirTag product, they are woefully inadequate, and do little, if anything, to promptly warn individuals if they are being tracked."