Gettyimages | Jason LaVeris
Apryl Jones is getting slammed on social media after posting a video of herself dancing on Instagram. The video seems innocent enough, but quickly takes a turn towards the highly irregular after Apryl's children start playing on her home stripper pole in the background.
Naturally, the 33-year-old Instagram model took down the video, but not before it quickly began to circulate and be re-posted on social media. The odd dancing is only part of the viewing spectacle on this trending vid!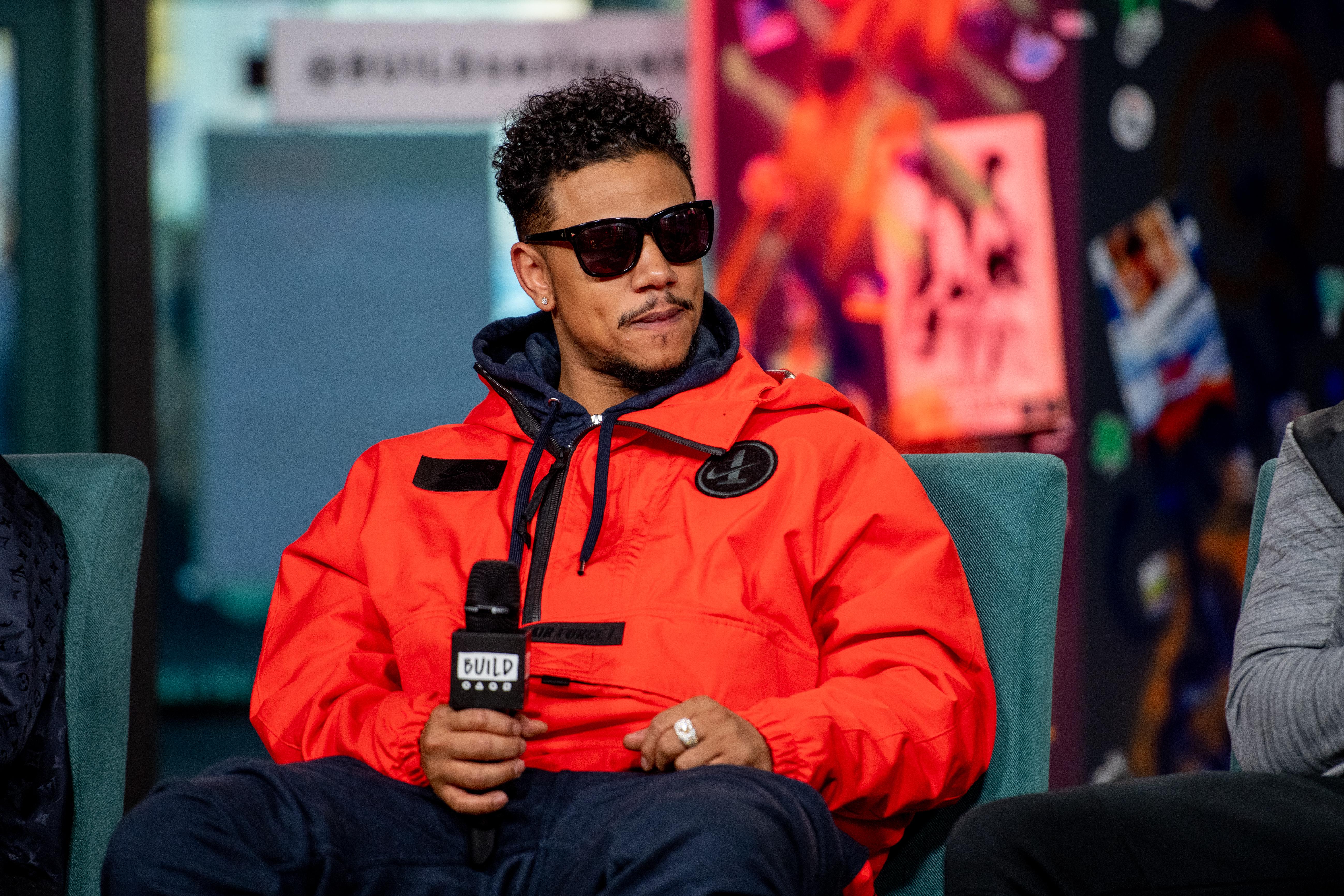 Gettyimages | Roy Rochlin
Jones has not only been a hot topic due to her entrancing modeling career, but also because of her relationship with Lil' Fizz during her time on "Love & Hip Hop: Hollywood" in 2019. The relationship caused explosions and mass destruction that left viewers reeling from the drama.
Ok, "mass destruction" may actually be a bit much, but it basically describes how the press portrayed Apryl's breakup with Omarion since she left him to be with Fizz. (Fizz also knew Omarion as a friend)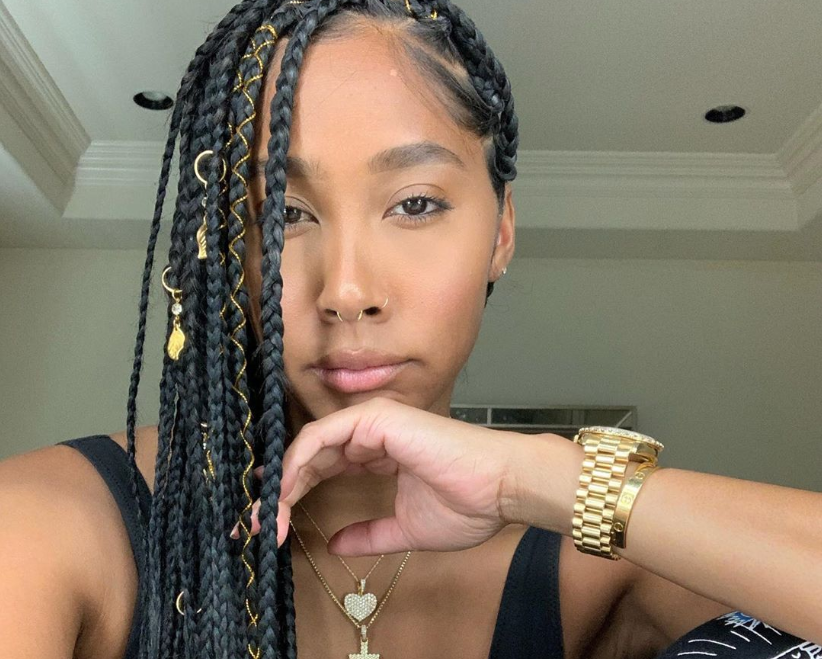 Instagram @aprylsjones
Omarion didn't really even react to their relationship, but Apryl and the show made a point to discuss it often. This led some views of the show to feel that the cast's behavior was a bit cringy
That didn't stop Jones from developing her career however. She would go on to take quite a few different TV roles like her latest titled "Casting The Net" as featured on UrbanFlix TV.
And although the show is fairly original, it has caused some to wonder if they took it too far.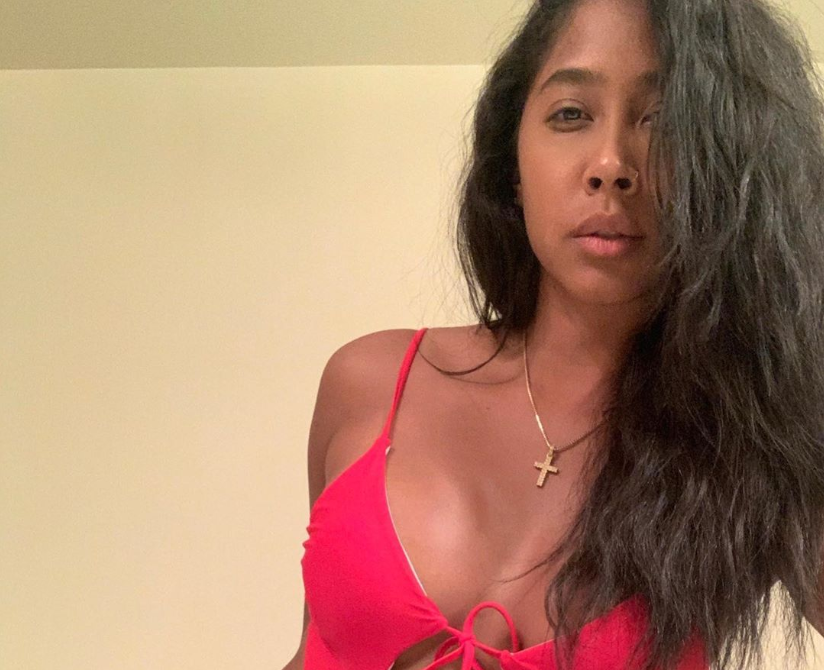 Instagram @aprylsjones
The film is as controversial as her latest political posts… Or maybe even the one with her kids on a stripper pole. You can be the decision maker on that one.
It focuses on how a group of black actresses decide to make a fake film to get their names on the map. They start casting, making connections, and eventually (shockingly) get noticed by a company that want to produce the film with a budget of 100 million dollars, yeah.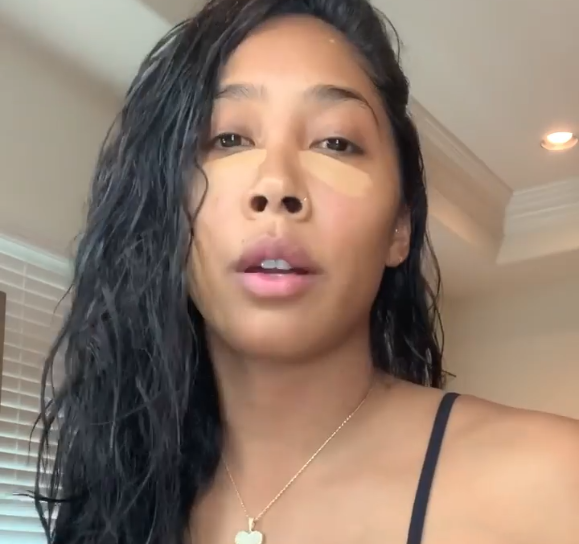 Instagram @aprylsjones
The catch? They don't get to star in it and will have to recast themselves with famous replacements.
The point of the film resonates very much with Apryl's own viewpoint on how Hollywood is skewered to favor those already famous, and don't give rising actors a chance. Again, even her own comment section is a bit divided on that.
But even that doesn't compare to her previous statements about how she's getting "the best d**k" as she said on an uncensored video on Instagram. Her sex life reportedly is doing phenomenally with Fizz.