@neneleakes Instagram
Nene Leakes from the "Real Housewives of Atlanta" is reportedly making moves to secure her future bag. Rumors have been swirling that Leakes is pursuing her own show after being allegedly fired from the popular Bravo show last week. While Leakes and Bravo have adamantly denied that she was let go, the star has been vocal about her distaste for some of her co-stars and she got a little spicy with Andy Cohen on this season's reunion. Sources are now revealing that Leakes does not feel comfortable and needs to make sure she has a future in TV.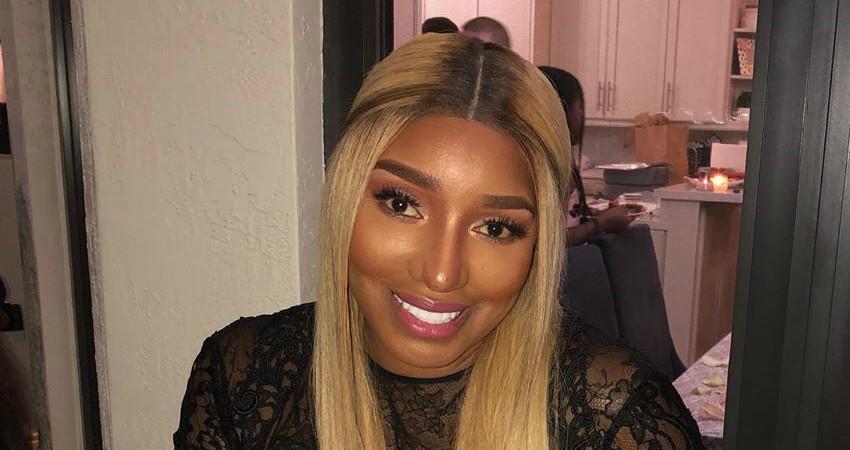 @neneleakes Instagram
"Nene is pursuing her own show at E! because she's felt like her time at Bravo has been up for awhile," shares a source to "The Sun". The 52-year-old is adamant that if she is fired, she wants to "go out on her own terms." She is hoping that she can secure a "spinoff" in case the network does drop her, it will seem like she had "something else already in the works." The alleged reason why the veteran reality star is yet to sign the season 13 contract of the show is due to contract negotiations.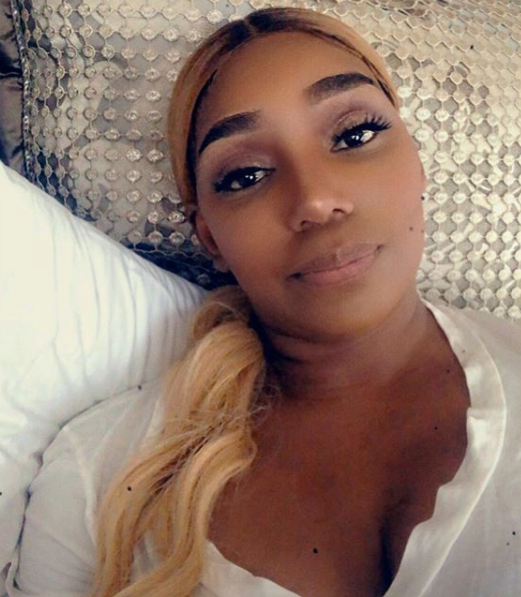 @neneleakes Instagram
"Bravo isn't budging on the contracts so unless she accepts that, it looks like she won't be coming back [to RHOA]," claims the source. Regardless, E! hasn't shown any interest in Leakes or the potential show they may be trying to shop around. As far as they know "conversations for the next season are still ongoing." But maybe E! just doesn't want to step on Bravo's toes by snatching up one of their money makers. Leakes has OG status on the franchise so fans are wondering why she would go anywhere.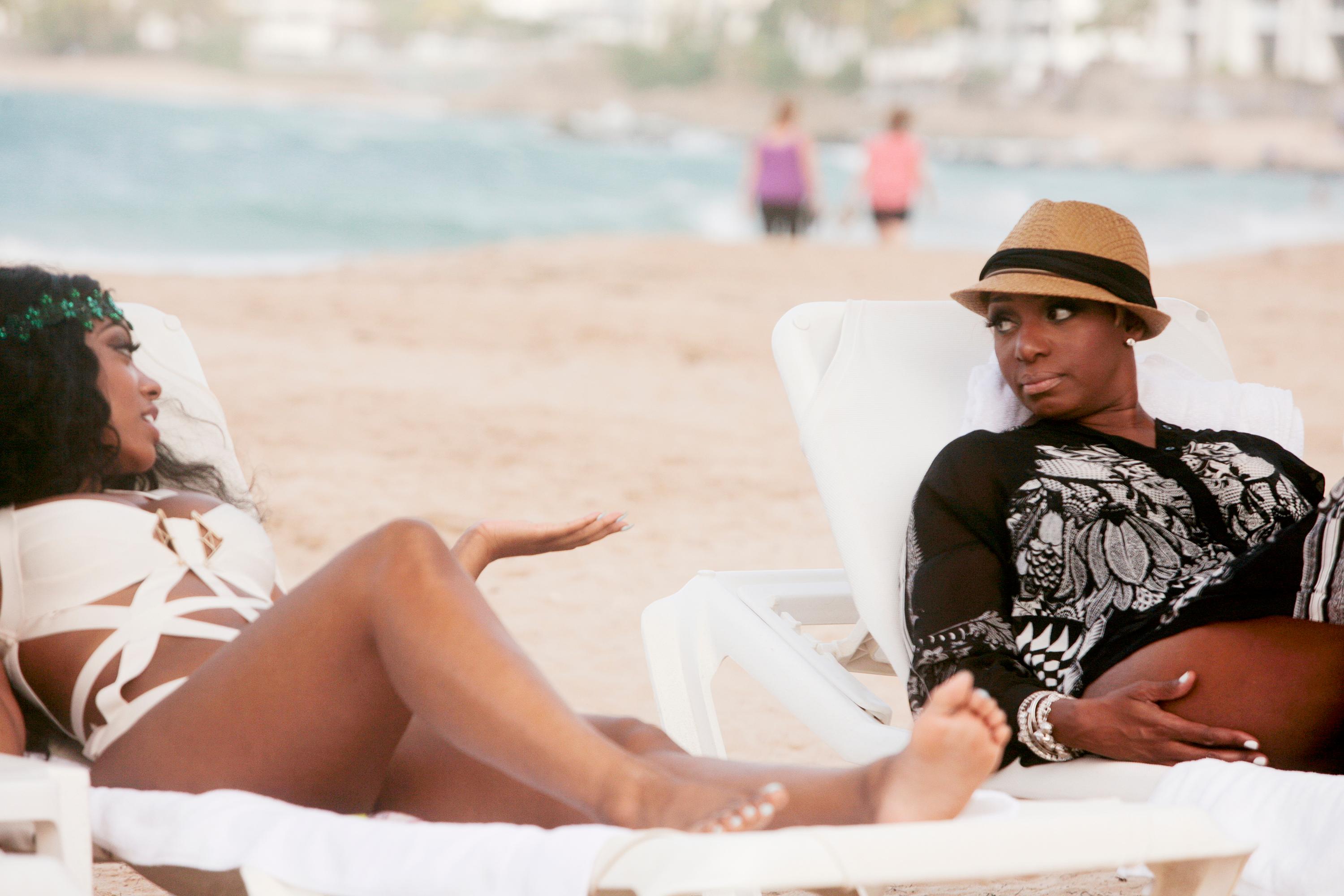 Gettyimages | Bravo
The star was pretty absent all season and rumors swirled that it was due to her getting into a physical fight with one of the producers back in season 11. Most of the women welcomed her back but they are now mixed about whether Leakes should stick around or not. Porsha Williams is of course on her side. She is one of the only cast members that continuously gives the boutique owner chance after chance. "Porsha is really hoping that Nene does sign her contract and come back to the show. They've gotten extremely close especially during quarantine. Nene is like a mother hen to her and always is checking in on [her 1-year-old daughter] PJ, it's sweet. They've come really far."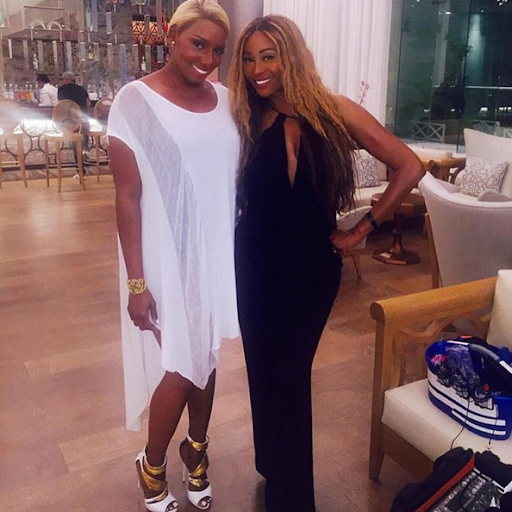 @neneleakes Instagram
The other women which includes Kenya Moore, Kandi Burruss, and Cynthia Bailey are supposedly happy either way. "The other ladies don't care either way if Nene returns or not. They're not surprised that Nene hasn't signed her contract yet because she does this every season," shared the insider. "Last year she wasn't in the first few episodes because she refused to sign her contract. They know Nene is Nene. They know she doesn't make or break the show and feel it'll go on successfully with or without her in it."