Radio show host, Howard Stern, known for his controversial takes on issues, recently slammed billionaire philanthropist Oprah Winfrey for showing off her luxurious lifestyle. After rising to fame in the 1980s via her "The Oprah Winfrey Show," Winfrey quickly reached millionaire status and, by the start of the 2000s, became the first black woman to be a billionaire.
Since starting her talk show, the television producer has branched out to other business endeavors. Winfrey founded Harpo productions in 1986, and by 2011, she launched OWN, a cable channel. She has around $65 million worth of stake in the company.
Winfrey also has her hand in numerous philanthropic activities, including building and funding a school for girls in South Africa. The billionaire is not shy about posting about her daily activities in her multi-million dollar mansion. According to Stern, her posts are means for the tv personality to show off, and he claims she is not conscious of people struggling.
Read on to learn more.
Howards Stern Calls Out Oprah Winfrey For 'Showing Off' Her Riches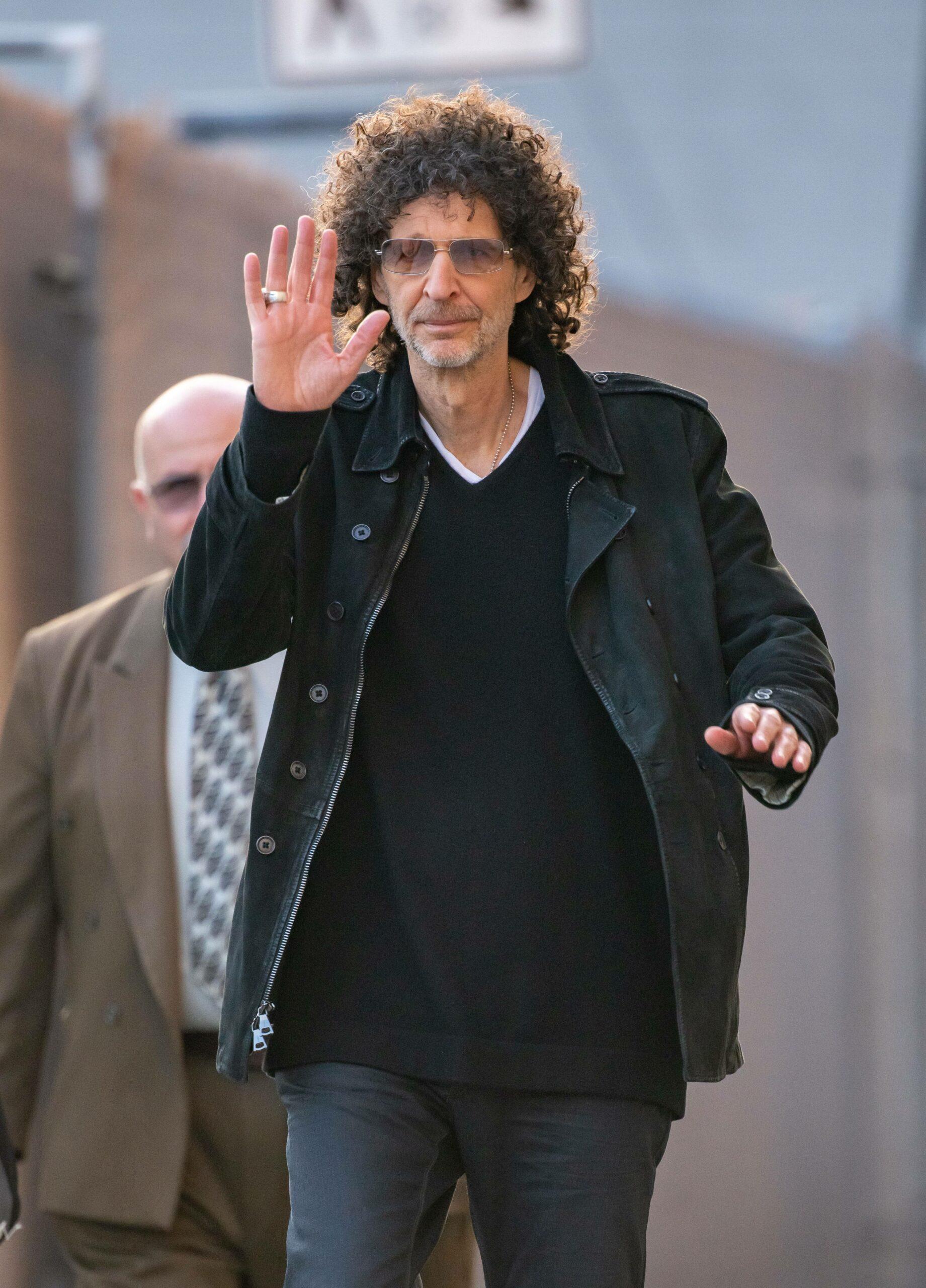 During Howard's radio show on Monday, the presenter talked about billionaire author Winfrey and castigated her for "showing off" her luxurious lifestyle on social media. He claimed that Winfrey regularly posted her gardens and estates on Instagram and likened her to a car that needed to be serviced.
"Oprah's not embarrassed by her wealth at all," Howard said per The Post. "It's f**king mind-blowing you when you follow her on Instagram. You see her estates, her gardens, the people who service her and, you know,"
His co-host, Robin Quivers, questioned Howard's choice of words and explained that the tv personality was "not a car." The comedian responded, "Well, she kind of is. She's got servants and like people cooking, and it's f**king wild."
Howard Stern Isn't Comfortable With Oprah Winfrey's Wealth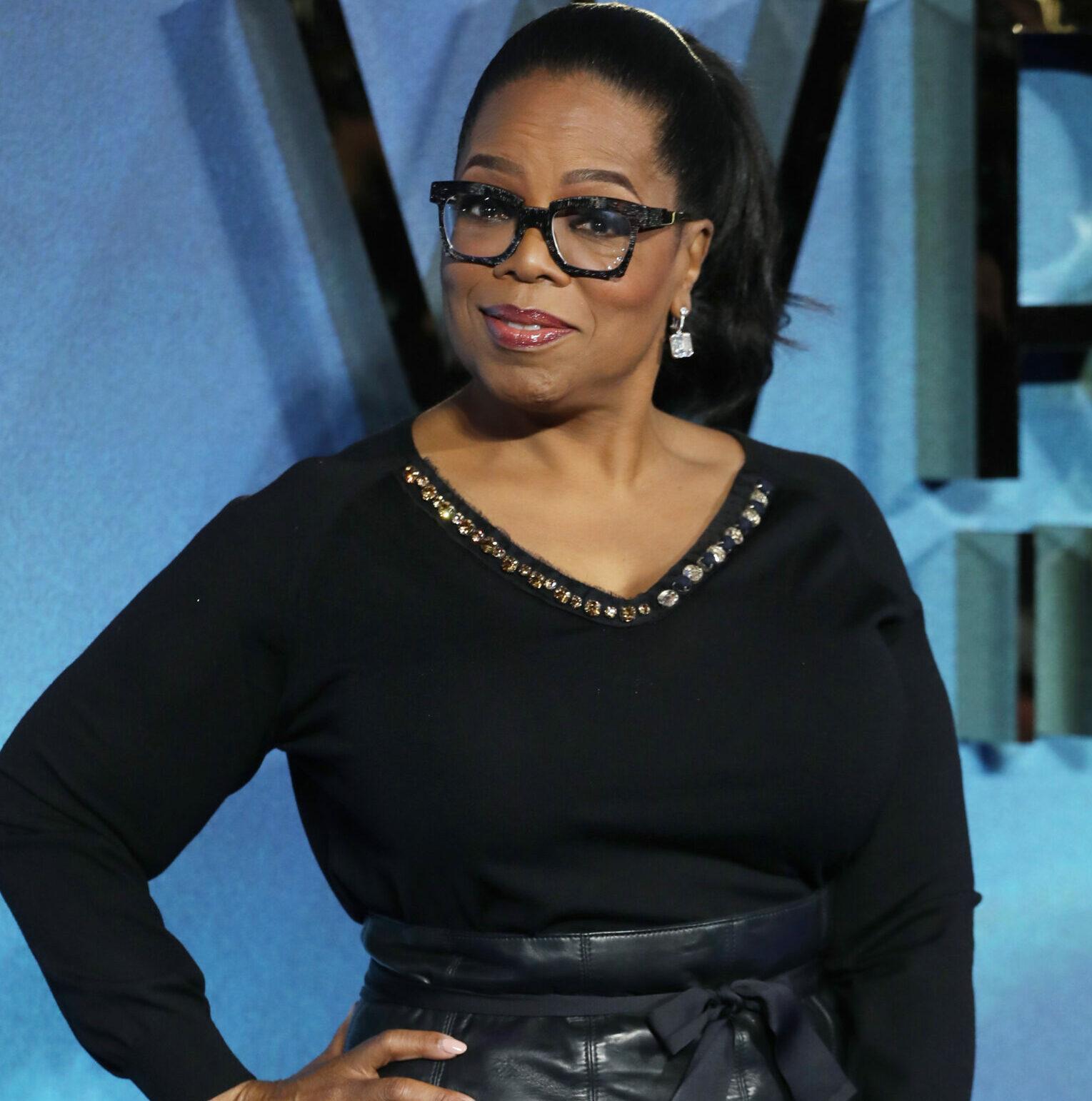 Further on, Stern explained on his show that Winfrey knew how to be rich and her habit of showing her wealth off made him uncomfortable. He further stated that he didn't think people, regardless of how rich they were, should show off their wealth.
"Which is something I'm not comfortable with," he said. "I don't think that people should show off their wealth," he said. Quivers, however, disagreed with him and said the philanthropist was merely giving her millions of fans a look at her life via her social media posts. She retorted, "Oprah's just showing you her life. She's not showing off."
Stern, however, maintained his earlier stance and said that rich people needed to act more conscious of the fact that there were much poorer people than them. "Well, you gotta be a little self-aware and know that there are people struggling out there, Robin," the radio presenter said. "You got to. You gotta kind of think about people who don't have — to eat. You know what I'm saying? I mean, come on. You gotta be a little bit aware of this."
Howard Stern Commended Oprah Winfrey For Her Charitable Work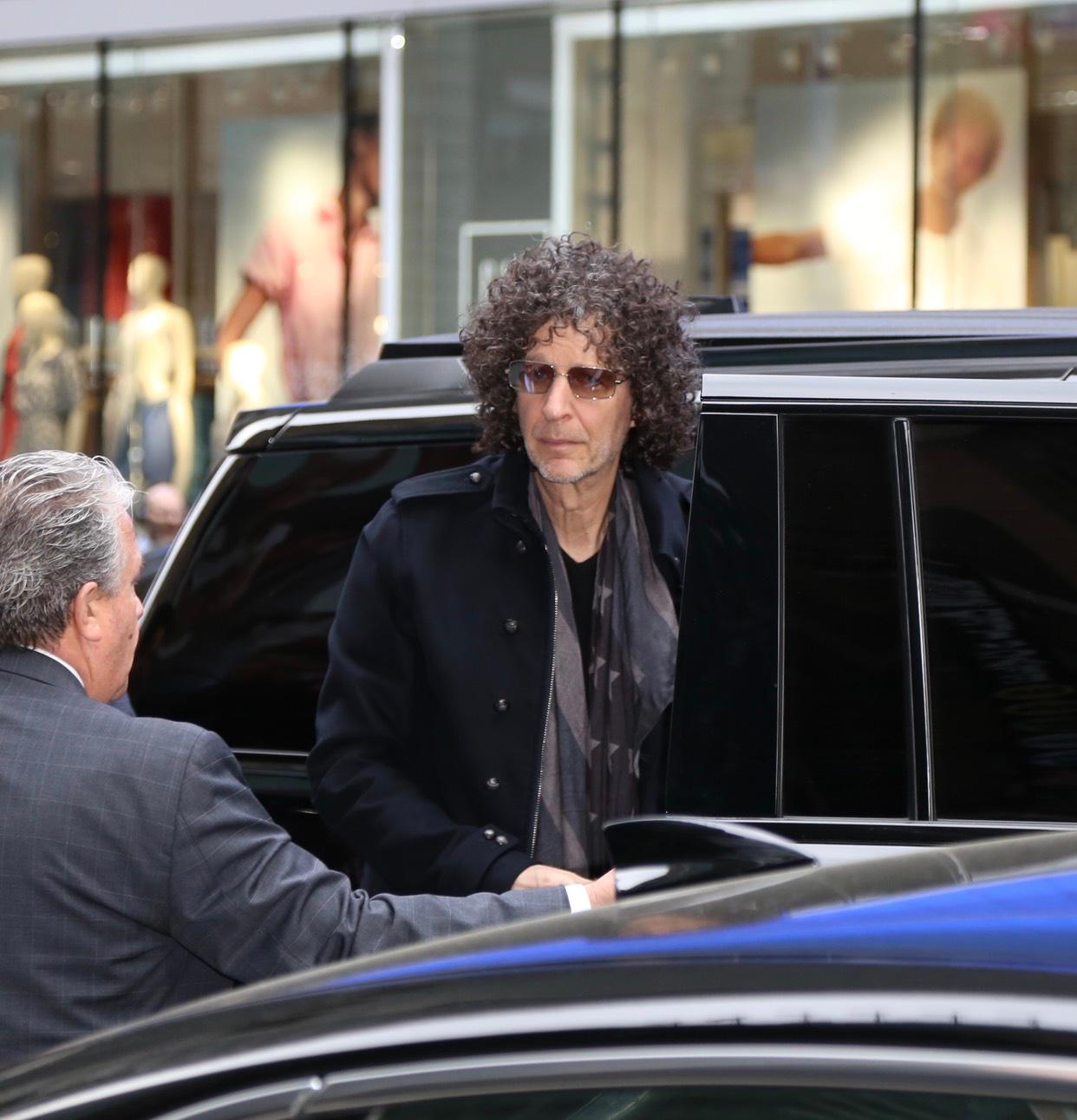 Quivers responded to Stern's statement, asking if not showing off one's wealth would help the struggling masses eat. Stern said, "No, they are not. But I make a good living, and I'm having trouble watching Oprah. I go, wow. Look what's going on over there?"
The radio presenter described Winfrey's estate as "unbelievable" and noted that she regularly did her shopping in her carefully tended garden. "She goes shopping in her backyard cause everything is growing back there. There's a farm back there," Stern added.
The radio presenter commended Winfrey for her philanthropic acts, including building and funding her South African school, The Oprah Winfrey Leadership Academy for Girls. She also invites the children to her massive home every thanksgiving to be with her.
"Every Thanksgiving, she welcomes the African gals at her boarding school in Africa for girls," Stern said. "I think [the girls] believe Oprah's God because she gives them an education. She gives them meals, don't ask. They love her. And it's impressive. I gotta be honest. I mean, it's real charity work."
Oprah Winfrey Is Worth $2.5 Billion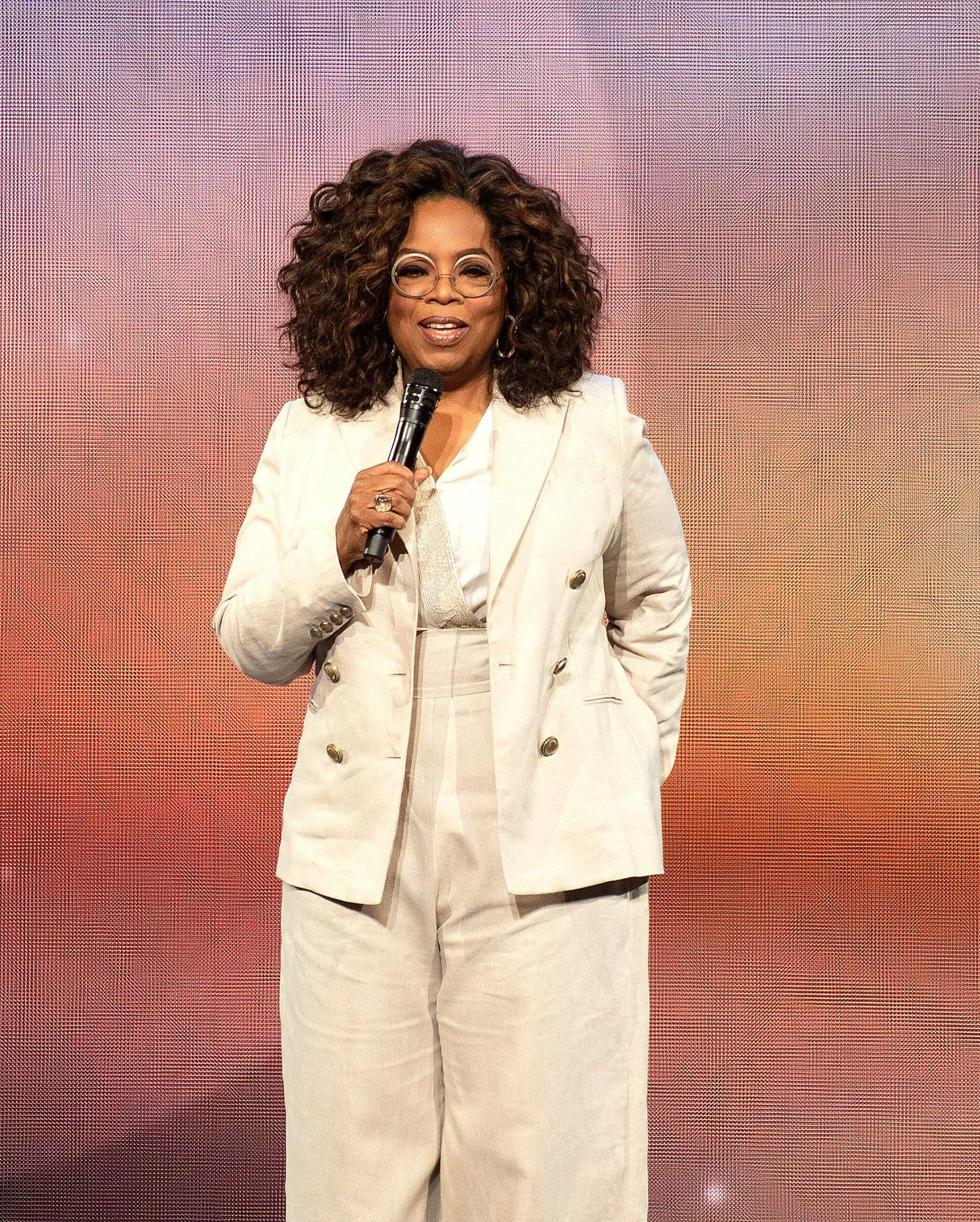 According to Forbes, Winfrey boasts a net worth of around $2.5 billion. The tv-personality accumulated her wealth from her popular talk show, "The Oprah Winfrey Show," as well as other tv shows and brand deals. She started working in the media at 17 years old until securing her spot as host of the show in 1986.
By 1989, the show host had reached millionaire status and became a billionaire in 2000. Winfrey was dubbed the first black female billionaire to emerge. She is one of the wealthiest self-made women in the US and has a yearly income of approximately $300 million. Winfrey also reportedly owns around $200 million worth of real estate.
Excluding her primary residence in Montecito, which features a 23,000-square-foot neo-Georgian mansion on 66 acres of property, the tv personality has other homes. One of which is a compound worth $30+ million she purchased in 2012 from Diandra Luker, the ex-wife of Michael Douglas.
Winfrey also has a firm involvement in philanthropy besides her Oprah Winfrey Leadership Academy for Girls. She has given out more than 400 scholarships to the Morehouse College in Atlanta and previously gave the Smithsonian's National Museum of African American History and Culture $12 million.